Even more of us means even less for nature. A better future is possible.
Every one of us places demands upon our planet – the very demands that have caused the changes that threaten us and the natural world we depend on.
In 1800, there were less than one billion people on Earth. Today, there are more than 7.9 billion and growing. Unless we take action there are likely to be 11 billion people by 2100.
Sign up to our mailing list here to stay fully informed on all things population and environment. 
"All our environmental problems become easier to solve with fewer people, and harder – and ultimately impossible – to solve with ever more people." – Sir David Attenborough, Population Matters Patron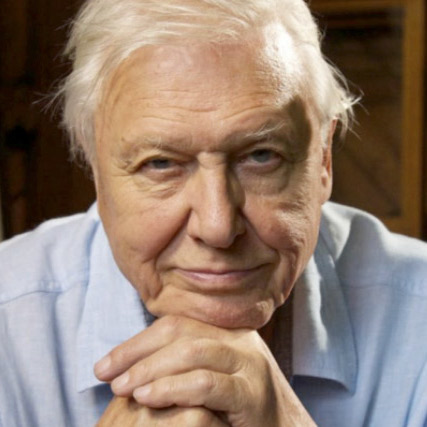 Current world population
Calculating…
Stay Informed
Join our mailing list for the inside track on population and the environment and help us bring about lasting change.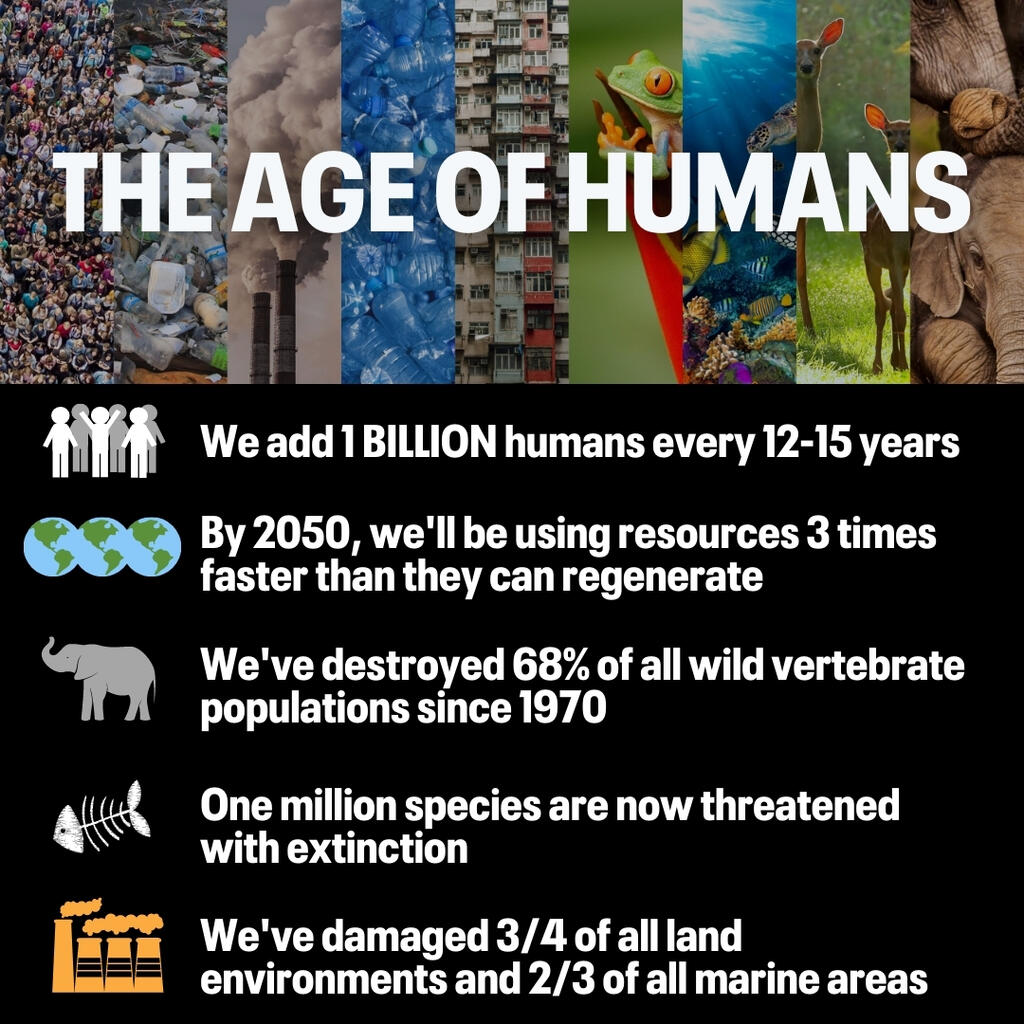 The Anthropocene: the age of humans
Learn more about humanity's impact on our planet and what we can do about it.