Population Matters believes that everybody should have equal access to sexual and reproductive health education and services. This directory can help you to find family planning resources and services in countries across the world.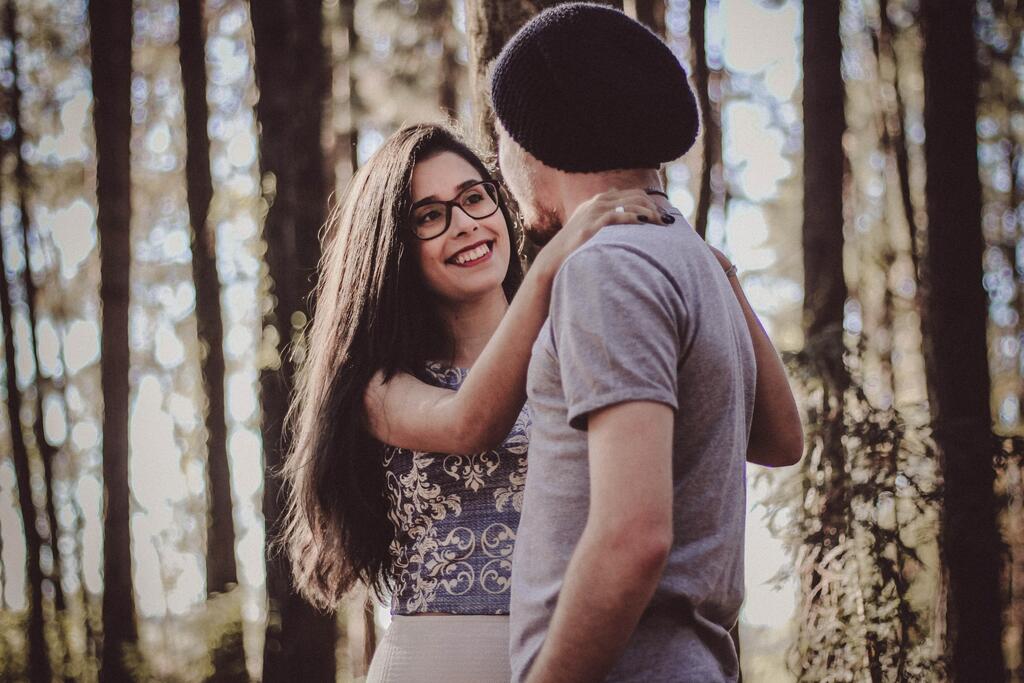 Australia & New Zealand
If you are based in Australia or New Zealand, this directory can help you to find some of the services available in your area.
India
Use this directory to find some of the family planning services and advice available to you if you live in India. 
North America
This directory contains links to a selection of the family planning clinics and services in the USA and Canada. 
United Kingdom
For family planning services and clinics in the UK, online contraceptive sources, and telephone helplines.