Through committing a major gift to Population Matters your visionary support will help drive research and policy action that will ensure individual choices are underpinned by a global commitment to a better future.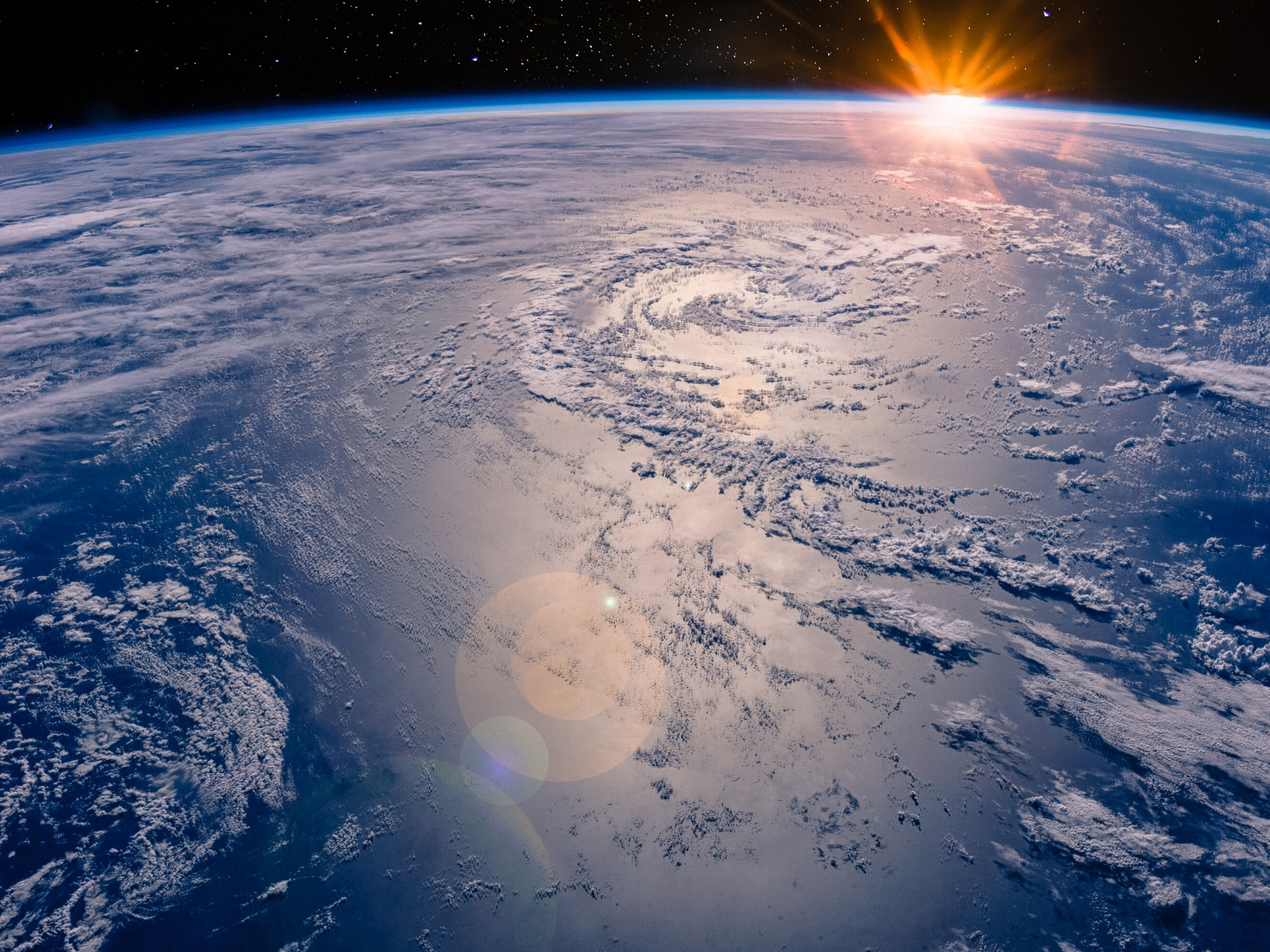 Why give a major gift to Population Matters?
We remain the only UK charity campaigning to raise awareness of the impact population growth has on our environmental future so your donation will make a very direct and immediate impact on an otherwise neglected cause.
We don't receive any of our income from government or contracts, but instead rely on people power and generous donations from people like you. Your major gift will support our vital work to keep challenging the status quo and promote the empowering, ethical solutions we need for both people and planet to thrive.
A major gift to Population Matters means we can act now to ensure generations to come experience a better future.
More information
If you would like to make a significant donation of £5,000 or more to Population Matters and its campaigns, or find out if there are any projects you could support, please contact Izi Clery via 020 4515 1792 or izi.clery@populationmatters.org.  
You can find out more about making tax-efficient donations here.