Placeholder lead
Public conference and Population Matters members' meeting
There is widespread consensus among scientists and conservationists that we are in the midst of the Sixth Mass Extinction, and that human beings are its cause.
As the world's population grows, so does demand for food, water, land and other resources, while carbon emissions increase with each new carbon emitter. Although many scientists and conservationists acknowledge the link between human population growth and shrinking biodiversity, few mainstream conservation organisations are yet calling for action to address it.
Population Matters' 2019 conference brings together scientists and campaigners to examine the problem, and discuss the solutions.
Event Details
The conference is FREE and open to our members and the public.
When?
It will be held on Saturday, 27th April 2019, from 2 to 5pm
Where?
The Light,
Friends House, 173 Euston Road, London, NW1 2BJ 
How to get there.
Please check out the directions via tube, bus, car, rail, bike, and the airport. Also, check out the information on accessibility.
For more information, contact:
Our thanks to the Catalysts Foundation for sponsoring the Population Matters conference.
Members Meeting
Population Matters members are also invited to a members-only meeting on the morning of the conference.
Taking place between 11 am and 12 pm in The Light, members will get an opportunity to meet and hear from our staff and trustees, and mingle with other PM members.
Hot and cold drinks will be served and guests are welcome. Follow the registration link below to register for one or both events.
Register now
Speakers and Panellists
DAME JANE GOODALL – VIDEO MESSAGE
Jane Goodall is a primatologist renowned for her revolutionary research on chimpanzees in Gombe Stream National Park, Tanzania.
She co-founded the Jane Goodall Institute for Wildlife Research, Education and Conservation. Through nearly 60 years of groundbreaking work, she has redefined species conservation to include the needs of local people and the environment. In 2002 she became a UN Messenger of Peace and is also honorary member of the World Future Council.
Dame Jane is a patron of Population Matters and the conference will be opened with her message on video.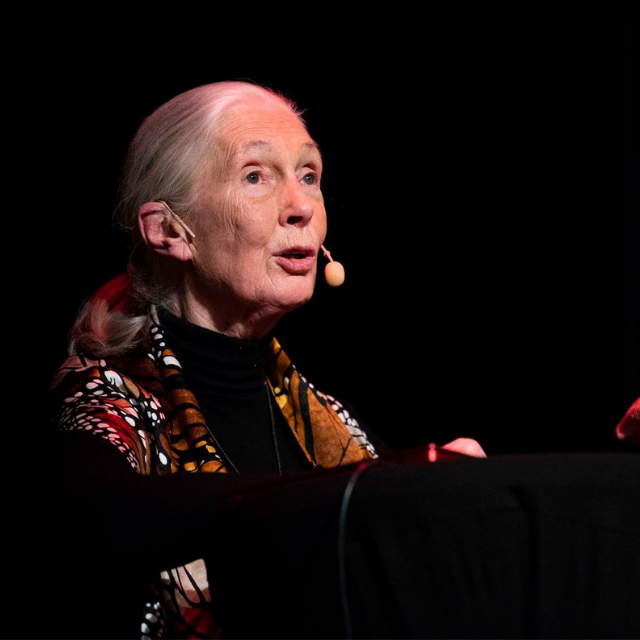 DR EDU OKON EFFIOM
Dr Effiom works as an Assistant Director Forestry in the Cross River Forestry Commission, Nigeria where she heads the REDD+ & sustainable forest Project Unit. Her main focus is on the impact of anthropogenic activities on biodiversity, capacity building, and policy-making, linking research-based sustainable forest management, biodiversity conservation, climate mitigation and adaptation with local, state and national green growth development policy.
She serves as a Councillor with ATBC (Association of Tropical Biology and Conservation) and currently chairs the Africa Chapter of ATBC.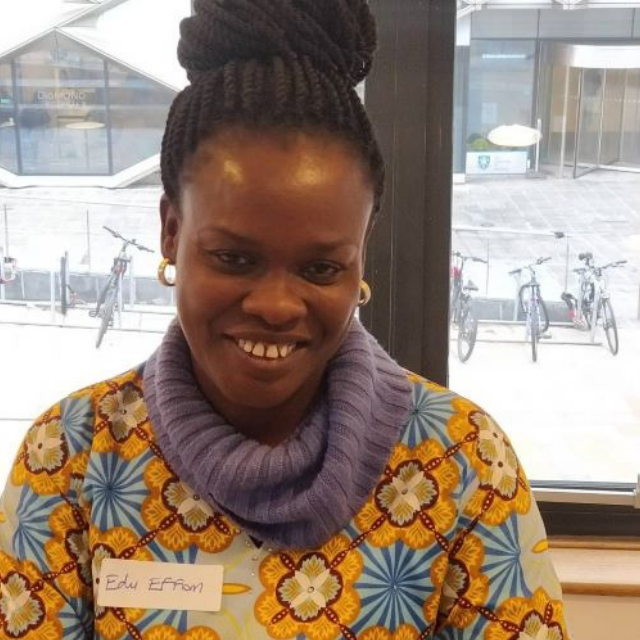 Dr Mark Wright
Mark is Director of Science at WWF-UK. Before joining WWF-UK as conservation science advisor in 2002, he spent eight years overseas in Tanzania, Togo and Belize on behalf of the British government or other NGOs, mainly working with small-scale farmers. He oversaw the southern Africa programmes for Save the Children during a time of civil war, food crisis, floods and political upheavals. Mark also worked for WWF-Cambodia as their Eastern Plains Landscape manager. He holds a PhD in insect ecology.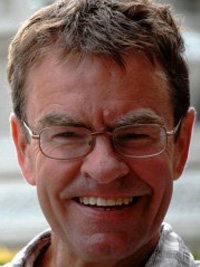 DR WINNIE KIIRU
Dr Winnie is Regional Technical Advisor for Stop Ivory and a Senior Technical Adviser to the Elephant Protection Initiative (EPI) Secretariat. Dr Kiiru previously worked with Kenya Wildlife Service as a research scientist and with Born Free Foundation as the Regional Director for East Africa. She is a member of the IUCN Species Survival Commission and the African Elephant Specialist Group, a founder member of the African Elephant Coalition and Board of the Friends of Karura Forest. Dr Kiiru is an avid mountaineer having conquered Mt. Kenya, Mt. Kilimanjaro, and the Ruwenzori mountains. In 2016, she was named Woman of Excellence by the Kenya Association of Women in Tourism.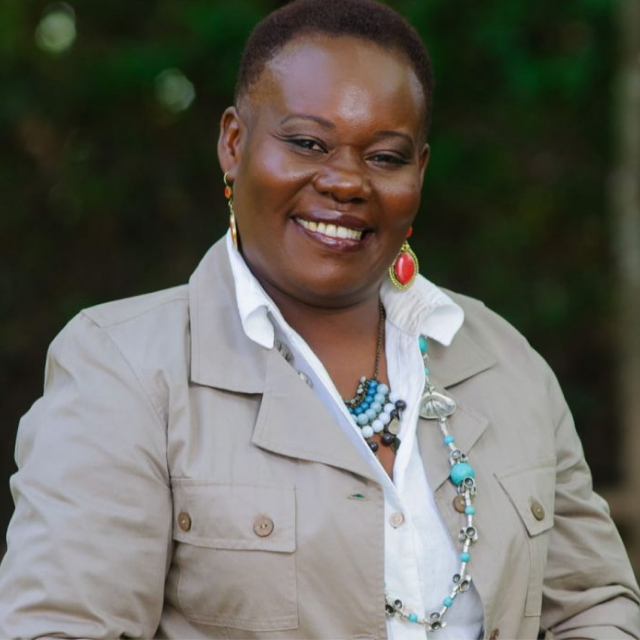 BELLA LACK 
Bella is a 16 year old conservationist and ambassador for the Born Free Foundation and Jane Goodall Institute. She is also part of the Ivory Alliance, which is a group of 'influencers' and politicians working to combat the Illegal Wildlife Trade. She also utilises the power of technology (in the form of social media and blogging) to try to educate and inspire a wide group of people to protect the natural world. In addition, Bella delivers speeches, including speaking at the People's Walk for Wildlife and the Illegal Wildlife Trade Conference in 2018.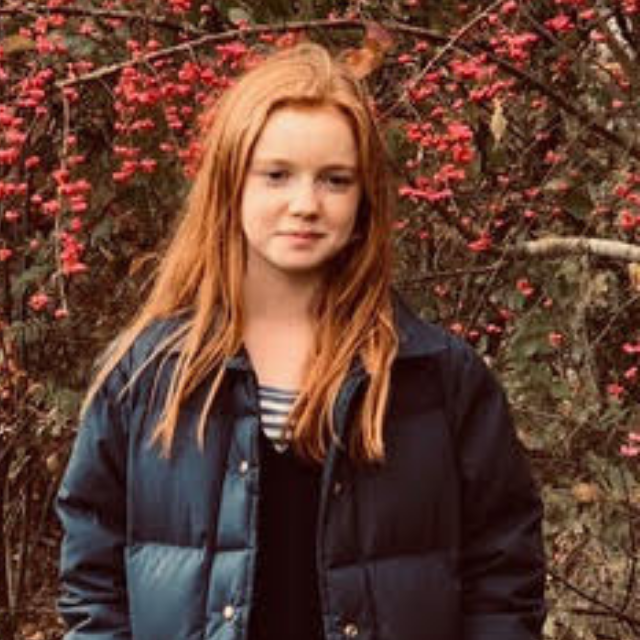 PHILIP LYMBERY
Philip is Chief Executive Officer of Compassion in World Farming. He is the author of Farmageddon and Dead Zone: where the wild things were, examining the relationship between industrial agriculture and extinctions. Philip is also a Visiting Professor at the University of Winchester and Vice-President of Eurogroup for Animals, an animal welfare umbrella organisation based in Brussels. An award-winning author, ornithologist, photographer, and naturalist, Philip has worked extensively on animal welfare, wildlife, and environmental issues for 25 years. He regularly commentates in the media and on speaker platforms about the global effects of industrial farming.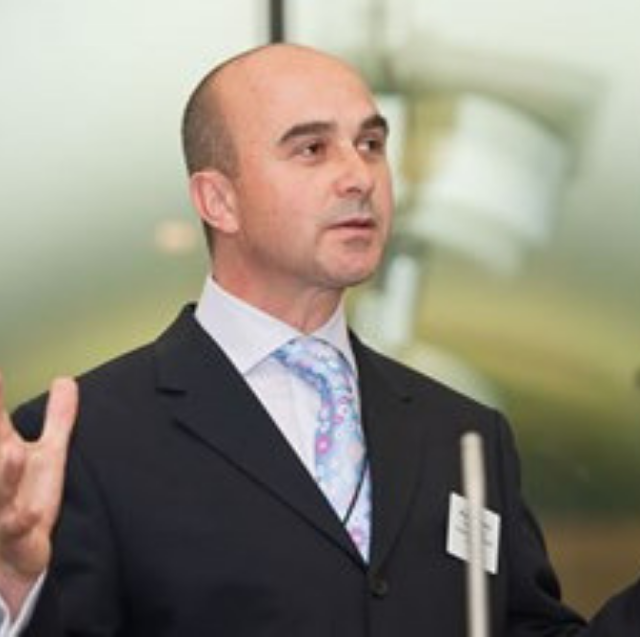 ROBIN MAYNARD 
Robin is a longstanding and passionate supporter of the population cause. He has held senior positions at the Soil Association, the Forestry Commission, and Friends of the Earth, where he was responsible for 250 local Friends of the Earth groups. He has also worked as a consultant for Compassion in World Farming, among many others, including Population Matters in 2014. He has been director of Population Matters since 2017.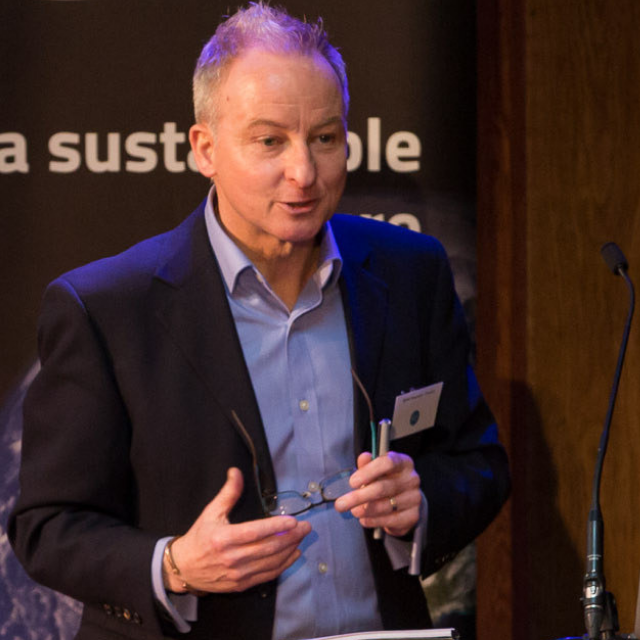 SARA PARKIN OBE
Sara is a Founding Director of Forum for the Future, an independent non-profit (charity) that works globally with businesses, government and others to solve complex sustainability challenges.
Previously, she has been a nurse and served nationally and internationally in green politics. She has served on Boards of a wide range of organisations, including the Environment Agency of England and Wales, The Natural Environment Research Council and the European Training Foundation.
Sara is a Patron of Population Matters and will chair the conference.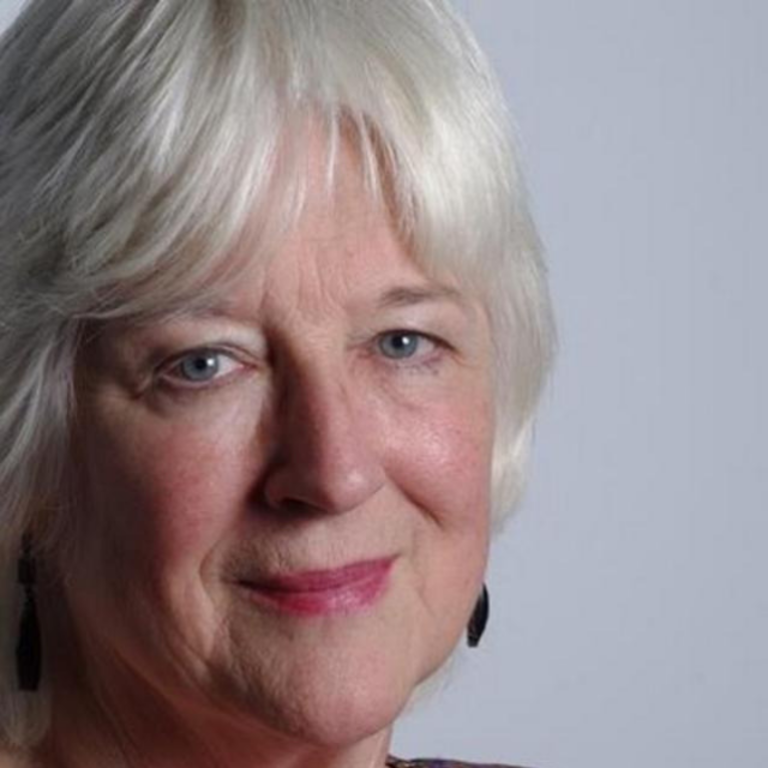 JONATHON PORRITT
Jonathon first got involved with environmental issues in 1974, at the same time as he became a teacher in a West London comprehensive. Ten years later (during which he was also very involved in the Green Party), he became Director of Friends of the Earth where he stayed until 1991, just prior to the Earth Summit in Rio de Janeiro in 1992 – which was a life-changing experience. In 1996, he founded Forum for the Future with sara Parkin, now the UK's leading sustainable development charity. He was Chair of the UK Sustainable Development Commission between 2000 and 2009. 
A patron of Population Matters, Jonathon became the charity's President in 2018.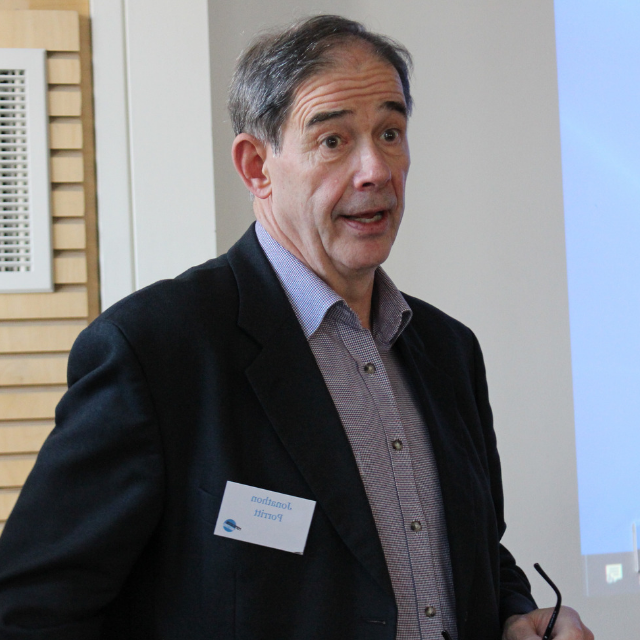 Population Matters Conference 2019
Register for the 2019 conference
PM 2018 Conference Highlights