Women around the world want the power to choose how many children to have – and when. Evidence shows that where women are empowered, there's a natural fall in birth rate. However, many women – in both high and low-income countries – lack the contraception, knowledge and freedom to take control of their fertility.
To help tackle this issue, we've joined forces with selected grassroots NGOs to create Empower to Plan crowdfunding. It's your chance to get behind effective family planning providers, back their projects and increase their impact.
Help us empower more women to plan – for their own sake, and for the wellbeing of future generations and the planet that sustains us all.
Our partners are carefully selected grassroots NGOs. Each is taking practical action, aligned with our mission and values, and with a proven track record of impact.
"The way forward is the full realisation of reproductive rights, for every individual and couple, no matter where or how they live, or how much they earn. This includes dismantling all the barriers— whether economic, social or institutional — that inhibit free and informed choice."

UNFPA Executive Director Dr. Natalia Kanem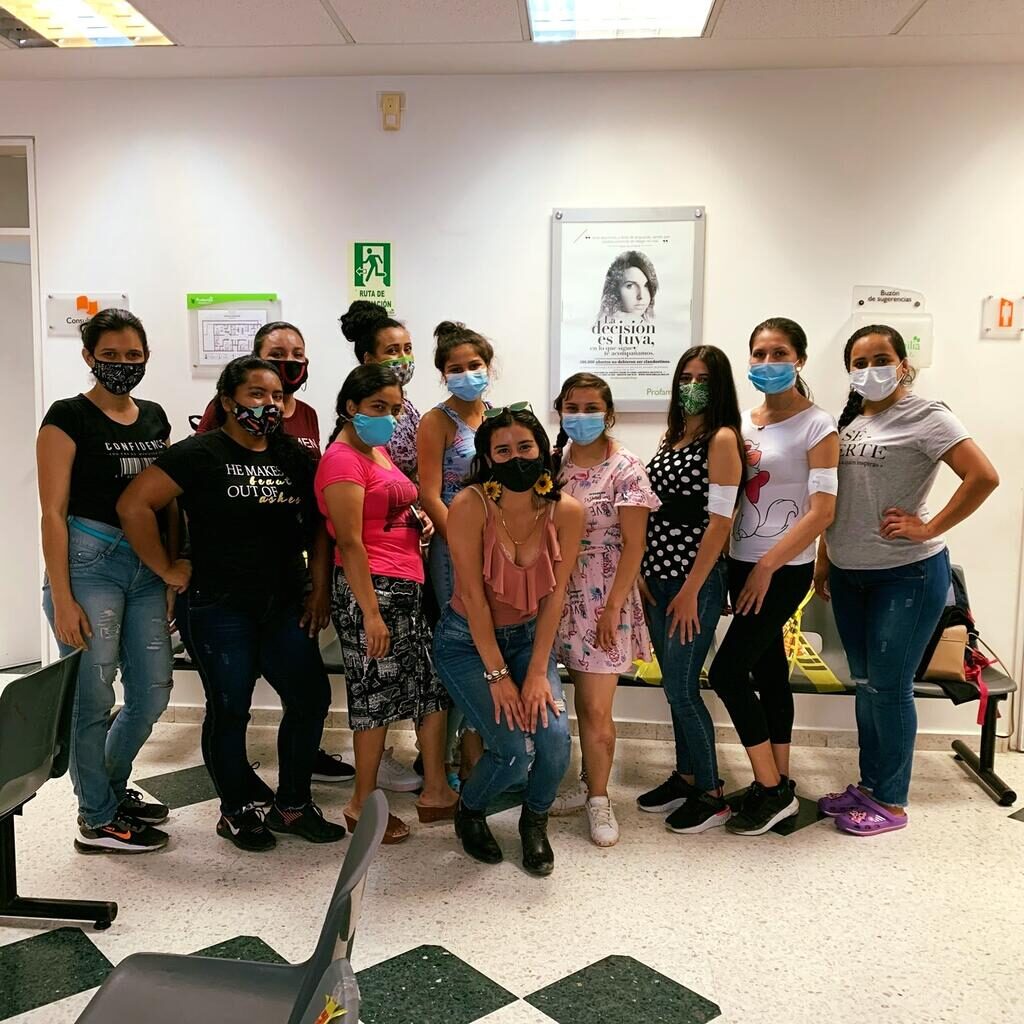 HOW IT WORKS
Find out about the projects that Empower to Plan is currently supporting below
Donate (from as little as £10)
100% of your money goes towards Empower to Plan projects*
Stay tuned for project updates
Keep checking back here for new projects and the success stories you've helped make possible
Introducing empower to plan
Check out our new video, showcasing some of our past and present Empower to Plan partners and highlighting the intersections of sexual and reproductive rights and environmental protection.
Choose your crowdfunding project
Support the programme
If you support any of our current projects, Population Matters will use 100% of your donation to support grassroots groups to deliver healthcare and family planning, which also bring economic and environmental benefits. However, if you can't decide which project to support and would like us to give your donation to the project/s most in need, and contribute to the running costs of Empower to Plan at Population Matters, you can donate with a single, monthly or annual contribution here.
POSITIVE IMPACT ON THE POPULATION, PEOPLE AND PLANET
Help meet the unmet need for family planning around the world
Our partners deliver entirely voluntary family planning, grounded in human rights
Send a clear message to decision-makers that you're concerned about the impact of unsustainable population growth on communities – and that it's time to address the population issue.
As well as meeting unmet need for family planning, Empower to Plan projects often benefit people and planet in other ways – helping to tackle cultural barriers to women's reproductive rights, provide education for girls or protecting fragile ecosystems and wildlife.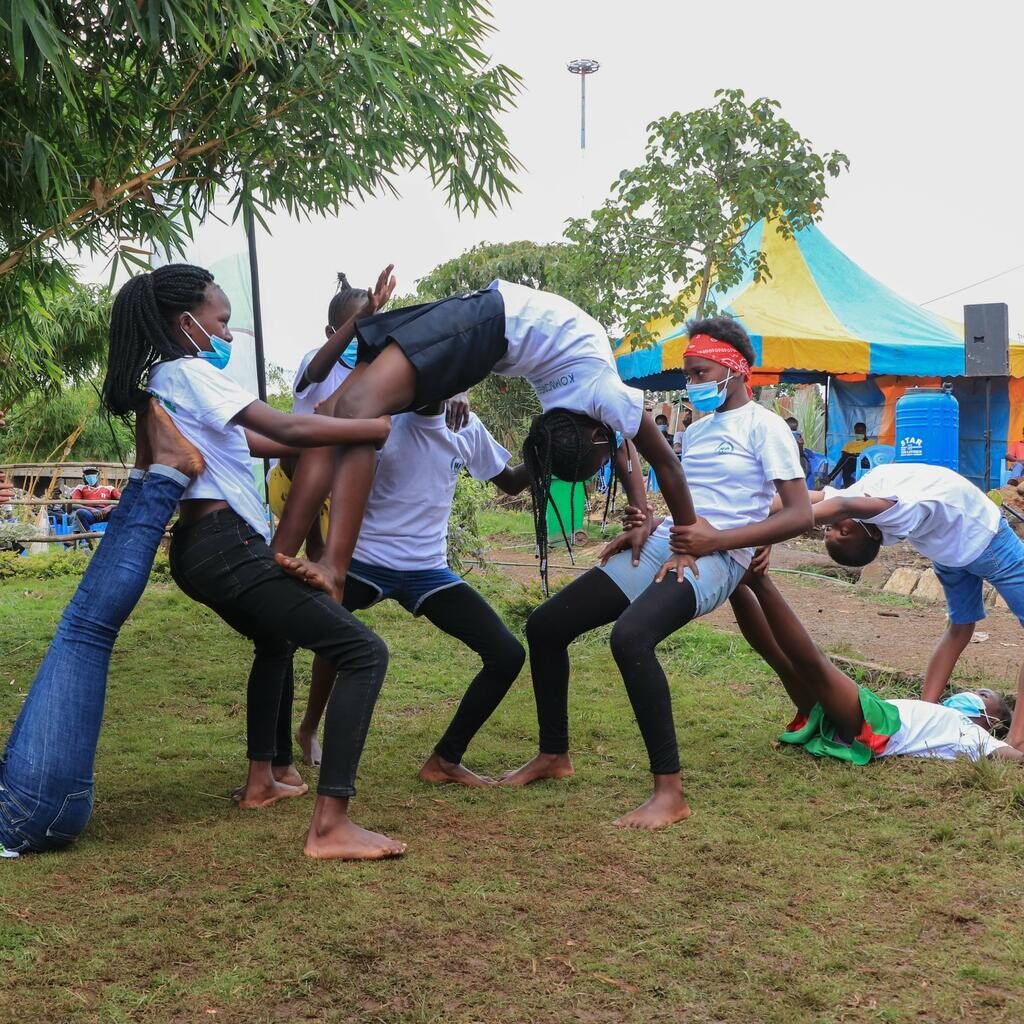 WHY FAMILY PLANNING?
More than 200 million women lack the contraception, knowledge and support they need to take control of their fertility.
Many women face cultural barriers – such as patriarchal attitudes or traditions of early marriage – preventing them from choosing the number and spacing of their children.
Unplanned and unwanted pregnancies can limit their life choices and keep their families trapped in a cycle of poverty, as they struggle to provide for more children than they can afford.
Meeting women's unmet need for family planning and empowerment not only gives them the chance to improve their own lives, but naturally brings down birth rates – helping tackle the wider issue of unsustainable population growth.
Population Matters is primarily a campaigning and awareness-raising charity, but alongside this essential work we're keen to support likeminded organisations that are busy putting our recommendations into action.
DO YOU KNOW ANY GROUPS THAT NEED SUPPORT?
Do you know of any effective grassroots NGOs that may require crowdfunding support through Empower to Plan? If so, we would like to hear from you. Please send an email to Shweta Shirodkar, our E2P Project Coordinator, at shweta.shirodkar@populationmatters.org today.
*100% of your donation will be used to help fund empowerment projects, with all administration/running costs being borne by Population Matters. Whilst Population Matters will take into account any preference indicated in the making of your donation as to which project you'd like to support, Population Matters has the discretion to use some or all of your donation for other empowerment projects.