Raising money is a fun and rewarding way to support Population Matters. Every penny you raise from taking part in sporting challenges, celebrating personal milestones or hosting bake sales will support our campaigns.
Why fundraise for Population Matters?
To achieve a sustainable global population, people need to be empowered. All our campaigns aim to bring about vital, positive changes that make a real difference, and the money you raise will contribute to:
You'll also be helping us spread the word by sharing your commitment to this important issue and increasing awareness among your family and friends. If you want to use campaigning materials to help promote your fundraising challenge or event, you can download infographics and other resources here.
Simply set up your fundraiser using JustGiving or via Facebook.
Challenge yourself
Do you enjoy a physical challenge and want to raise money for our campaigns?
Why not sign up to take on the mighty UK three-peaks challenge or trek up Mt Kilimanjaro? Or if cycling is more your thing, cycle from London to Paris or Machu Picchu to the Amazon – email anthony.howarth@populationmatters.org to find out more!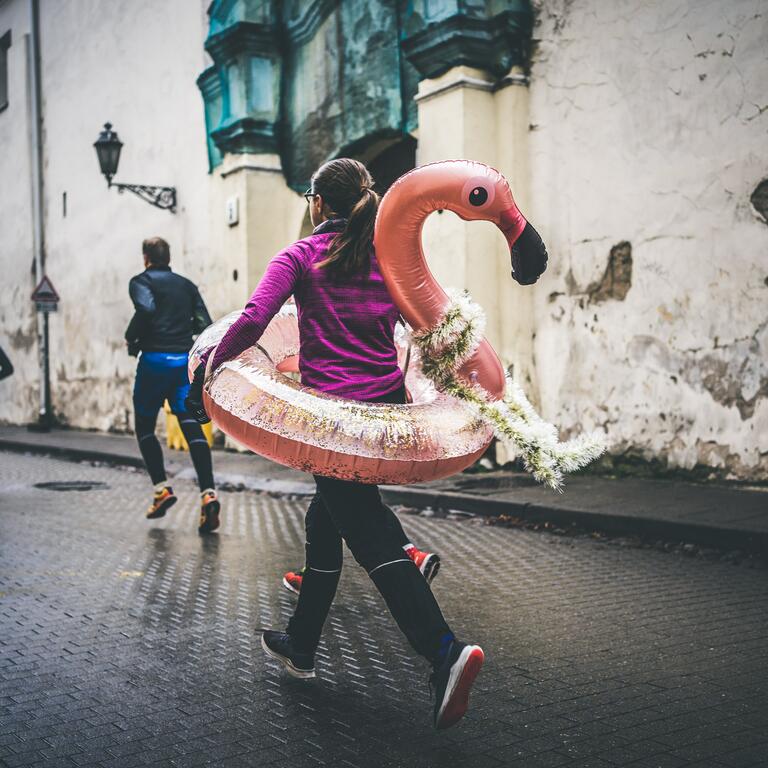 Get creative
If exercise isn't for you, there are many other ways you can fundraise for us. You could host a bake sale or a quiz for family and friends, get crafty and sell your creations online or at a fair, or host a dinner party.
If a quiz or a dinner party tickle your fancy, you can easily take these online.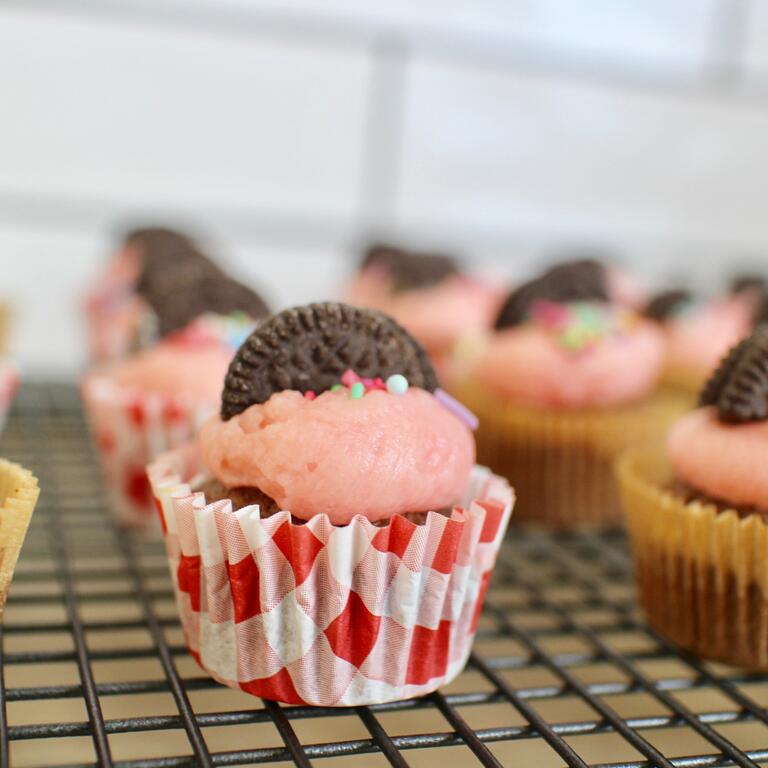 Small business?
You can support our work via sales or your own fundraiser via Work for Good.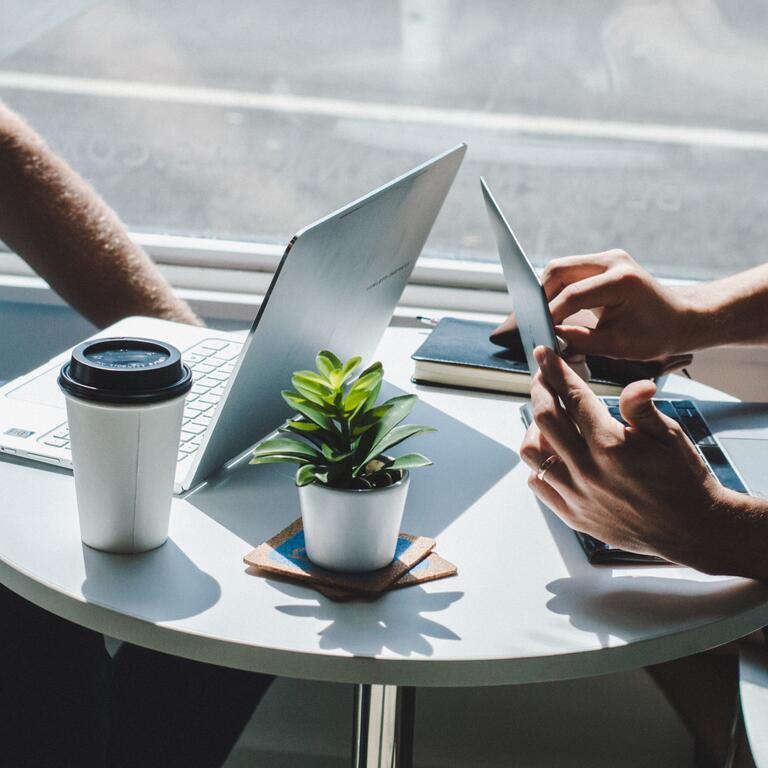 Celebrate
Birthdays, weddings and anniversaries are all wonderful occasions for celebrating, but why not skip the unwanted gifts and ask for donations towards Population Matters as your chosen charity instead? By asking your friends and family to donate you will be raising awareness and supporting all our campaigns. Plus, donations are plastic-free and planet-friendly! Set up your celebratory or in-memory fund ready for your next milestone.
You can also buy gift membership.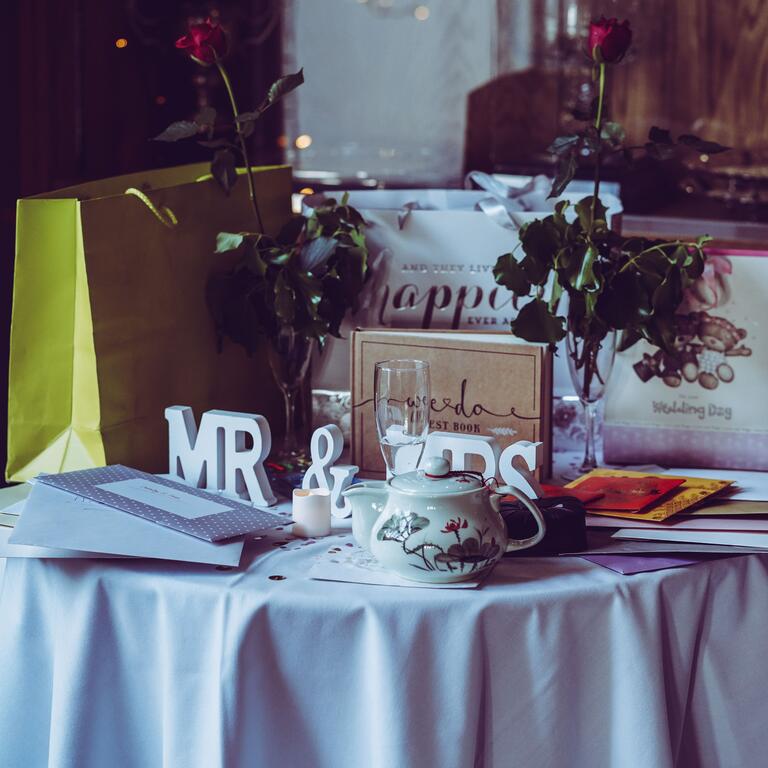 Donate via eBay
Buying second-hand is one great way to reduce your carbon footprint, and doing so via eBay means you can contribute to supporting our campaigns at the same time. You can also donate to Population Matters when you sell items. To find out more about contributing to Population Matters through buying or selling on eBay, click here.
You can also donate while you shop via Amazon Smile and Easyfundraising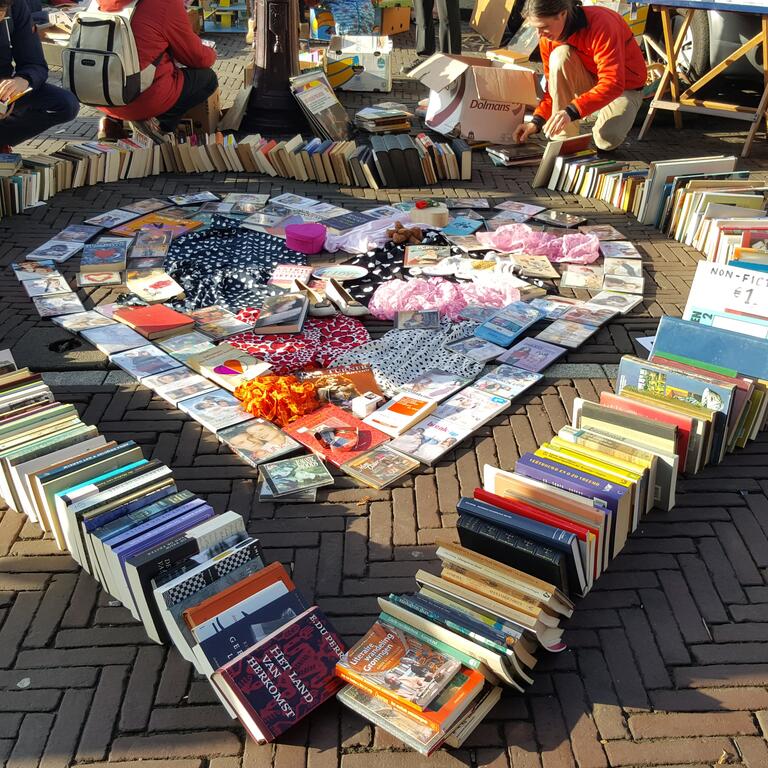 Let us know your plans
We'd love to hear about what you're planning, and with your permission we might even be able to share your fundraising challenge or event via our social media pages. Let us know how you're fundraising for us via supporters@populationmatters.org.
I've finished my fundraising, now what?
Your funds will automatically transfer to us after you close your fundraiser if you've used one of the online platforms listed above.
If you've received cash gifts direct, we recommend you pay the donations into your own account and then make a one-off donation online here. Alternatively you can send us a cheque for the amount you've raised, noting your name and the detail of your fundraiser on the back.
Thank you for your support!
Here to help
If you don't know where to start or you've got a great fundraising idea you'd like to discuss, contact Anthony Howarth via 020 3900 2553 or anthony.howarth@populationmatters.org