Raising money is a fun and rewarding way to support Population Matters. Every penny you raise from taking part in sporting challenges, celebrating personal milestones or hosting bake sales will support our campaigns.
Why fundraise for Population Matters?
To achieve a sustainable global population, people need to be empowered. All our campaigns aim to bring about vital, positive changes that make a real difference, and the money you raise will contribute to:
You'll also be helping us spread the word by sharing your commitment to this important issue and increasing awareness among your family and friends. If you want to use campaigning materials to help promote your fundraising challenge or event, you can download infographics and other resources here.
How to fundraise
Get Active
Whatever your favourite exercise or sport, we'd love you to undertake a sponsored challenge for us. Any challenge, any distance. With the global population now at 8 billion and counting, how about walking, wheeling, running, cycling, or swimming 8km for 8Billion? You can set up you own personal fundraising page to share on social media.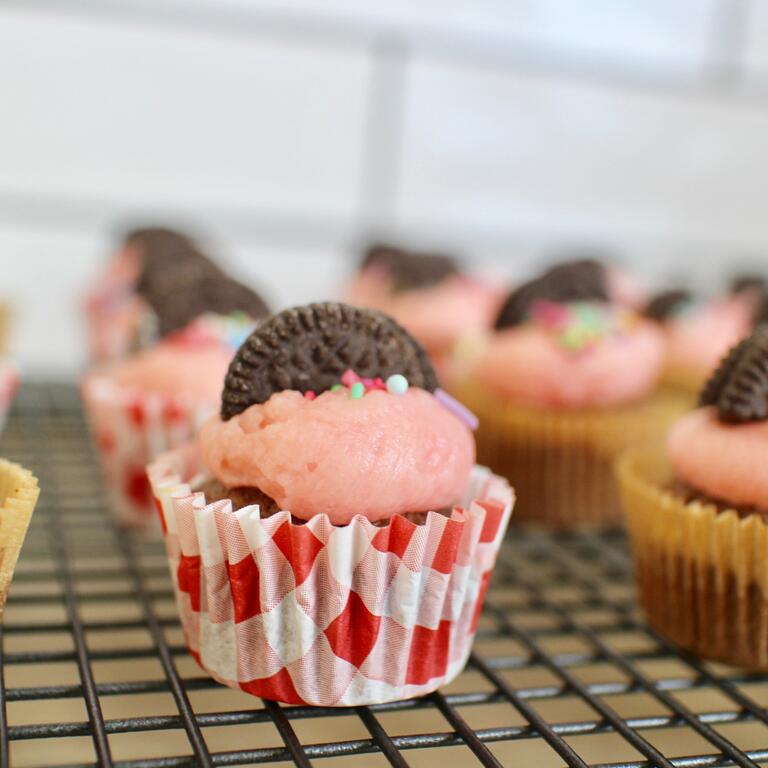 Get creative
If exercise isn't for you, there are many other ways you can fundraise for us. You could host a bake sale or a quiz for family and friends, get crafty and sell your creations online or at a fair, or host a dinner party. If a quiz or a dinner party tickle your fancy, you can easily take these online.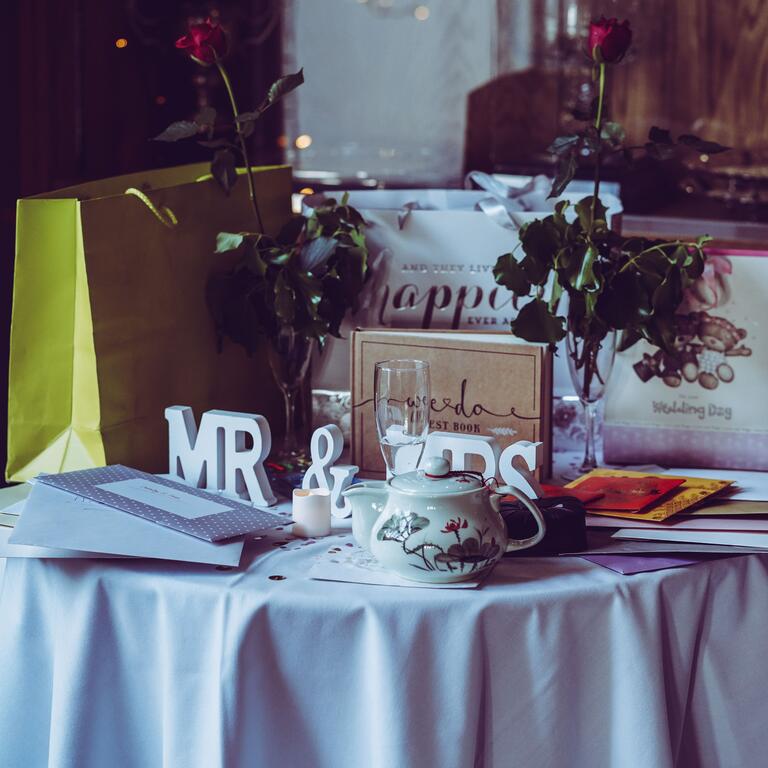 Celebrate
Birthdays, weddings and anniversaries are all wonderful occasions for celebrating, but why not skip the unwanted gifts and ask for donations towards Population Matters as your chosen charity instead? By asking your friends and family to donate you will be raising awareness and supporting all our campaigns. Plus, donations are plastic-free and planet-friendly! Set up your celebratory or in-memory fund ready for your next milestone.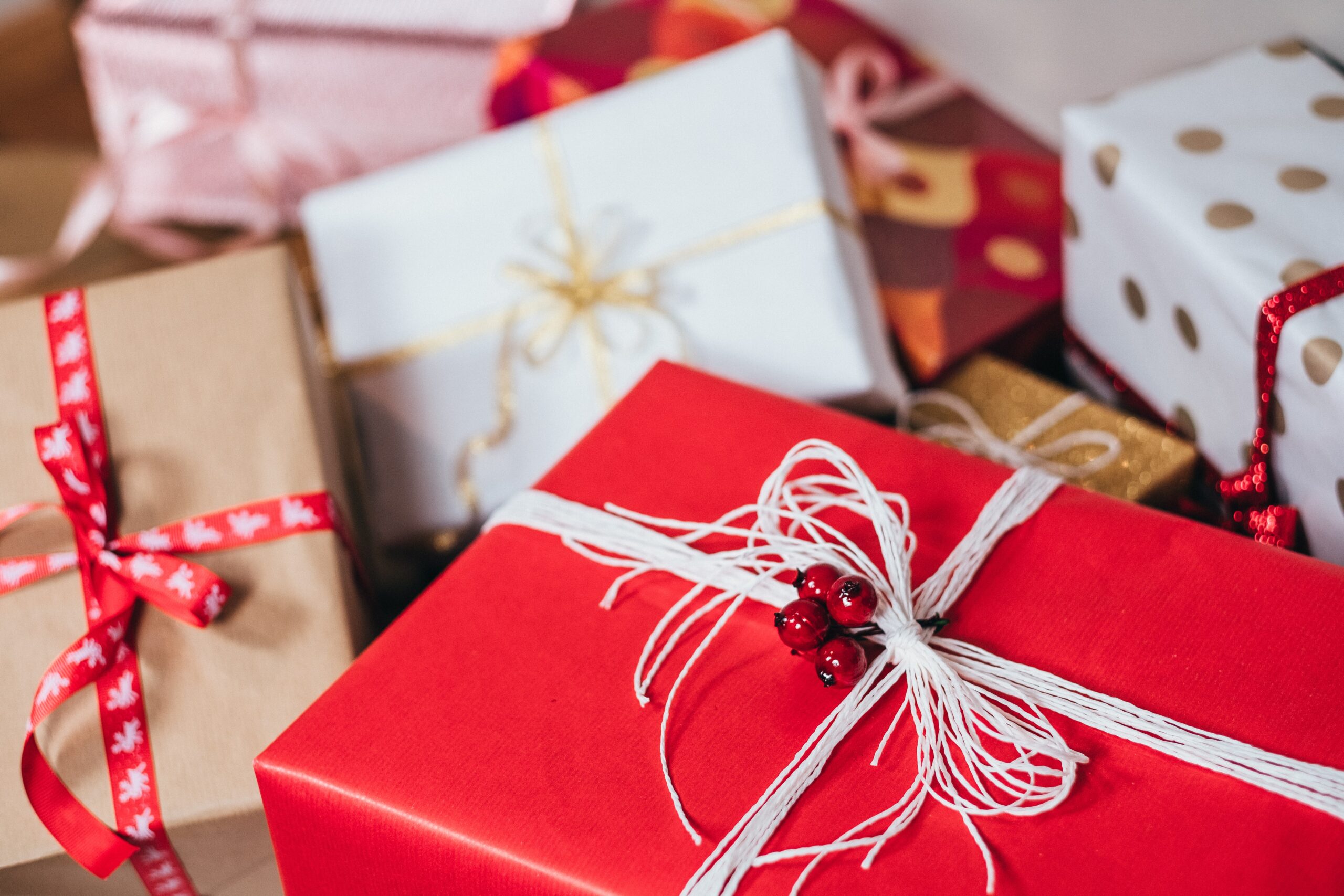 Buy a Gift Membership
What to get for the person who has everything? Buy a gift that is both purposeful, meaningful and doesn't add to the clutter by making a gift of one year's Population Matters membership. Membership is the gift that keeps on giving throughout the year and enables you to gift your values, share what is important to you and generate awareness of Population Matters among your friends and family.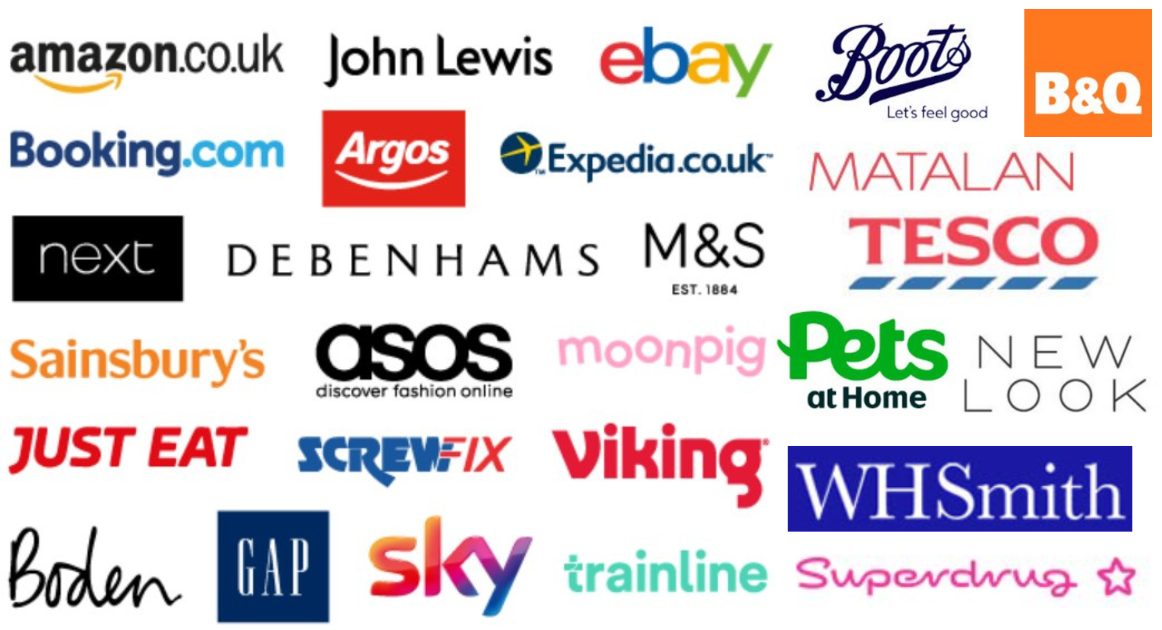 Donate FOR FREE whenEVER you shop online (It won't cost you a penny!)
Did you know about online shopping donation platforms like EasyFundraising and GiveAsYouLive? These organisations work with online retailers providing donations to charity without any cost to you! Simply register with either or both sites and select Population Matters as your preferred charity. The next time you shop online with 1000s of retailers, first log into EasyFundraising or GiveAsYouLive, follow links to the retailer's website and – hey presto! – the retailers will donate a small percentage of your sale. It could not be simpler and those small amounts really do add up.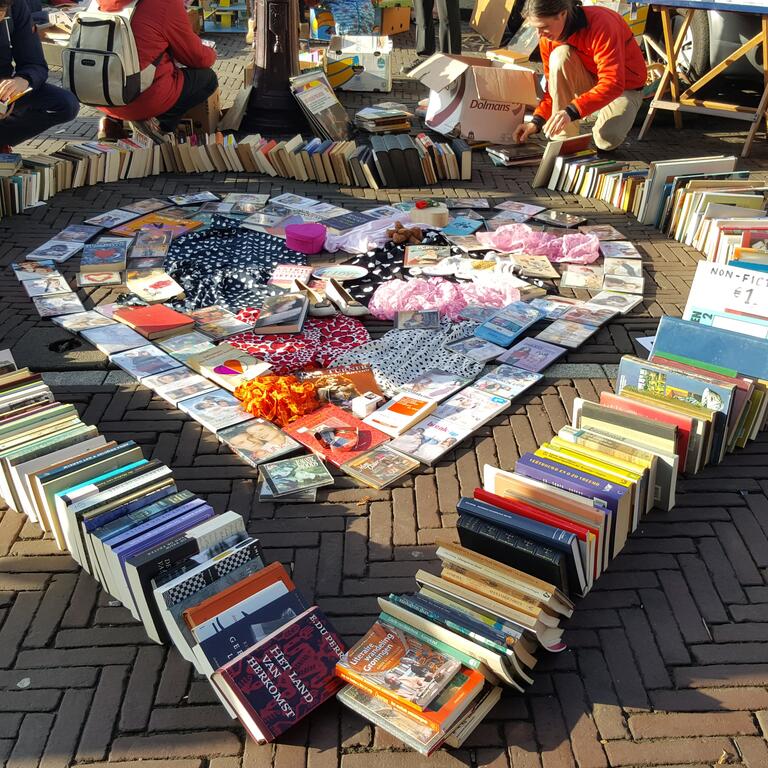 Clear your clutter and donate the proceeds
We are all for reduced consumption. Buying and selling items 'second hand' is a great way to cyclically do this and reduce your carbon footprint. Selling items you no longer need can be a great way to fundraise. eBay for example allows you to raise money for Population Matters . Trade in sites enable you to trade in CDs, DVDs, games and tech for cash you can then donate. A more low-tech solution may be to hold a market stall or car boot sale and donate funds raised.
We are here to help. If you have a fundraising idea or just want to ask a fundraising question contact Anthony Howarth via 020 4552 5142 or anthony.howarth@populationmatters.org
Fundraising Questionnaire
Have a fundraising idea? Trying to decide what you could do to fundraise? Perhaps you'd like a little help deciding?
Whether you are a runner or a rider, a baker or a maker we'd love to hear more about your fundraising plans. Simply follow the link below to our online fundraising questionnaire to answer a few simple questions. The questionnaire should only take 5 minutes or so to complete and asks what fundraising ideas you have, how much you think you could raise, your fundraising experience and if you need any help from us in getting started.
Meet Our Fundraisers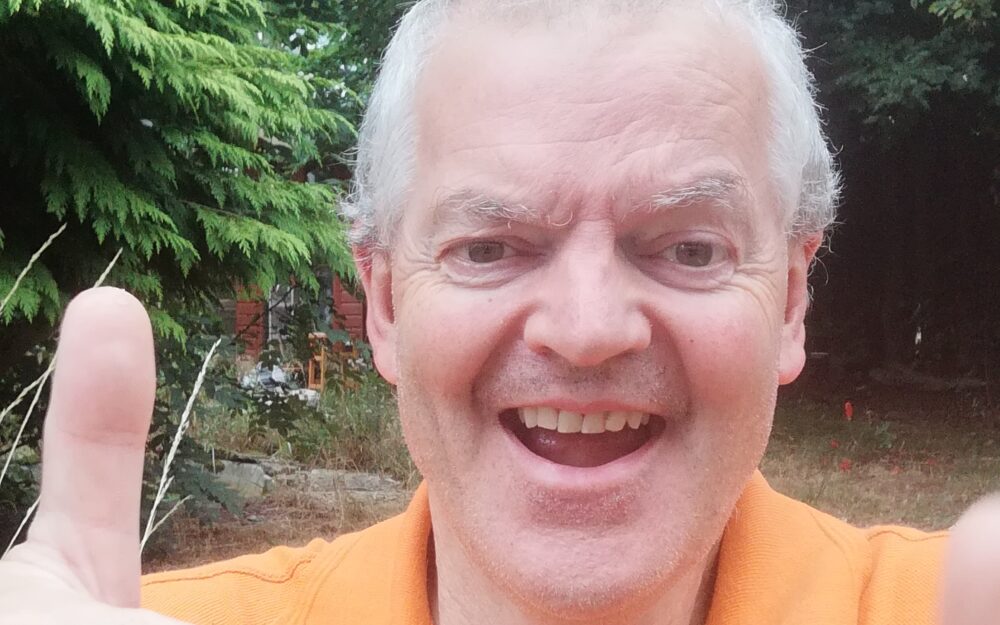 Michael Walker
Michael ran Two Tunnels Marathon (Bath, UK) followed by the Chippenham half marathon over summer 2023. He has chosen to fundraise for Population Matters to help achieve a sustainable human population to allow for a future for his grandchildren. You can support Michael by clicking here.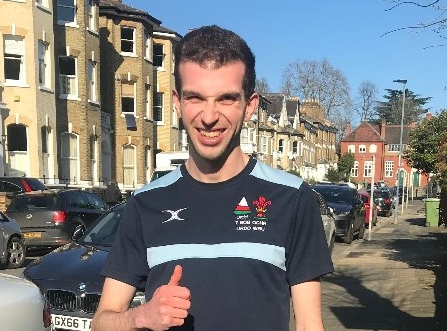 Dom Scruton
Dom ran the Rob Burrow Leeds (UK) Marathon for Population Matters on 14th May 2023. Dom says "I strongly believe the question of our coexistence with the natural world is not only one of sustainability but of moral duty and respect".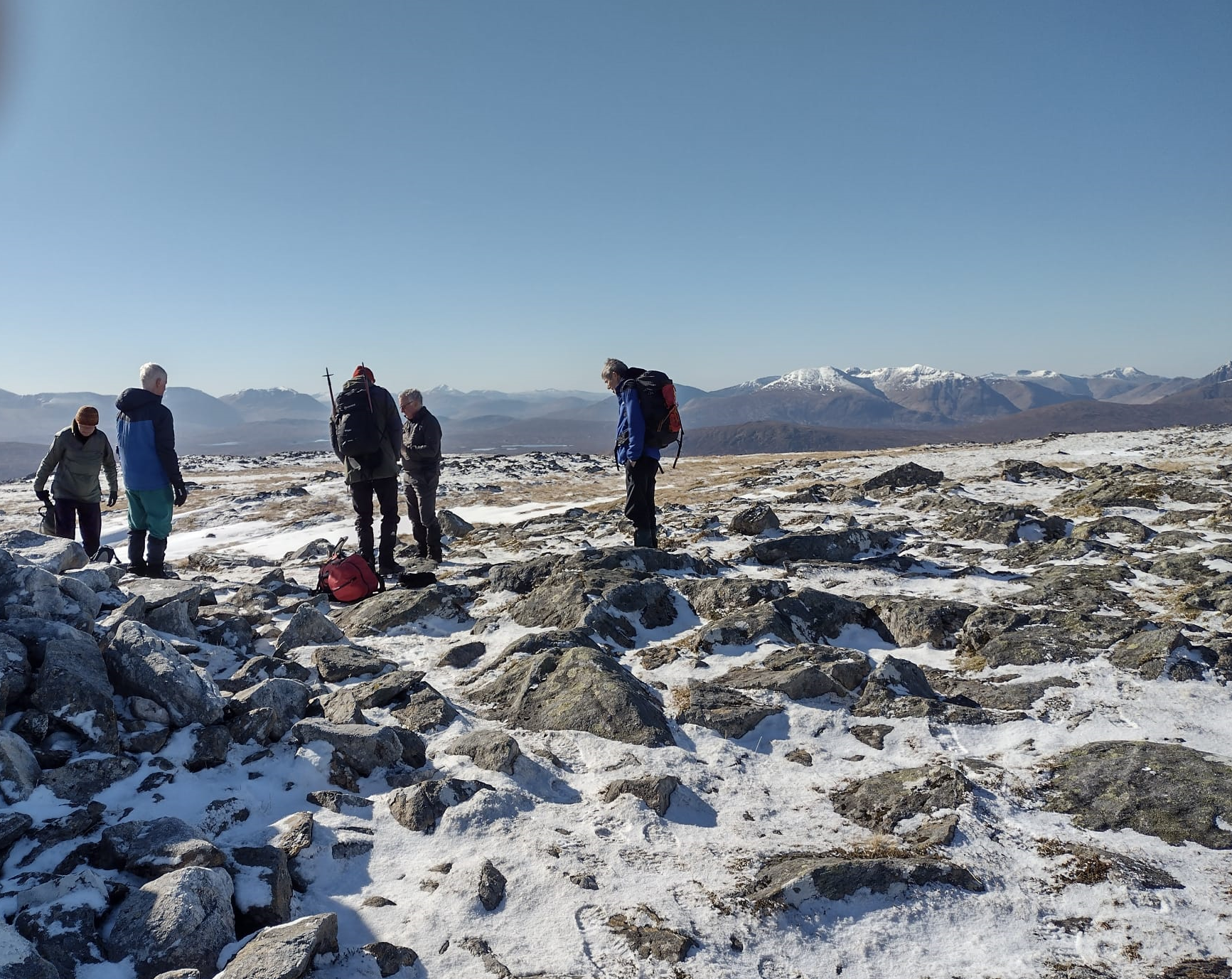 john Waldron
John undertook a family fell walk with his daughters in May 2023. John says, "having lived most of my life feeling like a voice in the wilderness, I was delighted to join Population Matters several years ago. P.M.'s publicity, campaigning and practical support for the huge sustainability issues around family size will, I believe, help achieve not only informed decisions by prospective parents but also encourage governments to consider more support for the practicalities of family planning.".
this Could Be You
Do you want to raise money for our campaigns? Start your own journey by creating your own personal fundraising page.
Let us know your plans
We'd love to hear about what you're planning, and with your permission we might even be able to share your fundraising challenge or event via our social media pages. Let us know how you're fundraising for us via supporters@populationmatters.org.
Challenge yourself
Are you ready to raise money for our campaigns?
Perhaps you have decided that you are ready to take on the mighty UK three-peaks challenge or trek up a mountain? Or if cycling is more your thing, cycle from city to city or coast to coast!
By creating a personal fundraising page you can set a date, set a fundraising target and then share the page on your social media. People can give you their support and sponsor you donating to us in real time.
I've finished my fundraising, now what?
Your funds will automatically transfer to us after you close your fundraiser if you've used one of the online platforms listed above.
If you've received cash gifts direct, we recommend you pay the donations into your own account and then make a one-off donation online here. Alternatively you can send us a cheque for the amount you've raised, noting your name and the detail of your fundraiser on the back.
Thank you for your support!
Here to help
If you don't know where to start or you've got a great fundraising idea you'd like to discuss, contact Anthony Howarth via 020 4552 5142 or anthony.howarth@populationmatters.org