Our vision is of a future in which our population co-exists in harmony with nature and prospers on a healthy planet, to the benefit of all.​
"All our environmental problems become easier to solve with fewer people, and harder – and ultimately impossible – to solve with ever more people."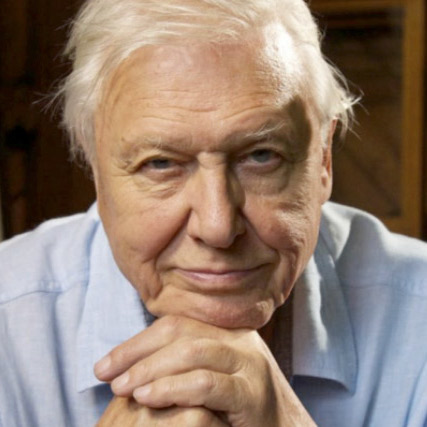 Sir David Attenborough
Population Matters patron
Current world population
LATEST NEWS
At Population Matters, we're often told that population growth is no longer a going concern. But is that really the case?

The UN is generally considered the top dog of population projections but are there any viable alternatives?

Yesterday would have marked the 50th anniversary of the landmark Roe v. Wade decision, had it not been overturned in June last year.