Our vision is of a future in which our population co-exists in harmony with nature and prospers on a healthy planet, to the benefit of all.​
"All our environmental problems become easier to solve with fewer people, and harder – and ultimately impossible – to solve with ever more people."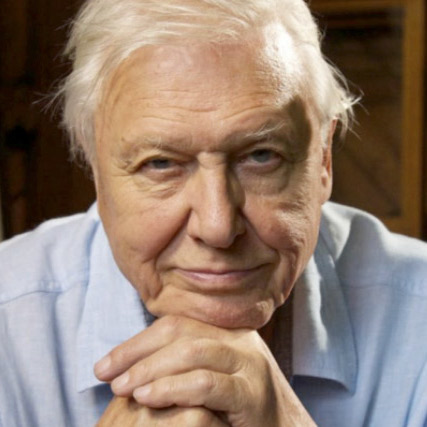 Sir David Attenborough
Population Matters patron
Current world population
LATEST NEWS
For Black Friday many stores slash prices leading to one of the busiest shopping days of the year. But what about the environmental impact?

World Vasectomy Day, which falls on 17 November this year, is an annual celebration of the men who choose a vasectomy to help share the burden of contraception and responsible family…

As we find ourselves at the midpoint of our partnership with the National Women Empowerment and Rehabilitation Organization (NWERO), we are delighted to share their remarkable strides forward amid the persistent challenges they confront.