Meet the people who work at Population Matters and make our campaigns happen, from our social media and email content to our financial processes behind the scenes!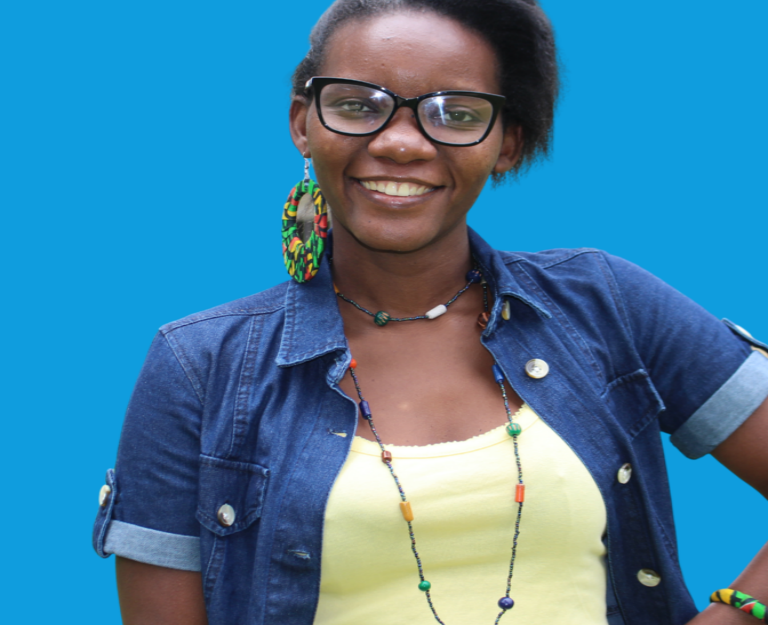 FLORENCE BLONDEL, COMMUNICATIONS OFFICER
Florence was born and raised in Uganda and holds a MSc in Population & Development from the London School of Economics and Political Science. She is an award-winning journalist and digital storyteller with a passion for the environment, health, science, and the rights of women and girls. Having previously worked for PM as Campaigns and Projects Officer and then as Outreach Coordinator, she is now assisting with our communications work, especially social media. Florence is also a member of Population Media Center's Program Advisory Board and in her free time she works on building a new project, FlowReady, a menstruation awareness campaign to prepare girls in rural communities for their periods.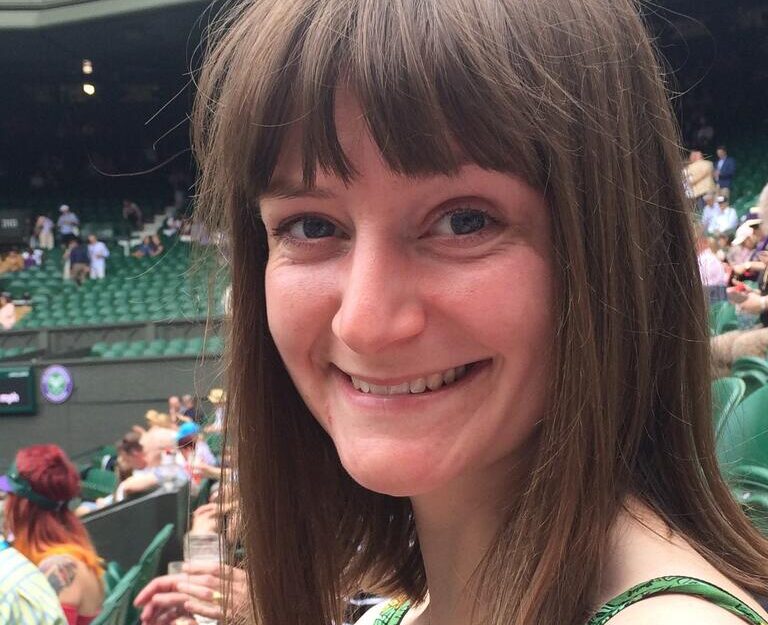 IZI CLERY, HEAD OF FUNDRAISING AND ENGAGEMENT
Izi started her fundraising career in the arts and cultural sector before focusing on raising support for environmental conservation projects with Fauna & Flora International, where she spent two years working in its successful trusts and foundations team. With further experience gained in higher education, Izi is using her experience to grow Population Matters' fundraising programme to help underpin and strengthen its campaigns to ensure a sustainable future for all.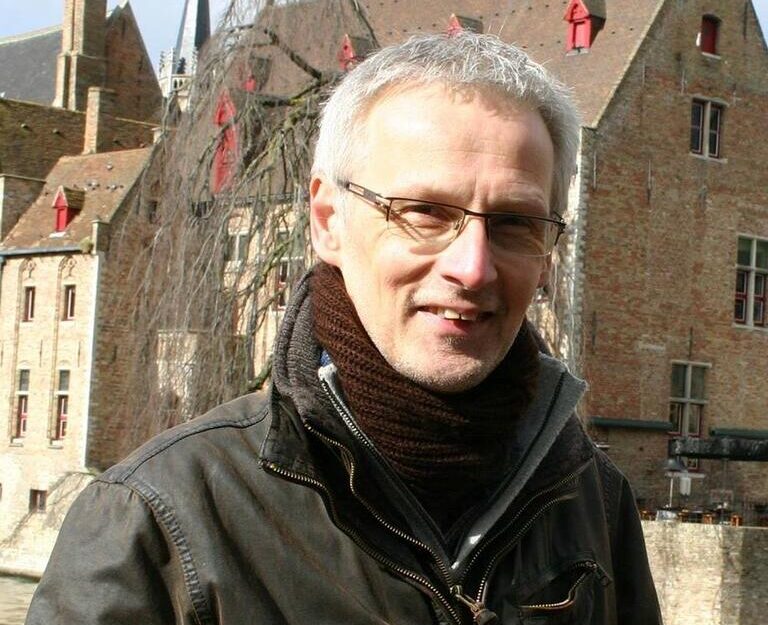 ALISTAIR CURRIE, HEAD OF CAMPAIGNS AND COMMUNICATIONS
Alistair has been a professional campaigner for 20 years, including at PETA UK, Cruelty Free International and Free Tibet. After campaigning for animal and human rights, he was keen to make a contribution in the environmental or international development fields. Answering a job advertisement looking for a campaigner "used to tough issues", he was delighted to be able to combine them both when he joined Population Matters in 2016. In a previous professional life he was a registered nurse.
Josh HIll, Head of Finance and Operations
Josh has 12 years of experience working in Finance, including Audit, Transaction Services and External Reporting across both large multi-national corporates and within the charity sector. He is also working towards a PhD in Behavioural Economics within the context of international development and has a long-term interest in the big issues facing humanity. The importance of leaving a world fit for future generations, and the impossibility of doing so without addressing human numbers, made Population Matters an obvious choice.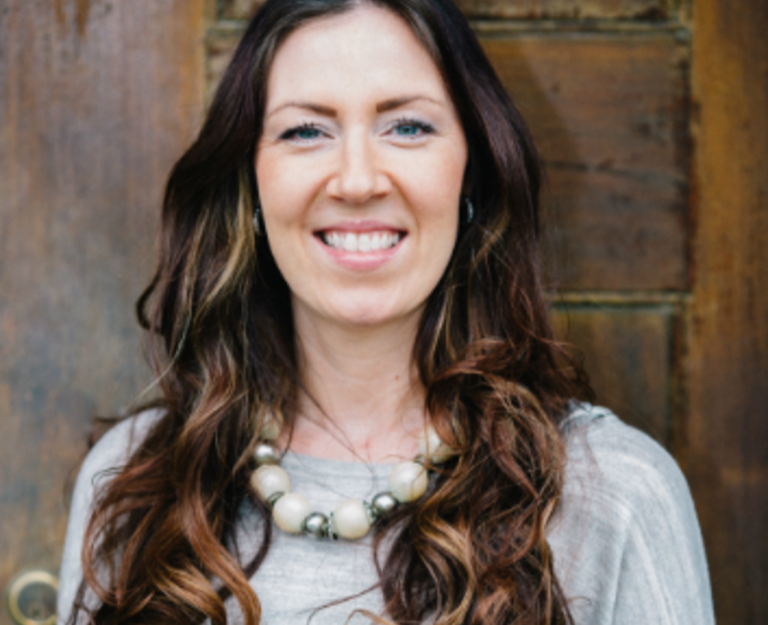 ANDREA HOLMES, EXECUTIVE ASSISTANT
Andrea has a background in Financial Services, specifically working in Legal, Internal Audit and Company Secretariat roles. After leaving her corporate role she has been supporting businesses for the last 6 years, helping them to coordinate teams to work efficiency and effectively. Having always had an interest in our planet and sustainability, when the opportunity arose to join the team of Population Matters she jumped at the chance. In her spare time she enjoys spending time with her family, country walks and cooking.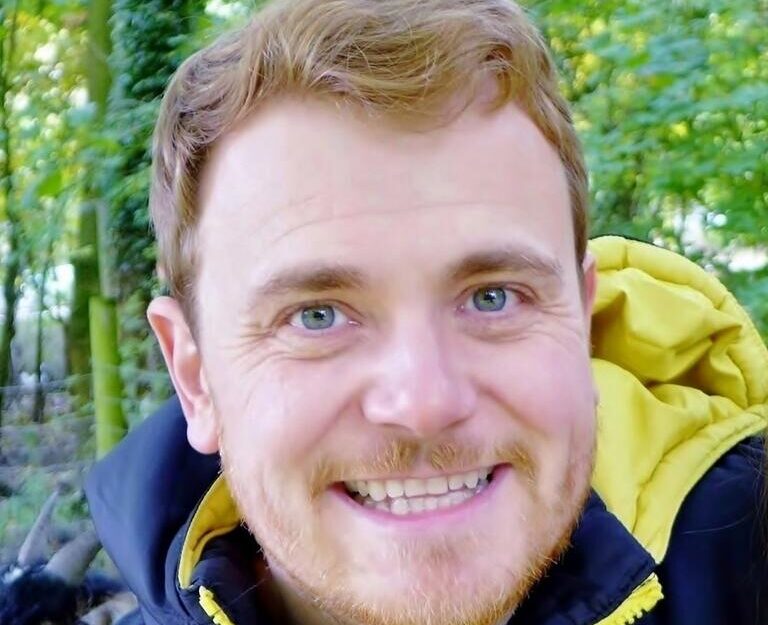 Anthony Howarth, FUNDRAISING OFFICER
Anthony has a background in fundraising and communications in the charity and museums sectors. He is also a qualified teacher, spending 10 years teaching in primary schools where he specialised in UK early years provision, outdoor education, and forest schools. A keen interest in environmental causes and sustainability led Anthony to Population Matters, where he hopes to be part of creating a sustainable future for the planet. In his spare time, Anthony is an avid walker. He is also a football fan and he enjoys drawing, growing his own vegetables, and supporting local wildlife.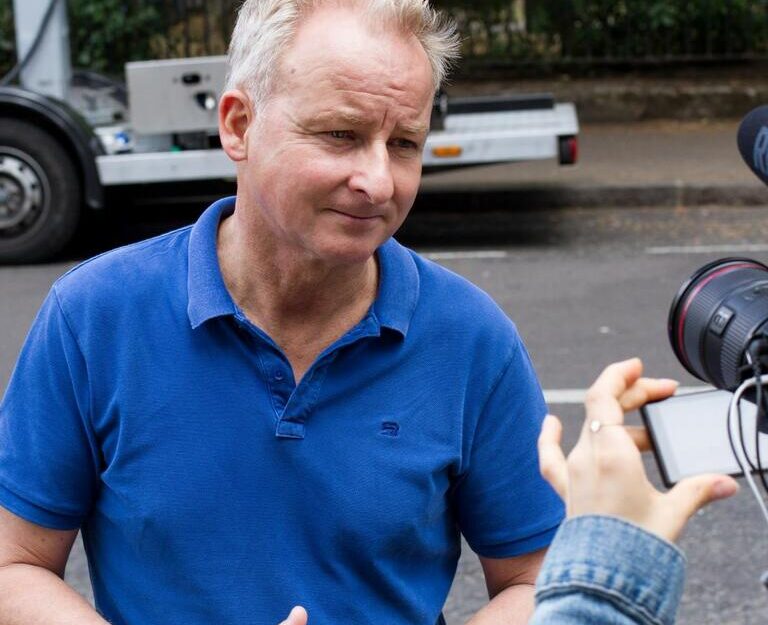 ROBIN MAYNARD, DIRECTOR
A longstanding and passionate supporter of the population cause, Robin began his environmental career more than 30 years ago, joining Friends of the Earth as a volunteer just before the Chernobyl disaster. That grim event led to his first paid job, tasked with tracking radioactive fall-out across the UK and securing compensation for affected farmers. Subsequently, he held senior positions at Friends of the Earth, FARM, the Forestry Commission, the Soil Association and latterly, at the Wildlife Trusts, developing programmes bringing people into direct contact with nature. Following a short stint presenting BBC Radio 4's Farming Today, he undertook several investigative trips for Costing the Earth, including visiting Chernobyl 10 years on from the disaster, Bhopal in India to meet victims of the catastrophic pesticide plant explosion, and a trip up-river in Borneo, staying with indigenous communities threatened by logging and palm oil plantations. He has been Director of Population Matters since 2017.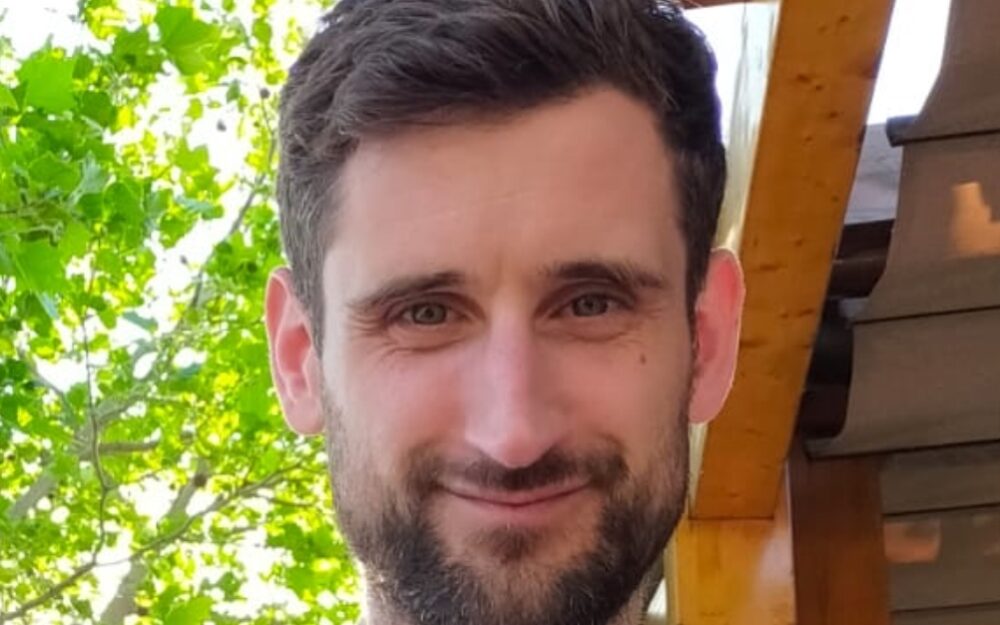 Ben Stallworthy, Digital and Communications Manager
Having previously worked in various fundraising roles, including at the Environmental Investigation Agency, Ben moved into marketing after a move to Barcelona in 2015. Combining these two skillsets at an organisation working to protect the planet was a long-held goal, so he was delighted to find the opportunity to work with Population Matters. Away from work, he likes to run, read and maintain his long-suffering relationship with Ipswich Town FC.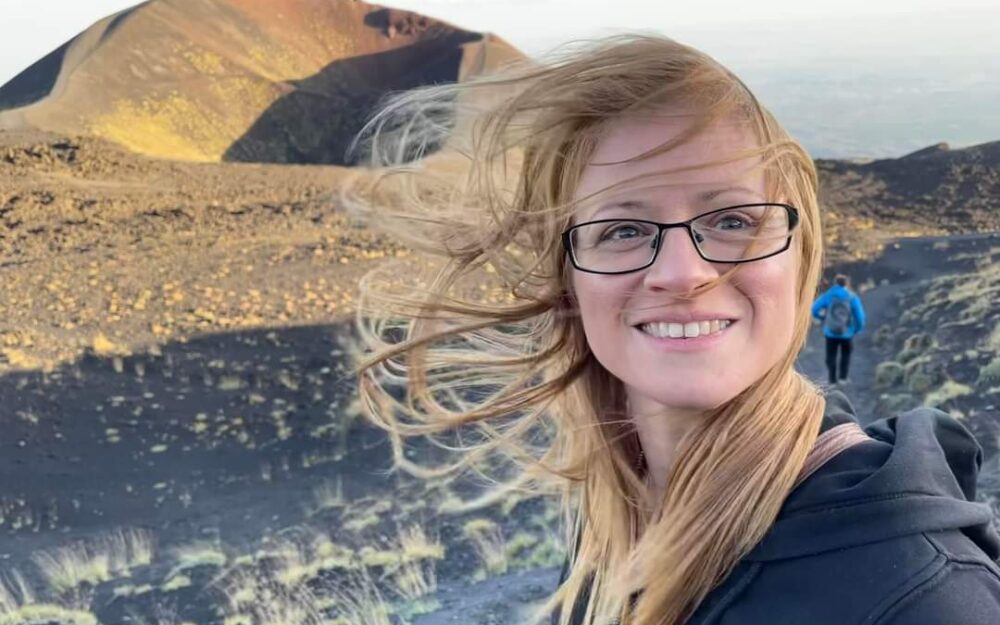 Lisa Vella, Accountant
After nearly 2 decades of working in accounting roles in the private sector, Lisa decided to take her learned skills into the worthwhile world of the not-for-profit. A love for the environment and her status as a childfree feminist led her to be a supporter of Population Matters before she joined as a member of the team. A self-proclaimed introverted nerd, Lisa loves nothing more than spending time in nature, gaming with her husband or reading a good book. And attending rock and metal shows to keep things interesting.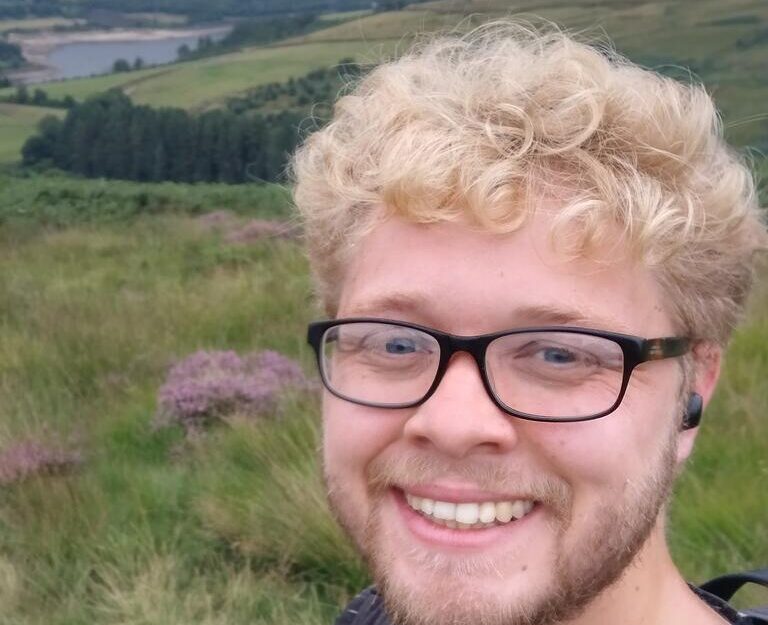 Rob Wadsworth, CRM and Engagement officer
Rob has worked in the charity sector for four years now having worked previously as Operations Manager at CCJ, a national interfaith charity. He comes from a background of charity support and working with databases. He is passionate about the natural world and sustainability and wanted to work in a field that reflected this. In his spare time he enjoys exploring the countryside through walks, reading, writing, and playing/watching sports.
Our volunteers
In addition to our head office team, we are supported by a network of amazing volunteers and activists. Those include members and coordinators of our campaigning Local Groups, and dedicated volunteers helping us with outreach and distributing merchandise and campaign materials.
If you would like to get involved in a local group or volunteer in any capacity, please get in touch.