Meet the board that governs Population Matters!
Their responsibilities include developing and reviewing strategy; monitoring performance; setting values, policies, and standards; ensuring adherence to aims, good governance, proper risk management; and compliance with legal requirements and obligations to stakeholders.
The Board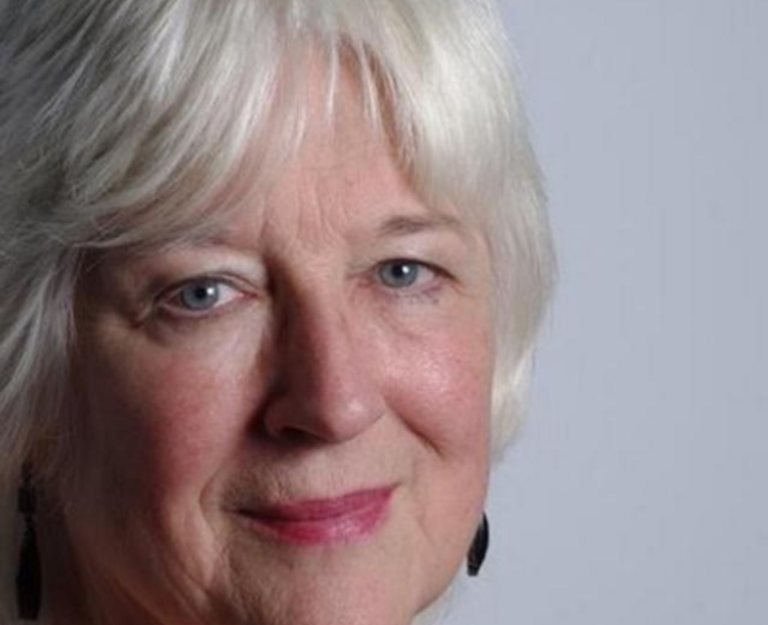 Chair, Sara Parkin
Sara is the principal associate at the Sustainability Literacy Project, and has campaigned and taught on sustainability for more than 40 years. She was a founder-director of Forum for the Future, alongside PM President Jonathon Porritt.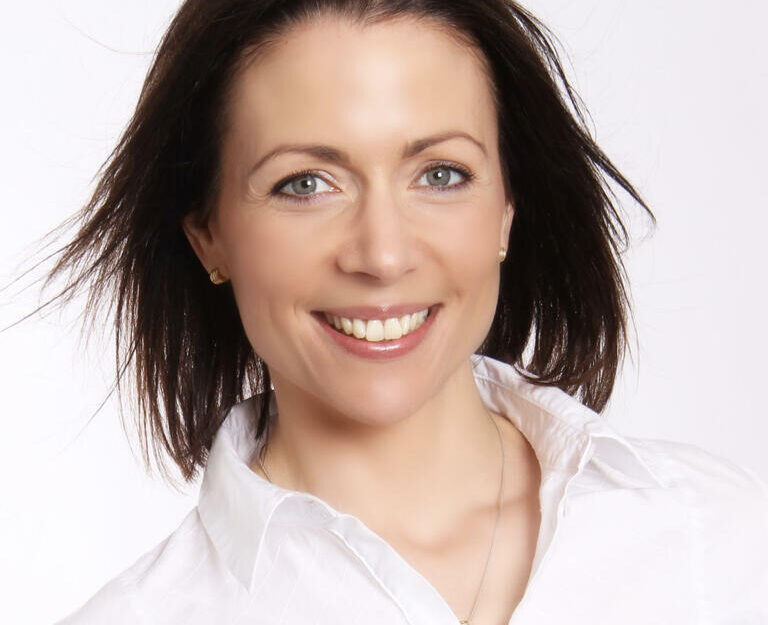 REBECCA FOLJAMBE
Rebecca is a NHS GP with a special interest in Family Planning and Women's Health. She is also the founder of You Before Two — a charity steered towards encouraging and educating young women to consider their own education, safety and autonomy before entering into a serious relationship and/or getting pregnant. Rebecca is a passionate believer in the impact of individuals despite the growing population.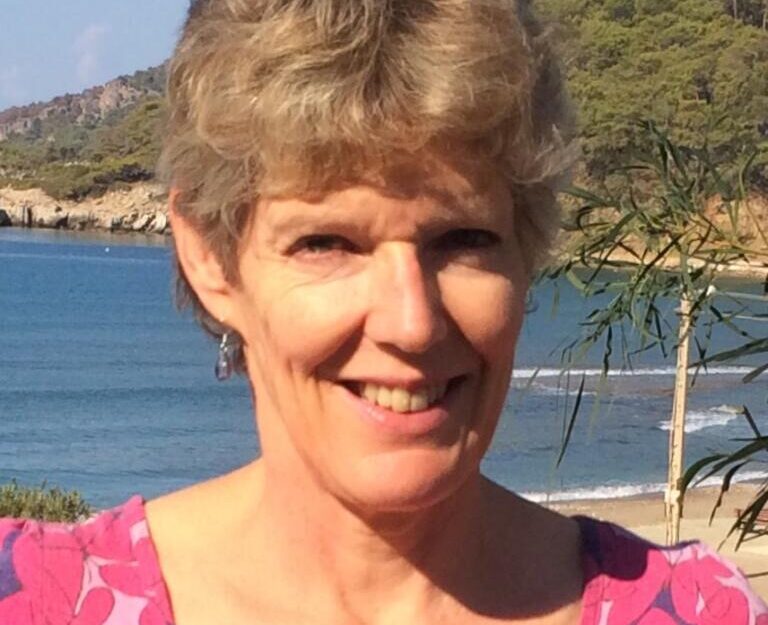 Pip Hayes
A semi-retired GP in Devon, Pip was a member of the PM board previously and has only recently rejoined it. She is also a Dunsford Wildlife Warden and a Parish Councillor, and she continues to work as an out-of-hours GP. She was inspired to join Population Matters after meeting our patron Prof John Guillebaud at a family planning training event.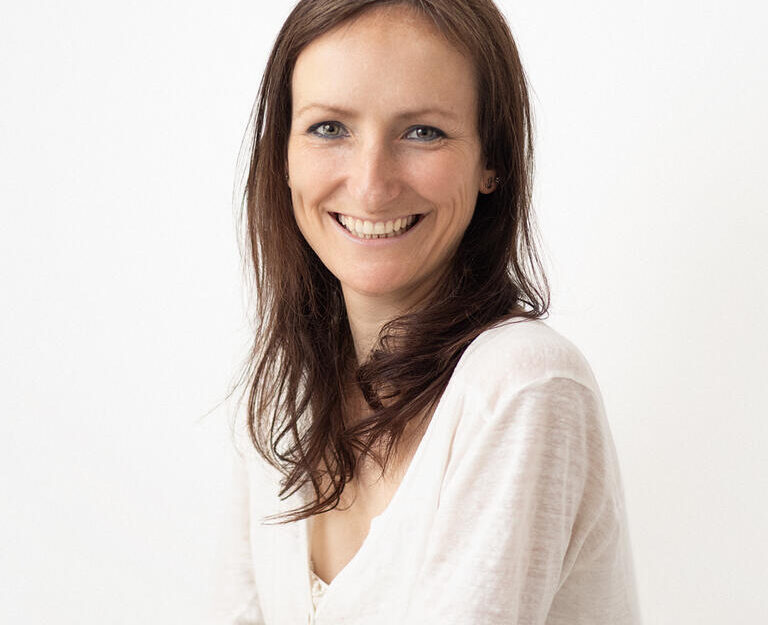 Anna Hughes
Having worked previously as a teacher, cycling instructor and sustainable transport campaigner, Anna is currently Director of Flight Free UK, a group that campaigns for a reduction in aviation. She is a writer and author, having written three books about cycling, and many articles on sustainability for various websites and magazines. Anna speaks regularly on the radio about environmental issues including transport and population.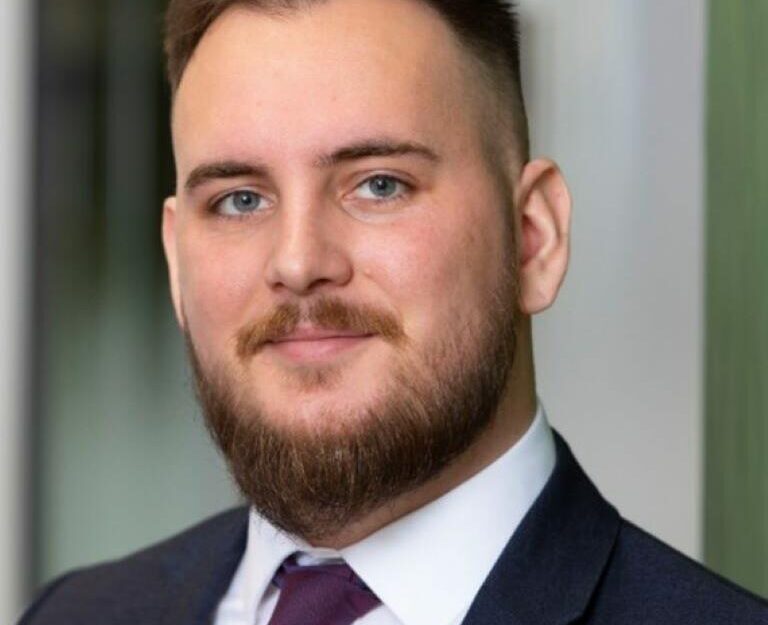 Harry Marven
Harry is a Consultant at Green Park, an executive search firm campaigning to make the world of work diverse, inclusive, and representative. He leads their work across external relations in the third sector, recruiting executives and non-executives both in the UK and internationally. Prior to a career in recruitment, he started off campaigning on human rights, including freedom of expression and freedom of choice, focusing on youth and student engagement. Growing up volunteering and in a career that sees him recruiting and advising Board Members for charities, he's a first-time trustee. He's a recovering Arsenal fan and has a cat called Missus.
Lisa Mitchell
Lisa is a qualified accountant and managing director with responsibility for finance and operations at a niche consultancy business. She has previously been a non-executive director in the charity sector and has led finance operations teams for over 20 years in professional services firms, PWC and Arthur Andersen.
Emma OlLiff
Emma is an ecologist focusing on farming and its future with regards to population increase and biodiversity loss. Working on a project called RegenerEat which aims to reconnect people with their ecosystem through their food, supporting regenerative agriculture and building resilient, holistic food systems.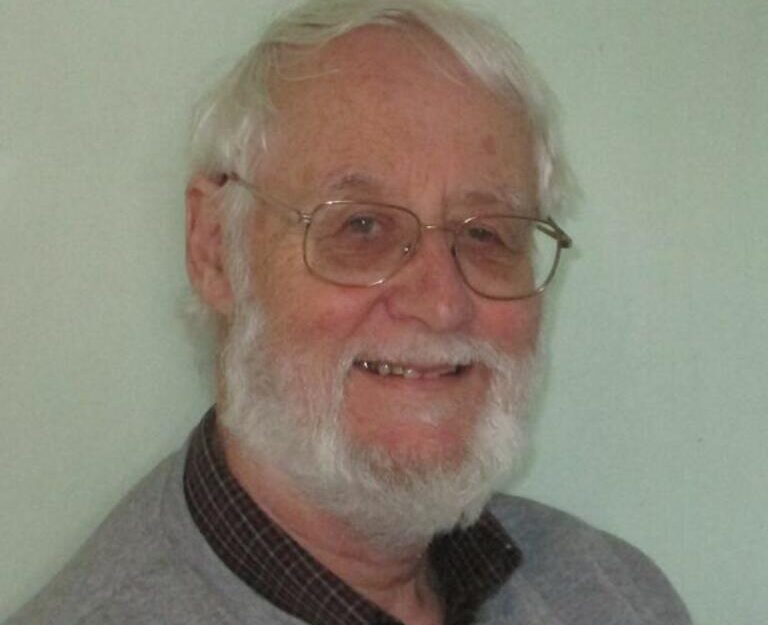 Chris Padley
Chris is retired, a life long campaigner on environmental issues. As a member of the Green Party he was a Town Councillor for 27 years in Market Rasen, in Lincolnshire and twice Town Mayor. He managed the PM letter writer's group for 10 years.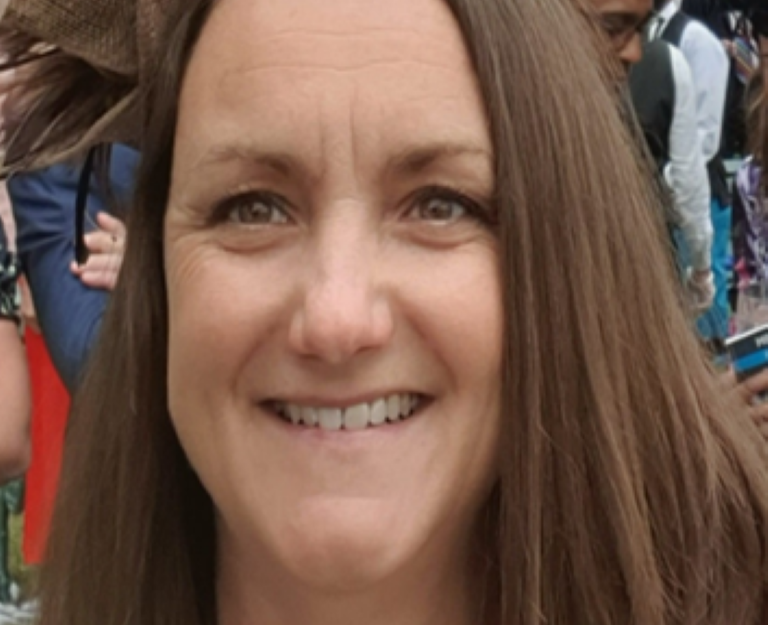 Vicky Poll
Vicky has always been passionate about creating environments for life to thrive and studied genetics at UCL to better understand our foundations and the interplay between nature and nurture. Since then, her career has been focussed on people and organisation development (OD), with roles in talent, learning and OD across a number of different sectors including not for profit, defence, energy and healthcare. She's always loved the outdoor environment and is an enthusiastic gardener, as well as a keen sailor, climber, skier and walker.