Our distinguished patrons give us their endorsement and bring greater authority and a higher profile to the issue of population concern
(We regret that we are unable to provide contact details for or forward correspondence to them.)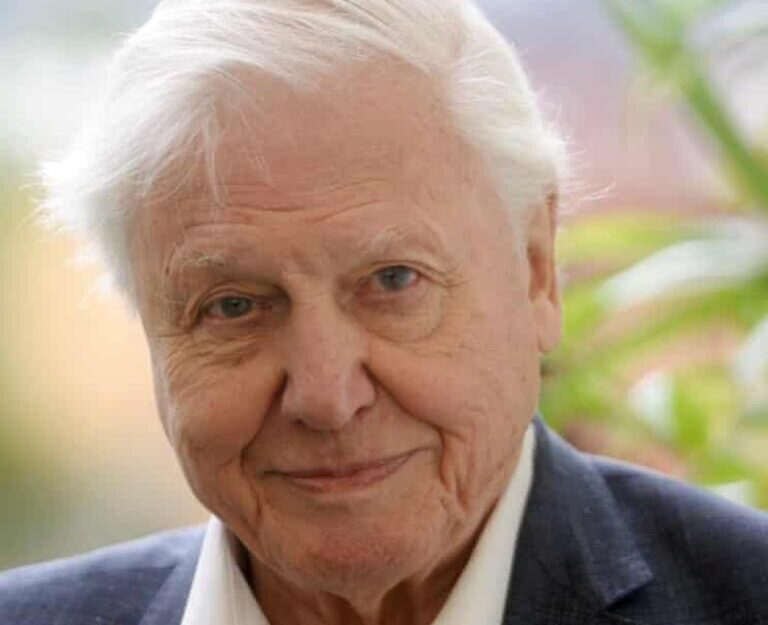 Sir David Attenborough, Naturalist, broadcaster and former controller of BBC Two
"The human population can no longer be allowed to grow in the same old uncontrolled way. If we do not take charge of our population size, then nature will do it for us and it is the poor people of the world who will suffer most." [Video: Sir David Attenborough talks about the problem of unsustainable population growth]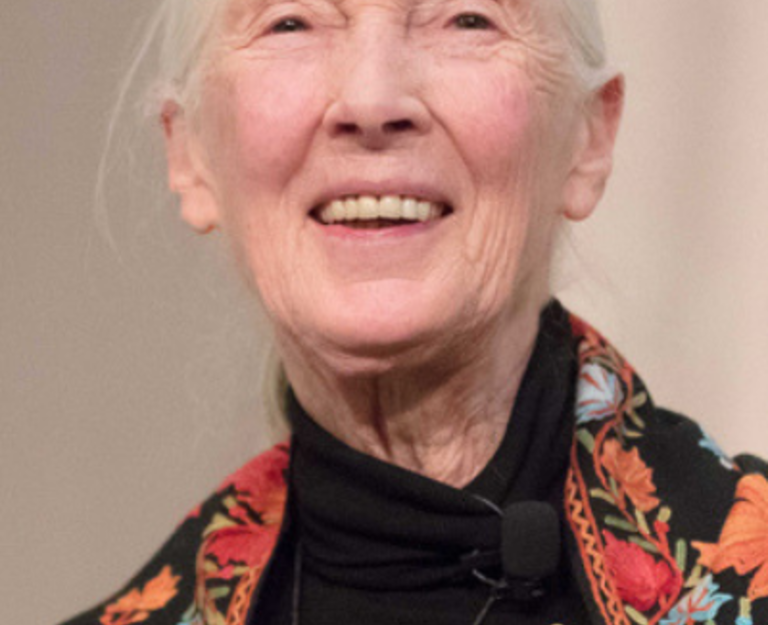 Dame Jane Goodall, Founder, Jane Goodall Institute and United Nations Messenger of Peace
"It's our population growth that underlies just about every single one of the problems that we've inflicted on the planet. If there were just a few of us, then the nasty things we do wouldn't really matter and Mother Nature would take care of it — but there are so many of us." [Video: Jane Goodall's message to Population Matters biodiversity conference, 2019]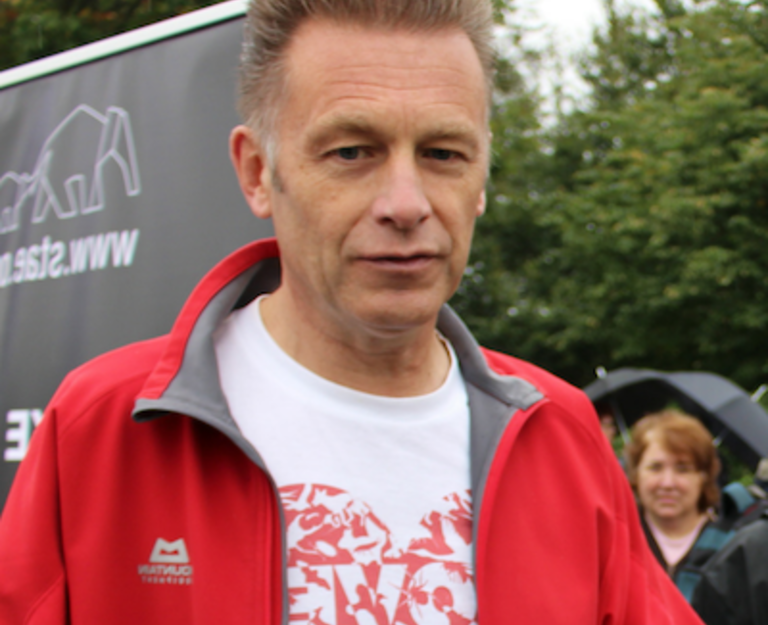 Chris Packham, Naturalist, nature photographer, television presenter and author
"There's no point bleating about the future of pandas, polar bears and tigers when we're not addressing the one single factor that's putting more pressure on the ecosystem than any other — namely the ever-increasing size of the world's population." [Video: Chris Packham – Natural Environment White Paper]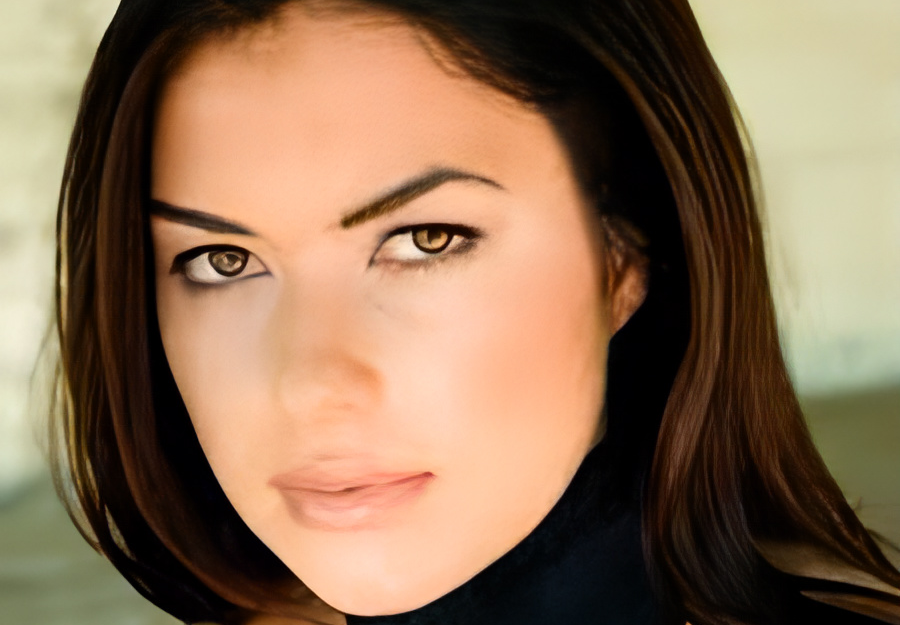 Leilani Münter, Race car driver and environmental activist.
"The ultimate intelligence of our species will be determined by whether we face our population issue and get it under control, or continue to sweep it under the rug because it's an uncomfortable conversation. The future of life on Earth depends on us doing the former."
Jonathon Porritt CBE, President of Population Matters
Founder Director of the Forum for the Future and former Chair of the United Kingdom Sustainable Development Commission. "Population raises all these questions about religion, about culture, about male dominance in the world — and (people) get very uncomfortable about that." [Video: Jonathon Porritt – Why is No One Talking About Overpopulation]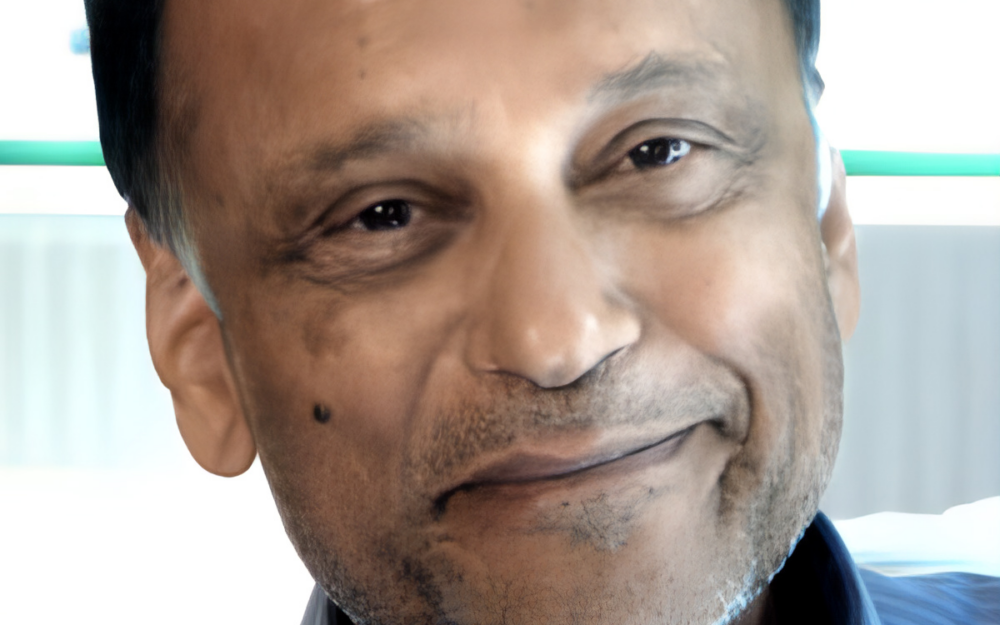 Sir Partha Dasgupta FRS FBA, Frank Ramsey Professor of Economics, University of Cambridge
"Population growth, poverty, and degradation of local resources often fuel one another." [Video: Partha Dasgupta – Nature's Role in Sustaining Economic Development]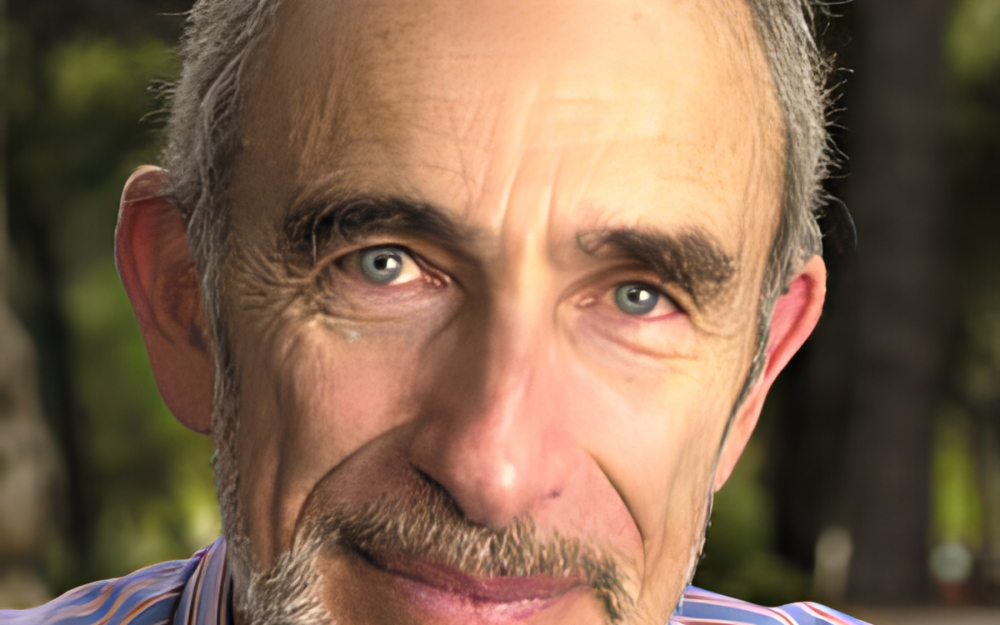 Paul Ehrlich, Bing Professor of Population Studies, Stanford University
"Overdrafts on aquifers are one reason some of our geologist colleagues are convinced that water shortages will bring the human population explosion to a halt. There are substitutes for oil; there is no substitute for fresh water." [Video: Endgame 2050 panel discussion, featuring Paul Ehrlich]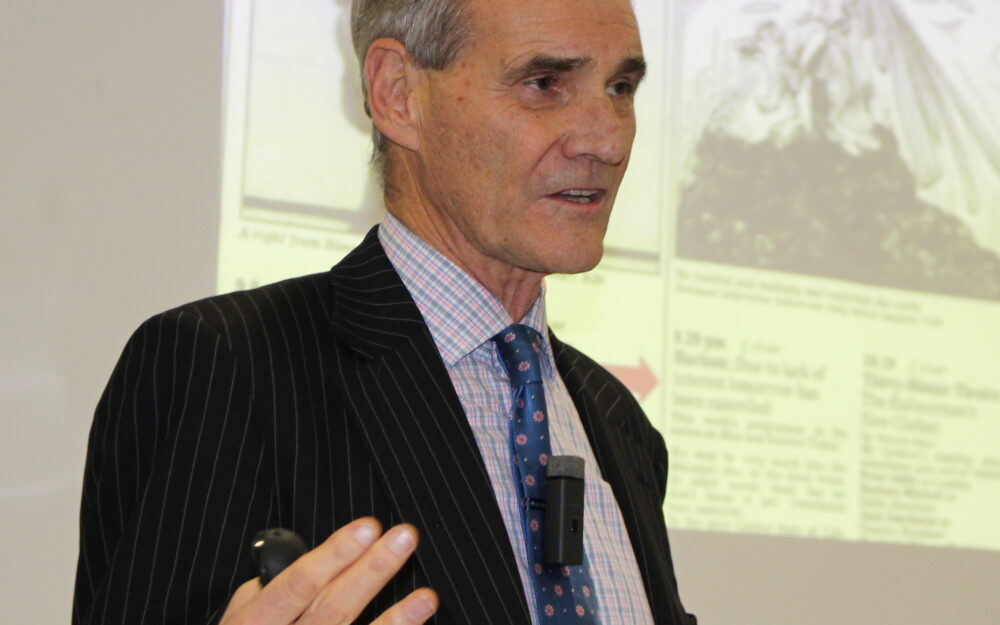 Prof John Guillebaud, Emeritus Professor of Family Planning and Reproductive Health, University College, London, and Medical Director, Margaret Pyke Centre for Family Planning
"Should we now explain to UK couples who plan a family that stopping at two children, or at least having one less than first intended, is the simplest and biggest contribution anyone can make to leaving a habitable planet for our grandchildren?" [Video: John Guillebaud – Sex and the Planet]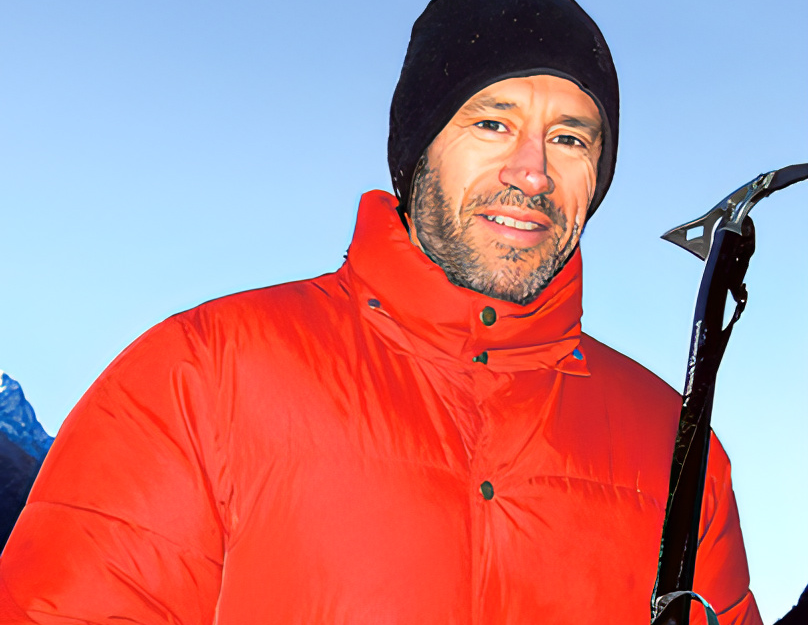 Adrian Hayes, Record-breaking polar explorer and adventurer, speaker, coach, campaigner and author
"I've seen melting ice caps with my own eyes and got very wet in the process. But, as a passionate promoter of economic, social and environmental sustainability, it is pointless campaigning against climate change or to 'save the Arctic' without addressing the root cause behind it and virtually every other environmental or indeed social issue we face: our unsustainable numbers on this planet. That is the real inconvenient truth." [Video: Adrian Hayes on YouTube]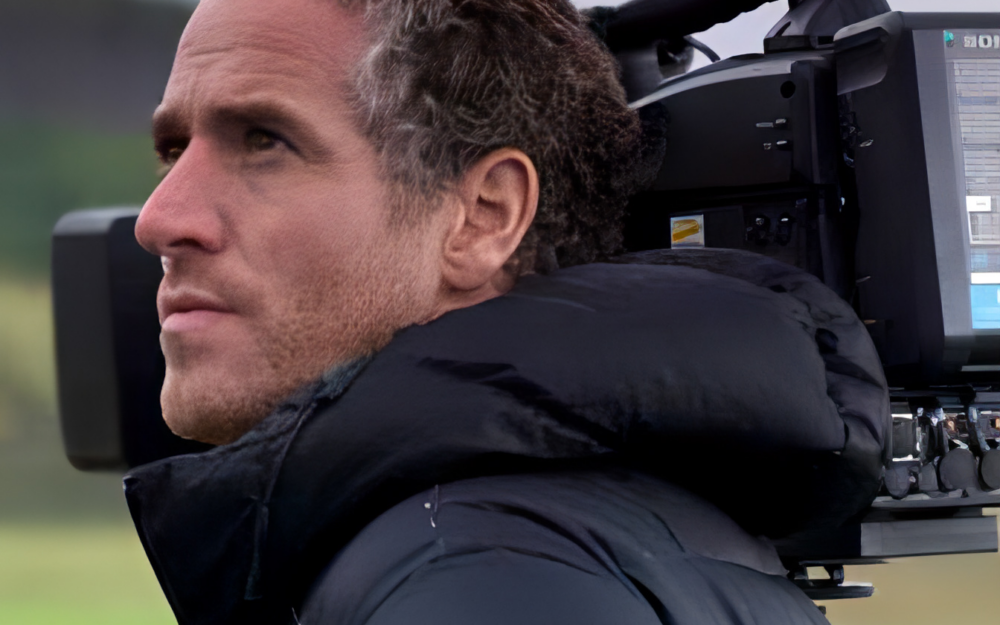 Gordon Buchanan, Wildlife filmmaker and presenter
Wildlife filmmaker and presenter. Patron for Environmental Justice Foundation. In 2019 he was awarded an Honorary Fellowship by the Royal Scottish Geographical Society in recognition of services to the Society and to the wider discipline of geography. MBE for services to charity and wildlife conservation.
Malcolm Potts , Professor in Maternal and Child Health and the first and former holder of the Fred H. Bixby Endowed Chair in Population and Family Planning of the University of California
"Rapid population growth is at the center of many of the world's pressing environmental, economic and security problems…The antidote is family planning, which is not only a universal need but also a basic human right. It is not about telling people what to do; it is about listening to what women want. Having worked internationally for almost 50 years, I have learned that whenever women are offered a range of family planning methods, backed up by honest information about side effects, family size always falls. Smaller families mean that parents are able to keep their children in school and put enough food on the table. When family planning is made available on a wide scale, as in South Korea and Brazil, not only do birthrates fall but entire countries grow more prosperous." [Video: Malcolm Potts – Avoiding the Next Great Humanitarian Crisis]
Sara Parkin OBE, Principal Associate of The Sustainability Literacy Project. Principal Associate of The Sustainability Literacy Project.  She is also Co-founder of Forum for the Future, Chair of the Richard Sandbrook Trust, Trustee of the St Andrews Prize and board member of the Carnegie Trust for the Universities of Scotland.
"As the soaring demand for food, water and energy is exacerbated by climate change, it is no longer legitimate to leave policies for lowering birth rates off the policy agenda."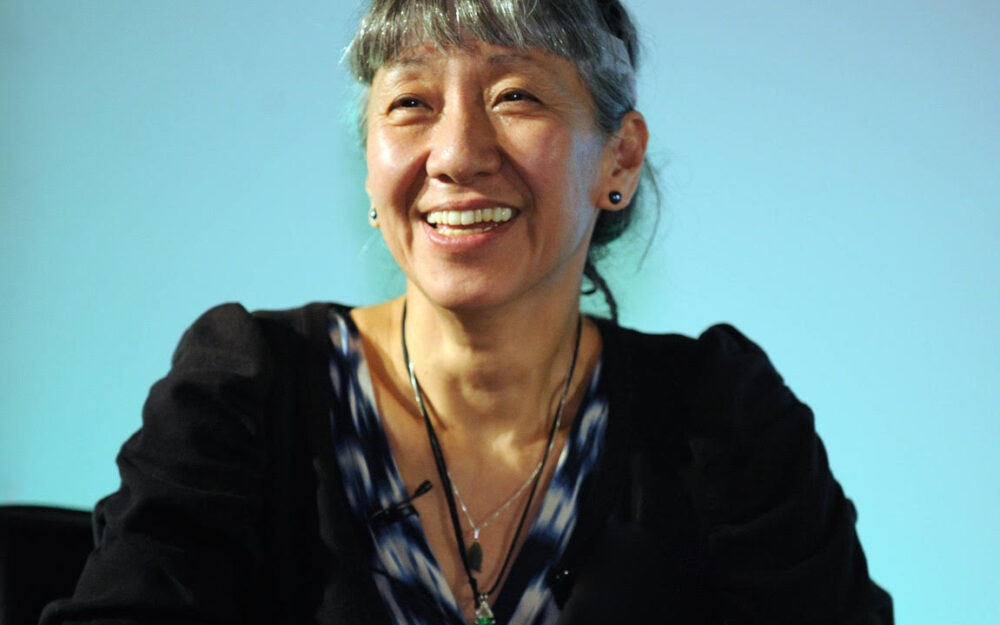 Judy Ling Wong
Judy is a painter, poet and environmentalist, best known as the Honorary President of Black Environment Network (BEN). For 27 years she was the UK Director of BEN, with an international reputation as the pioneer and creator of the field of multi-cultural participation in the built and natural environment. Judy is a major voice on policy and practice towards social inclusion. She is recognised as a visionary advocate for diversity and equality. She was awarded an OBE for pioneering multicultural environmental participation in 2000, and a CBE for services to heritage in 2007. Recently, she was included in the BBC Power Women List, and the Forbes List of 100 Leading Environmentalists in the UK.
Susan Hampshire OBE, Actress and population campaigner
"It's been so obvious to me for so long that cramming ever more people onto our little planet does it ever more damage — I can not understand why so many people find this so hard to grasp, and why so many Governments ignore it."