Please contact Apple CEO Tim Cook and urge him to adopt policies which protect the Earth.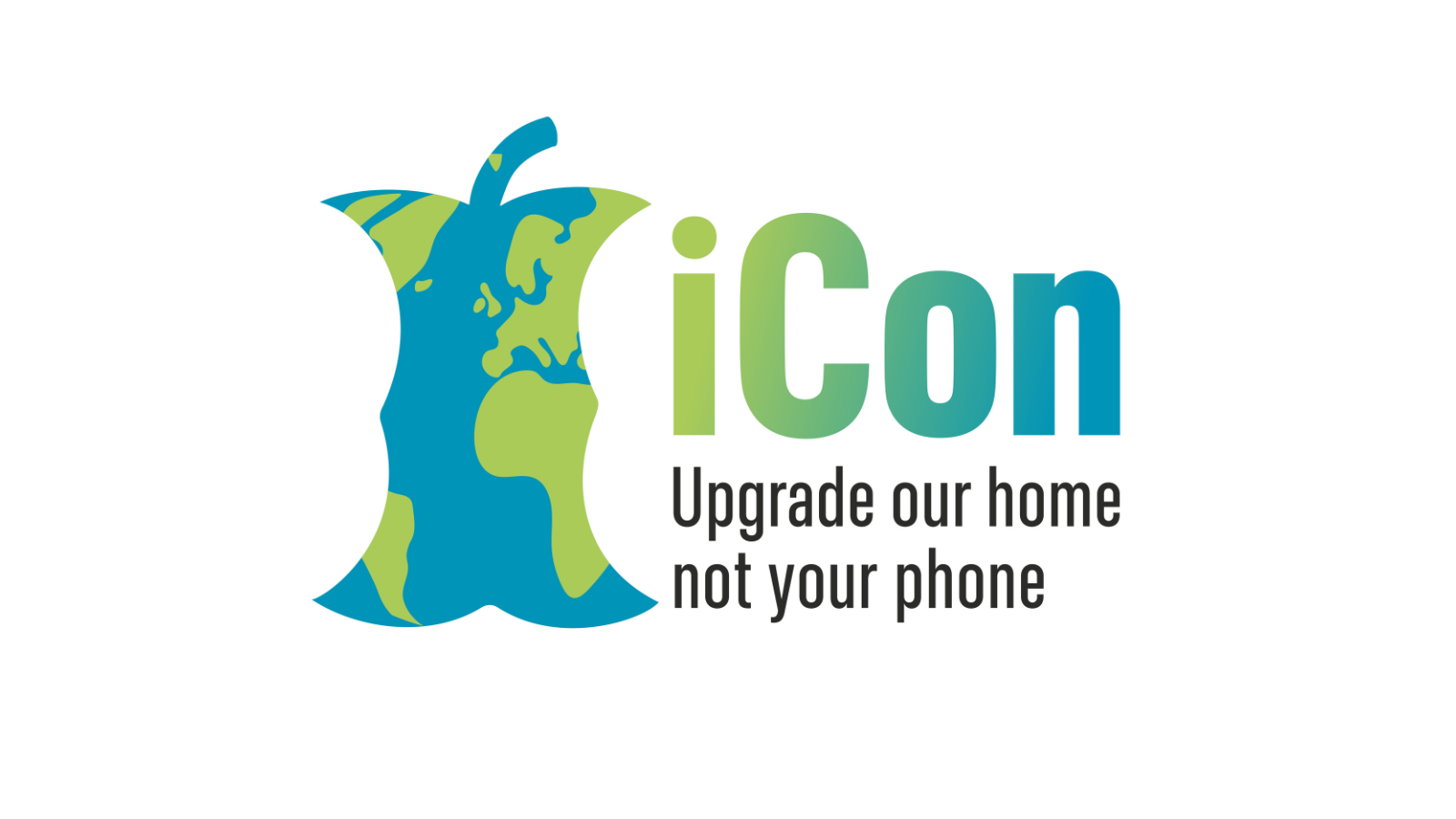 Simply fill in your details in the Take Action field and press Next.
We've filled in some possible text for your email, but you can edit it as you choose (including the subject line) before sending if you want to. Individualised emails are often more effective than standardised ones, but please do keep the tone polite and respectful. If you are an Apple customer, please say so! (You can read our letter to Mr Cook here.)
The message you send will include your email address, so you may receive a reply.
{"campaign_id":16,"contact_id":null,"mode":"frontend"}