Buy gift membership to support our work and spread the word about Population Matters!
Gift membership can be paid for via credit or debit card.
Gift membership
Standard Membership
£30 for one year
Standard member giftees receive our standard welcome pack, monthly updates and our bi-annual magazine for one year.
Gift membership
Life Membership
£500 donation
Life member giftees receive our welcome pack with an enamel pin badge, and our monthly updates and bi-annual magazine – forever.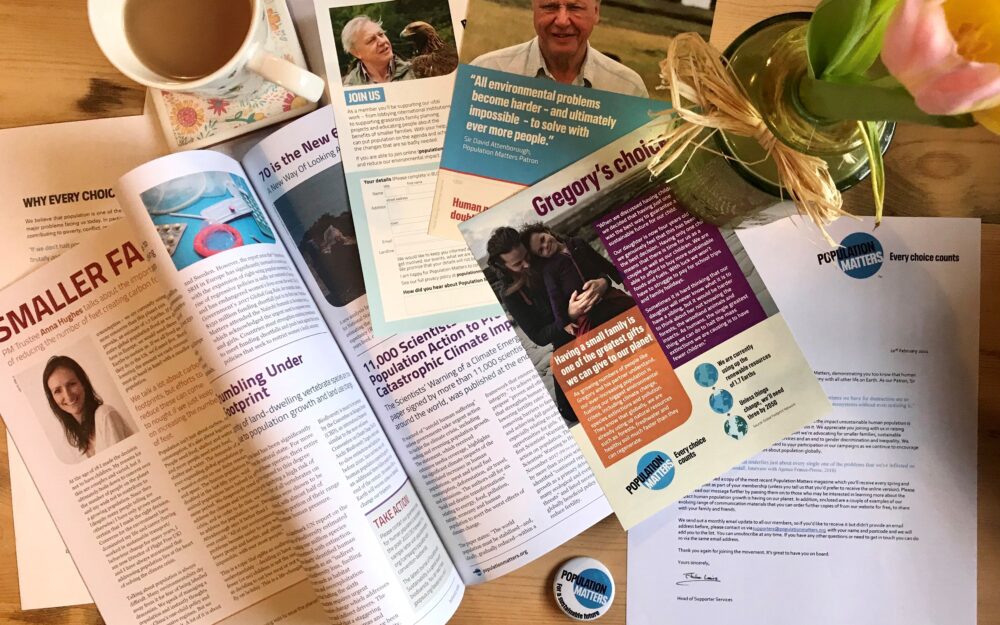 The Population Matters welcome pack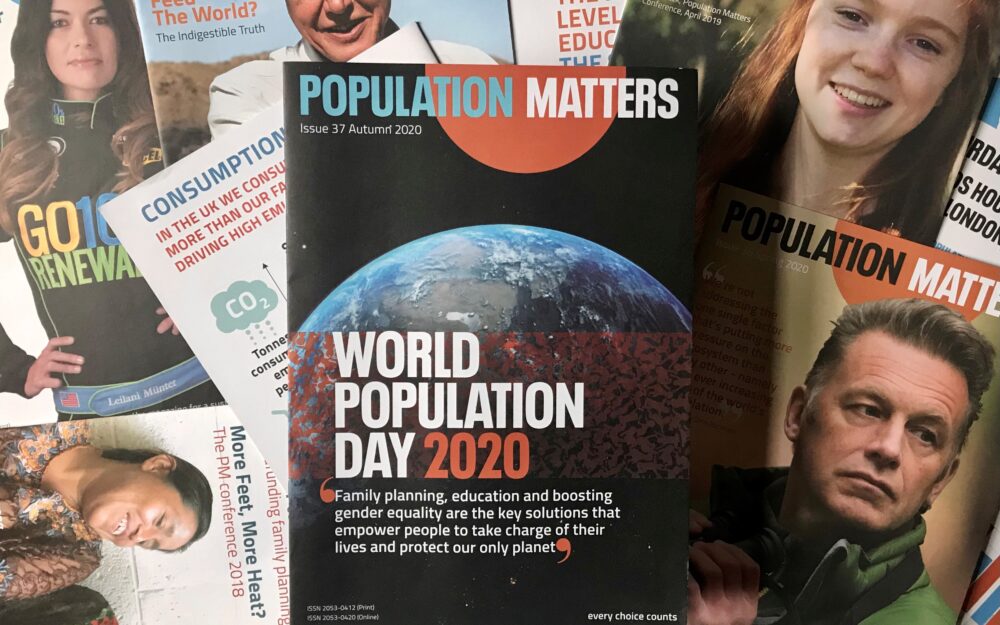 OUR BI-ANNUAL MAGAZINE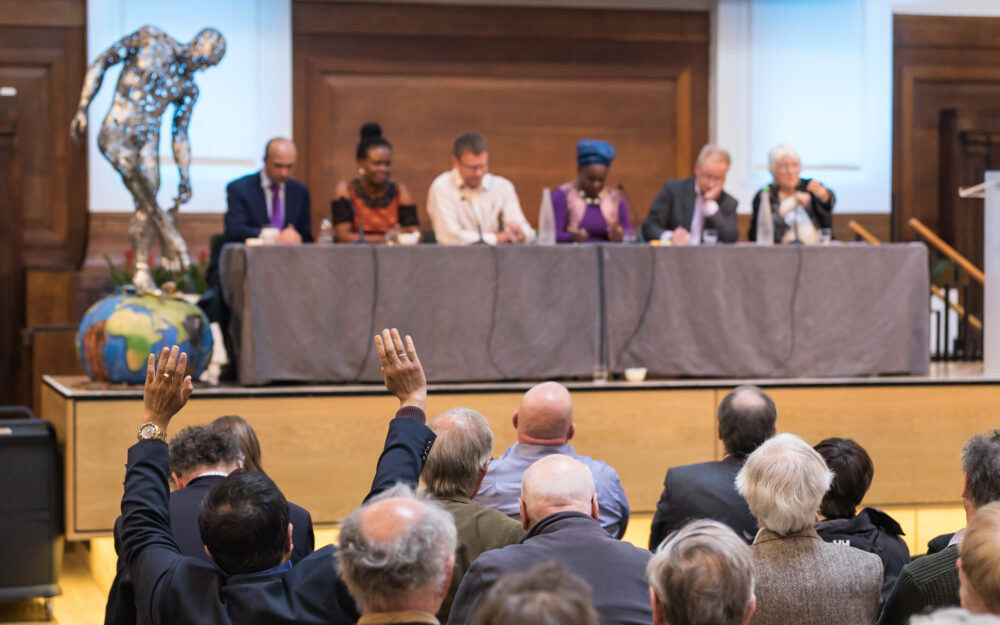 email updates, activity and event invitations
Gift memberships comprise a welcome email and postal pack with a welcome letter, gift certificate, our latest magazine and other campaign materials, which currently include a bookmark, window sticker and badge.
We can post it to you or direct to the recipient – you choose!