In November 2021, we released Welcome to Gilead, an original report that exposes how politicians across the world are justifying the restriction of women's reproductive rights because of fears of population decline.
The report identifies a toxic mix of nationalism, economic anxiety, sexism, racism and contempt for human rights which can combine to drive measures such as abortion bans, restrictions on contraception access and political pressure on women to have more children. You can read the full report here and a summary of its findings and recommendations here.
Through Gilead Watch, we'll provide updates on relevant developments, including the ways in which governments are using coercive methods to advance their pronatal agendas, and how those policies are being promoted by other politicians, influencers and organisations. We'll also report on positive developments where they happen.
DEFEND WOMEN'S RIGHTS FROM PRONaTAL GOVERNMENTS
Panic over population decline is driving abuses such as restrictions on contraception access, abortion bans and hostile propaganda targeting childfree people. Call on your political representative to speak out against these violations!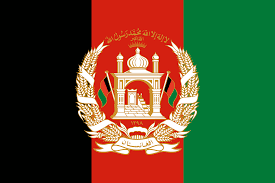 Afghanistan
Afghanistan already has one of the highest population growth rates in the world and profound development challenges, including half of its people facing food insecurity. Since coming back into power in August 2021, the Taliban has been systematically removing women's rights. This includes, but is not limited to, ending higher education for girls, forcing women out of their jobs, banning women from certain public spaces and restricting their ability to leave their homes.
Recent Developments
_________________________________________________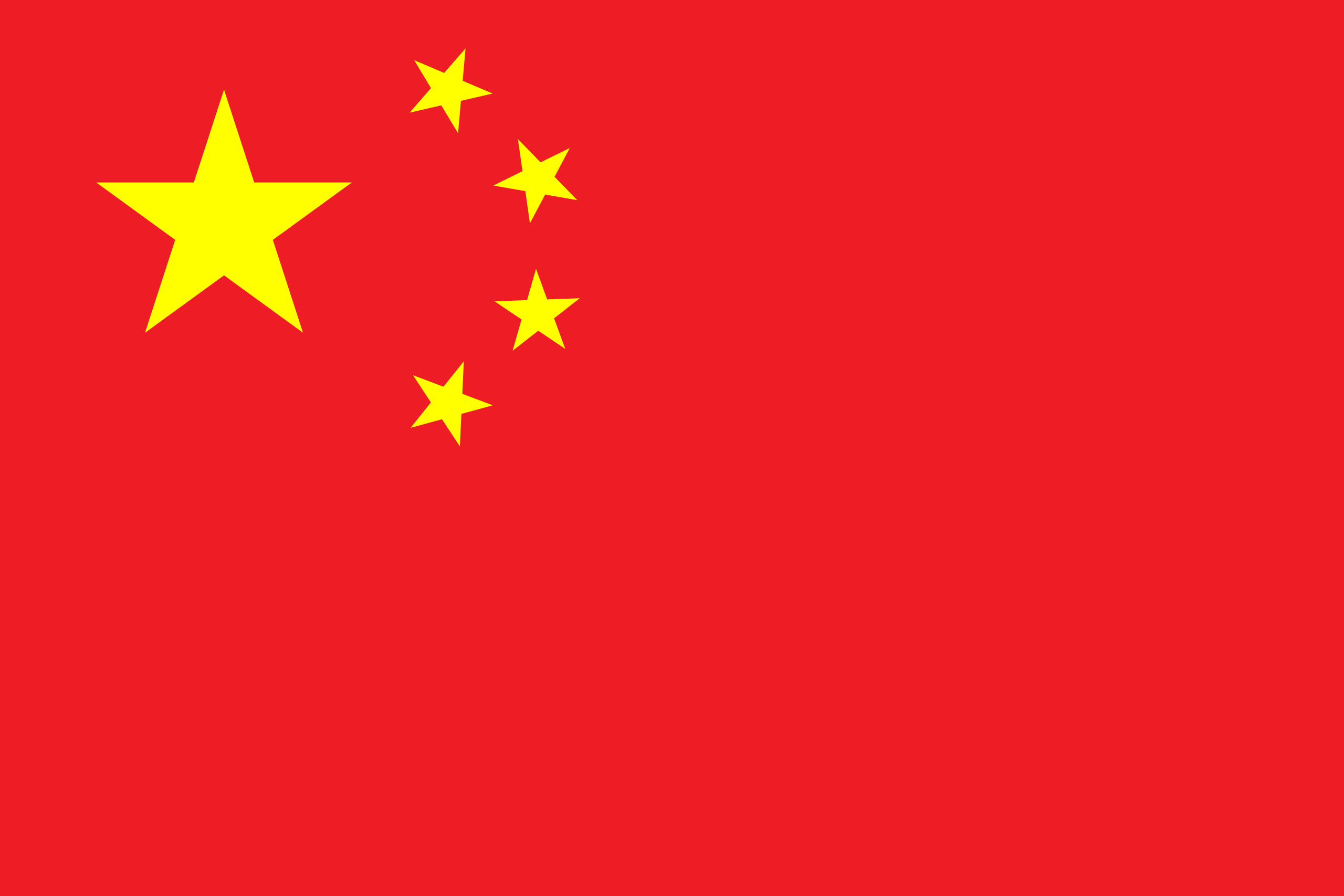 China
Although infamous for its historical policies forcing people to have small families, China is now showing hints of tipping into the other extreme. With its leaders fearing the economic effects of an ageing society, they are urging Chinese people – especially women – to have more children, and measures which restrict or complicate access to family planning services are beginning to emerge.
For full background, read the China chapter of Welcome to Gilead
RECENT DEVELOPMENTS
_________________________________________________

hungary
Hungarian politicians like Prime Minister Viktor Orbán have actively stoked the 'Great Replacement' conspiracy theory, which holds that white Christian populations are threatened by the higher birth rates and migration of Muslims and other minority groups. In response, Hungary has shut its border to refugees and has actively promoted larger families among its white, Christian, heterosexual population.
For full background, read the Hungary chapter of Welcome to Gilead
RECENT DEVELOPMENTS
_________________________________________________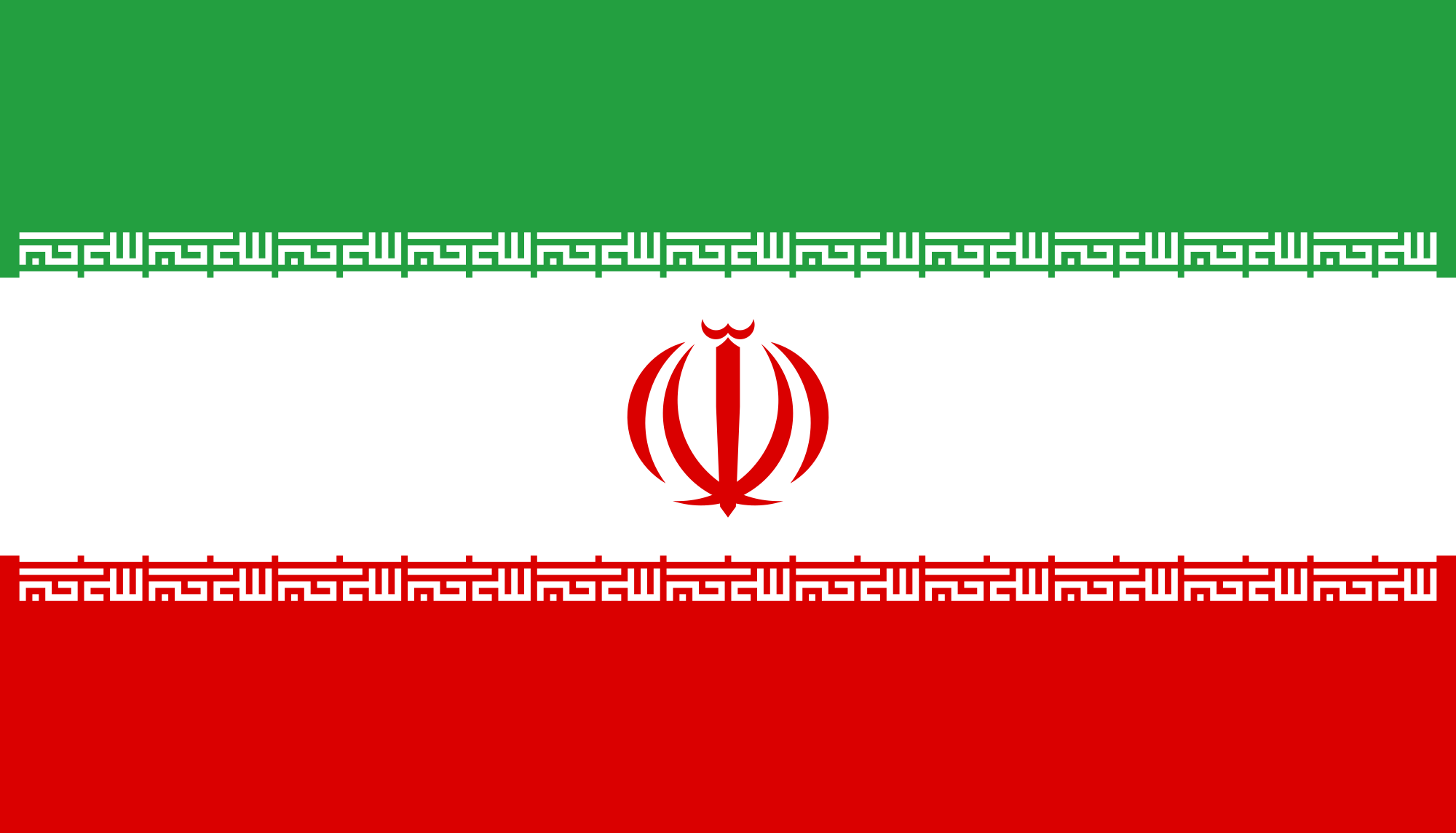 IRAN
Iran has oscillated between encouraging and discouraging population growth, largely driven by religious, economic, and geopolitical concerns. For the past ten years, the country's regime has been ardently pro-natalist. Supreme Leader Ayatollah Khamenei seeks to double Iran's population by 2050 in order to restore its "dynamism, development and youthful nature".
For full background, read the Iran chapter of Welcome to Gilead
RECENT DEVELOPMENTS
_________________________________________________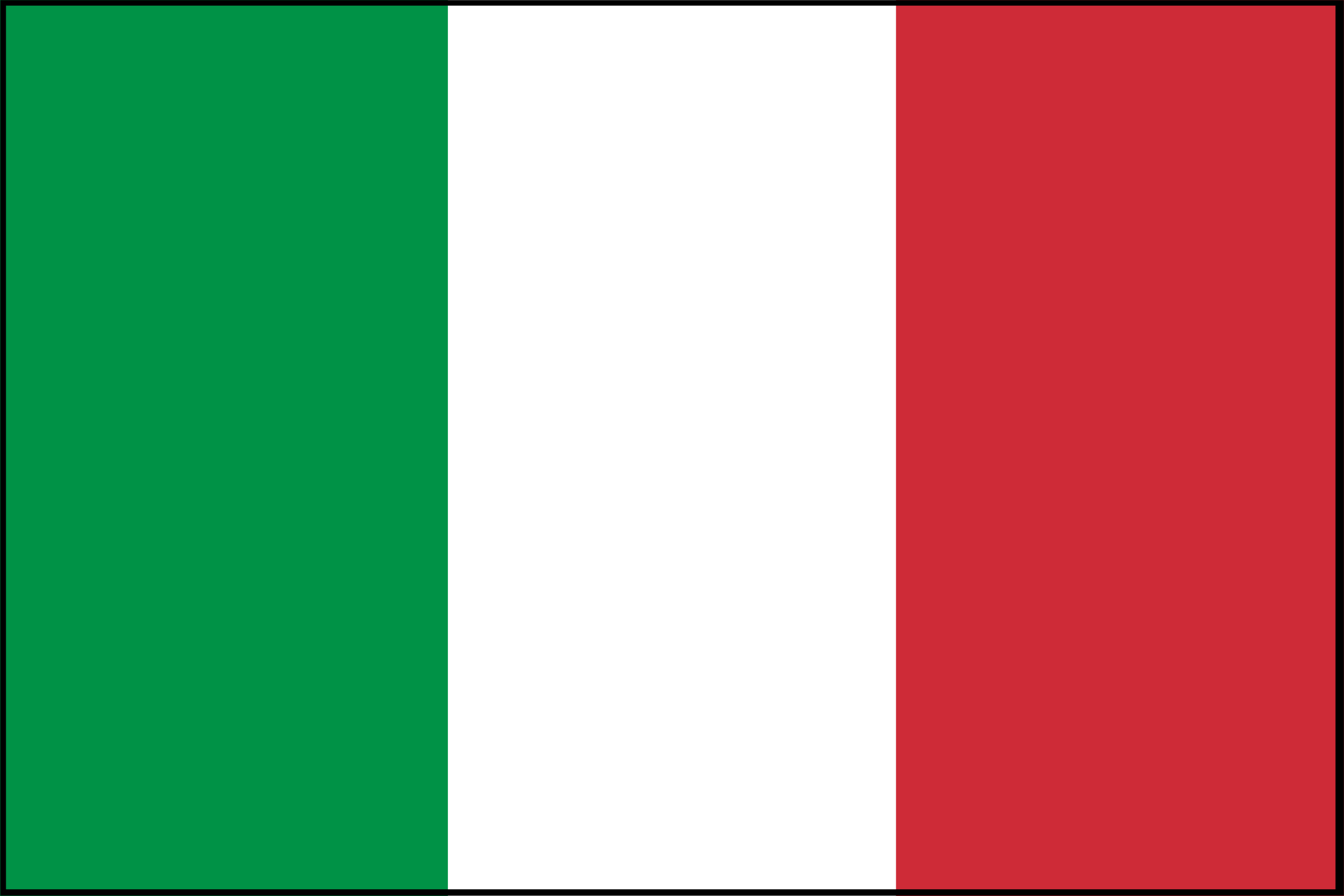 ITALY
Italy has one of the lowest fertility rates (a measure of family size) in Europe, and while its population has been relatively stable thanks principally to net migration, political concern has been expressed about it for many years. Although abortion rights are protected in law, women face a number of obstacles in accessing it, including high levels of conscientious objection to performing the procedure by medical practitioners. With the election of the Brothers of Italy party to government in September 2022, conservative social values, hostility to immigration and demographic concerns threaten to lead to further restrictions.
RECENT DEVELOPMENTS
_________________________________________________

poland
Driven by nationalism and the strong influence of the Catholic Church, Poland's ruling party has taken tremendous steps to increase the birth rate. Politicians like the minister of education are quick to put the blame for population decline on women, who they believe must prioritise motherhood, which "God called on them to do".
For full background, read the Poland chapter of Welcome to Gilead
RECENT DEVELOPMENTS
_________________________________________________

RUSSIA
Nationalism, geopolitical interests, and social conservatism have led President Putin to declare that Russia's declining population is its biggest problem. Incentives to raise the birth rate have failed, and the government is turning to more coercive measures in an attempt to reverse its demographic trends.
For full background, read the Russia chapter of Welcome to Gilead
RECENT DEVELOPMENTS
_________________________________________________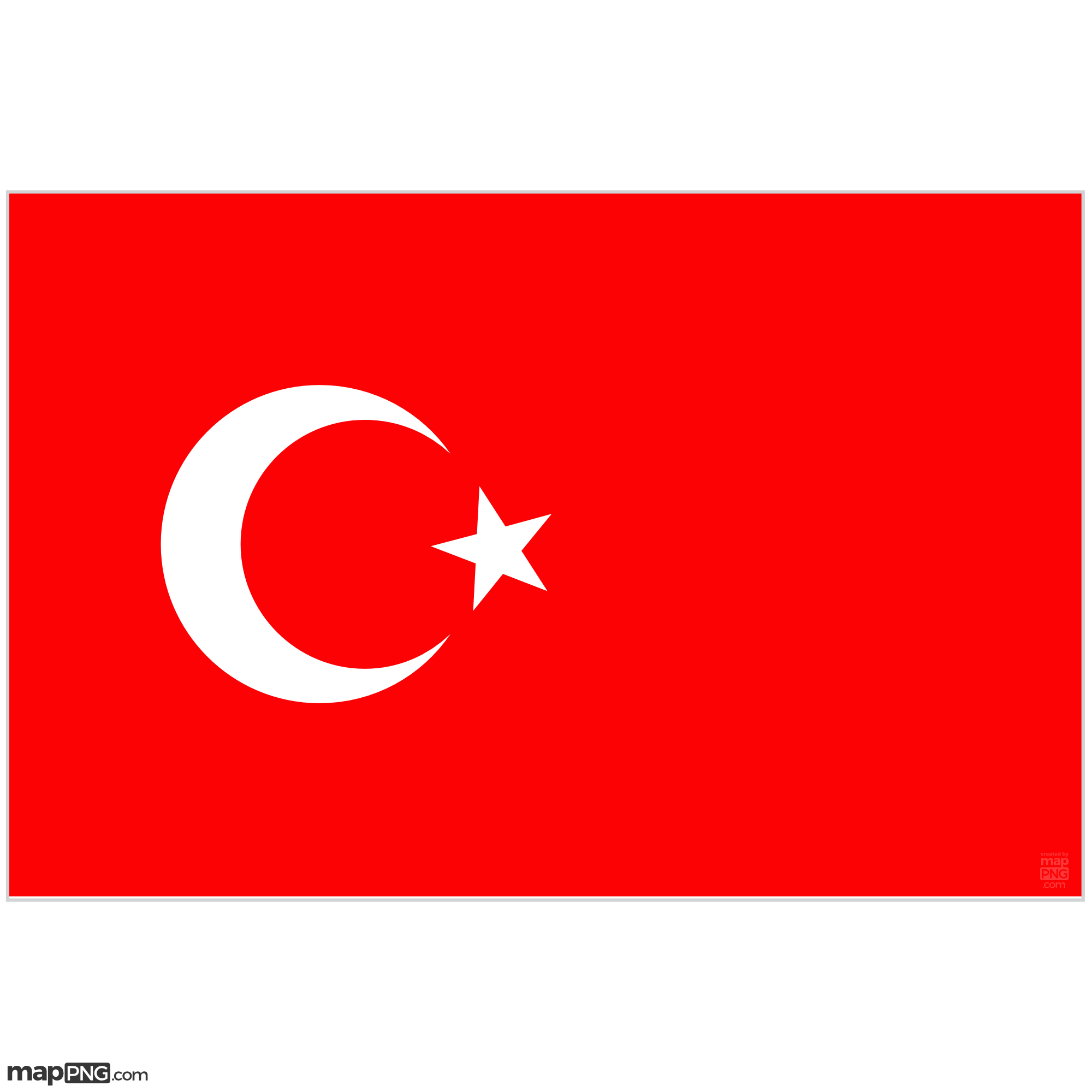 TURKEY
Under President Erdoğan's rule, the country has embraced population growth as a goal to further its economic and nationalistic interests. He tells people that "at least three children are necessary in each family, because our population risks ageing", and implores the Turkish diaspora to have at least five children.
For full background, read the Turkey chapter of Welcome to Gilead
RECENT DEVELOPMENTS
February 2023: the EPF European Contraception Policy Atlas 2023 reports that contraception consultations have become less accessible and the government website detailing contraceptive information completely disappeared in the last year. Contraception Policy Atlas Europe, 8 February 2023
October 2022: President Erdogan tells male politician that his wife's "career is to give birth to children. The number [of children] should be increased … Children are very important. Look, the PKK [families] have 5, 10, 15 children," The PKK is a militant organisation from the country's Kurdish minority Rudaw, 20 October 2022
September 2021: Turkey withdraws from Istanbul Convention against violence towards women, Equal Times, 1 September 2021
February 2020: Erdoğan urges deputies of his ruling Justice and Development Party (AKP) to have at least three children, duvaR.english, 20 February 2020
March 2017: President Erdoğan calls on Turkish people living in the EU to have five children, Hurriyet Daily News, 17 March 2017
_________________________________________________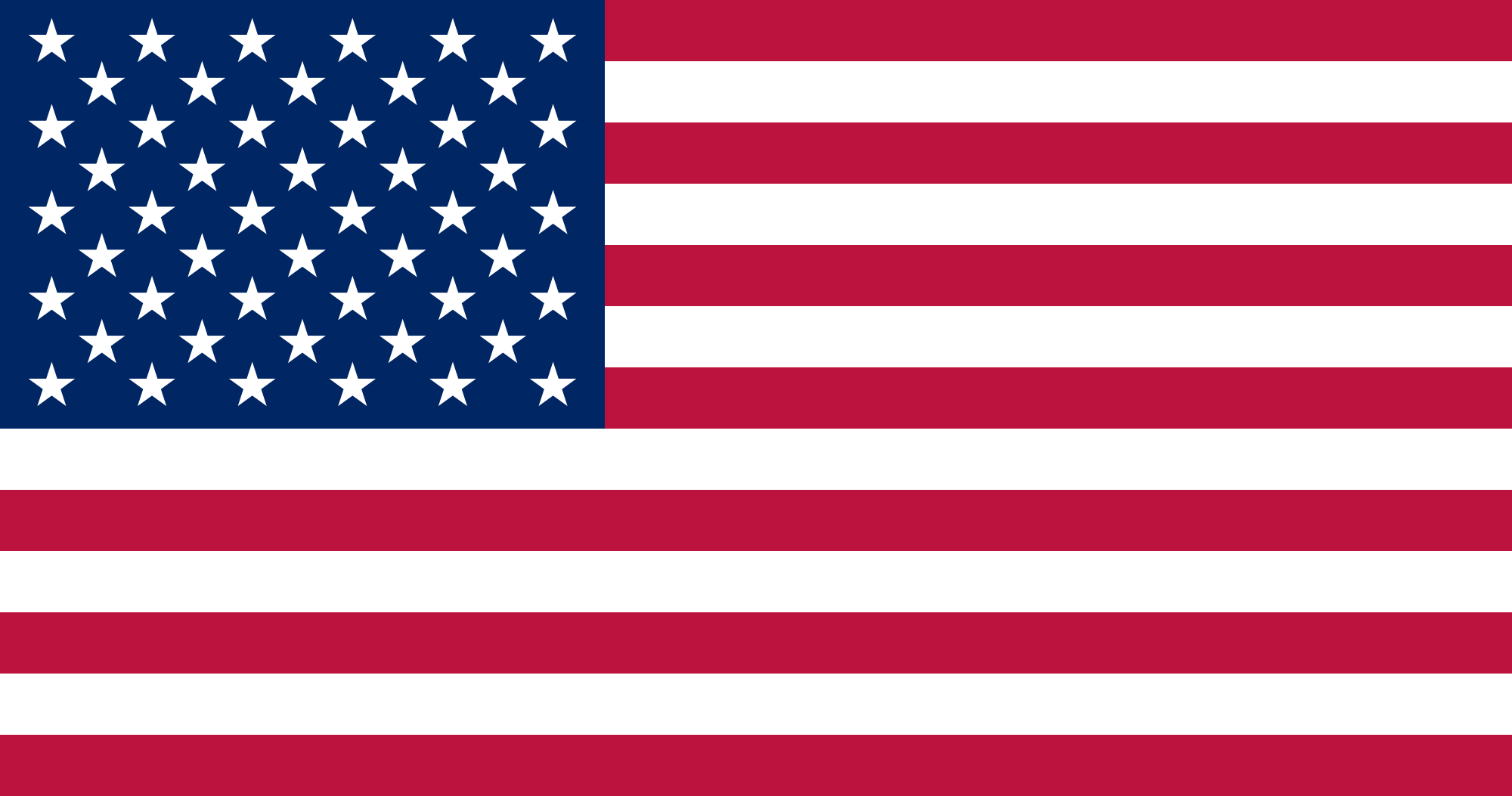 USA
Though the US population continues to grow, a number of conservative lawmakers and political influencers have joined in the population panic. Some worry about the economic implications of declining birth rates and don't want to turn to immigration as a solution, while many others are clearly motivated by social conservatism and nationalism. For example, former Vice President Pence joined other notable world pro-natalists at the 2021 Budapest Demographic Summit, where he stated that "plummeting birthrates" are a "crisis that strikes at the very heart of civilisation itself".
For full background, read the USA chapter of Welcome to Gilead
RECENT DEVELOPMENTS
_________________________________________________
INFLUENCERS AND ORGANISATIONS
A growing number of non-governmental organisations and religious institutions have been influencing governments to adopt pronatal, anti-choice, and often anti-LGBT agendas. Some have infiltrated governments while others have been working behind the scenes, mobilising an international network of allies. The Vatican, for example, has used its global reach and permanent observer UN status to promote large families and deny sexual and reproductive healthcare around the world.
BACKGROUND and RECENT DEVELOPMENTS
May 2023: National Conservatism conference held in UK, in which Conservative MP talks of "the greatest threat to Western society" being a low birth rate, an issue raised by some other speakers. An address was also given by JD Vance, a US politician who has criticised the childfree and describes himself as "pro-life". The Guardian, 15 May 2023 (JD Vance background, The Guardian, 26 July 2021)
April 2023: A concerted push at two key UN meetings – the Commission on the Status of Women and the Commission on Population and Development – against Comprehensive Sexuality Education is led by, among others, the Holy See and the Center for Family and Human Rights (C-Fam). C-Fam, 30 March 2023; C-Fam, 15 April 2023
September 2022: Pope Francis again talks of concerns about the impact of a low birth rate, stating ""Today having children is a matter, I would say, of patriotism, also to take the country forward." Catholic News Agency 12 September 2022
August 2022: Catholic foundation which has opposed abortion and divorce runs poster campaign in Poland on the low birth rate, asking "where are these children?", France 24, 10 August 2022
May 2022: Pope Francis addresses "General State of Births" meeting in Italy, organized by the Natality Foundation and promoted by the Family Forum, stating that ""Fewer children are being born and this means impoverishing everyone's future." Vatican News 12 May 2022
April 2022: French far right candidate Marine Le Pen enters final round of French election. Le Pen opposes extension of abortion rights, subscribes to 'Great Replacement' theories and proposes €100,000 grant to couple who have a third child. Le Monde 8 April 2022
April 2022: US Catholic website carries item titled "Once and for all, overpopulation is a myth" written by Ruth Institute, a US-based "pro-family" organisation hostile to the "sexual revolution" and associated with anti-LGBTQI+ propaganda. National Catholic Register, 1 April 2022
January 2022: French populist politician Eric Zemmour, known for his anti-Muslim and anti-feminist rhetoric, proposes €10,000 baby bonus in rural areas, GetToText, 31 January 2022
January 2022: European far-right leaders attend meeting in Madrid at which opposition to immigration and concern about low birth rates are reaffirmed, Euractive 31 January 2022
January 2022: Catholic Church in Burkina Faso opposes government family planning campaign to reduce family size Crux 25 January 2022
January 2022: Pope Francis calls childfree people 'selfish', CNN, 5 January 2022
September 2021: European Parliamentary Forum report identifies sources of hundreds of millions of dollars of funding for anti-reproductive rights activity in Europe, EPF, 6 September 2021
_________________________________________________
Have you come across any other news about threats to reproductive and women's rights driven by attempts to boost population growth? Perhaps you've seen an article written in a different language? You can share it with us by emailing updates@populationmatters.org with the subject line 'Gilead Watch'.