One donation, twice the impact. Your chance to double your donation this Earth Day. 
The Big Give's Green Match Fund is live!
Between 22-29 April 2022 Population Matters is raising funds for its essential campaigns – and giving you the chance to have your donation doubled.
The Big Give has pledged £5,000 for Population Matters to match with donations from our supporters – so we need your help. 
Please can you help us reach our £5,000 target? You can give from just £1 using the link below, and your donation will be doubled!*
One Donation, Twice the Impact
Support Population Matters via The Big Give's Green Match Fund today! 
The win-win solution
In pursuit of a healthier planet, there is no issue more neglected than our growing population. Everyone's individual environmental impact is multiplied per person. That's 7.9 billion multiplications and counting. But what if the solution was more support for women's rights and promoting choice? Yes, it's a win-win.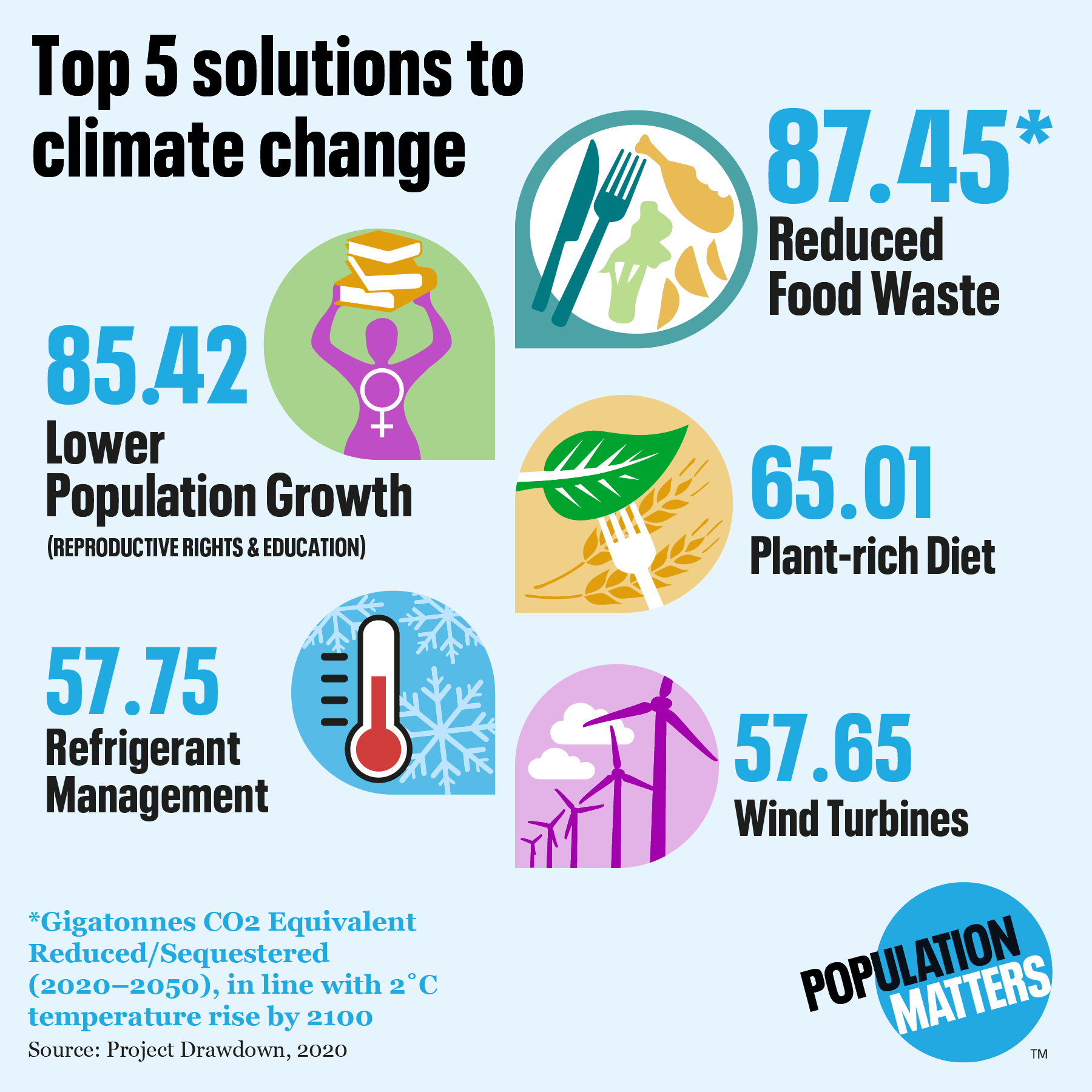 Globally around 270 million women have an unmet need for modern contraception, most of whom live in poorer countries. On the flip side, in the richest parts of the world consumption, resource use and carbon emissions per person are far greater so choosing a smaller family is even more important. Despite such inequality and clear scientific evidence of per person impact, global governments have plans to fix our environmental crises that exclude population growth as a driver, and women's empowerment and access to family planning as a solution.
Together, we can raise more support for population, and the positive, available solutions that must form part of global commitments to save our planet. Until 29 April, your gift will be doubled* by The Big Give to help catalyse action to empower vulnerable communities across the world (especially disadvantaged women and girls) and spread the word that the choice to have a smaller family can ensure a better future for the generations that follow. 
*Donations will be match-funded until the £5,000 target is reached. Once matched funds are exhausted, you can still donate but your donation won't be doubled.