Sadly, millions of people still don't have the freedom to choose.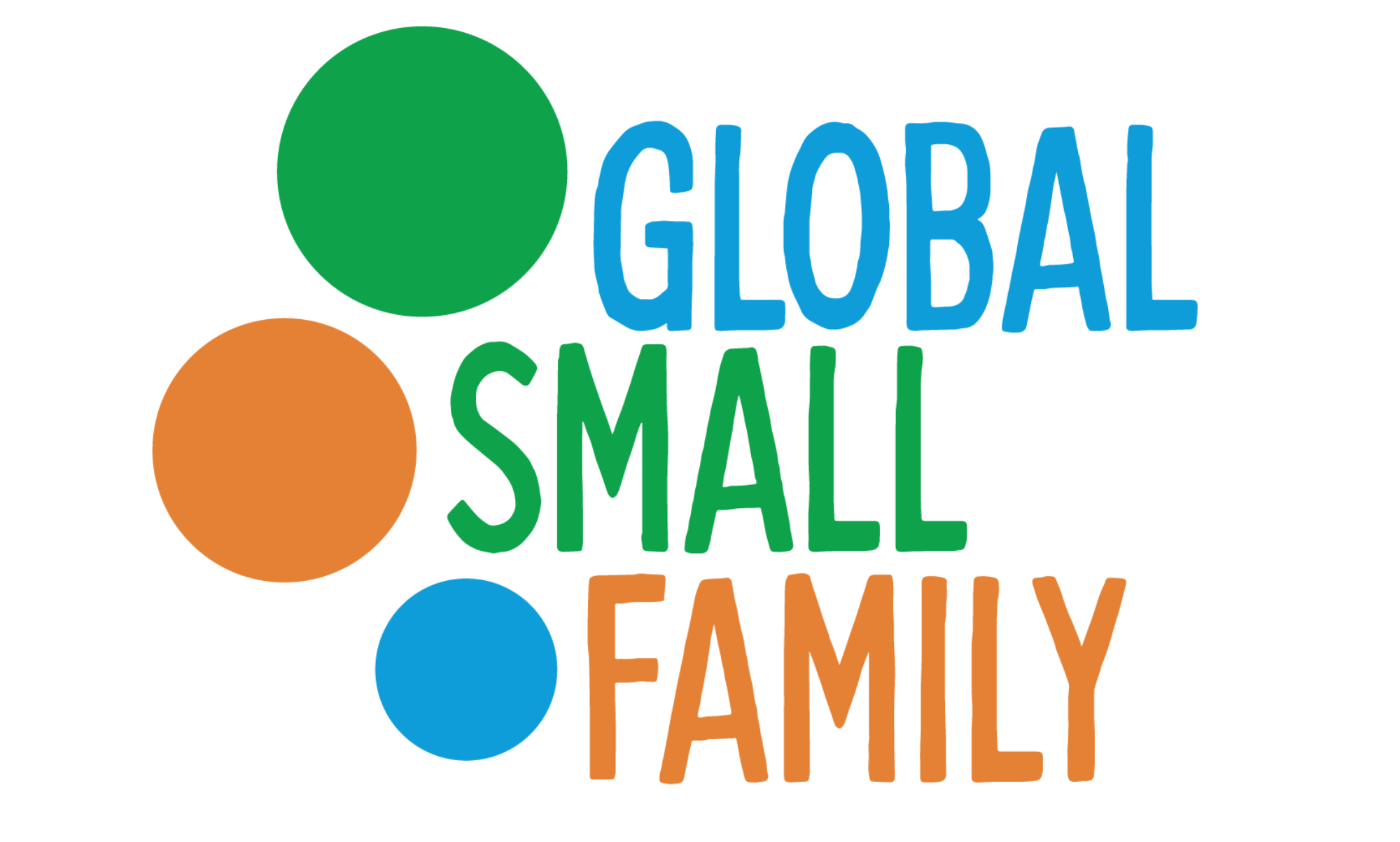 Join the growing family of people around the world who believe that #ChoiceMatters and who have committed to planning for a small family size and empowering others to have the same freedom of choice. Sign and share our Choice Manifesto today!
You are also very welcome to share an image of your family and tell us a little about your choice for our Global Small Family photo album. We will only use first names.
THE CHOICE MANIFESTO
I am one of millions who believe that:
all relationships should be healthy and consensual
everyone should be free to receive modern sexual and reproductive healthcare
everybody must be free to choose if and when to have children
the choices we make about having children matter for the future of all of us
there is more than one kind of family, and people can define theirs however they wish
I commit to:
supporting the empowerment of women and communities that don't have the opportunity or the freedom to make choices about family size
celebrating and supporting the choice to have a small biological family to help humanity live in harmony with nature
making informed and considered choices about whether to have children and how many children to have, if I haven't already completed my family
Please help us to spread the word and grow the global family by sharing our Choice Manifesto with your friends using the hashtags #GlobalSmallFamily and #ChoiceMatters.
SIGN THE CHOICE MANIFESTO
{"campaign_id":12,"contact_id":null,"mode":"frontend"}