The FP2020 international family planning initiative has released its fourth annual progress report. The global programme seeks to have 120 million more women able to access modern contraception than in 2012.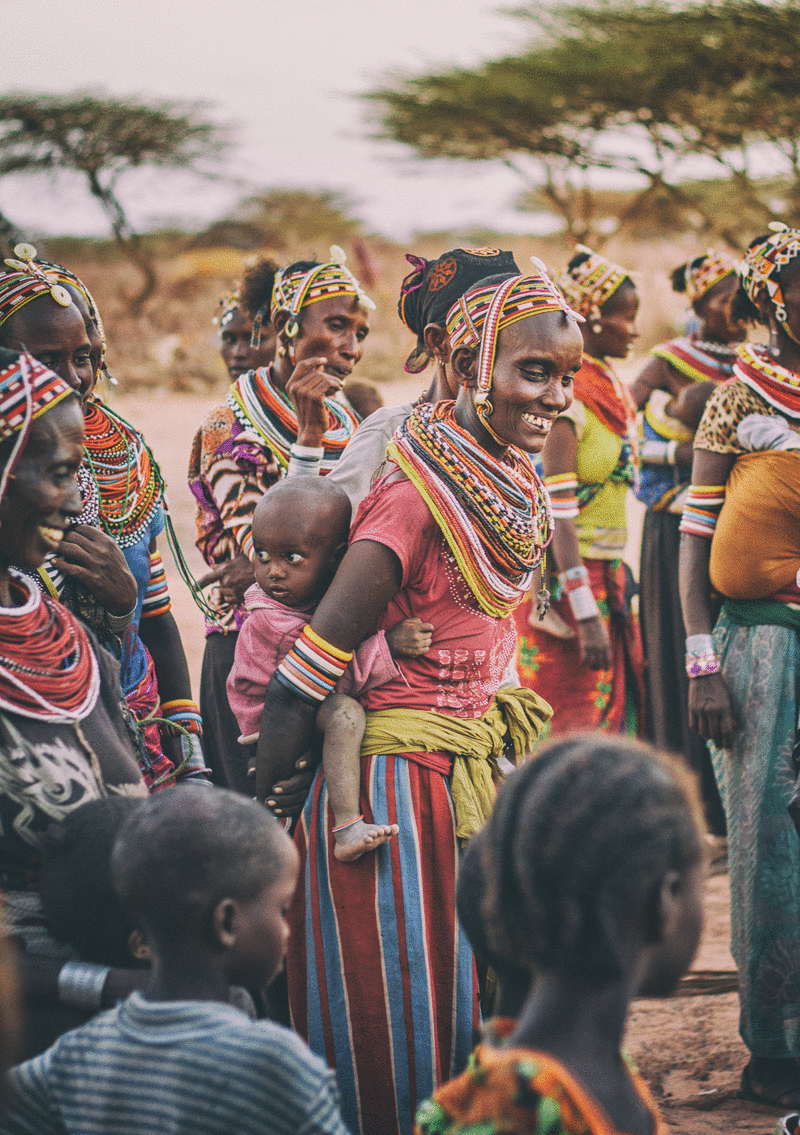 Now half way through the programme, the picture is mixed. 30 million more women accessing contraception is a significant achievement and globally, more than 300 million women in the world's poorest countries are now using modern contraception for the first time. However, the 30 million figure is below the target set for this stage of the programme and there are now fears that it may not reach its ultimate goal.
FP2020 seeks to boost family planning through increasing access, improving service, expanding choice, and reducing the barriers to contraceptive use in 69 focus countries. The report highlights, however, that there is a significant funding gap, with aid from developed countries failing to meet the resource needs required.
Donor governments provided US$1.3 billion for bilateral family planning in 2015 but this marked a drop of 6% on previous years' funding.
Despite this, a number of countries – such as Kenya – are meeting their targets, although the report notes that there may still be significant disparities in access within countries. At a recent meeting attended by Population Matters to discuss the challenges of getting contraception to women in developing countries, the problem of the "last mile" – actually getting resources in a country into the hands of the women who need them – was identified as one of the problems still to be overcome in some places.
FP2020's executive director Beth Schlachter said:
"We have the opportunity and the obligation to reach the hardest to reach, including young people, the poorest, the marginalized and the most vulnerable, and to ensure that all programs and policies are grounded in the principles of agency, access, availability, and quality of care. Only by working in this way will we reach our collective goal."
200 million women worldwide still have an unmet need for contraception.