South Korea's official statistics agency has just announced that it expects the country's population to shrink by 8 million over the next 50 years. Currently around  50 million, the agency projects that the population will peak at 52.96 million in 2031 and then gradually decline to 43 million in 2065.
Alarm has been raised in the country about the working age population, which is already starting to decline, "plunging", in the words of a Korean news outlet, by 300,000 every year from 2020 to reach 20.62 million in 2065. Currently 74.3 per cent of the entire population, it is the highest among OECD nations but is now projected to be the lowest by 2065, at under 50 per cent.
South Korea has one of the world's lowest fertility rates at 1.26 (the global average is 2.5) but is also one of the most densely populated countries in the world at more than 500 people per square kilometre.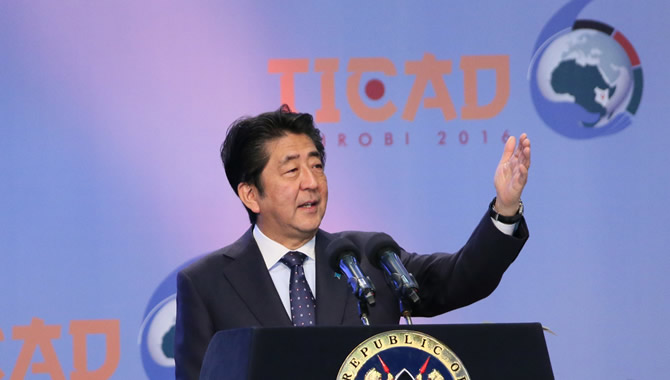 In contrast to the concern in Korea, in September the Prime Minister of Japan, Shinzo Abe, declared its ongoing population reduction to be an opportunity. With a birth rate of 1.4 births per woman, Japan has both a shrinking workforce and the developed world's largest proportion of people over 65 – more than one-in-four of the population.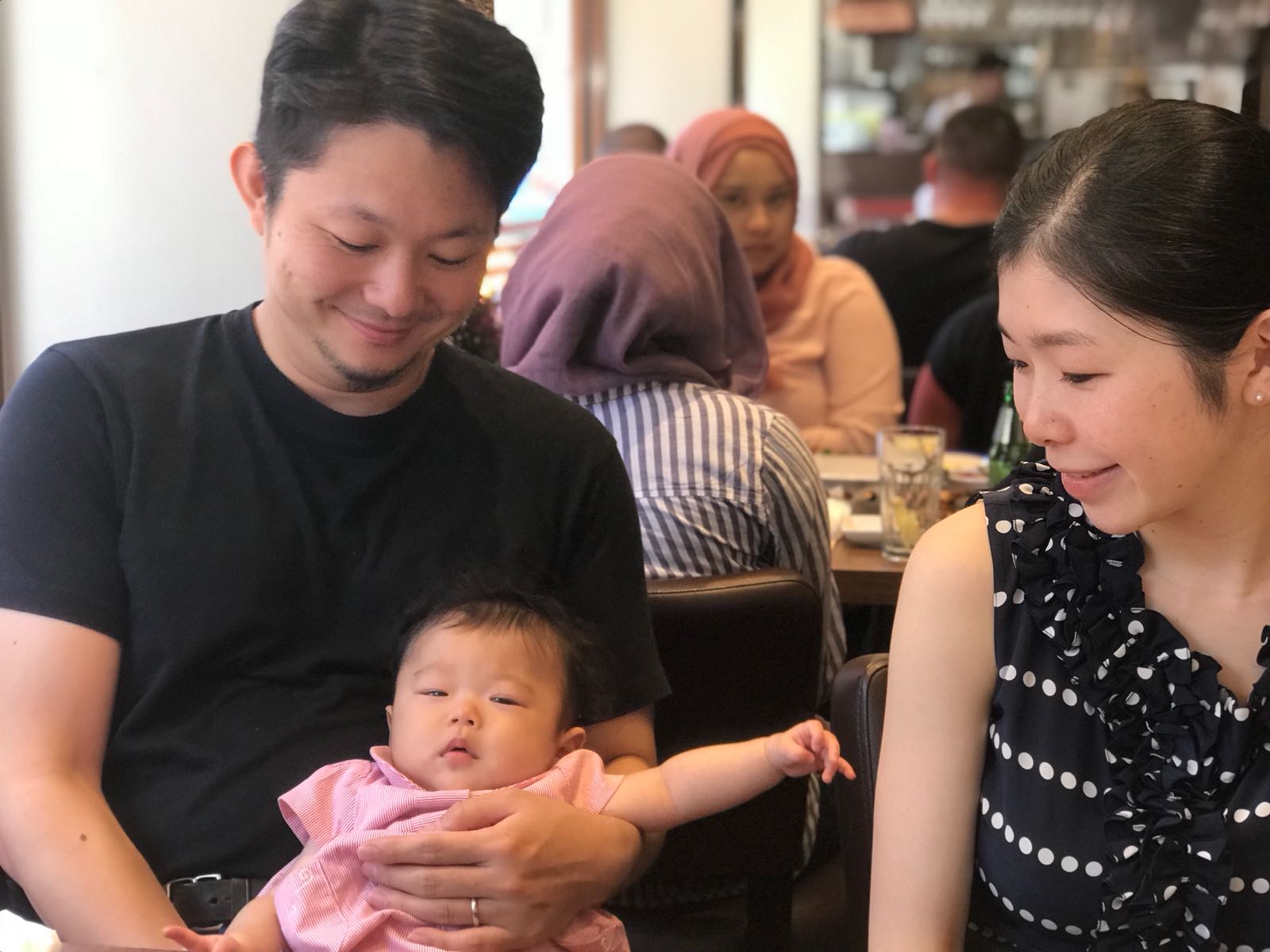 Kenji family ©floramujaasi
"I have absolutely no worries about Japan's demography," Abe told Reuters. Describing Japan's situation as "not an onus, but a bonus", he said he saw it as an incentive to boost productivity, including through the use of technologies such as robots and Artificial Intelligence. The Japanese government aims to stabilise Japan's population at 100 million people by 2060, about one-fifth below the current level.