A recent large-scale hedgehog survey across Britain's rural areas found an alarmingly low number of animals, bolstering earlier research indicating a steep decline. An iconic animal in the UK, the decline in hedgehog numbers reflects disappearing biodiversity under human pressure. That's why Population Matters is joining our patron Chris Packham in his Walk for Wildlife in London this September.
Rapid decline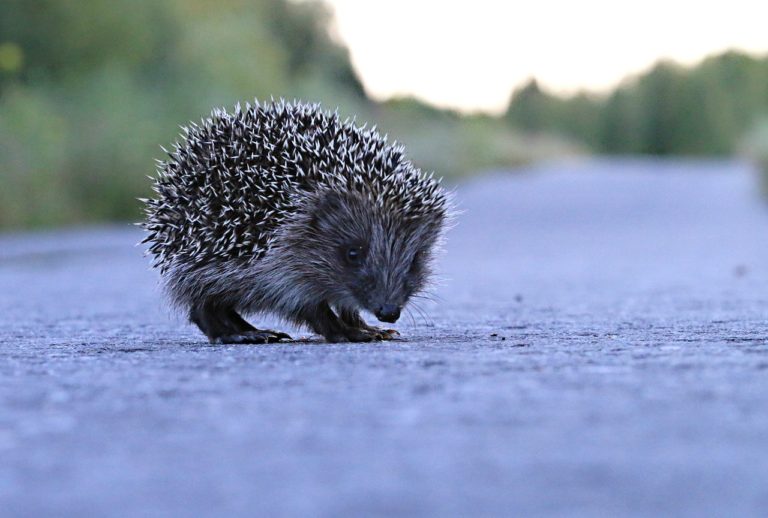 According to the study published in Nature, the little spiny mammals remain at only 22% of 261 rural survey sites across England and Wales. Alarmingly, not a single hedgehog was recorded in the Southwest during the two years of fieldwork from 2014 to 2015.
Earlier this year, 57% of people responding to an annual survey by BBC Gardener's World Magazine said they did not see a single hedgehog in 2017, an increase from 51% in 2016 and 48% in 2015.
It is estimated that UK hedgehog numbers have dropped from 30 million in the 1950s to under one million today, with a particularly pronounced decline in rural populations.
Why are hedgehogs disappearing?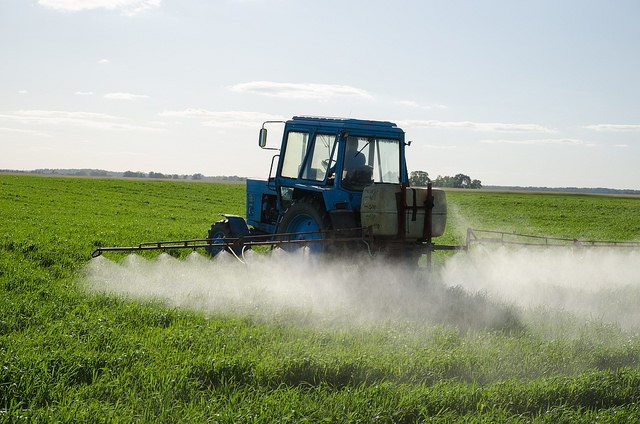 Widespread use of toxic pesticides has decimated invertebrate prey populations, while nest sites have been destroyed with natural habitat becoming increasingly fragmented. The rise in the number of roads as well as in road traffic to accommodate our growing numbers is also causing high hedgehog mortality and disrupting dispersal.
More humans, fewer hedgehogs
As with countless other species, there is an obvious link between hedgehog decline and our growing numbers. Traffic, pesticide use, and habitat destruction are all driven by human population growth and we have no one to blame but ourselves.
The British public has selected the hedgehog as its favourite mammal – can we truly bear losing such a well-loved and iconic species? Not to mention the potentially disastrous effect its local extinction might have on our already damaged ecosystems.
UK's biodiversity loss
According to the State of Nature report 2016, produced by leading conservation organisations, the UK is one of the most "nature depleted" countries in the world and is losing species at a higher rate than the global average.
Take Action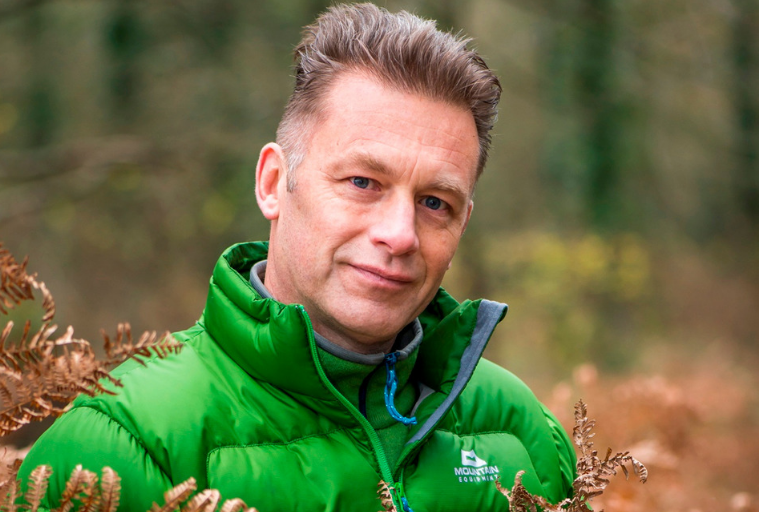 Please join us and our patron Chris Packham in Hyde Park, London, on 22 September to demand urgent action to protect Britain's wildlife. The People's Walk for Wildlife is for everyone who refuses to sit back while our precious species disappear forever. Together we will raise a rallying cry that the government can no longer ignore. We will inspire and motivate each other to do all we can to stop and reverse the rapid erosion of our biodiversity.
See you there!