One of UK's most high profile environmental campaigners is to become the new President of Population Matters. Former Green Party leader and director of Friends of the Earth, Jonathon Porritt has been a vocal advocate for population issues and will champion Population Matters' work in his new role.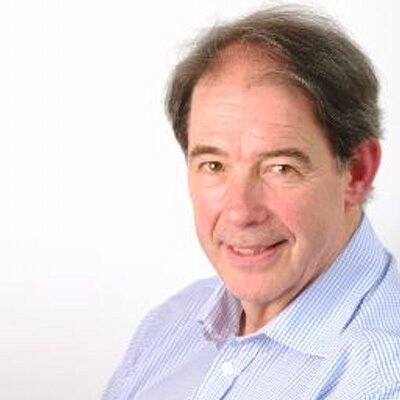 We are delighted to announce the appointment of Jonathon Porritt CBE as our new President. Jonathon is currently founder-director of Forum for the Future, the UK's leading sustainable development charity. He was director of Friends of the Earth between 1984 and 1991 and co-Chair of the Green Party between 1980 and 1983. Jonathon also chaired the UK Sustainable Development Commission for nine years from its inception in 2000.
Jonathon has a longstanding commitment to the population cause and has written and spoken regularly on the issue. He has been a patron of Population Matters for more than 10 years, alongside fellow patrons including Sir David Attenborough and Dame Jane Goodall. In 2014, Jonathon worked with our director Robin Maynard (before he joined PM as director) on a project to encourage major environmental organisations, including WWF and the RSPB, to address population more purposefully.
Jonathon says:
"I care as passionately about population issues today as I did when I joined the Green Party in 1974.  World Population at that time was 4 billion; today it is 7.6 billion.  And it's on course to around 11 billion by the end of the century.  These are the inconvenient statistics that the vast majority of politicians, commentators and NGOs continue to ignore – putting at risk everything we need to do to address accelerating climate change, collapsing ecosystems and global injustice the world over."
Robin says:
"The great and good of the green movement – David Attenborough, Dame Jane Goodall, the late Professor Aubrey Manning and Chris Packham – have no hesitancy in accepting the incontrovertible, if inconvenient, truth that human population growth is a primary driver of our ecological and climate crisis; in harness with, but not separate from over-consumption. Jonathon has long been in the vanguard of the green movement and one of our patrons alongside those other luminaries. As our new President, he will be more directly engaged, bringing additional campaigning clout and communications nous that will have some of those in the mainstream green groups, who have lacked the courage and honesty to talk about human population honestly, quaking in their wellies! But he also brings a breadth of experience and strong contacts ensuring that challenge will tempered with decency and diplomacy."  
"Whilst the role of President is an honorary one, it is also very much an active and influential one – and there is no doubt that Jonathon will be both active and influential in helping take Population Matters forward in a period when the old shibboleths and taboos that surrounded the issue are falling away in the face of increasing scientific evidence and support."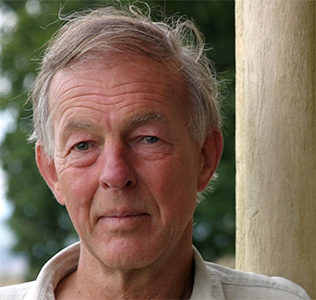 Roger Martin
Jonathon succeeds Roger Martin, who served as chair of Population Matters through from 2008 to 2016; taking up the role as our first President in 2016. Roger made a huge contribution to Population Matters over that period, not least in persuading many of those green luminaries to become patrons. Roger will be continuing to support and advance the charity's work as a roving 'Ambassador' for PM.