UPDATE, 21 April 2017: Since this item was written, the Prime Minister has confirmed that the commitment to current levels of aid spending will remain a part of the Conservative Party programme for government if it is re-elected. In a brief comment, she also said: "what we need to look at is how that money is spent". As one of the most effective forms of overseas aid, family planning should receive a higher proportion of that expenditure.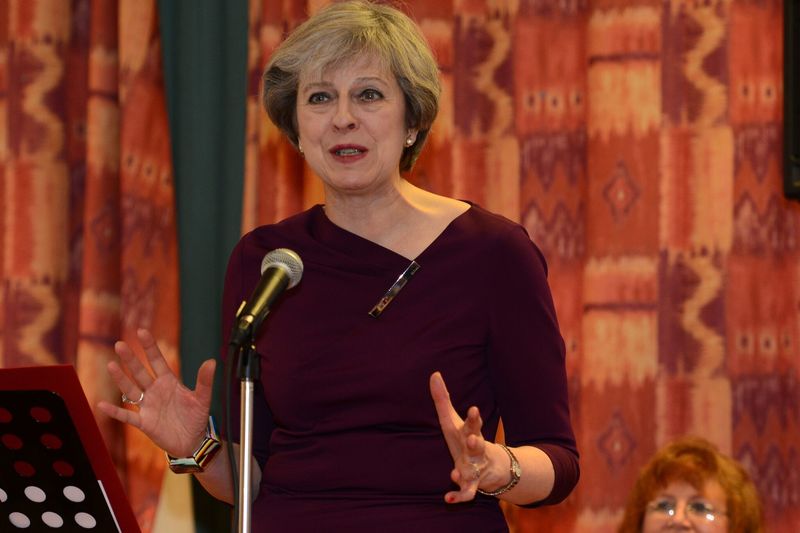 The United Kingdom is one of the world's leading donors to family planning through overseas aid. Prime Minister Theresa May is reportedly considering dropping the existing commitment to spend 0.7% of gross national income (GNI) on aid. If that takes place, family planning in the poorest countries could be hard hit.
Following the announcement on Tuesday of a general election in the UK on 8 June, speculation has risen that the governing Conservative Party will drop its previous longstanding commitment to meet the target set by the United Nations to give 0.7% of GNI in aid. Within the next few weeks, all political parties will launch their election manifestos (pledges about what they will do in government if elected) but Mrs May has refused to make a commitment to maintaining the policy.
The 0.7% commitment has been unpopular with some Conservative Members of Parliament and parts of the UK media. A poll in 2016 found that 70% of the British electorate supported scrapping the policy.
Foreign aid and population
In addition to being one of the world's leading aid donors, the UK also spends one of the highest proportions of aid on family planning. Family planning services are one of the most effective forms of aid in very poor countries because they reduce demand for health, education, and infrastructure. An international expert panel has calculated that every dollar spent on family planning aid saves $120 of other aid.
Global aid for family planning has already received a blow this year after the Trump administration reintroduced the 'global gag rule' – cutting off US overseas aid to organisations providing abortion services or information about them – and ended US support for UNFPA, the UN agency responsible for family planning support in developing countries.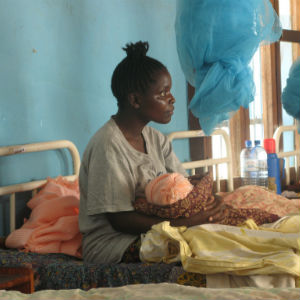 Population and poverty
The importance of family planning in helping poor countries escape poverty has been underlined at a conference in Africa this week. Jesca Eryo, the Deputy Secretary-General of the East African Community – an intergovernmental organisation representing six East African nations – told an audience of ministers:
"If we don't control the number of children we are giving birth to, poverty levels will grow. This requires re-alignment of policies, processes and systems and sharing of resources for coordinated actions."
Take action
UPDATE: While Theresa May has now confirmed the Conservative Party commitment to 0.7%, not every party has yet done so and no manifestos have yet been published. If you are a UK citizen, please get in touch with the parties to ask them to make a commitment to the 0.7% policy in their manifestos and to commit to increasing spending on family planning aid in light of the US administration's cuts. The current positions of the major parties are: