A new study shows again the high "unmet need" for modern contraception among young, married women in sub-Saharan Africa – and identifies social and cultural bariers as significant reasons for it. The study also offers models for progress, finding Ethiopia is ahead of other countries in the region in tackling high birth rates among adolescent girls.
A new programme, Adolescents 360 (A360), funded by the Bill & Melinda Gates Foundation and the Children's Investment Fund Foundation, aims to increase the uptake of modern contraceptives among girls aged 15-19 across Nigeria, Tanzania and Ethiopia.
The largest families in the world
The average fertility rate in sub-Saharan Africa is 4.8 children per woman – twice as high as the global average. Fertility rate is a measure of how many children a woman will be expected to have in her lifetime (for more information, see our glossary.)
The area has the lowest levels of modern contraceptive prevalence in the world, driven largely by traditions of child marriage, societal expectations, lack of education, and widespread misinformation.
The study, published in Reproductive Health, demonstrates how rapidly family planning policies can take effect and underlines the need for these to address barriers to modern contraception. Worldwide, more than 200 million women who wish to avoid pregnancy are still not using modern contraception.
Ethiopia leads the way
In Ethiopia, 47% of girls reported they were using a modern contraceptive method, compared to only 9% in Nigeria and 19% in Tanzania.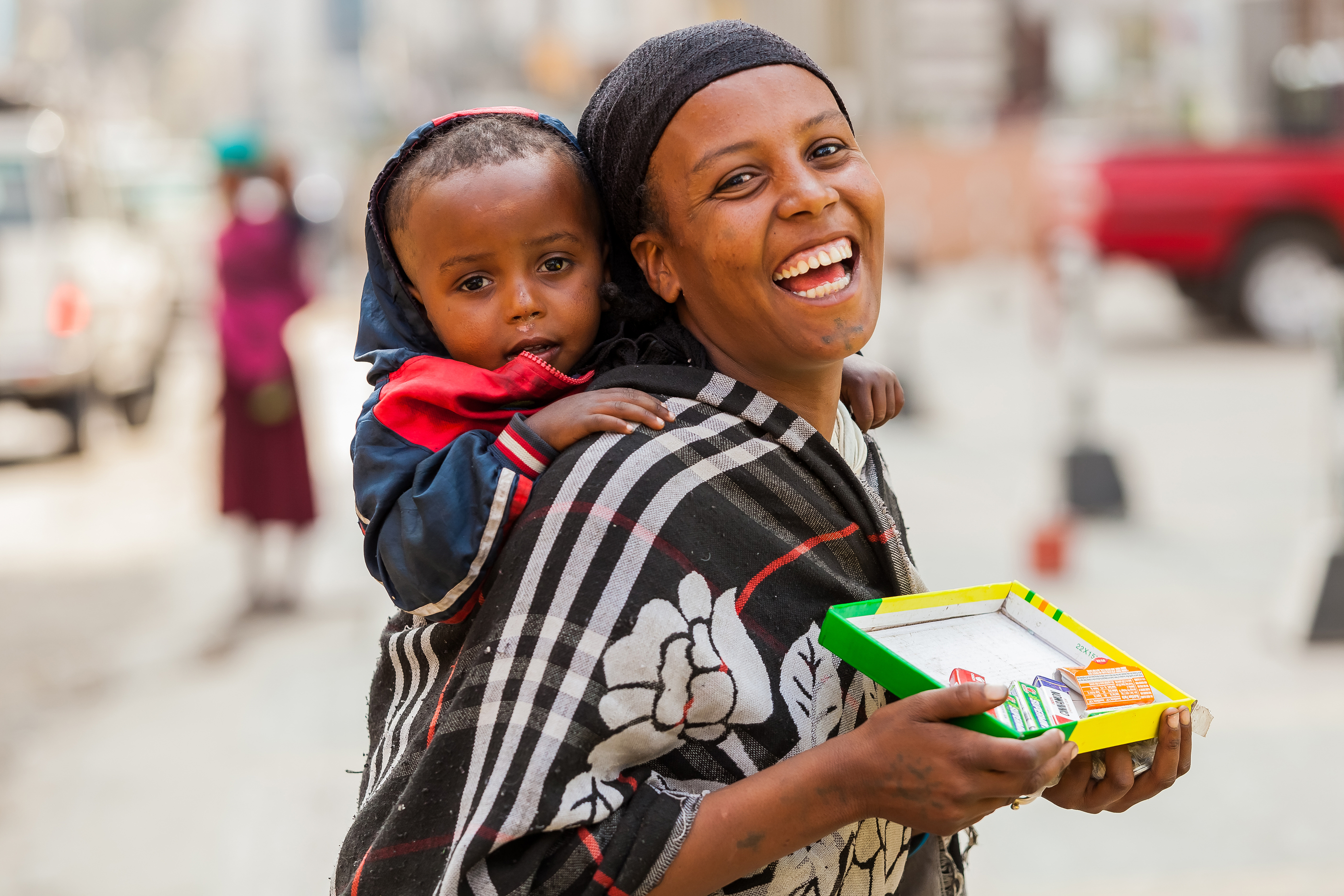 The unmet need for modern contraception was found to be high across all three areas – a third of girls in Tanzania and one-in-five in Ethiopia and Nigeria reported the desire to limit their pregnancies but lack the ability to do so.
Misconceptions were common, with almost half of female respondents in Tanzania and Nigeria believing that modern birth control can cause infertility, compared to 27% in Ethiopia. Fear of social stigma was also identified as a deterrent, with half of Nigerian and Tanzanian girls associating contraceptive use with promiscuity, compared to only 12% of Ethiopian girls.
Empowerment of women, and the eduction of men, is central to successful family planning. Over half of all surveyed women and their husbands in Ethiopia said it was acceptable for a woman to use contraception if her partner does not want her to. In Tanzania, less than 20% of husbands said this was acceptable, compared to almost 70% of wives. In Nigeria, less than a quarter of both men and women thought this was acceptable.
Solutions that work
The disparities in survey results between countries can be partly attributed to cultural differences but the more positive results in Ethiopia are most likely a result of recently launched family planning initiatives.
These include a national strategy and campaign to tackle child marriage and expansion of the Ethiopian Health Extension Programme to provide counselling and family planning to women of all ages.
Women's empowerment in Ethiopia also received a significant boost last year when the country appointed its first ever female President.
Take Action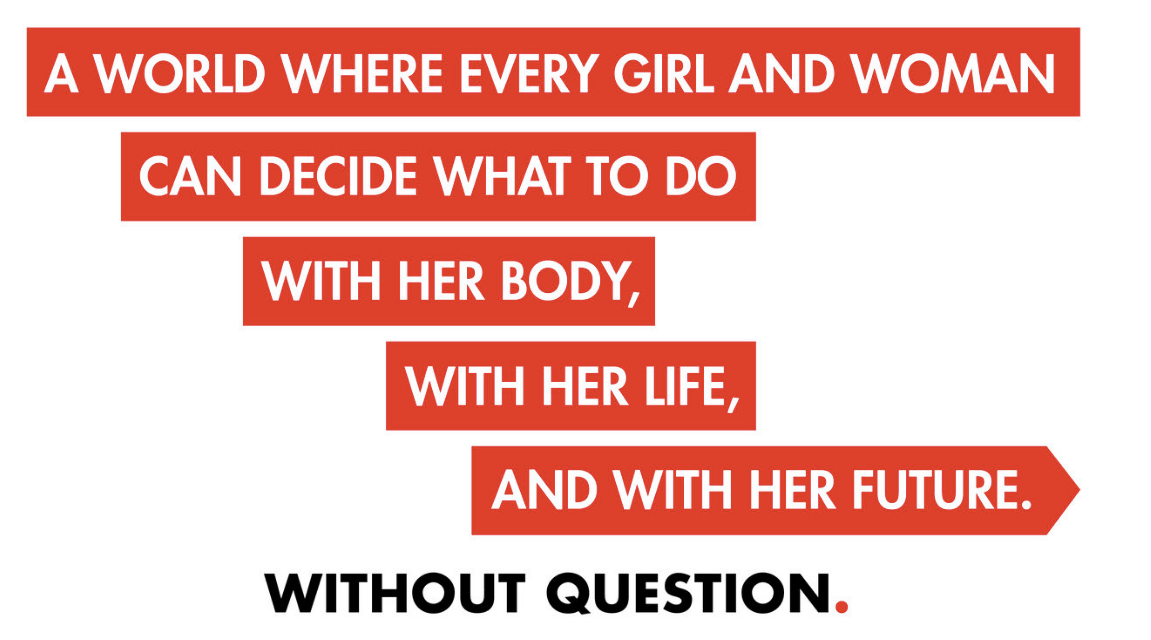 Population Matters is one of more than 230 organisations worldwide backing the SheDecides initiative which helps women and girls across the world gain control over their bodies and look forward to a brighter future. Please add your voice.