The world is not on track to meeting the Sustainable Development Goals because efforts to implement them have not kept pace with rapid human population growth, according to the United Nations.
Population growth is one of the four demographic "mega-trends" (alongside population ageing, international migration and urbanisation) identified at a key meeting of the UN Commission on Population and Development (UNCPD) this week.
The Sustainable Development goals aim to create a better future for all by ending poverty and hunger, achieving global gender equality, and halting biodiversity loss, among other targets.
Unfortunately, progress has been woefully slow, with many areas worsening instead of improving, largely because development efforts are not keeping pace with our rapidly increasing numbers.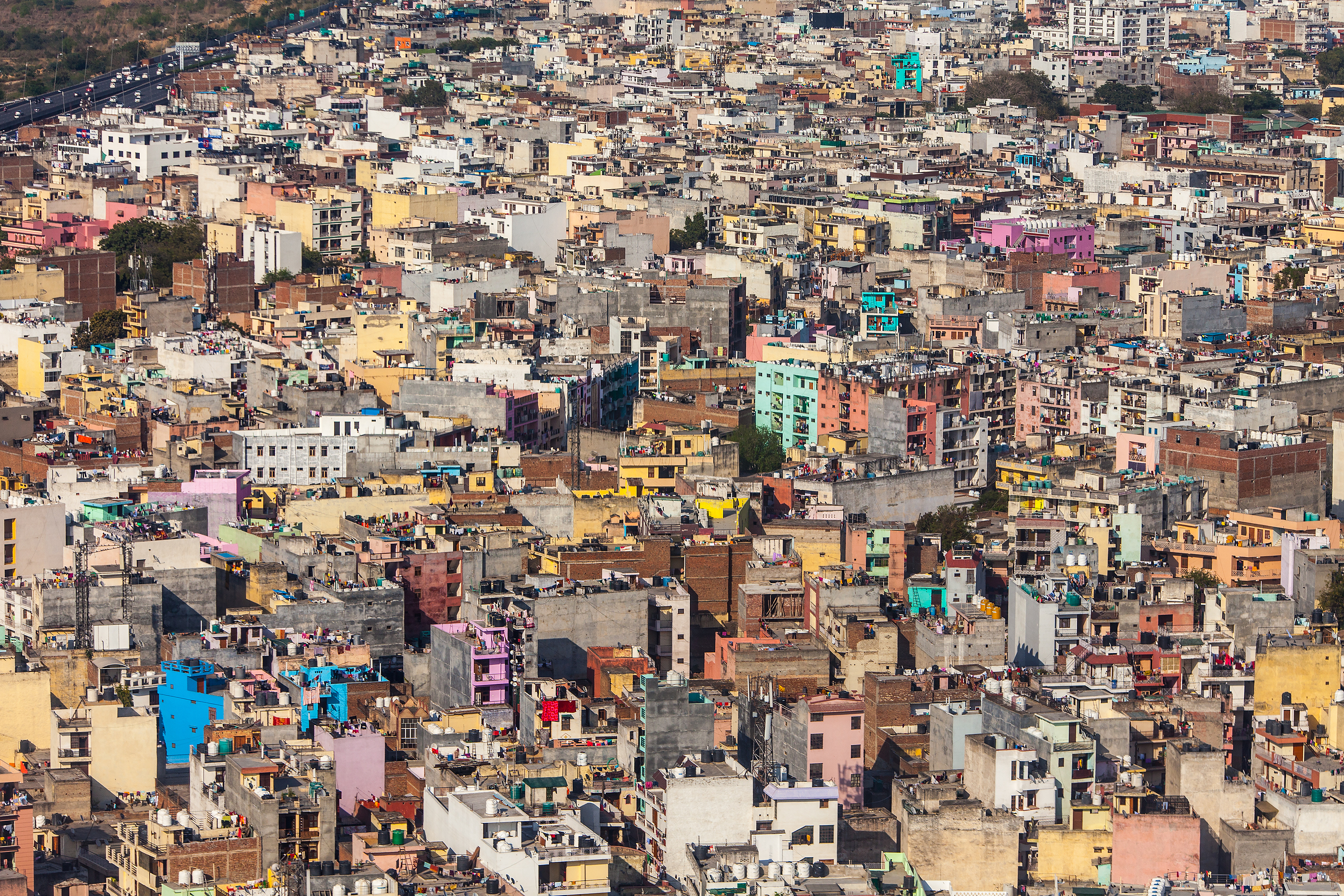 Slow progress
This week (1-5 April 2019) marked the 52nd annual meeting of the UNCPD, at which member states came together to discuss the progress of the Commission's Programme of Action and how this relates to the 2030 Sustainable Development Goals (SDGs).
According to UN Deputy Secretary-General, Amina Mohammed,
"While the percentage of affected persons may be declining, their number is still rising. It is time for the world to show greater ambition and urgency around SDG implementation."
According to the UN's State of Food Security and Nutrition in the World 2018 report, "The dynamics in the prevalence of undernourishment, combined with rapid population growth, have led to a dramatic increase in the total number of undernourished people." Globally, the number of people suffering from hunger increased from 804 million in 2016 to 821 million (or approximately one in nine people) in 2017.
The onslaught on the natural environment has shown no signs of slowing either, with resource use, greenhouse gas emissions, and the rate of species loss now higher than ever before.
Neglected gender issues 
In particular, the meeting highlighted how insufficient progress towards gender equality means women and girls around the world continue to suffer from violence and discrimination.
The number of girls that undergo female genital mutilation, for example, is still increasing, and to end child marriage by 2030, progress needs to be at least 12 times faster than it is now.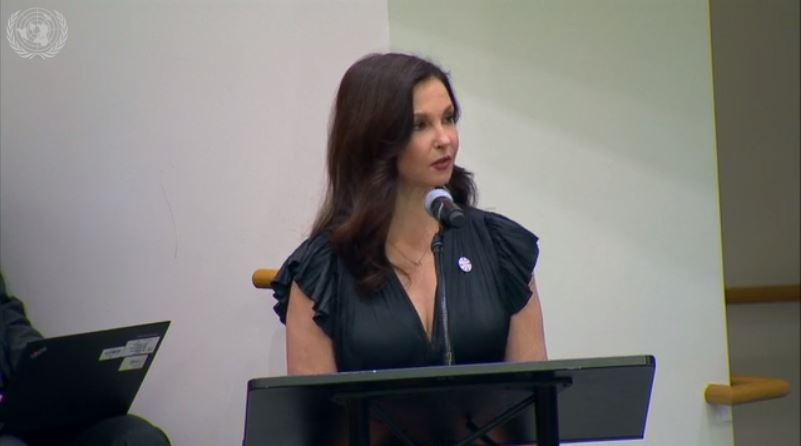 Actress and UNFPA Goodwill Ambassador Ashley Judd spoke up for the urgent need to step up action on women's empowerment:
"I am here today as a messenger. For the 6.7 million girls who will be forced into child marriage this year, their lives and their bodies ruined by the act; the 214 million women around the world who still are not able to regulate their own fertility, who don't have access to modern family planning; for the 300,000 mothers who will die giving birth this year; and the 27 million women and girls who are trapped in sex slavery."
Empowering women and girls to have the same rights and opportunities as men is the most effective solution to the world's most pressing environmental and social problems. It is high time world leaders gave it the attention it deserves.