A new report reveals the extent of the damage caused by President Trump's global family planning funding cuts. Vulnerable women and girls around the world are being deprived of vital reproductive healthcare, with devastating consequences.
One of Donald Trump's first actions as US president in January 2017 was to reinstate and expand the Mexico City Policy, also known as the Global Gag Rule, effectively withdrawing funding for all overseas institutions that offer services, counselling, referrals or information relating to abortion. The policy now implicates almost $9 billion in annual US foreign assistance.
The Crisis in Care report, published by the International Women's Health Coalition (IWHC), features testimonies from IWHC partners in Kenya, Nepal, Nigeria, and South Africa which reveal how the Gag Rule is causing unnecessary deaths and suffering two years on.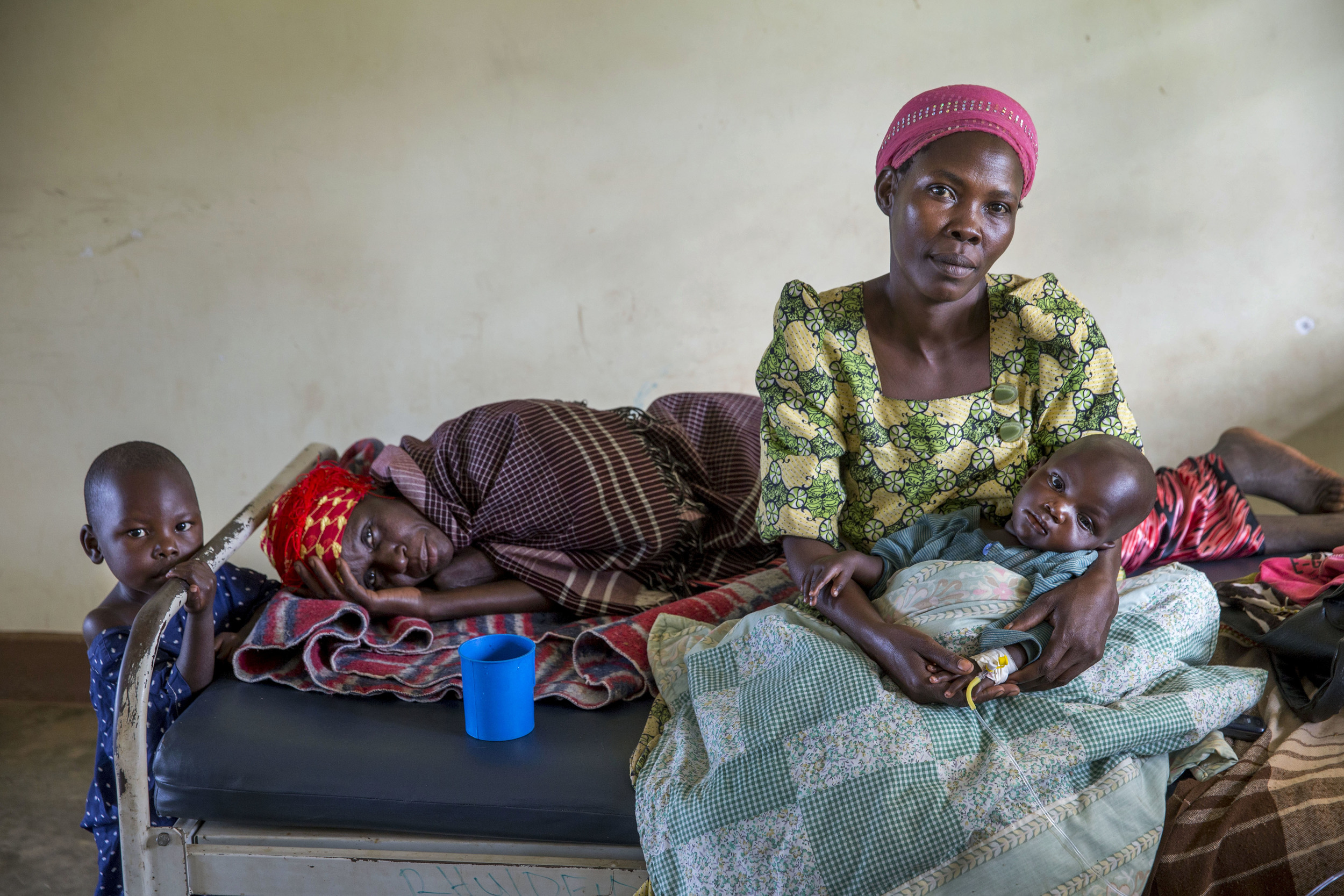 Restricting safe abortion increases unsafe abortion
Time and again it has been shown that withdrawing access to medically safe pregnancy termination does not decrease the incidence of abortions but drives the practice underground. Without safe alternatives, desperate women often attempt to terminate their pregnancies using highly risky methods.
In Kenya, a spokesperson for an organisation serving sex workers said two of their patients died after attempting abortion using knitting needles:
"Because they know that we don't [provide information or referrals for abortion], we have lost two girls as a result of that."
As the Global Gag Rule operates in all countries receiving US global health assistance, regardless of the legal status of abortion, the policy also endangers people in countries with more relaxed abortion laws. In Nepal, for example, abortion is considered a human right and is permitted without restrictions for the first 12 weeks of gestation. As a result, maternal deaths decreased from 539 per 100,000 live births in 1996 to 259 in 2016. However, progress has stalled with many women once again resorting to unsafe, clandestine abortions because legitimate health organisations relying on US funding are barred from offering or advising on safe alternatives.
"Limiting the rights that women have been receiving doesn't make any sense. Such rules are against women's welfare and prevents women from being empowered and making [their own] decisions."

– President, IWHC partner organisation, Nepal
More than abortion
Family planning NGOs provide a lot more than abortion services – the funding cuts have also had severe implications for other vital services. Many organisations have been forced to end successful family planning programmes and several clinics have had to close altogether. In some areas, people can no longer access contraception, youth-friendly services, treatment for sexually transmitted diseases, maternal and antenatal care, or trauma services following sexual assault.  
The report highlights how young people are disproportionally affected due to lack of funds and fear of stigma – many are unable or unwilling to access government-run services.
Several partner organisations stressed how the Global Gag Rule is counterproductive by actually increasing the number of unwanted pregnancies. A spokesperson from a HIV/AIDS organisation in South Africa pointed out the irony of calling the policy "pro-life":
"The GGR is represented as a pro-life policy measure but it's just pro-birth and it doesn't take account of the consequences on the lives of girls and women."
The policy has also damaged organisational networking and knowledge sharing – many signatories to the Global Gag Rule have felt forced to stop collaborating with former partner organisations that may be non-compliant.  
Stop the Gag
The report calls for action to permanently end the Global Gag Rule and requests the international community resist this harmful policy and increase funding for and protection of sexual and reproductive health and rights. See how you can help here.