The latest UNFPA State of the World Population report shows that every year, millions of women and girls across the world are still subjected to violent and harmful practices, including the three most prevalent: child marriages, female genital mutilation, and son preference and gender-biased sex selection. Due to population growth and stagnating progress towards gender equality, the number of victims is still on the rise.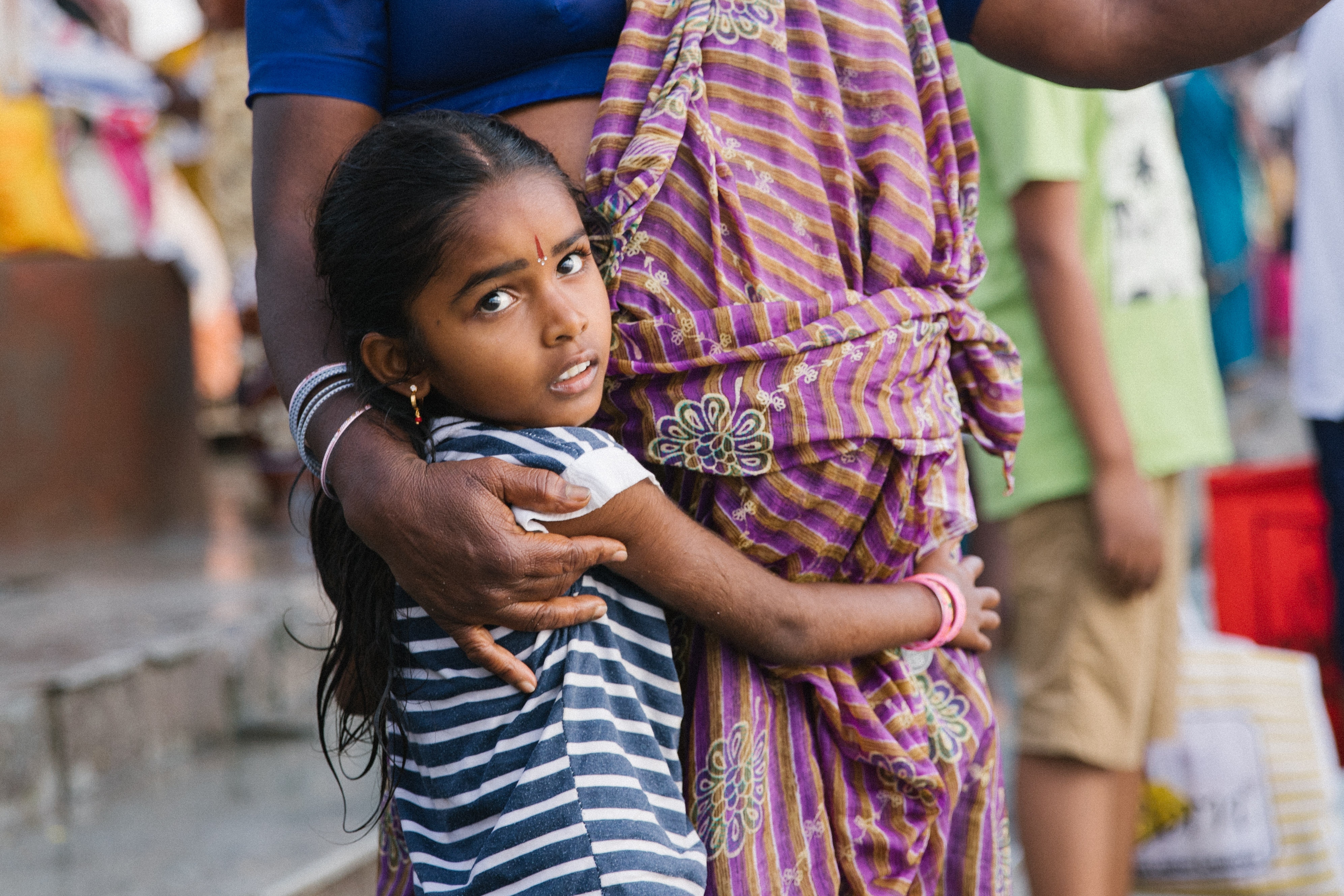 Violating Rights 
The report, titled "Against My Will: Defying the Practises that Harm Women and Girls and Undermine Equality", notes that millions of women and girls continue to be subjected to female genital mutilation (FGM) every year. 
"The proportion of women and girls subjected to FGM is decreasing overall, but the number of women and girls subjected to it is growing because of population growth. That number could grow from 4.1 million in 2020 to 4.6 million a year by 2030, since the cohort of girls in many high-prevalence countries is growing." – UNFPA, 2020
In countries that have passed laws against FGM, the practice has been driven underground. The report notes that laws are not enough – change is driven at a grassroots level, when communities understand the harm that is inflicted by these practices and the benefits that the whole of the community can experience if they are ended. 
Limiting Autonomy
Despite the almost universal ban against child marriage, the UNFPA report states that such unions still happen around 33,000 times a day, every day, across the globe. 650 million girls and women that are alive today were married as children, the report says. This practice is most often imposed upon girls without consent by family or community members. When a girl is married, she is more likely to experience early, repeated pregnancies and childbirth, and pregnancy-related deaths continue to be the leading cause of mortality for girls between 15 and 19 years old. 
"Beyond limiting a girl's education and earning potential, child marriage undermines her ability to make autonomous choices about her own body and future. Married girls have earlier pregnancies, more pregnancies, and closer together pregnancies." – UNFPA, 2020
Harmful practices are not limited to the developing world. Although child marriage is illegal in the UK, during 2018 almost a third of the calls received by the UK's Forced Marriages Unit concerned children. And between 2000 and 2015, more than 200,000 minors were married in the United States. 
Erasing Girls
The report also shows that a strong preference for sons over daughters still exists in many countries. This has led to gender-biased sex selection or neglect, resulting in 140 million "missing females". When men far outweigh women, social problems emerge. 
"The effects of sex ratio imbalances ripple throughout societies and help perpetuate the gender inequality that led to them in the first place." – UNFPA, 2012
Mixed Progress
There has been some reduction of these practices in countries where they have been most prevalent. However, continued population growth means that a larger number of women and girls than ever before will be subjected to such practices in the coming decades, unless rapid action is taken by the global community.
The report adds that the continued existence of these practices is a reflection of the position of women and girls in society. It has been estimated that it will take another 100 years to close the overall gender gap, and women and girls across the world continue to lack bodily autonomy and equal access to sexual and reproductive health services. 
In 57 countries, almost half of women aged 15 to 49 years who are married or in a union have no decision-making power regarding their sex lives, and the use of contraceptives and reproductive health services.
Child marriage and female genital mutilation could be eradicated within a decade by doubling down on efforts to ensure that girls remain in school and that both girls and boys receive relationships and sex education, teaching them about healthy relationships, human rights and consent, the report notes. Investments of $3.4 billion over the next decade would be required to end these practices and as a result, stop the suffering of an estimated 84 million girls. 
Until investments are made into women and girls and they are empowered to make their own decisions about their lives and bodies, millions will be at risk from profound harm and unable to fulfil their potential.