In this guest blog post marking International Safe Abortion Day, Sanghamitra Singh, a health scientist working with the Population Foundation of India, examines the impact of the pandemic on women's rights and sexual and reproductive health care, including abortion services, in India. ​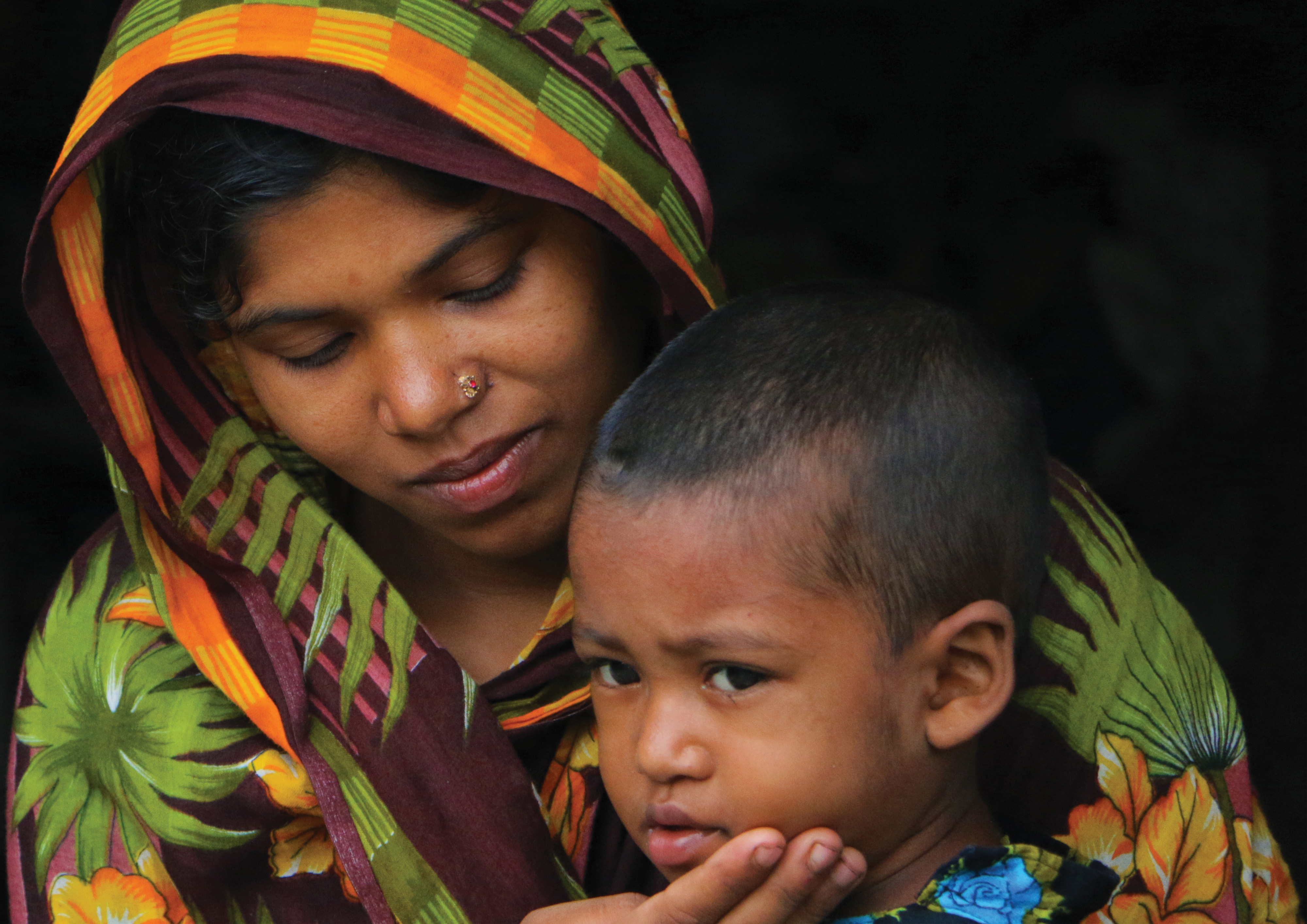 There is rarely a crisis or calamity that doesn't impact women differentially – COVID-19 is no exception. The diversion of resources towards the emergency response to the outbreak has impacted essential non-COVID-19 health services, including sexual and reproductive health (SRH), family planning and abortion services globally, thereby threatening to reverse the limited gains made in ensuring due priority to women's health. Similar consequences to Ebola and Zika pandemics were witnessed in the past. What makes COVID-19's implications worse is the unprecedented magnitude of its reach and damage.
In March 2020, as the pandemic spread, India witnessed a nationwide lockdown limiting the movement of its 1.3 billion population. What was meant to be a COVID-19 prevention and management strategy had unparalleled impact on women's ability to access SRH and abortion services. Several factors contributed to restricted access, including suspension of transport facilities, shutdown of private facilities, conversion of public health facilities into COVID-19 treatment centres, diversion of medical professionals towards COVID-19 emergency response and stock outs of contraceptives and medical abortion drugs due to interruptions in supply chains. The pandemic also saw the emergence of fear psychosis, with women refraining from visiting health facilities for the fear of being infected.
Inequalities matter
In India, differential access to health services is a silent pandemic that has afflicted women's lives for decades, largely attributable to socioeconomic factors determining the status of women in society. Access to health services still depends on where one lives, how educated or rich one is and which social strata one belongs to. The unmet need for family planning among women in India is high leading to unwanted pregnancies. Stigma surrounding abortion and lack of clarity on the legality of abortion restrict women's access to safe abortion services. As a result, many women resort to unsafe abortions, often as a proxy for contraception, carried out by unregistered medical practitioners without adequate medical training or by women self-administering wrong doses and drugs. According to a 2015 study published in the Lancet, 15.6 million abortions occurred in India in 2015, of which 73% were through medical abortion (MA) drugs accessed outside of facilities and 5% through traditional unsafe methods*.
"In India, differential access to health services is a silent pandemic that has afflicted women's lives for decades."
India's health system has been hard hit by the COVID-19 pandemic and its long-term implications will result in fatalities for women.  According to IPAS, 1.85 million women in India will be unable to access abortion services as a near-term impact of COVID19. Projections from Guttmacher institute suggest that as a result of countrywide lockdowns which are forcing clinics to close or if abortion is considered a non-essential service, an additional 3.3 million unsafe abortions would occur in low and middle income countries in the next year. COVID-19 threatens to reverse the progress made towards the achievement of Sustainable Development Goal 3 (SDG 3), which aims to ensure healthy lives and wellbeing for all.
Going forward, much needs to be done to safeguard women's reproductive health and rights, particularly those in the rural areas where infrastructural inadequacies have been a pre-COVID-19 problem. Technological solutions such as telemedicine services for consultations on family planning and abortion services can be a critical step towards reaching the last mile. We must also view the post-pandemic era as a unique opportunity for radical reforms in India's public health system.
Sanghamitra Singh is a health scientist, working with the Population Foundation of India, a non-governmental organisation which promotes and advocates for the effective formulation and implementation of gender sensitive population, health and development strategies and policies. At PFI, Sanghamitra is the technical expert on health issues, overseeing the development and dissemination of the Foundation's work, literature and publications. She also works closely with the executive director in strengthening and expanding partnerships with key stakeholders. Sanghamitra holds a PhD in Cell Biology from the George Washington University (GWU), Washington D.C.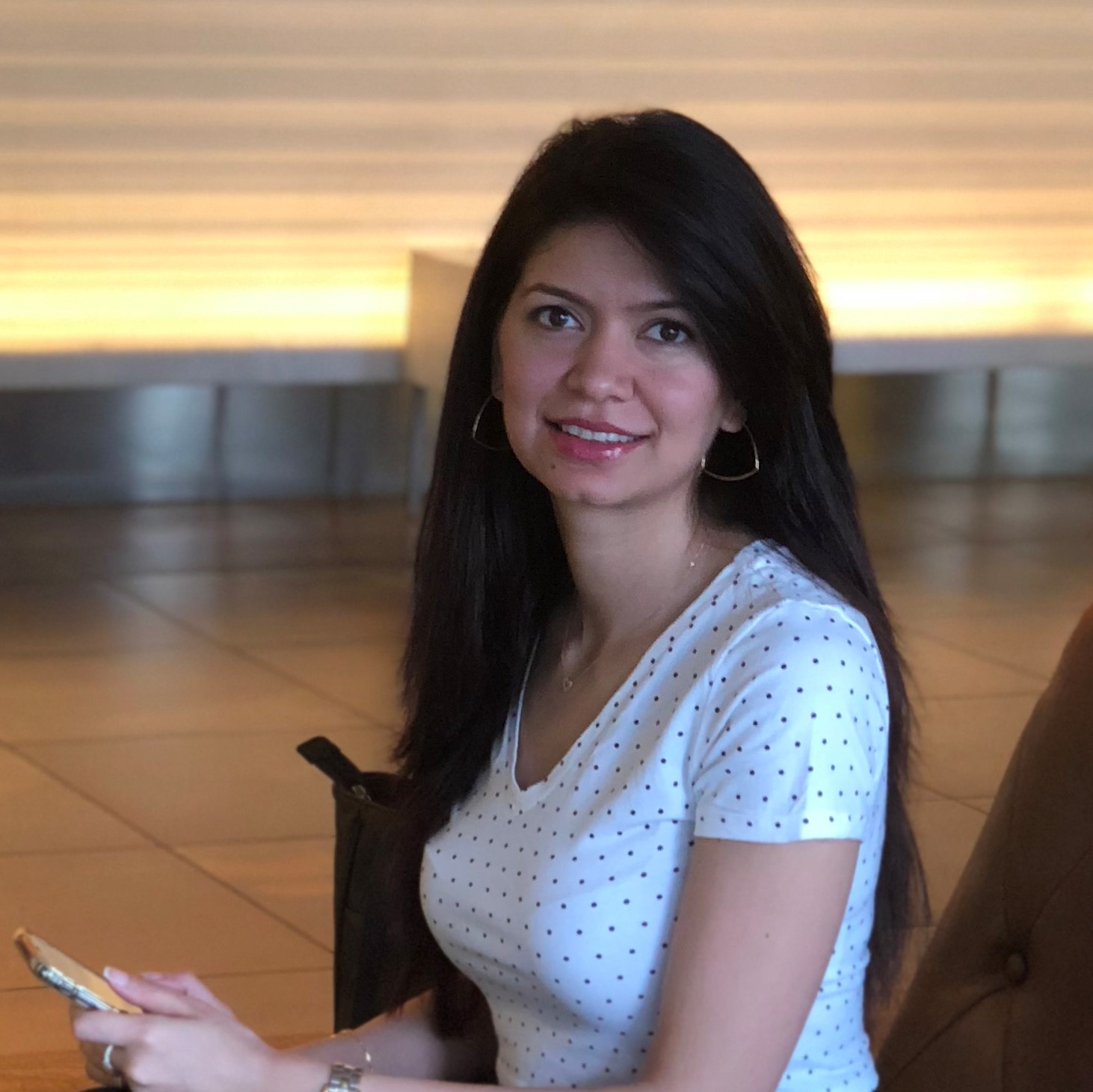 The views expressed in guest blog posts do not necessarily reflect the opinions and position of Population Matters.