A new UN report measures the progress made towards gender equality across all 17 of the Sustainable Development Goals (SDGs). Due to a lack of investment and major setbacks precipitated by the COVID-19 pandemic, the overall picture is bleak, with many indicators worsening instead of improving, including those related to violence against women and girls, education and access to reproductive health services.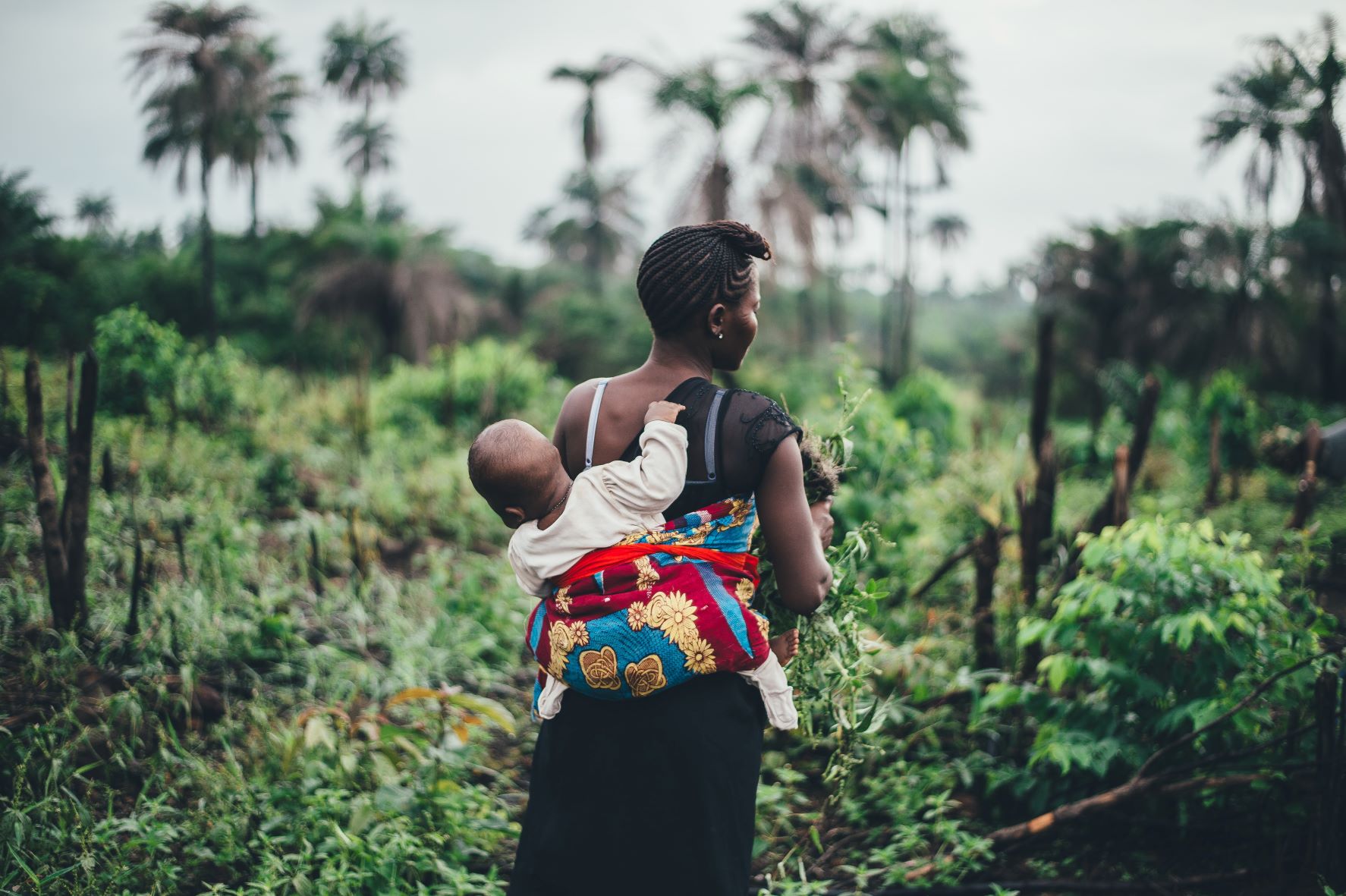 SDG 5
The 2021 Gender Snapshot is the first one in this annual series to assess data for each indicator under the standalone Gender Equality goal, SDG 5. Progress indicators range from ending gender-based violence and harmful practices, to health-related decision-making power, to equal treatment and representation in the work place. Only 1 of the 18 indicators was deemed "close to target" at a global level – the proportion of women in local governments, although this is a generous assessment (38%), and many regions are still far behind. The authors note that lack of reliable data is a big problem, with almost all the indicators having such large data gaps that an accurate assessment is impossible.
Poverty and hunger
Two of the most fundamental human wellbeing indicators, access to money and access to food, have been hit hard by the pandemic, with existing inequalities further exacerbated. The report bluntly states,
"Progress in eliminating extreme poverty has reversed, while holes in the social protection floor leave women even more vulnerable."
The number of women and girls living on less than $1.90 a day is expected to reach 435 million in 2021, up from 398.5 million in 2019. 811 million people went hungry in 2020, compared to 161 million in 2019, and women's food insecurity levels were 10% higher than men's in 2020, compared with 6% higher in 2019.
Regression on poverty and hunger is not only due to the pandemic, however – as highlighted in the 2020 Population Matters report on the SDGs, we've been sliding backwards on some of the goals for several years now due to efforts not keeping pace with rapid population growth.
Access to healthcare and protection from harm
The number of women with an unmet need for modern contraception was already increasing before the pandemic, but during the first year of the global health crisis, an additional 12 million women in lower- and middle- income countries experienced disruptions in family planning services, leading to an estimated 1.4 million additional unintended pregnancies and 113,400 additional maternal deaths.
The report states that the proportion of women and girls older than 15 subjected to physical or sexual violence has remained unchanged for over a decade, with still one-in-three affected globally – a staggering 736 million in 2020. COVID-19 has worsened the gender-based violence crisis, with calls to domestic violence helplines surging due to lockdowns. With the pandemic also disrupting efforts to halt female genital mutilation (FGM), the number of additional girls expected to be cut by 2030 will likely increase by two million.
Out of the 95 countries assessed, three quarters do not set the minimum age at marriage at 18, meaning child marriage is still rampant, and the pandemic will likely lead to 10 million additional child brides by 2030.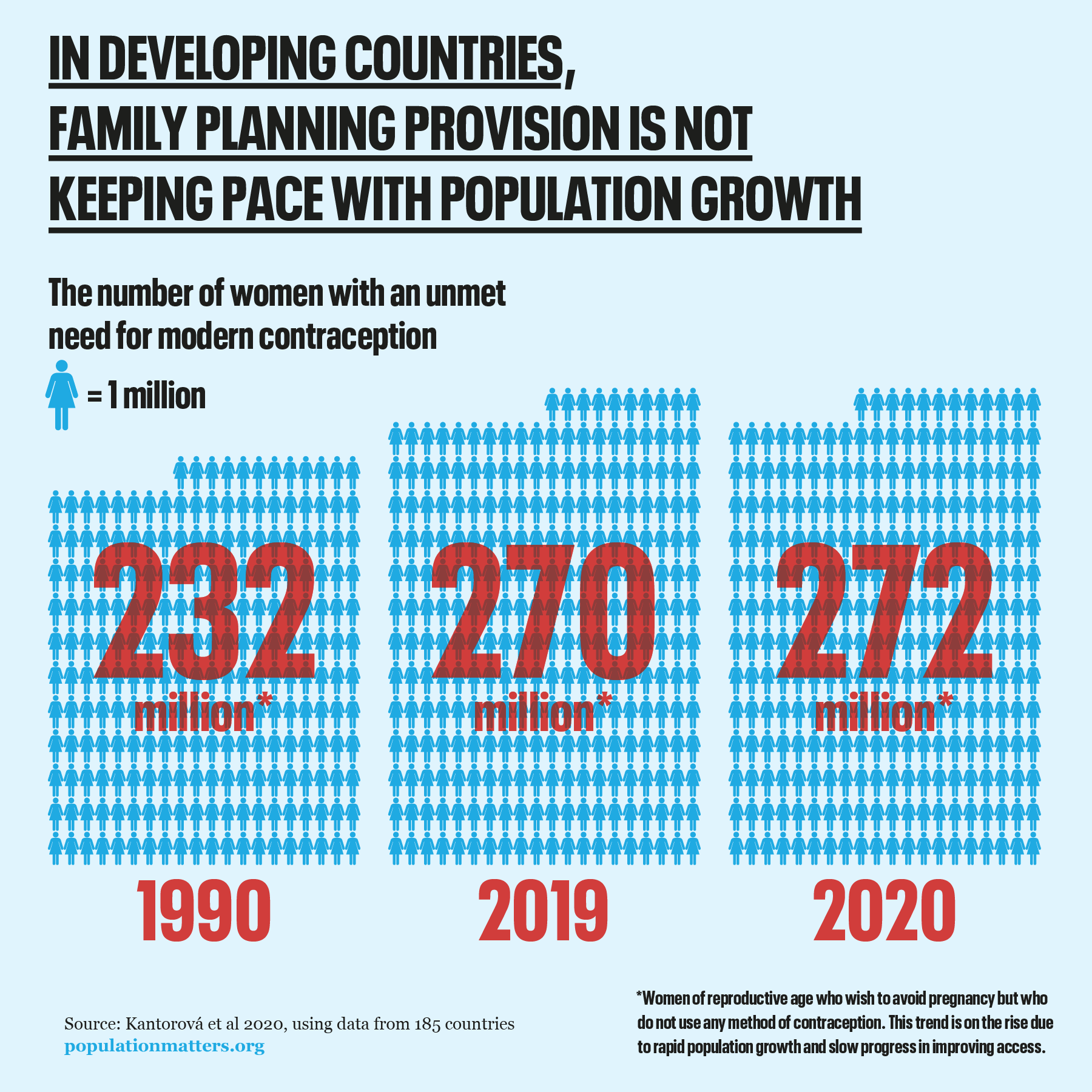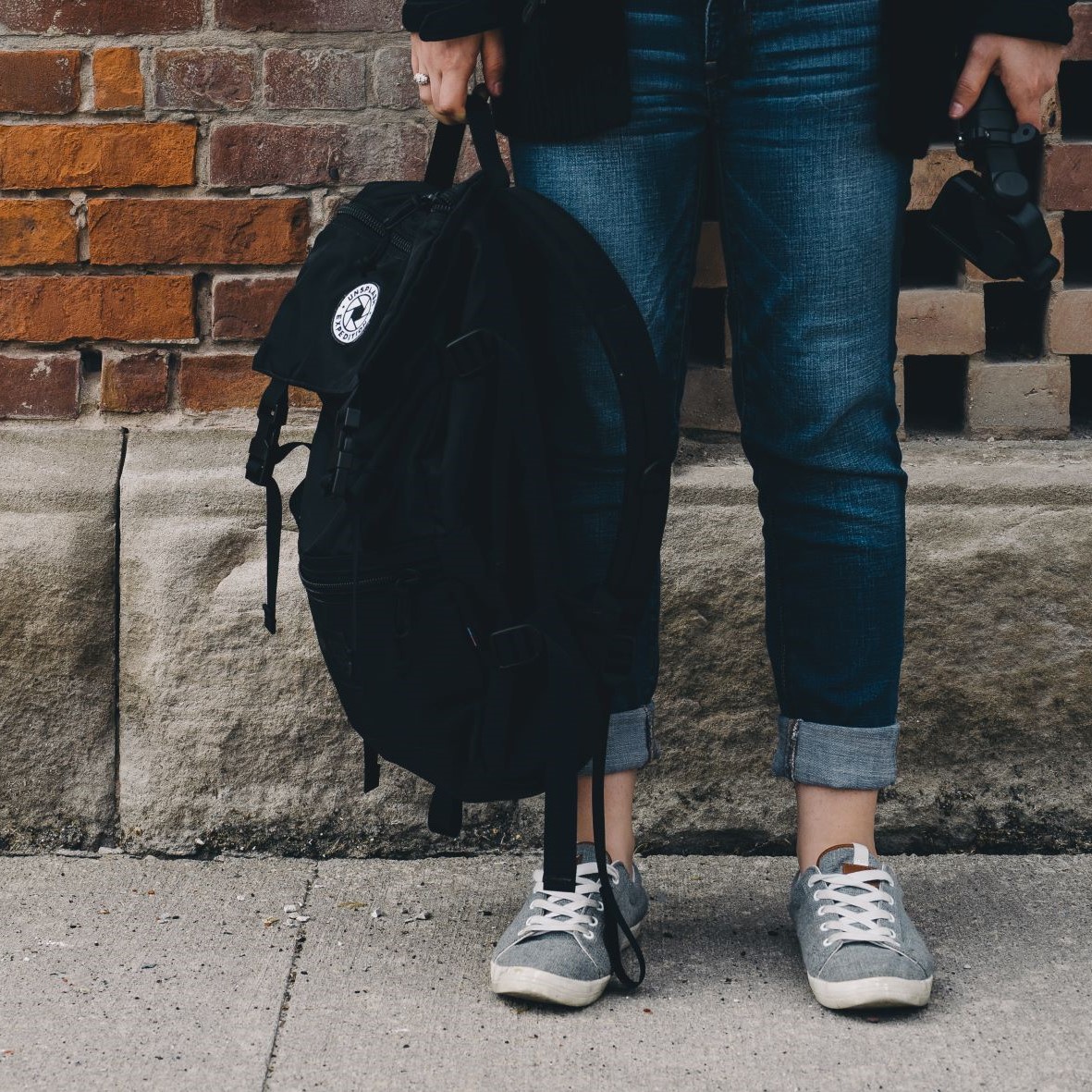 Education and employment
School closures to reduce disease transmission are a big reason for the increase in child marriage. The report notes that schools still remain partially or fully closed in 42% of countries. The number of girls out of primary or secondary school was already 128 million in 2018, and because of the pandemic, another 11 million are expected to never return to school. In sub-Saharan Africa, up to one million girls may drop out of school due to pregnancy during the COVID-19 crisis, and some countries, including Equatorial Guinea and Tanzania, even have laws in place that expel pregnant girls and ban them from returning.
Women are still severely disadvantaged in work and employment too. Even before the pandemic, women already spent more than three times as many hours as men on unpaid care work. In 2019, women held only 28% of managerial positions and only one-in-four parliamentary seats. The gender gap widened during the pandemic, with women suffering steeper job and income losses than men.
The goal is the means
Achieving the Sustainable Development Goals is impossible without significantly accelerating progress on women's rights. As laid out in our SDGs report, empowering women to choose what happens to their bodies and lives benefits both society and the environment. More women in decision-making positions also leads to more policies aimed at improving lives and protecting nature. The report notes that the pandemic response, for example, was faster and more attuned to social needs in countries with women leaders. It is vital that the international community channels more funding and attention into efforts to fight gender inequality.