Women for Conservation received a £6,000 grant from Population Matters, raised from the generous contributions of our members and supporters. Thank you.
Women for Conservation runs family planning and conservation programmes in the tropical rainforests and unique habitats of Colombia, one of the most biodiverse countries on Earth. They envision a world in which women are integral to the prevention of species extinction. Will you join them in empowering women to protect some of our Earth's most fragile ecosystems?
Women for Conservation's story began 15 years ago in Puerto Boyaca, a town near the Paujil ProAves Nature Reserve, with a group of women who defied cultural norms to access family planning. At that time, the remote area was largely inaccessible and it was heavily stigmatised in the community to use any form of contraception. Many women faced threats and abuse from their sexual partners for accessing family planning methods. 
In this challenging context, Women for Conservation was established to highlight the importance and interconnectedness of nature conservation, sustainable livelihoods and voluntary access to birth control and family planning. The inspiring mother-daughter leadership team is currently led by Sara Inés Lara, recognised in 2019 as one of 100 Great Latin American Women by Billiken, Latin America's oldest children's magazine.
The organisation, led for and by women, recognises the need for a holistic and multi-faceted approach to protecting endangered species and halting habitat destruction.
Women for Conservation works collaborativly with bird conservation organisation Fundacion ProAves Colombia, organising meetings with communities in inaccessible areas to further conservation efforts. Fundacion ProAves has a network of conservation areas that are home to a plethora of endemic species of birds; they manage 28 nature reserves throughout the country. This work is crucial to protecting Colombia's status as home to the highest number of bird species worldwide.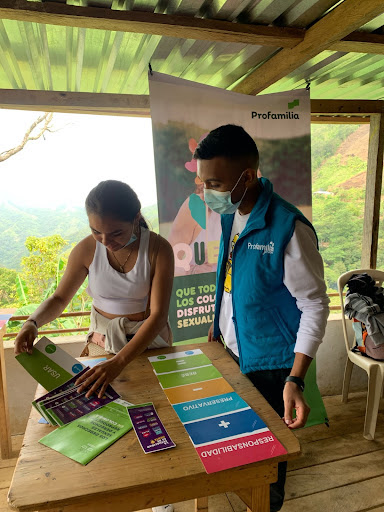 Alongside this practical conservation work, engaging women from areas where bird and mammal species are critically endangered, Women for Conservation provides crucial family planning healthcare provision and workshops. Through partnership with Profamilia, a sexual and reproductive rights organisation and family planning healthcare provider working across Colombia, Women for Conservation is able to facilitate access to health clinics, contraceptive methods and sex education for more women in the buffer zones surrounding nature reserves.  
"Our goal is to continue bringing sexual and reproductive education to rural communities in more [nature reserve] buffer zones, to tackle the climate crisis one step at a time. We aim to raise awareness of the link between the increase in population and the decrease in natural resources and habitats of threatened species, as well as the importance of women's actions in relation to the conservation of the environment. Our Mother Earth is crying out for help, let's empower women to lead in protecting nature, our home!"

– Sara Lara, Founder and Executive Director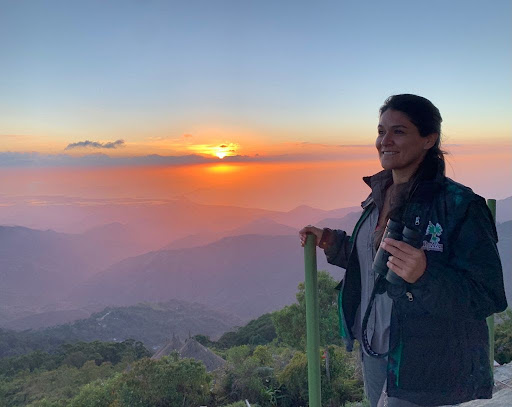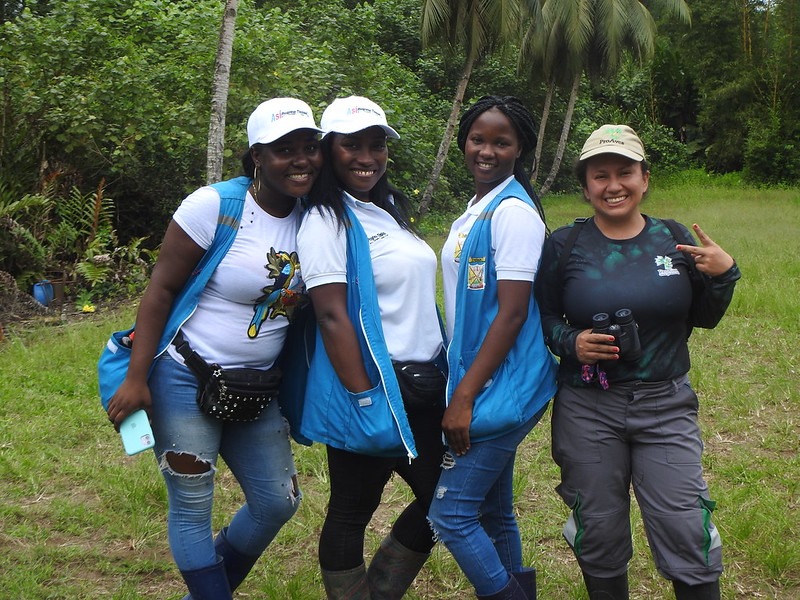 The challenges are significant: in Colombia, deforestation, destructive agricultural practices, and unsustainable development jeopardise unique rainforest ecosystems and the wealth of flora and fauna that depend upon them. Many of the vulnerable communities where Women for Conservation works have been heavily impacted by half a century of armed conflict, which has also given way to illegal mining, poaching and logging. Since the start of COVID-19 lockdowns, the situation for rural women has become even more difficult: domestic violence hotlines in Colombia have received 153% more calls during the pandemic.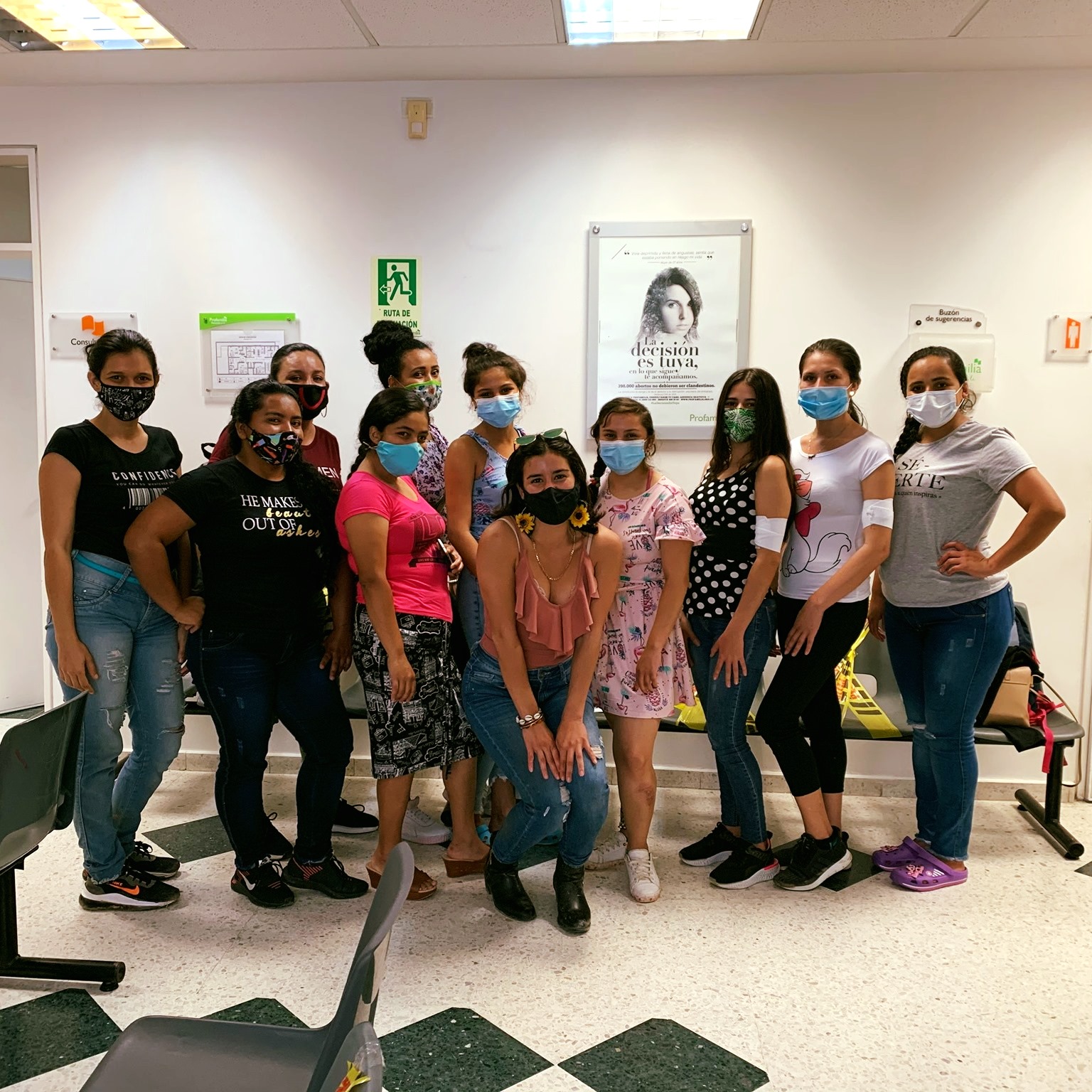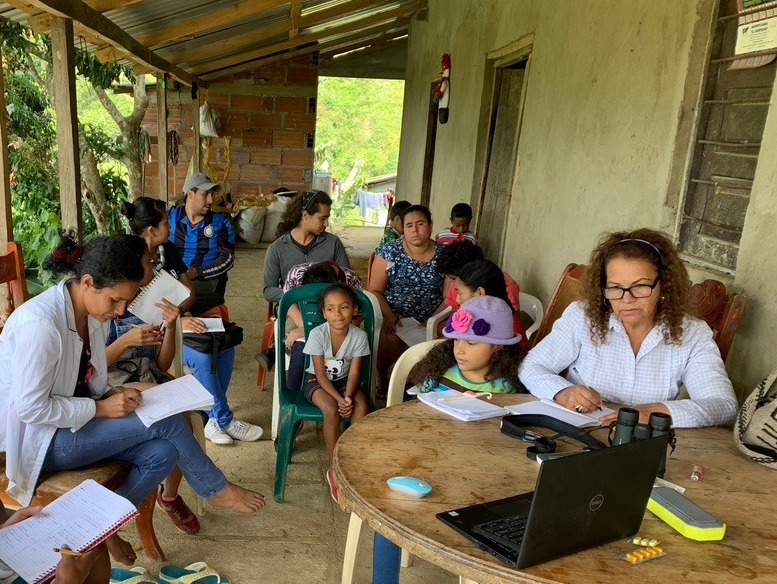 By supporting Women for Conservation, you can directly improve daily life for the next generation of women conservationists. Empower to Plan crowdfunding will provide:
6 months of family planning and environmental education training to 100 women in four of the most important regions for global biodiversity
Voluntary family planning methods for 45 women, including implants, injections, information kits and access to health clinics
Training of three local women to become project site coordinators and conservation experts
Women for Conservation is committed to centring women in conversations about and solutions to biodiversity loss. When women have greater control over their reproductive choices, they can live in harmony with their environment, sustainably use natural resources, and improve the wellbeing of families, communities and ecosystems for generations to come.
Please support Women for Conservation in empowering 145 women to create sustainable and urgent change in one of the most ecologically important regions on Earth.