Placeholder lead
We are marking World Population Day on three continents! Join us in Lagos, London and New York.
With our partners, we recognise that unprecedented population growth and consumption patterns continue to stress our ecological resources. There are just eleven years until the international community hopes to achieve the Sustainable Development Goals, but more than 800m people are expected to be added to the global population in that time. Those people will put immense pressure on our environment, resources and public services, impeding achievment of the goals.
Our message on July 11th is that there can be no sustainable development without sustainable population.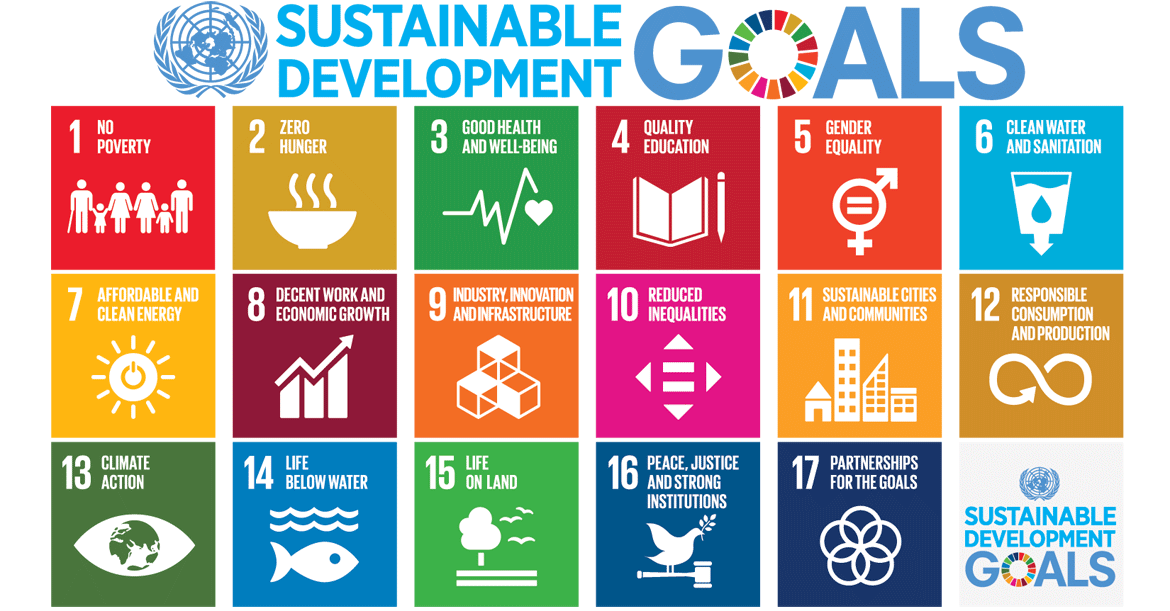 London, UK
Population Matters is based in the UK, where the population continues to grow and our consumption levels contribute to a disproportionate global environmental impact.
On World Population Day we will be visiting the government's Department for International Development to ask the UK government to do more to help the world achieve the SDGs.
New York, USA
In New York, we will join US campaigners Having Kids at the United Nations building as government representatives from across the world meet to discuss the SDGs. 
We shall call on the UN Secretary General to issue a public statement in support of smaller families, and for the UN to work towards an international agreement on population.
Lagos, Nigeria
Africa's most populous nation is due to overtake the US to become the world's third largest by 2050.
In Lagos, we are partnering with the Nigerian Conservation Foundation to host a round table discussion with campaigners and Nigerian government agencies to discuss the national and international threats posed by unsustainable population.
Follow the links below and find out more