Population Matters welcomes donations from anywhere in the world and there are multiple ways in which you can give. If you need further help or support with making your donation please get in touch.
Donation methods
Debit or Credit Card
You can give using a debit/credit card online via Stripe for both one-off donations and memberships. We can also take card payments over the phone on 020 8123 9116.
Cash
We recommend you pay any cash received through community fundraising or in-memory collections into your own account, and then make a one-off donation online here. For larger donations, our bank account details for direct transfer can be made available on request.
Cheque
You can donate to Population Matters via cheque, posting your gift to:
"Freepost POPULATION MATTERS"
Please include your name and address on the back, and if you are donating to a specific appeal or Empower to Plan project, please write this on the back of the cheque too so we can ensure your donation is spent as you wish. Please also consider including a Gift Aid declaration form with your donation if you are a UK taxpayer.
Direct Debit
You can set up a Direct Debit for your membership online but if you would prefer to send us your details by post, please download and print a paper form, and post it to the address above.
CAF (Charities Aid Foundation)
We can accept CAF Account donations, CAF Vouchers (via post, using the above address) and CAF CharityCard donations (please call us on 020 8123 9116). More information about giving via CAF is available here.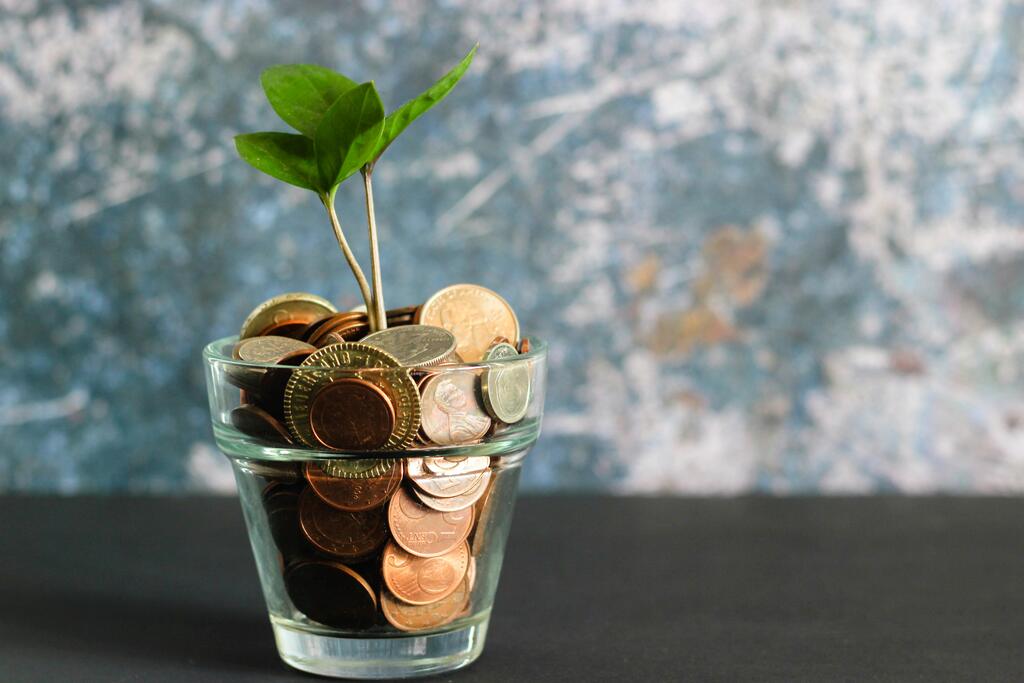 Tax-efficient giving
Various tax incentives are available to individuals to encourage giving to charity. These incentives provide opportunities for UK tax payers to structure their giving to both save tax and maximise the value of donations made to charities. We recommend you seek independent financial advice tailored to your circumstances if you are interested in supporting Population Matters via one of these methods.
Gift Aid
Gift Aid allows charities to claim basic rate tax of 20% on your donation. For example, if you donated £100 to Population Matters and enabled us to claim Gift Aid, the value of your donation would increase to £125 with no further cost to you. If you pay tax above the basic rate, you can claim the difference between the rate you pay and basic rate on your donation. If you are donating by cheque, you can download and print a copy of our Gift Aid declaration form. Futher information can be found on the UK Government website here.
Payroll Giving
If your employer, company or personal pension provider runs a Payroll Giving scheme, you can donate straight to Population Matters tax-free from your wages or pension. This is because payroll donations are taken from your pay after National Insurance but before tax. Ask your employer or pension provider if they run a Payroll Giving scheme and look at the UK Government website here for more information.
Inheritance Tax
You may choose to include a charitable gift in your will to reduce your Inheritance Tax liability, and potentially the amount of tax to be paid on your estate. For more about leaving a gift to Population Matters in your will click here.