Women around the world want the power to choose how many children to have – and when. Evidence shows that where women are empowered, there's a natural fall in birth rate. Yet many women – both in high-income countries and in the Global South – lack the contraception, knowledge and freedom to take control of their fertility.
To help tackle this issue, Empower to Plan uses the power of crowdfunding to enable selected grassroots NGOs to deliver family planning projects on the ground. These projects empower women through healthcare and family planning, bringing additional economic and environmental benefits. Here are just a few of the organisations that you have helped to deliver practical and impactful action within their local communities.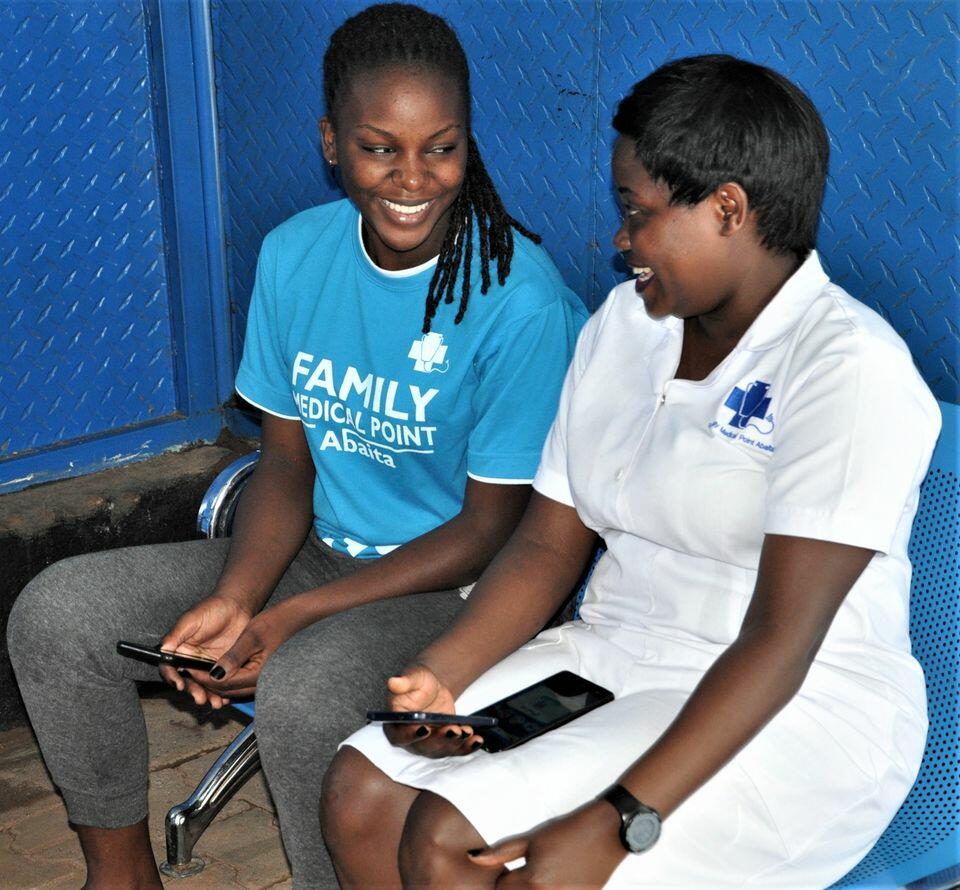 support an Empower to Plan project
Empower to Plan uses crowdfunding to help grassroots NGOs deliver solutions to their communities. 100% of donations are used to help fund empowering projects. Find out more about the current projects being crowdfunded through Empower to Plan.