EPIC Assist and You Before Two received a £4,000 grant from Population Matters, £1,670 of which was raised from the generous contributions of our members and supporters. Thank you.
Through Empower to Plan, Population Matters is facilitating a pilot collaboration between two small grassroots youth engagement organisations, EPIC Assist and You Before Two. Together, they will reach 100 young people in underprivileged areas of Scotland with workshops on consent, safe sex, gender equality and understanding population pressure. By supporting this unique workshop series, you can make a direct contribution to local communities most in need in the UK.
EPIC Assist was founded in 2013 to provide support and development opportunities to disadvantaged groups throughout Scotland. Over the past few years, EPIC has excelled in developing educational projects for youth from less privileged or vulnerable backgrounds. Their overall goal is to encourage the personal development of youth through the acquisition of key life skills, which are less likely to be addressed at school or at home.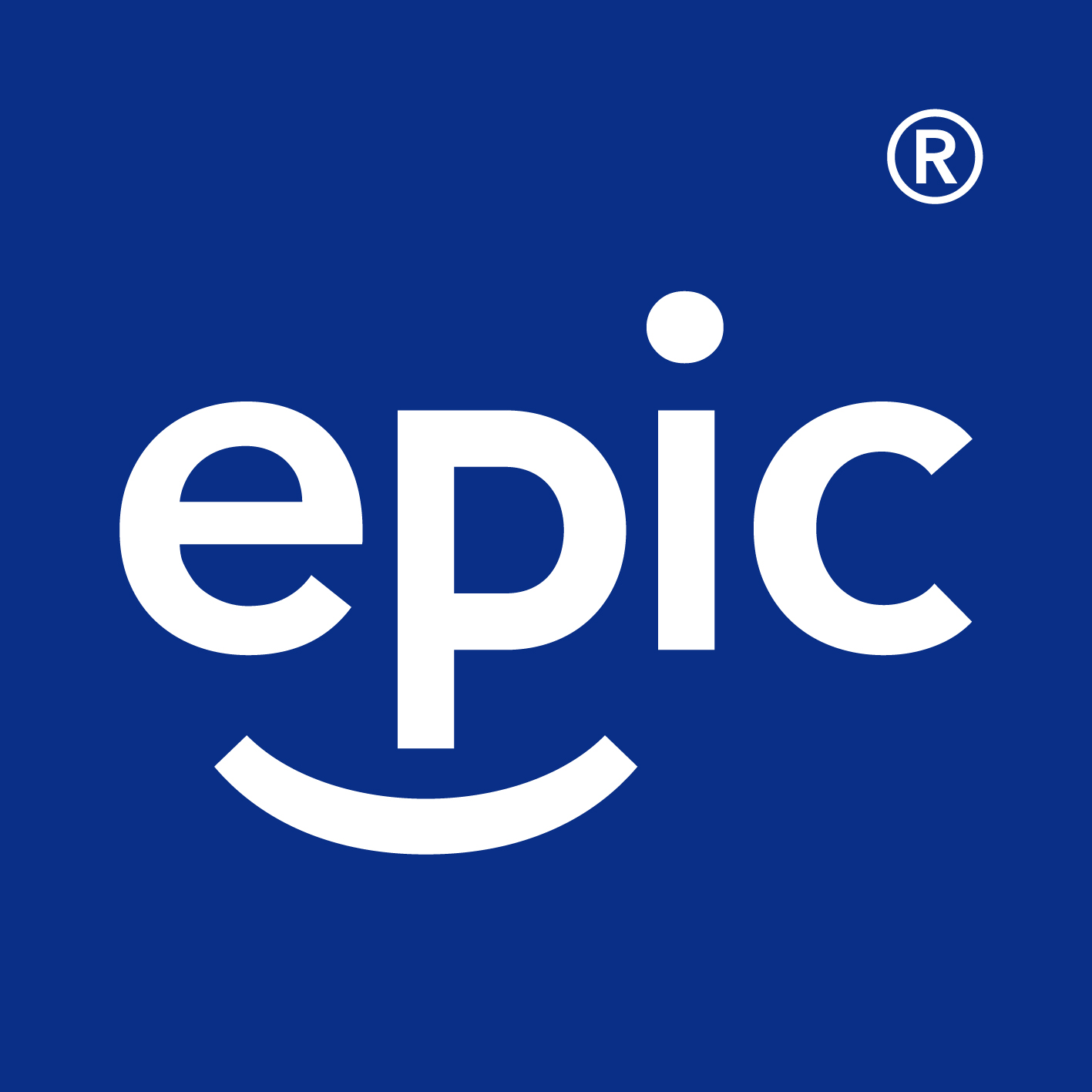 You Before Two was founded in 2019 to empower and educate young people to protect their own sexual and mental health before entering into a serious relationship or having a baby. As well as teaching sexual consent, healthy relationships and mental resilience, the organisation incorporates learning around population pressure, family planning and 'the planned, wanted child'.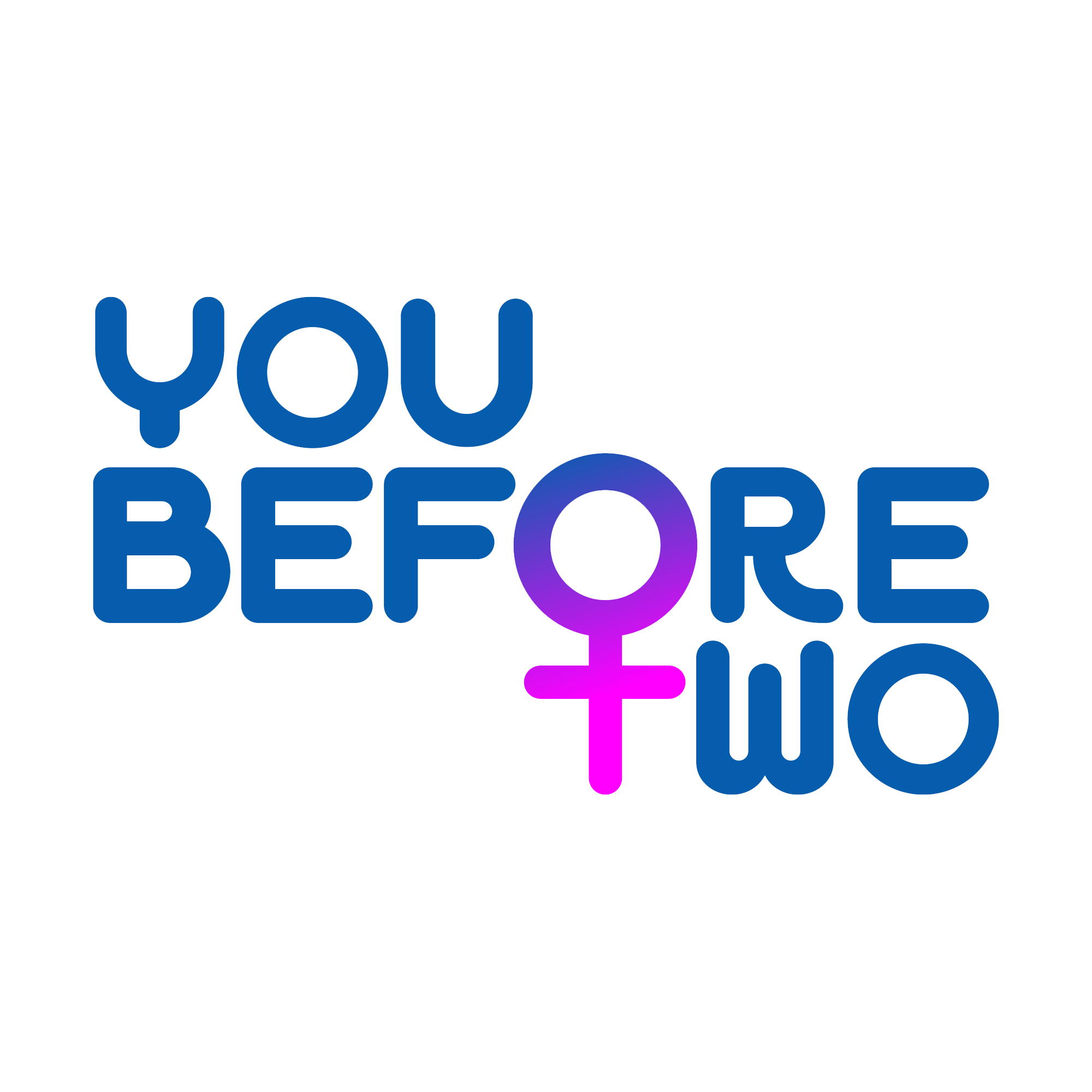 There are more than 11 million young people in the UK and 1 in every 3 is living in poverty. Unequal health access and educational attainment are increasing alongside regional and socioeconomic divides. Meanwhile, the global pandemic is impacting youth mental health everywhere with rates of suicide and sexual abuse on the rise across the UK. Those living in the areas of highest deprivation are often also experiencing the most challenging circumstances.
In Scotland, the teenage pregnancy rate is four times higher in those areas than for those living in the least deprived areas (52.6 pregnancies compared to 11.8 per 1,000). Furthermore, teenage women from the most deprived areas are more likely to deliver than to terminate their pregnancy, also in direct contrast to outcomes in more resourced and higher income areas. Almost half of all pregnancies in the UK are unplanned.
EPIC You Before Two aims to respond to these challenges through reaching vulnerable young people with information and educational materials in order to empower them to choose what's right for them.
Population Matters' Expert Advisor and You Before Two Founder, Dr Rebecca Foljambe, has successfully delivered sexual consent and population workshops in local schools in North Nottinghamshire and is now developing partnerships and reaching young people in other areas, in line with her long term ambition for You Before Two.
Equipped with Empower to Plan support over the past two years, You Before Two has facilitated the participation of 332 young people in sexual consent workshops, 97% of whom reported learning something new
Now, Empower to Plan is making it possible for 100 adolescents to join EPIC You Before Two for engaging educational workshops in some of Scotland's most disadvantaged communities, including Wester Hailes near Edinburgh and Shettleston in Glasgow's East End. Between October 2021 and March 2022, the two organisations will come together to deliver workshops in six locations, including schools and youth groups. The new workshop series will facilitate interactive learning opportunities for 13-16 year-olds, at an age when they will be newly exposed to issues surrounding sex, consent, gender inequalities and global injustices, as well as the environmental issues that will affect their futures.
"The aim of the project is to talk about issues that are important for living a happy, healthy and inspired life and to learn useful ways to achieve a good mental wellbeing, hints and tips to improve your physical health and to have meaningful discussions about the world around us." – EPIC International Youth Project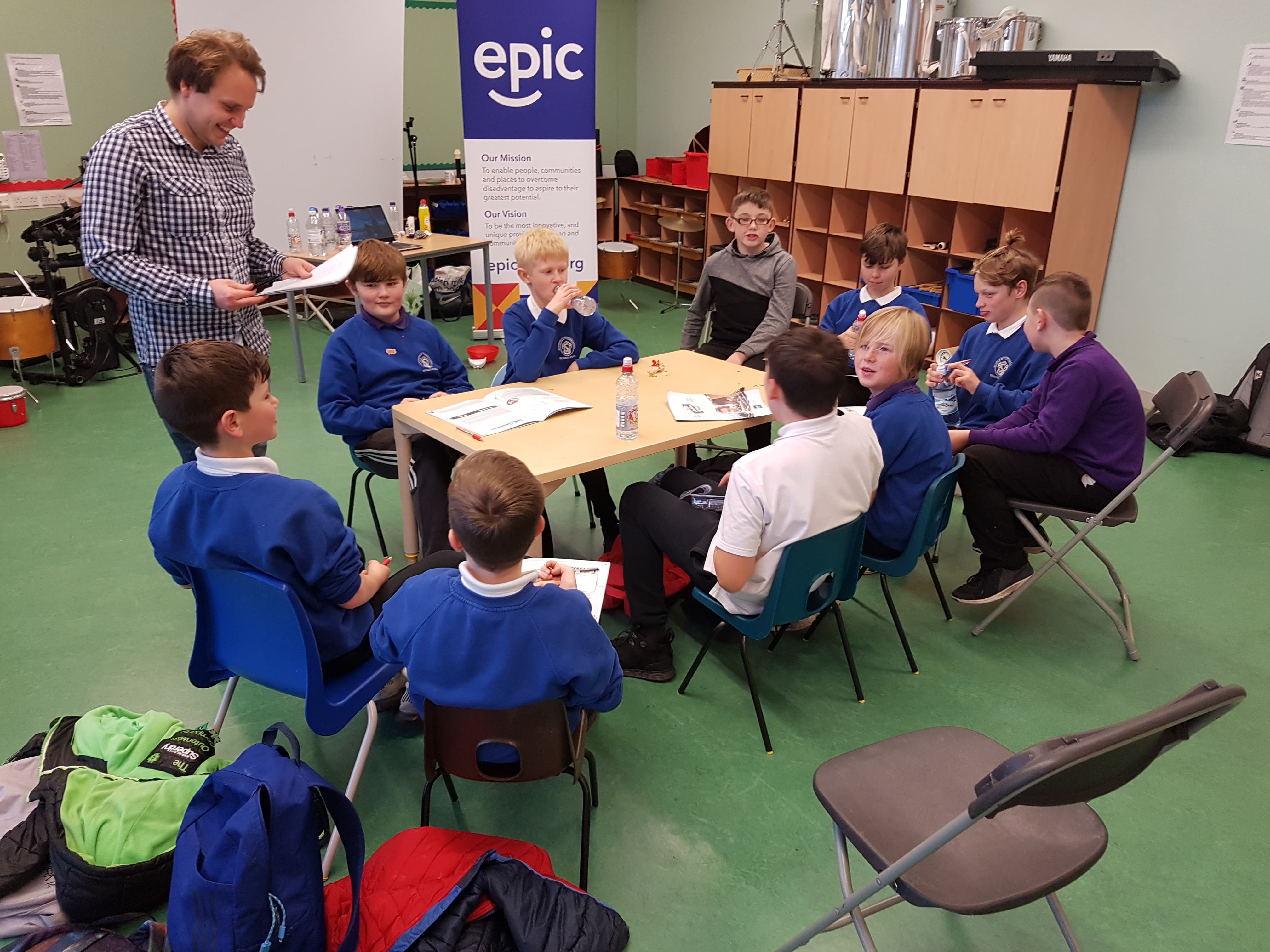 Through Empower to Plan support, You Before Two's Population and Planet session will now integrate with EPIC Assist's existing International Youth Project Relationships and Consent module. Scottish youngsters will not only learn about safe sex, gender-based violence and online safety, but also unplanned pregnancy, population concern and global justice. Each session will include a conversation around 'the planned, wanted child' and how choosing smaller families has wider climate benefits, including lower population pressure on our finite resources.
"T0day's session made me realise how important we are as humans to the Earth we live on. I would like people to have less babies. If you are going to have a baby, make sure you are in a good place first." – Taylor, 14, participant of You Before Two's 2019 Population and Planet workshop
With educational materials such as a contraceptive display kit from the UK Family Planning Association and a take-home workbook, EPIC You Before Two participants will leave the sessions empowered to choose safe, healthy and happy relationships, while also considering each person's carbon footprint and environmental impact.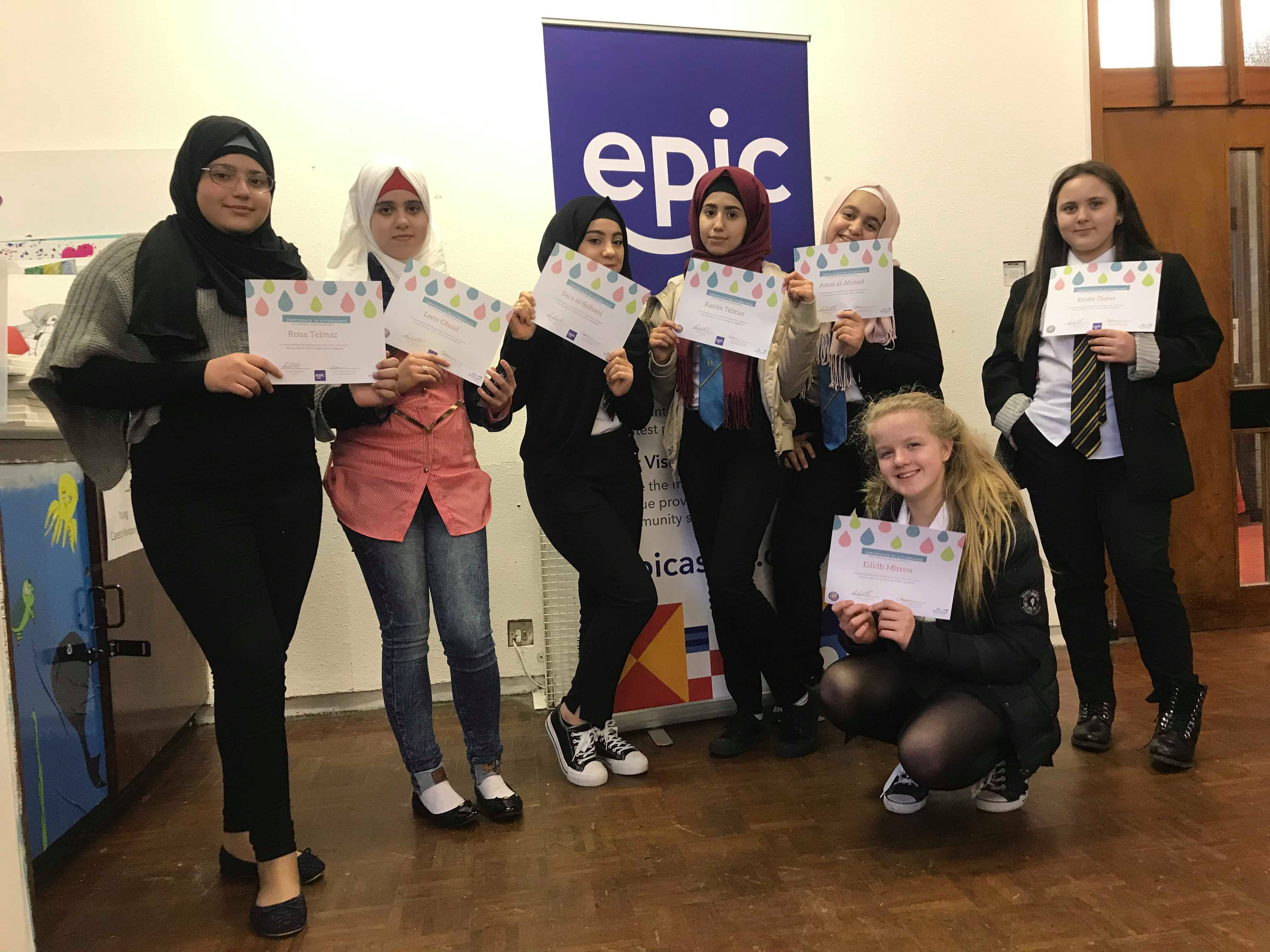 There is a particular need for EPIC You Before Two's workshops in Scotland, where it is still not a statutory requirement to provide comprehensive sex education in schools. While England's September 2020 government guidance has resulted in compulsory youth engagement in the sex education curriculum, Scotland's teachers and parents can still choose what young people learn when. For this reason, locally-led grassroots programmes embedded in the community can create the change that Scottish young people need and deserve in order to fully exercise and understand their rights.
By giving to this exciting new Empower to Plan collaborative project, you'll be helping disadvantaged young people to be 'epic' individuals before becoming a couple or having a child, and empowering the next generation of decision-makers – when it comes to personal choices and bigger, global issues. This is a time of crisis for Britain's young people, but when we join together, we can ensure that brighter futures and informed choices are available for those who need it most.