Our Expert Advisory Group (EAG) gives us an independent perspective on our strategy, performance, and major decisions.
We are fortunate to have attracted independent experts from across the world and a wide range of disciplines to join the EAG, whose expertise and advice we can draw on to help us:
Ensure our analysis, recommendations and policy proposals are accurate and based on best available knowledge
Avoid advancing policies or ideas with unanticipated adverse side-effects
Assess the viability of and rigorously evaluate recommendations made by ourselves, supporters, the public and other organisations
Understand and integrate social, cultural and ethical considerations across our work.
We regret that we are unable to provide contact details for or forward correspondence to members of the EAG.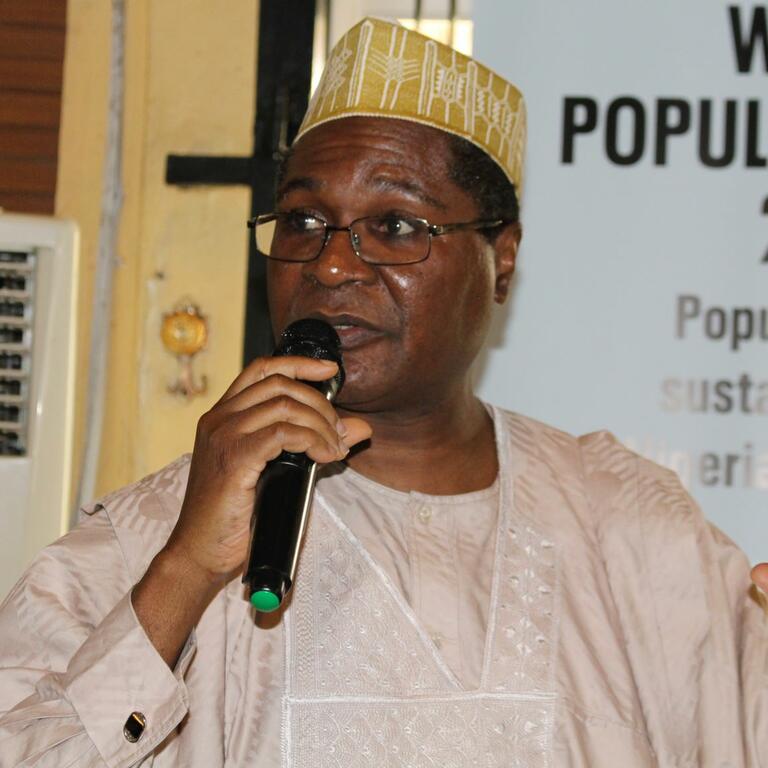 MUHTARI AMINU-KANO
Dr Aminu-Kano is a natural resource management expert with more than thirty years experience in the fields of protected area management, wider biodiversity conservation, climate change, agriculture, humanitarian work and poverty reduction in Nigeria, Africa and globally. He was was Director-General of the Nigerian Conservation Foundation until 2022.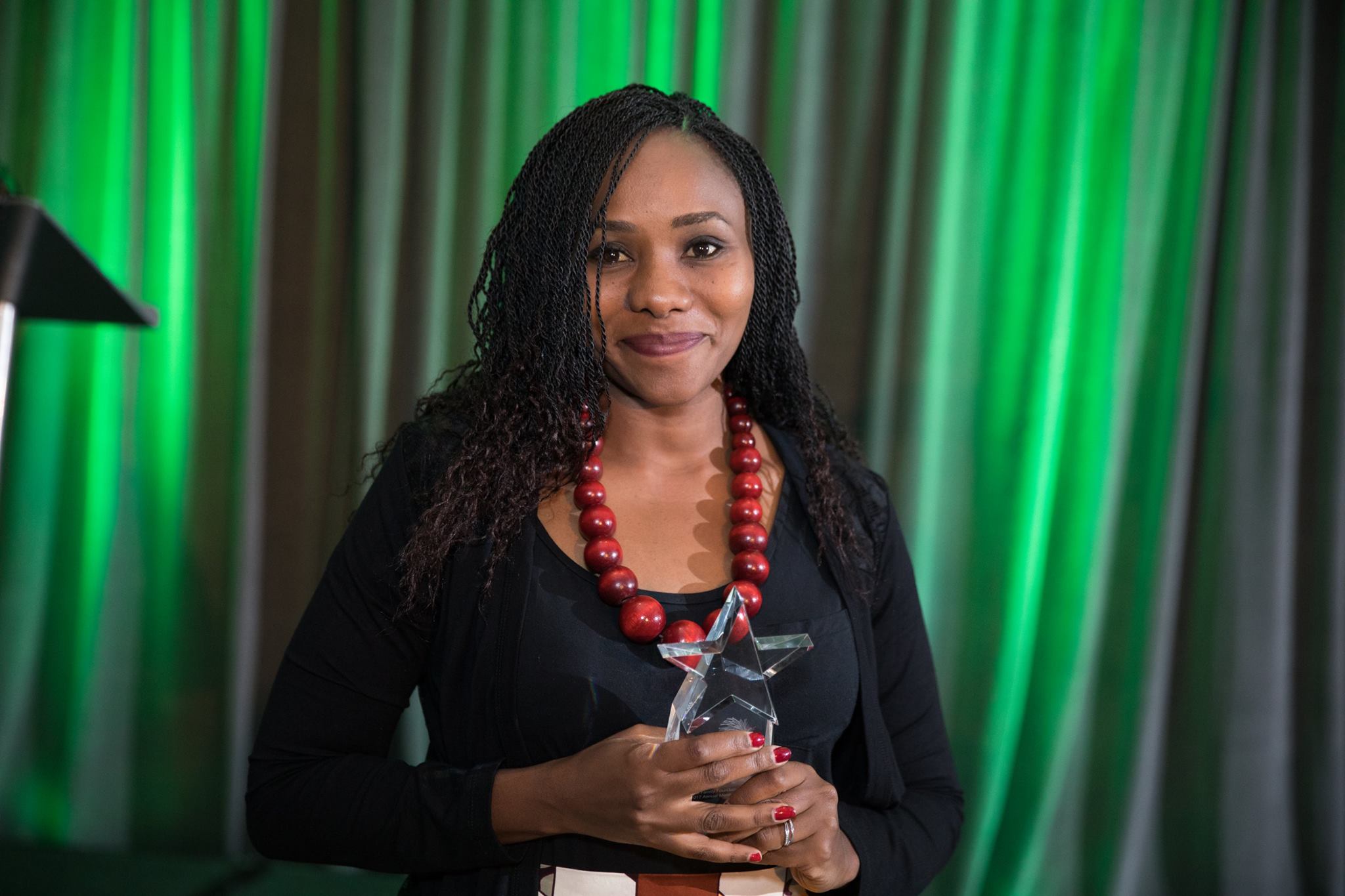 WENDO ASZED
Wendo is the founder and executive director of Dandelion Africa, a grassroots organisation in Kenya focused on women's health and economic empowerment. A former bank executive, she has dedicated herself to the welfare of women in rural areas. Founded in 2009, Dandelion Africa provides economic and skills training, health information to youth and is constructing a maternity clinic.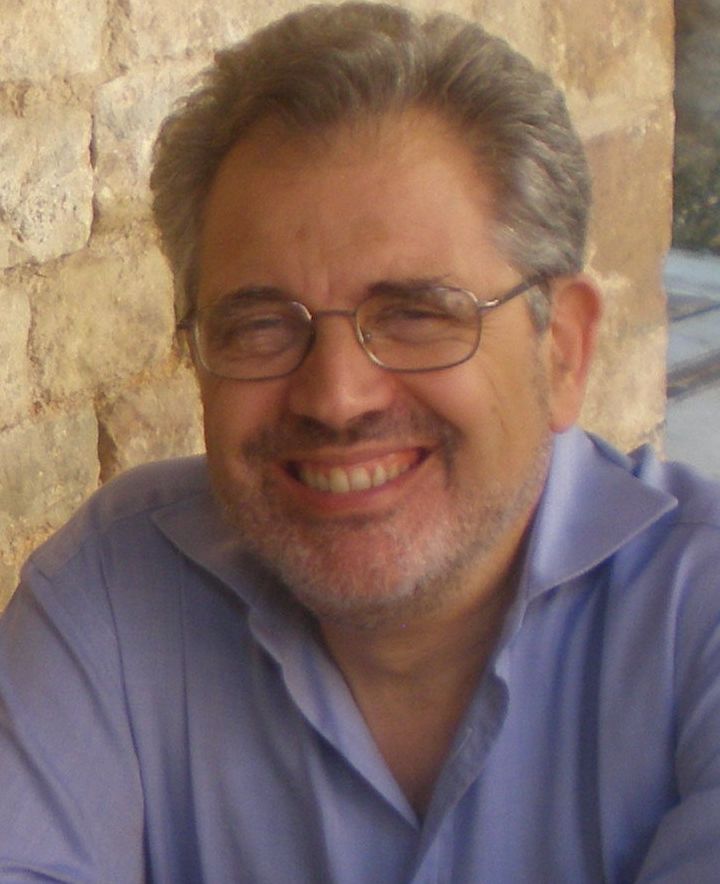 UGO BARDI
Ugo Bardi teaches Physical Chemistry at the University of Florence, in Italy, where he is engaged in research on sustainability and energy with a special view on mineral resources, circular economy, and recycling. Ugo Bardi is a member of the Club of Rome, chief editor of the Springer journal Biophysical Economics and Resource Quality, and member of several international scientific organizations. He is active in the dissemination of scientific results in sustainability and climate science on the blog Cassandra Legacy. He is the author of numerous papers on sustainability and of the books 'The Limits to Growth Revisited' (Springer 2011), 'Extracted – how the quest for mineral wealth is plundering the planet' (Chelsea Green, 2014), and 'The Seneca Effect' (Springer 2017). A new book titled 'Before Collapse' is in preparation and is expected to be published by Springer before the end of 2019. His books have been translated into Italian, French, German, Spanish, and Romanian.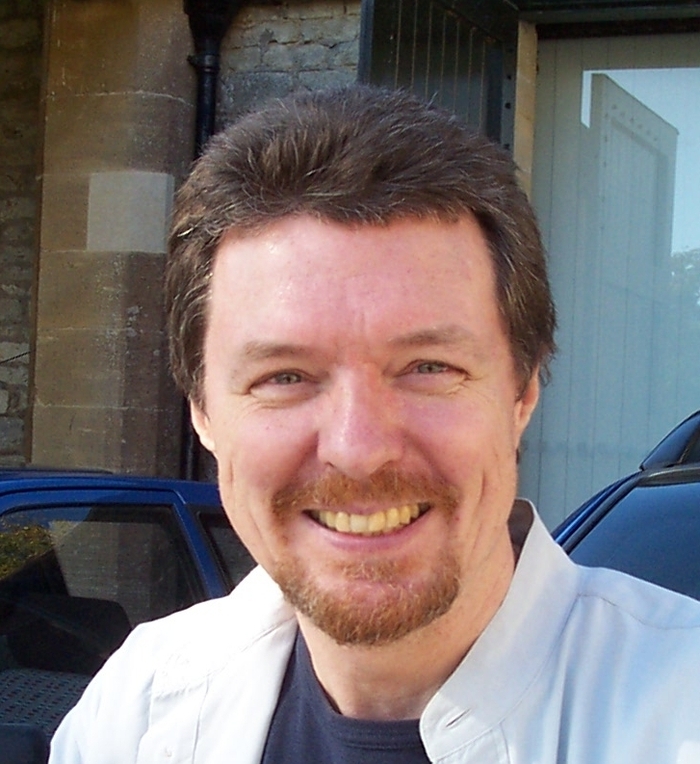 PATRICK CURRY
Patrick is a tutor at the University of Wales Trinity St David and former lecturer at the universities of Bath Spa and Kent, the author of 'Ecological Ethics: An Introduction' and the editor-in-chief of the online journal The Ecological Citizen.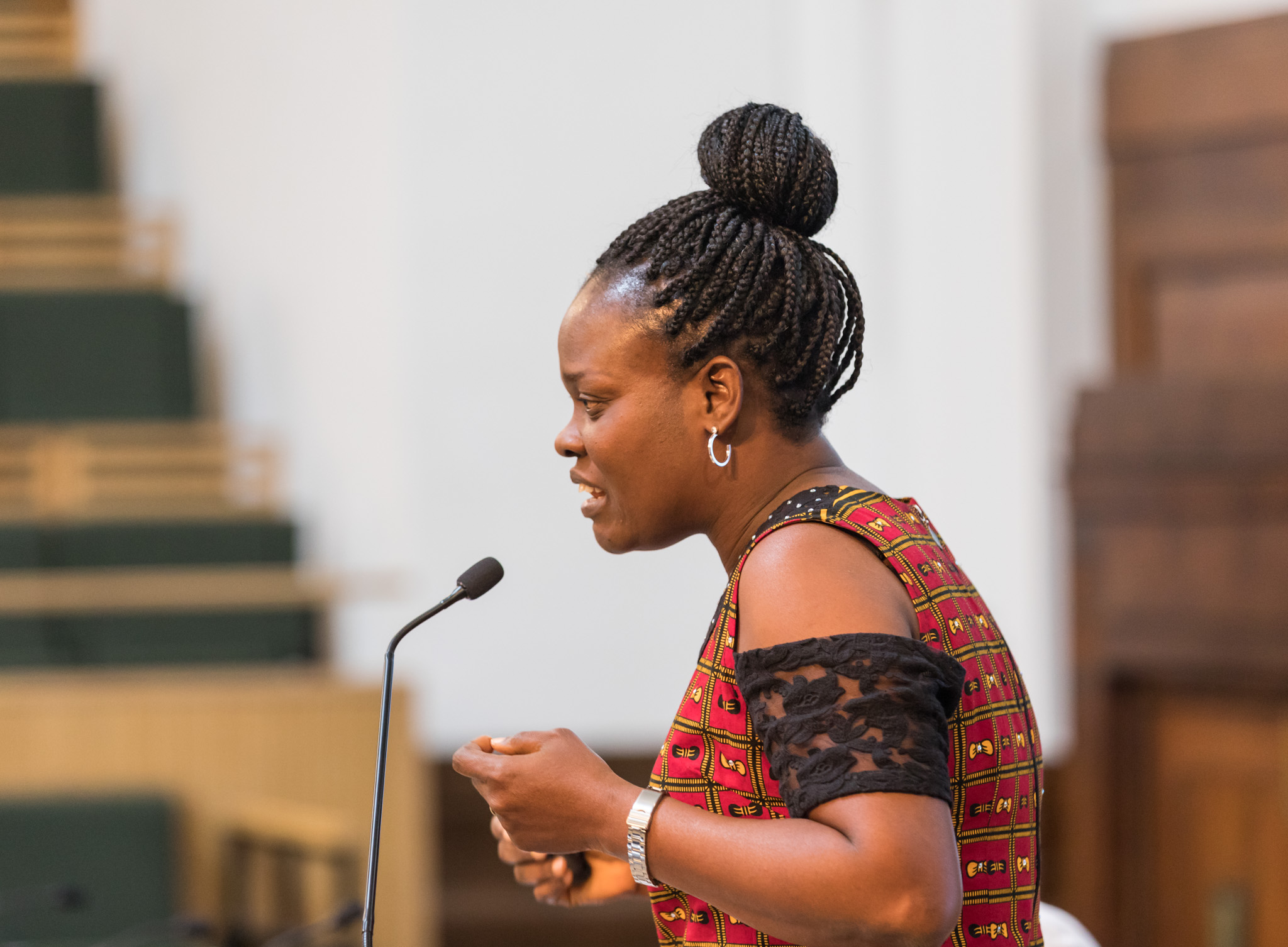 EDU EFFIOM
Dr Edu Effiom is Assistant Director with the Nigerian Cross River Forestry Commission where she heads the Reduced Emissions from Deforestation and Forest Degradation and Sustainable Forest Project Unit. Her main focus is on the impact of human activities on biodiversity, capacity building, and policymaking. She serves as a Councillor with the Association of Tropical Biology and Conservation and currently chairs its Africa Chapter.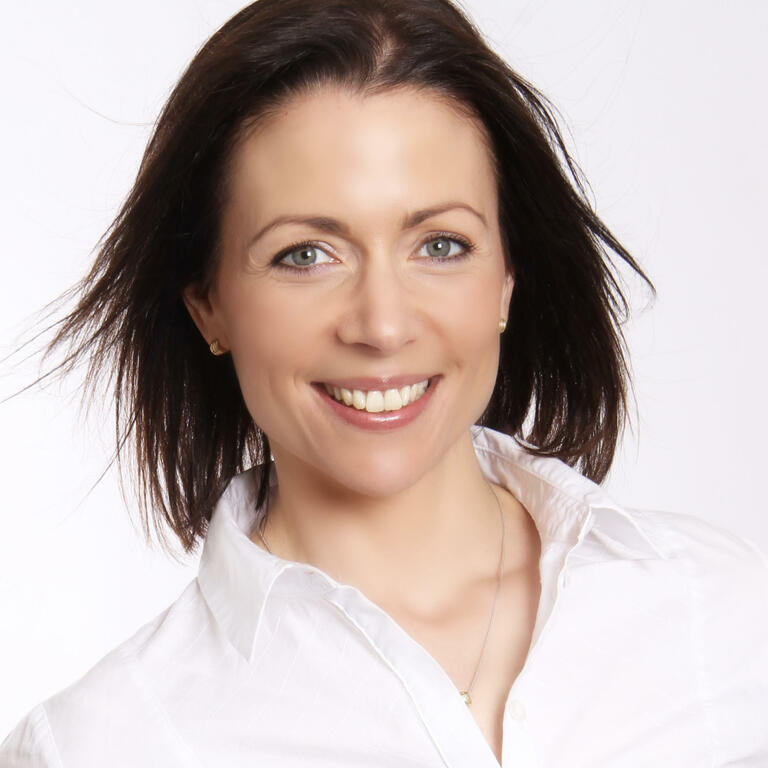 Rebecca Foljambe
Rebecca Foljambe is an NHS GP with a special interest in Family Planning and Women's Health. She is also the founder of You Before Two — a charity steered towards encouraging and educating young women to consider their own education, safety and autonomy before entering into a serious relationship and/or getting pregnant. Rebecca is a passionate believer in the impact of individuals despite the growing population.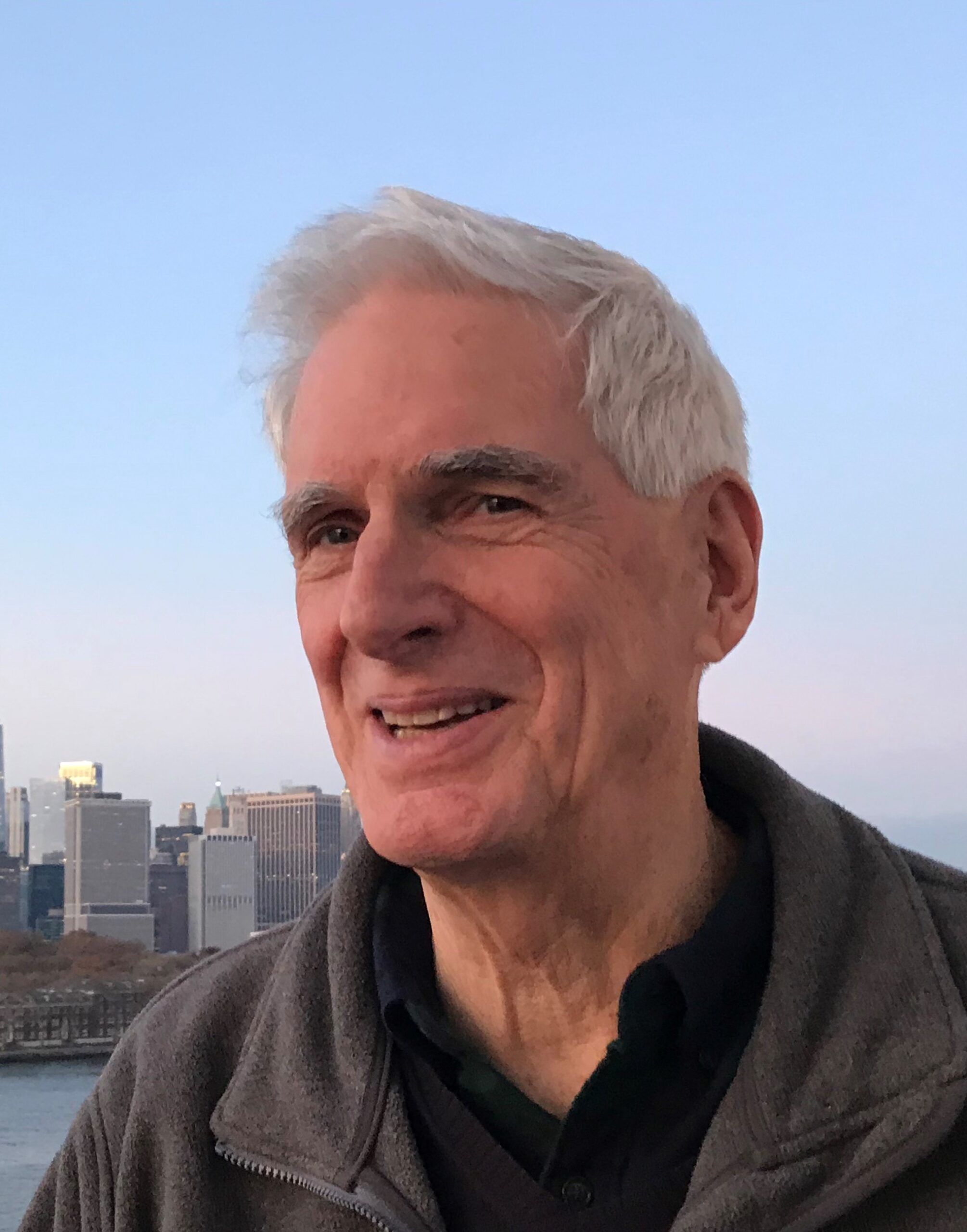 CLIFFORD GARRARD
Clifford is the Executive Director of Population Institute Canada and formerly Director of Canada's Foreign Service Middle East Relations Division.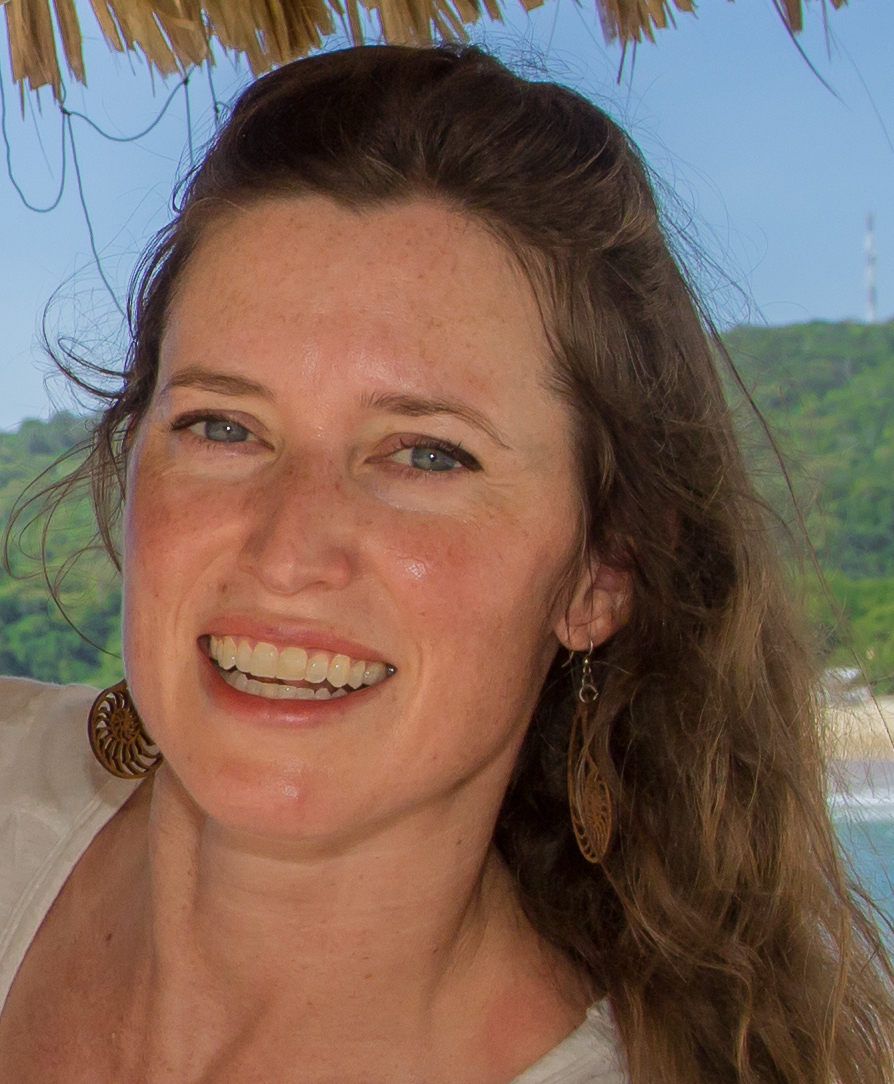 Alisha Graves
Alisha Graves is President of the California-based non-profit OASIS, and co-founder of the OASIS Initiative at University of California, Berkeley. OASIS aims to advance education and choice for women and girls in the Sahel. Alisha believes that freedom to make decisions about whether and when to have children is fundamental to women's empowerment. It will also help stabilise global population. Alisha lectures internationally on population and development in the Sahel. She is a research fellow for Project Drawdown, and helped analyse the potential contribution of family planning and girls' education for reducing greenhouse gas emissions. Previously, she worked to improve women's access to misoprostol, a generic, essential medicine. In this role, she worked on drug registration, operations research, and advocating for evidence-based maternal health policies across seven countries in Sub-Saharan Africa and Southeast Asia. She completed her MPH in International Maternal and Child Health at UC Berkeley in 2006. In her free time she enjoys snowboarding, wake surfing and dirt biking around Lake Tahoe.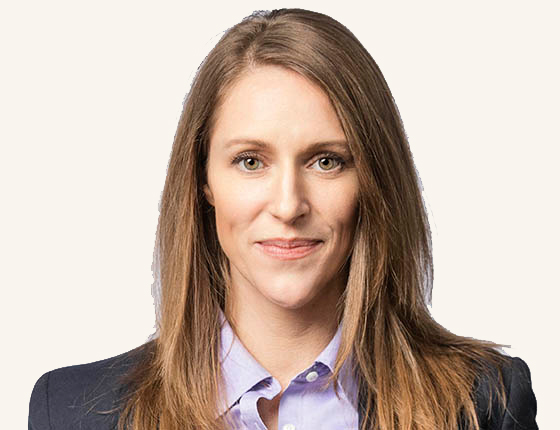 Laurel Hanscom
Laurel Hanscom is the former CEO of the Global Footprint Network, leading its overall operations and strategy and contributing during her tenure to the production and improvement of the National Footprint Accounts. Before joining GFN's research team, Laurel worked in the Office of Strategic Information, Research & Planning, at Peace Corps headquarters in Washington, DC, and served as a Peace Corps volunteer in Ecuador. Her two years in the Ecuadorian Amazon were preceded by a brief career as an environmental analyst at AECOM, specializing in socioeconomic and environmental justice impacts. She holds a BA and MA in geography from San Diego State University, where her research focused on climate change vulnerability and agriculture.
GRAEME MAXTON
Graeme is a past Secretary General of the Club of Rome and the author of several best-selling books on climate change and the economic system. He is an Advisory Board Member of the UNECE Pathways Project.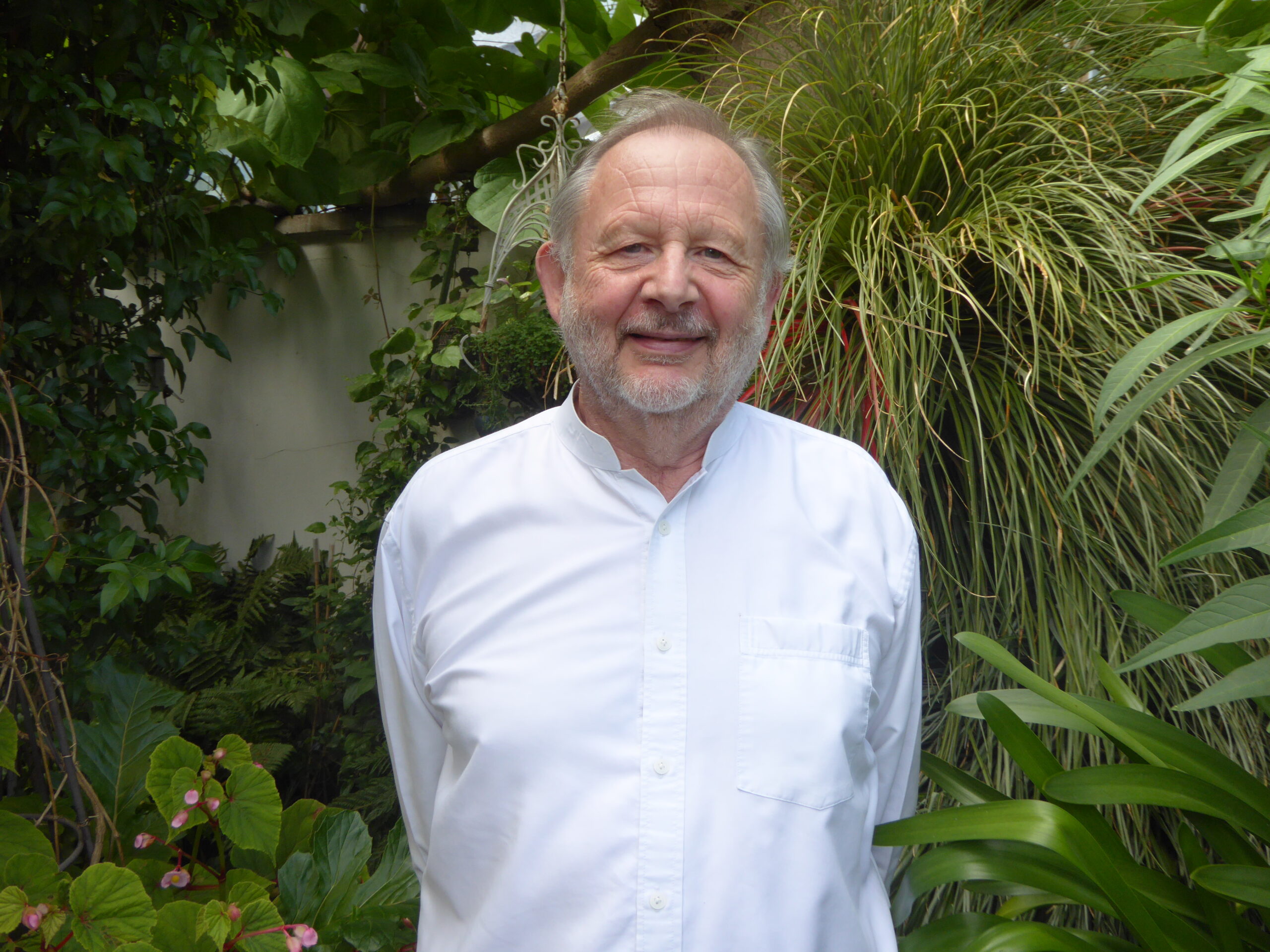 Fred Naggs
Fred Naggs is a Scientific Associate at the Natural History Museum, having retired after 42 years at the Museum in September 2016. Initially the Curator of non-marine Mollusca, Fred was appointed as the Biodiversity & Conservation Officer in 2003. He established international collaboration and ran programmes throughout south and much of tropical southeast Asia. He is a visiting professor at Chulalongkorn University, Bangkok.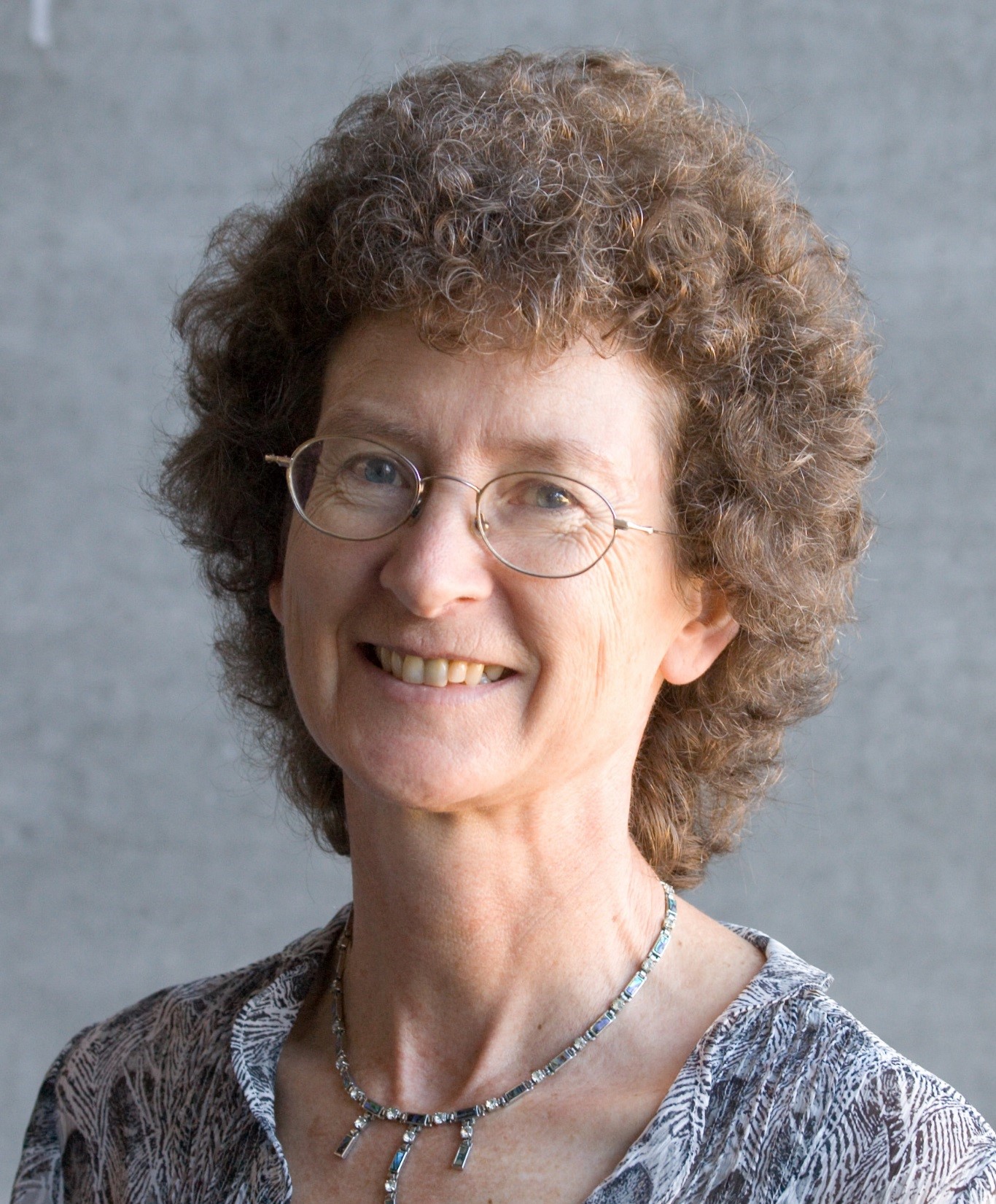 JANE O'SULLIVAN
Jane is an Executive Committee Member of Sustainable Population Australia and Honorary Senior Fellow at School of Agriculture and Food Sciences and Faculty of Science, University of Queensland.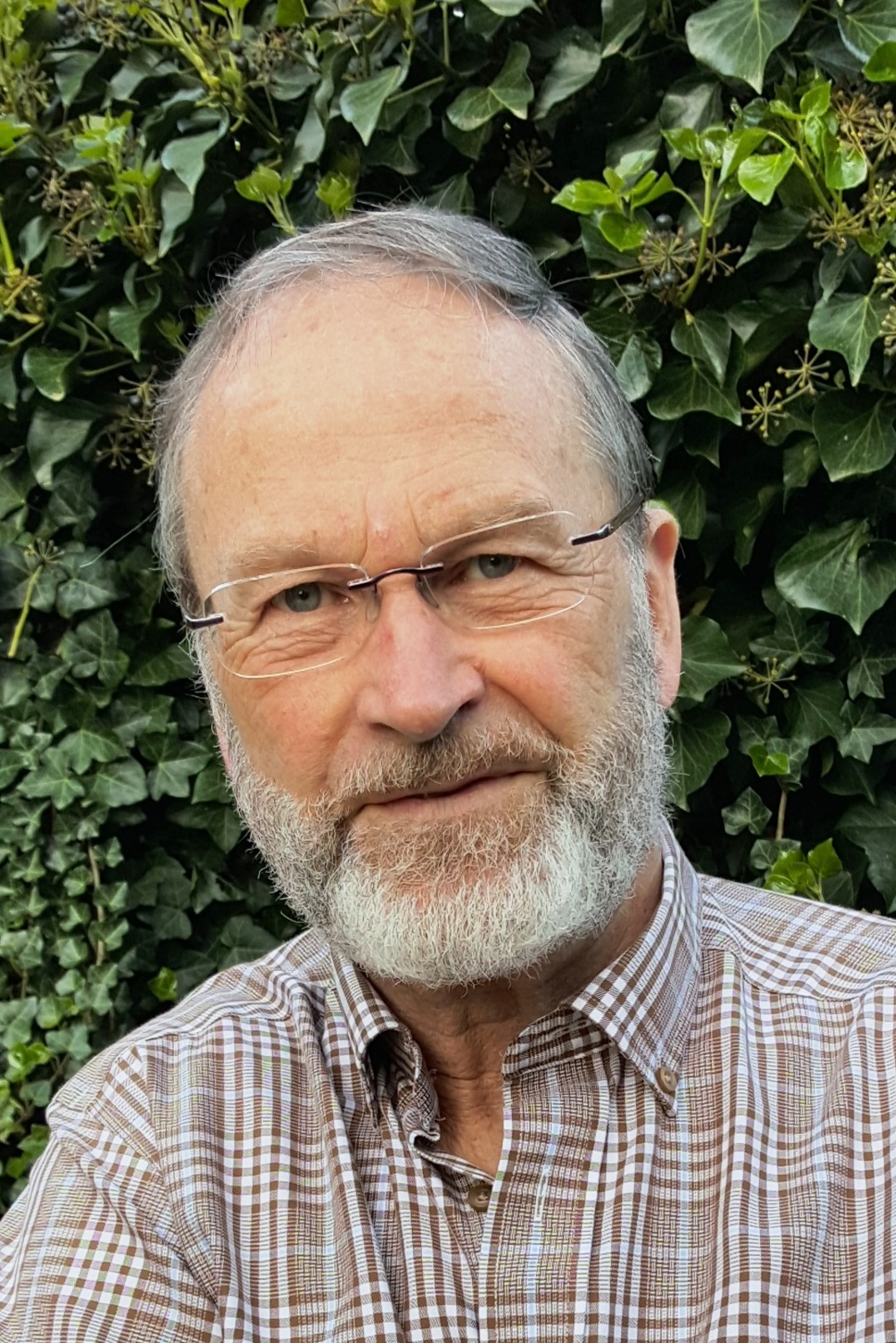 William Rees
William Rees is a population ecologist, ecological economist, Professor Emeritus and former Director of the University of British Columbia's School of Community and Regional Planning. He is a founding member and former President of the Canadian Society for Ecological Economics; a founding Director of the One Earth Initiative; and a Fellow of the Post-Carbon Institute. Prof Rees' research focuses on the biophysical requirements for sustainability and the policy implications of global ecological trends. He is perhaps best known as the originator and co-developer with his graduate students, of 'ecological footprint analysis'. EFA shows that the human enterprise is already in ecological 'overshoot' and that we would need 4.4 Earth-like planets to support just the present world population at Canadian material standards. Such findings led to a special focus on cities as particularly vulnerable components of the human ecosystem and on psycho-cognitive barriers to ecologically rational behaviour and policy. Prof Rees has authored hundreds of peer-reviewed and popular articles on these and related topics.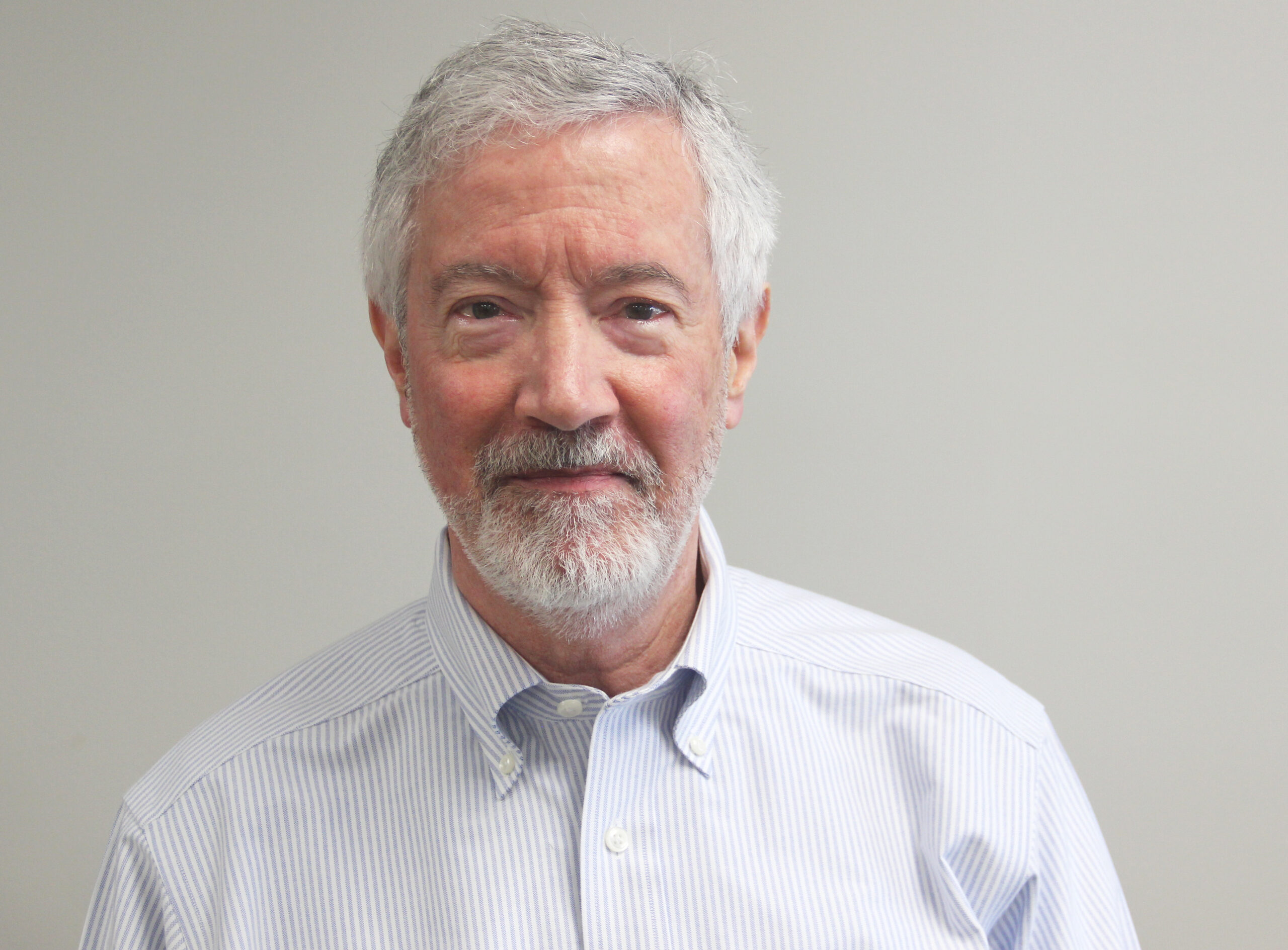 William Ryerson
William N. Ryerson is Founder and President of Population Media Center (PMC), an organization that strives to improve the health and wellbeing of people around the world through the use of entertainment-education strategies. He also serves as Chair of The Population Institute in Washington, DC, which works in partnership with Population Media Center. Mr Ryerson has a 48-year history of working in the field of reproductive health, including three decades of experience adapting the Sabido methodology of social change communications to various cultural settings worldwide. He received a B.A. in Biology (Magna Cum Laude) from Amherst College and an M.Phil. in Biology from Yale University (with specialization in Ecology and Evolution).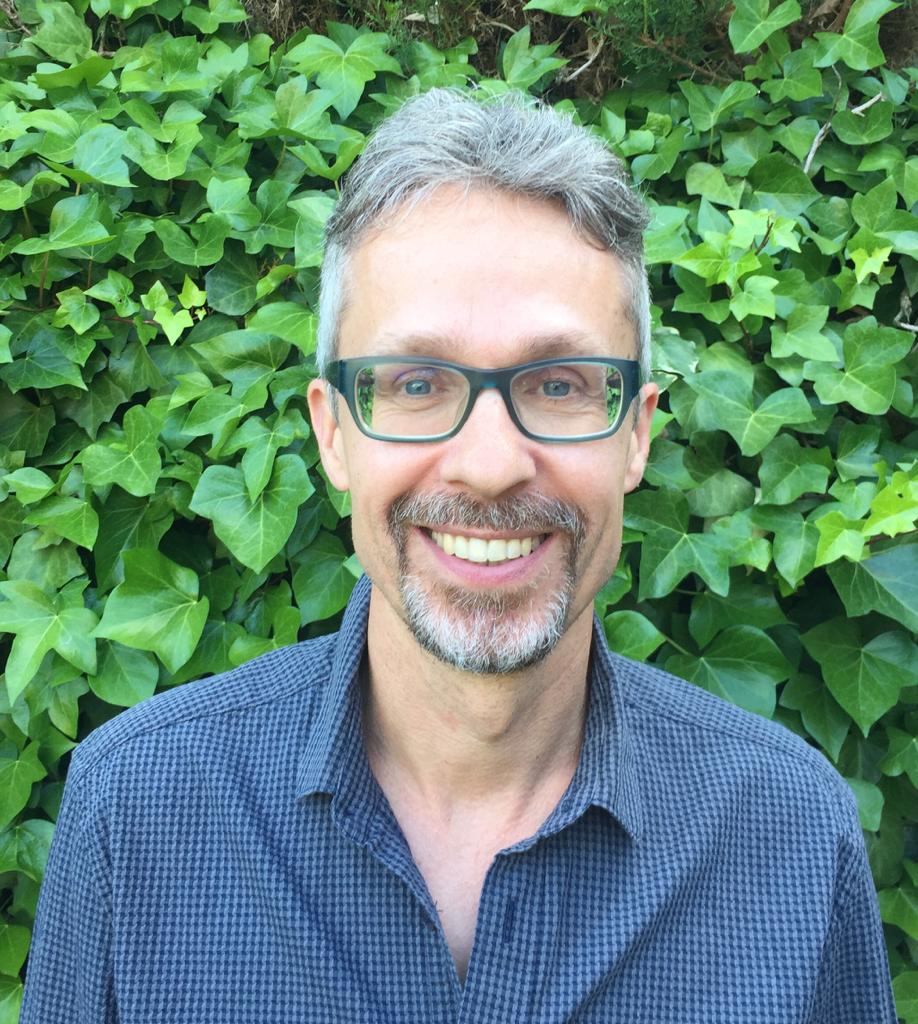 JEROEN VAN DEN BERGH
Jeroen van den Bergh is ICREA Professor at the Institute of Environmental Science and Technology of Universitat Autònoma de Barcelona (2007-present), and full Professor of Environmental Economics at VU University Amsterdam (1997-present). His research is on the interface of environmental economics, energy-climate studies and innovation research. He is Editor-in-Chief of the journal Environmental Innovation and Societal Transitions. He received the Royal/Shell Prize 2002 for Sustainability Research, IEC's Sant Jordi Environmental Prize 2011 and an honorary doctorate from the Open University of the Netherlands. He currently runs a large ERC Advanced Grant on the topic "Behavioural-evolutionary analysis of climate policy – bounded rationality, markets and social interactions". His latest book is 'Human Evolution Beyond Biology and Culture: Evolutionary Social, Environmental and Policy Sciences' (Cambridge University Press, October 2018).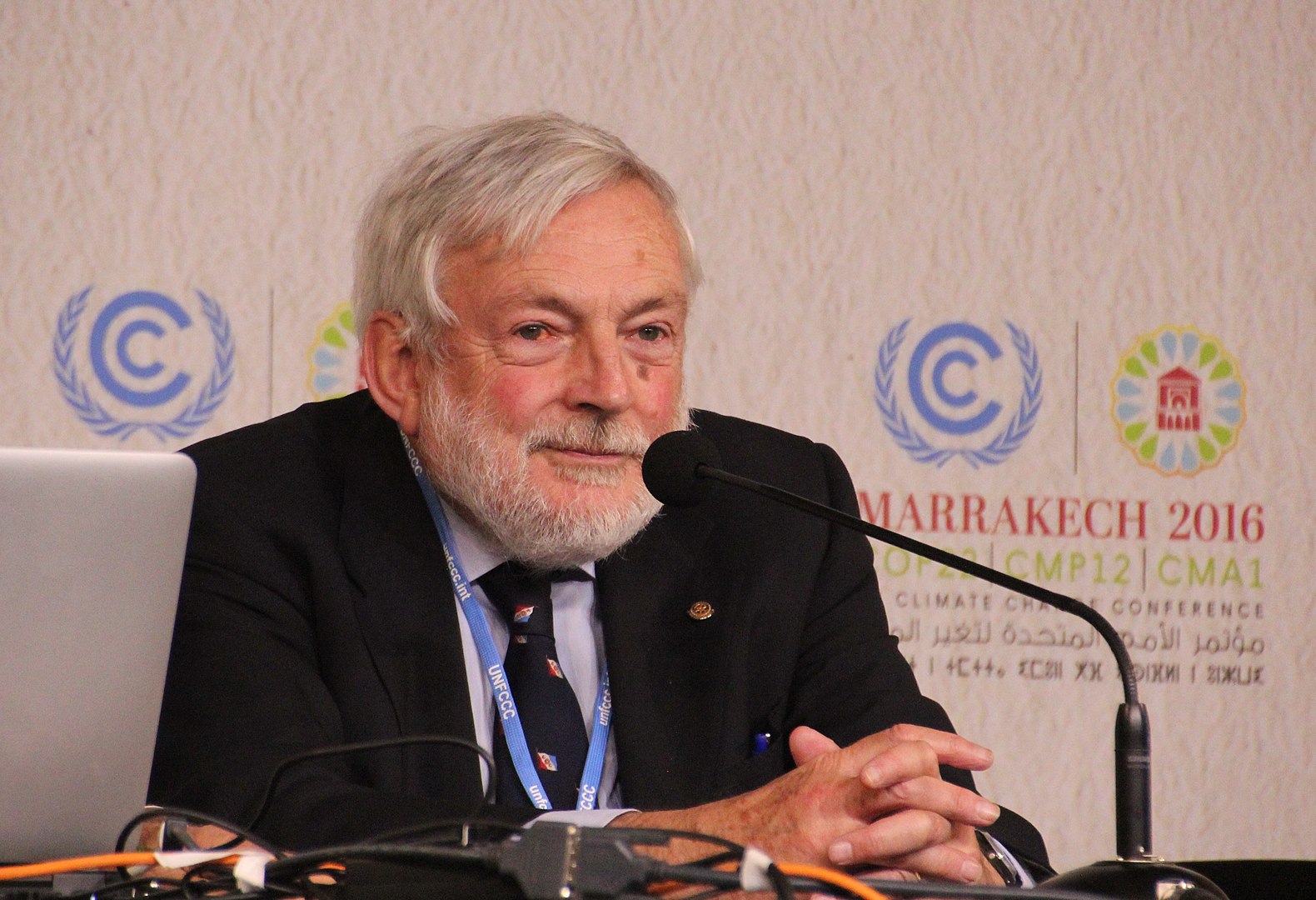 Peter Wadhams
Peter Wadhams is Professor of Ocean Physics and Head of the Polar Ocean Physics Group in the Department of Applied Mathematics and Theoretical Physics at the University of Cambridge. Peter is the president of the International Association for the Physical Sciences of the Oceans Commission on Sea Ice and Coordinator for the International Programme for Antarctic Buoys.