Na'leb'ak received a £5,500 grant from Population Matters, raised from the generous contributions of our members and supporters. Thank you.
Na'leb'ak is a grassroots Guatemalan organisation that empowers adolescent Maya Q'eqchi girls to make positive decisions about their lives and their communities. In a region with the highest rate of adolescent pregnancy in the country and where less than 15% of girls aged 12-21 are in education; accessible, peer-led and girl-focused sex education is critically important.
Please support Na'leb'ak in empowering the next generation of community change-makers in rural Guatemala.​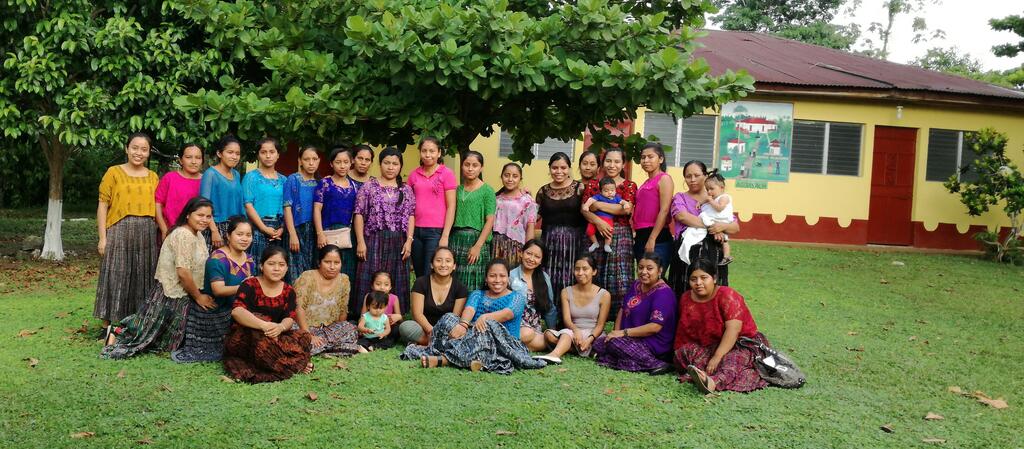 "Less than 5% of Guatemalan women participate actively in an organisation – indigenous women especially are marginalised due to ongoing discrimination. It is important to maintain a community-led presence which seeks to empower and strengthen young people's skills so that they feel able to continue with their life plans and overcome the impacts of COVID-19 and last year's tropical storms, which caused huge damage in the region. Your support will allow our team of community mentors to carry out integral sexual education with those who need it most."

– Karla Rax, Na'leb'ak Programme Coordinator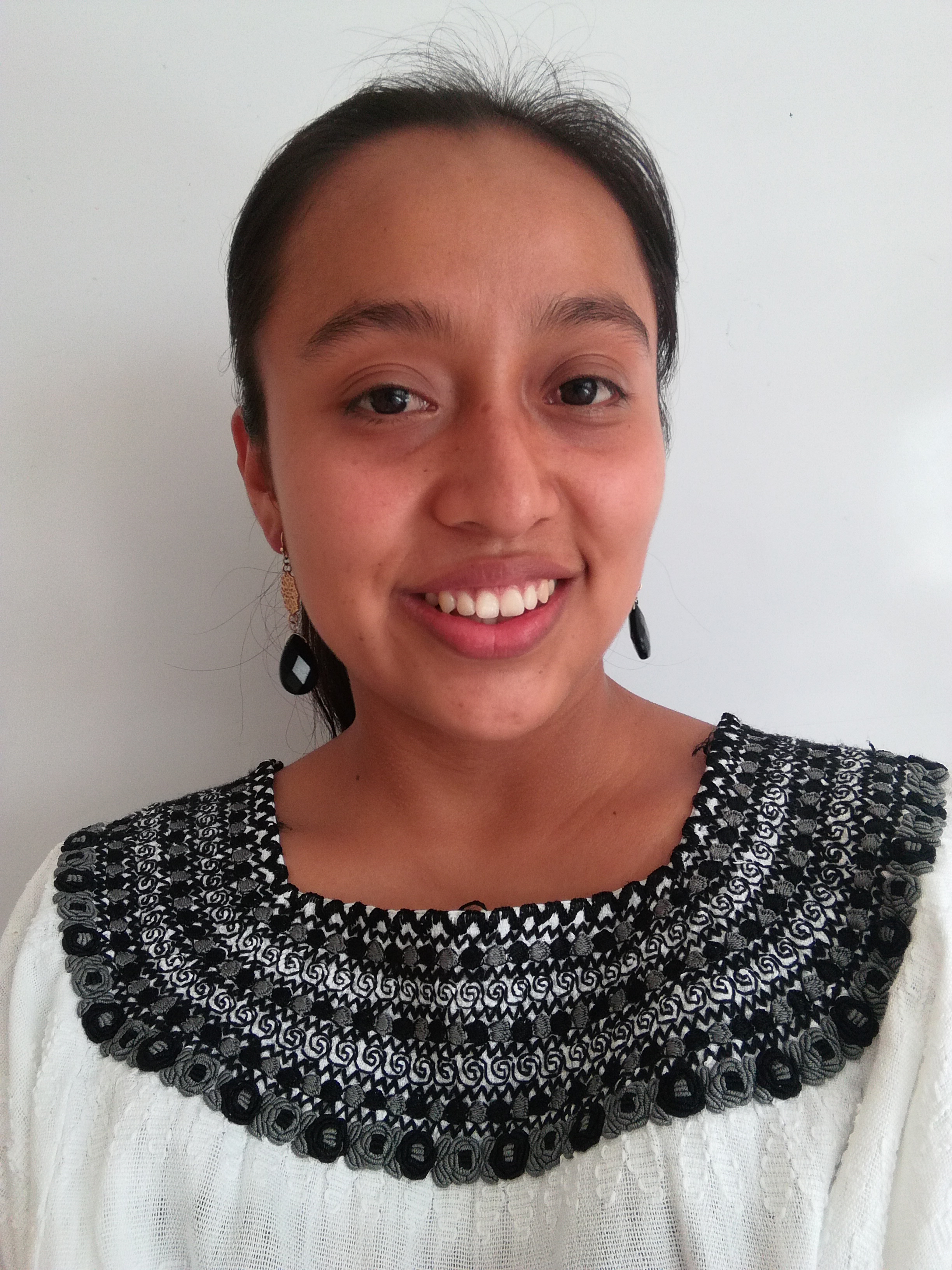 Guatemala has one of the highest fertility rates in Latin America. The country's Sexual and Reproductive Health Observatory reported that between January and July of this year, there were 65,373 early pregnancies registered to girls aged between 10-19 years old. Alta Verapaz, the mountainous north-western region where Na'leb'ak works, recorded the highest number of births to adolescent mothers.
Meanwhile, education remains inaccessible to girls in a public school system rife with abuse and often too expensive for the poorest families. Save the Children warns that globally, 10 million children may never return to school because of COVID-19, while UNICEF has outlined the disastrous impacts of the pandemic, pushing many more children into multi-dimensional poverty – without access to education, healthcare, housing or nutrition – and leading to "a lost generation." The municipality of Chisec, where Na'leb'ak is based, has the lowest rate of COVID-19 vaccination in Guatemala – less than 15% of the total population. Across the country, there is a huge discrepancy in vaccination rates for rural and urban areas, further exacerbating the existing differences in educational attainment, good nutrition and access to health services.
In 2016, a network of 27 Maya Q'eqchi young women formed Na'leb'ak, with the goal of empowering their peers and preventing early pregnancy, forced marriage and all types of violence. Gender-based violence is a critical issue in Guatemala, a country that has registered over 12,000 violent deaths of women over the past twenty years. That is around four times the rate of femicide in the UK. Confronting these challenges head-on and utilising their earlier training with the Population Council, the Na'leb'ak team delivers weekly sessions focused on self-esteem, gender-based violence and sexual and reproductive health.
With Empower to Plan support, Na'leb'ak's community mentors will be able to reach 80 girls every week for three months, providing sex education with engaging resources, including contraceptive demonstration kits. Na'leb'ak also works to strengthen local cultural heritage and community health through regular weaving classes and the creation of vegetable gardens.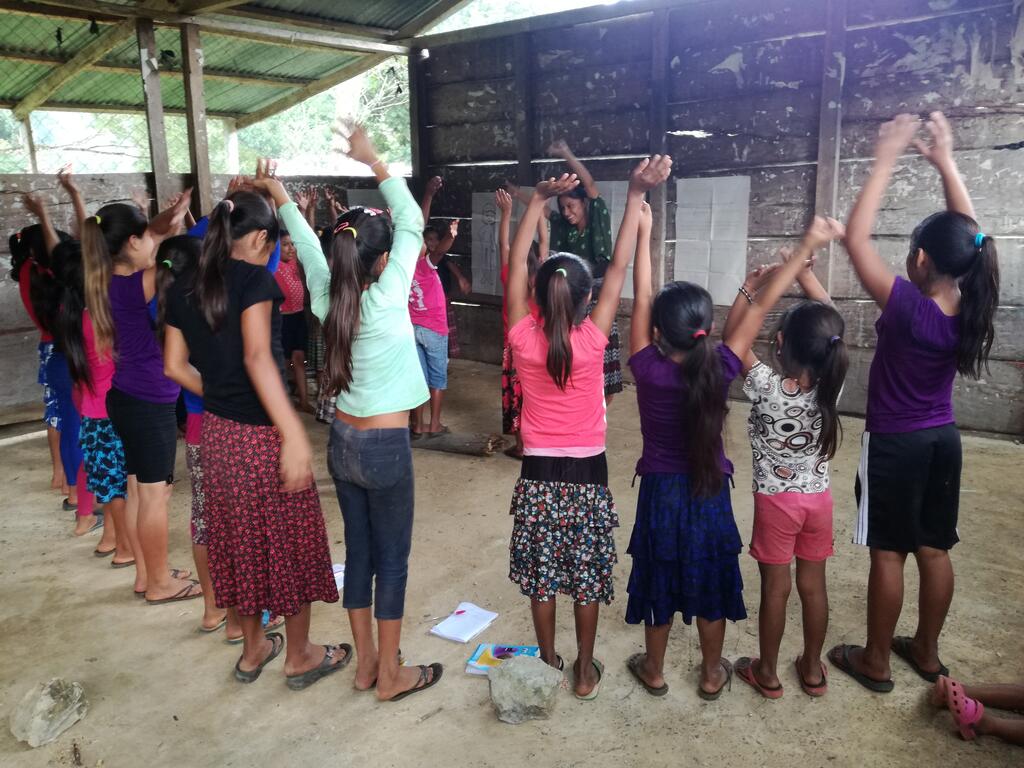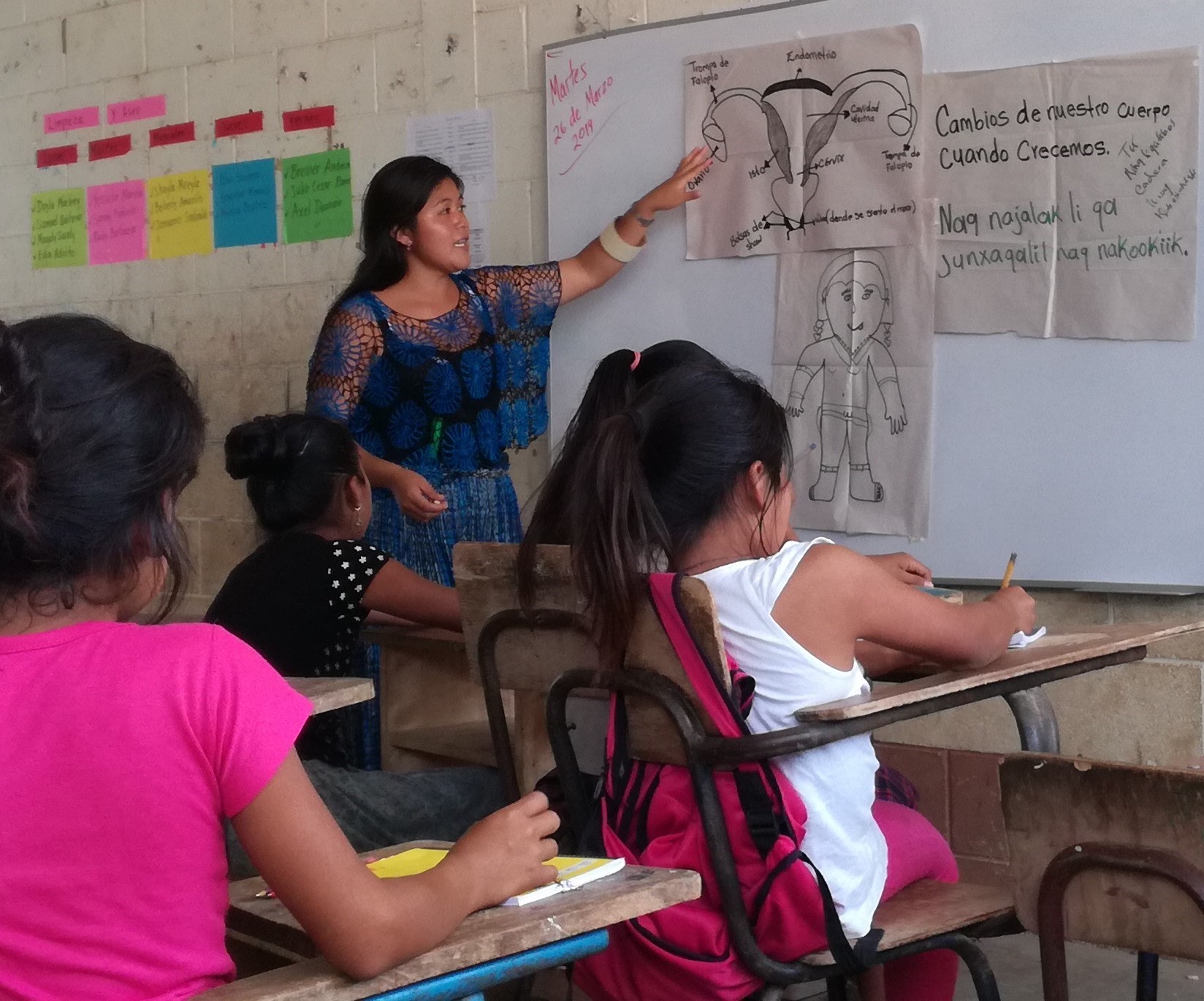 "We are focused on transforming the negative gender dynamics that affect girls, so that they can make their own decisions and so that in the long-term, there is a reduction of early or forced marriage and unwanted pregnancy. The implementation of this programme is important so that girls can learn about their rights and sexuality. The creation of diversified vegetable gardens and the weaving of artisanal textiles is also a form of promoting socioeconomic empowerment, serving as a way for girls to achieve their dreams and goals."

– Karla Rax, Na'leb'ak Programme Coordinator
In 2019, the organisation created La Casa Productiva, the Productive House, an agroecological centre with chickens, fruit crops and other food staples. The space is a learning centre for girls to engage in agricultural methods, learn about agroecology, mitigate the impacts of climate change and regenerate the local community and economy.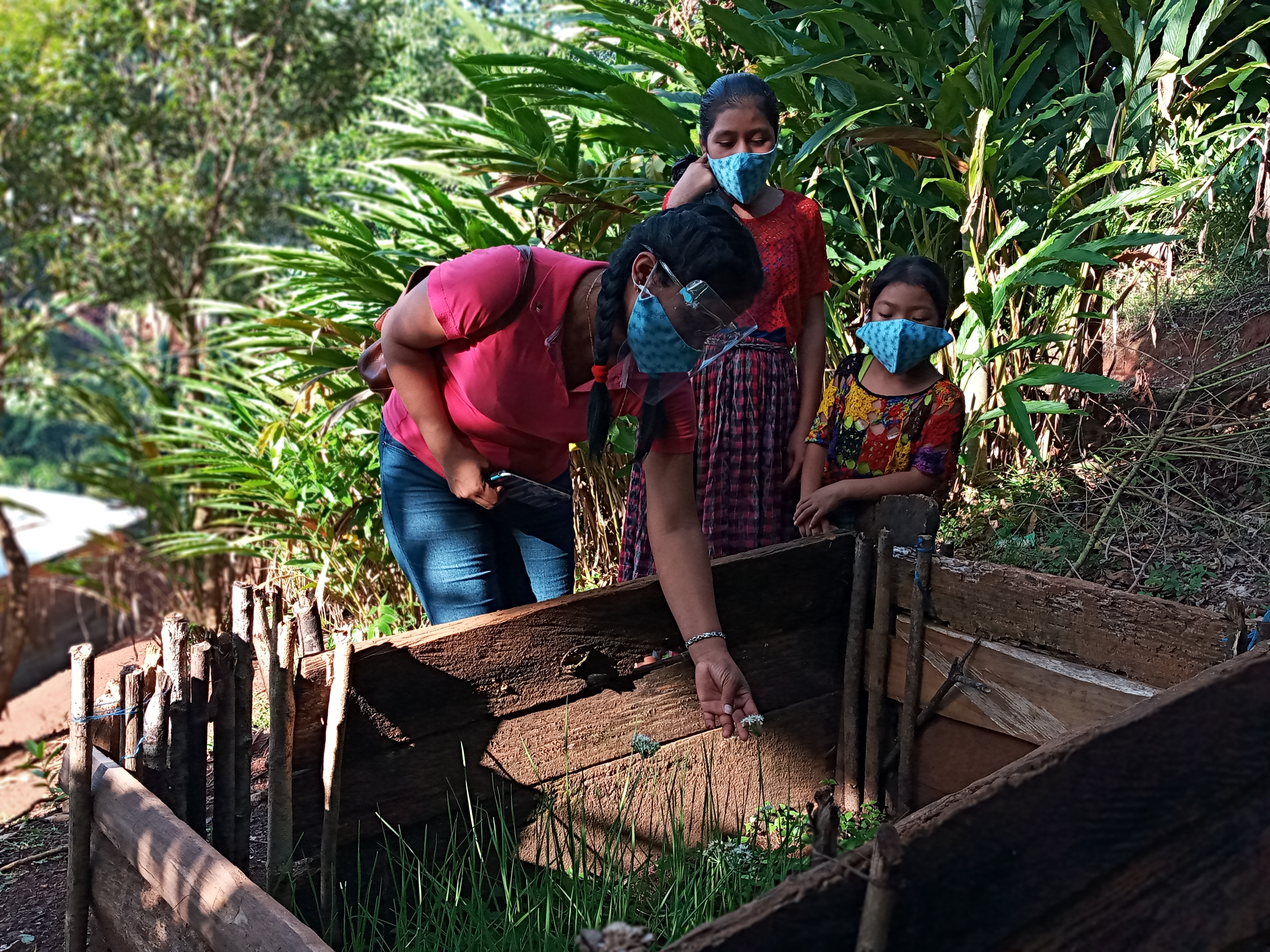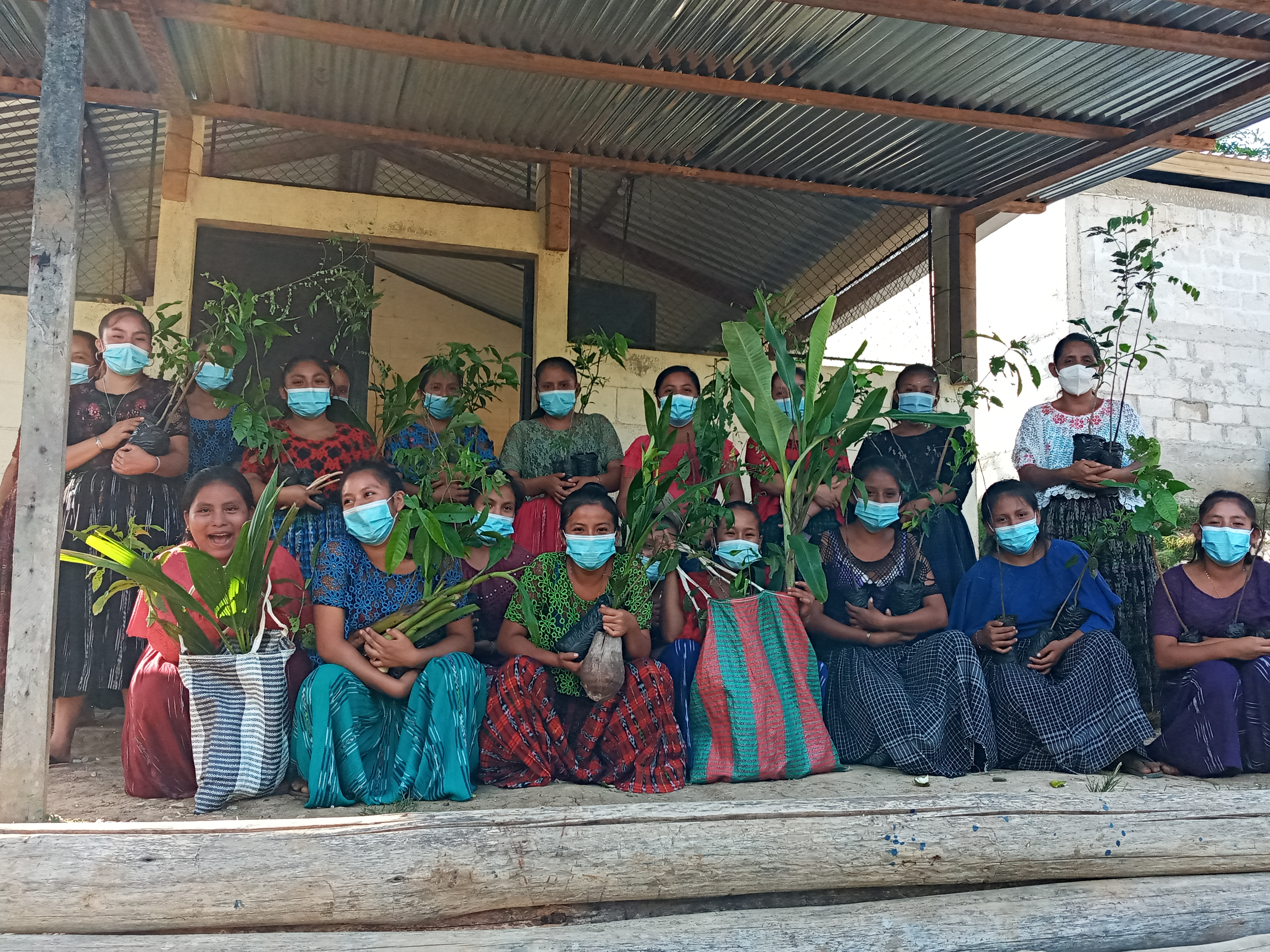 In a region where almost half of all school students show signs of stunting and chronic malnutrition, focusing on food security and nutrition is a key component of Na'leb'ak's programmes. This is especially important as communities in Alta Verapaz are still recovering from the devastating impacts of last year's Hurricanes Eta and Iota which destroyed homes, crops and livelihoods across the region.
Empower to Plan support will allow the team to expand their community projects through developing 65 family vegetable gardens with women and girls. They will then promote three of them as winners at the local agricultural fair, a space largely dominated by men. The group seeks to highlight women's involvement in agriculture and their right to own land, with the long term goal of transforming gender roles in the region.
Na'leb'ak is a Q'eqchi word that means "to engage in a collective dialogue to come to a consensus."
Your support of our Empower to Plan campaign with Na'leb'ak and their team of inspiring young leaders will create real, tangible and holistic change for indigenous girls, enabling access to quality sex education, good nutrition and socioeconomic independence.
£10 will cover the cost of educational materials for 3 months of sex education workshops for one girl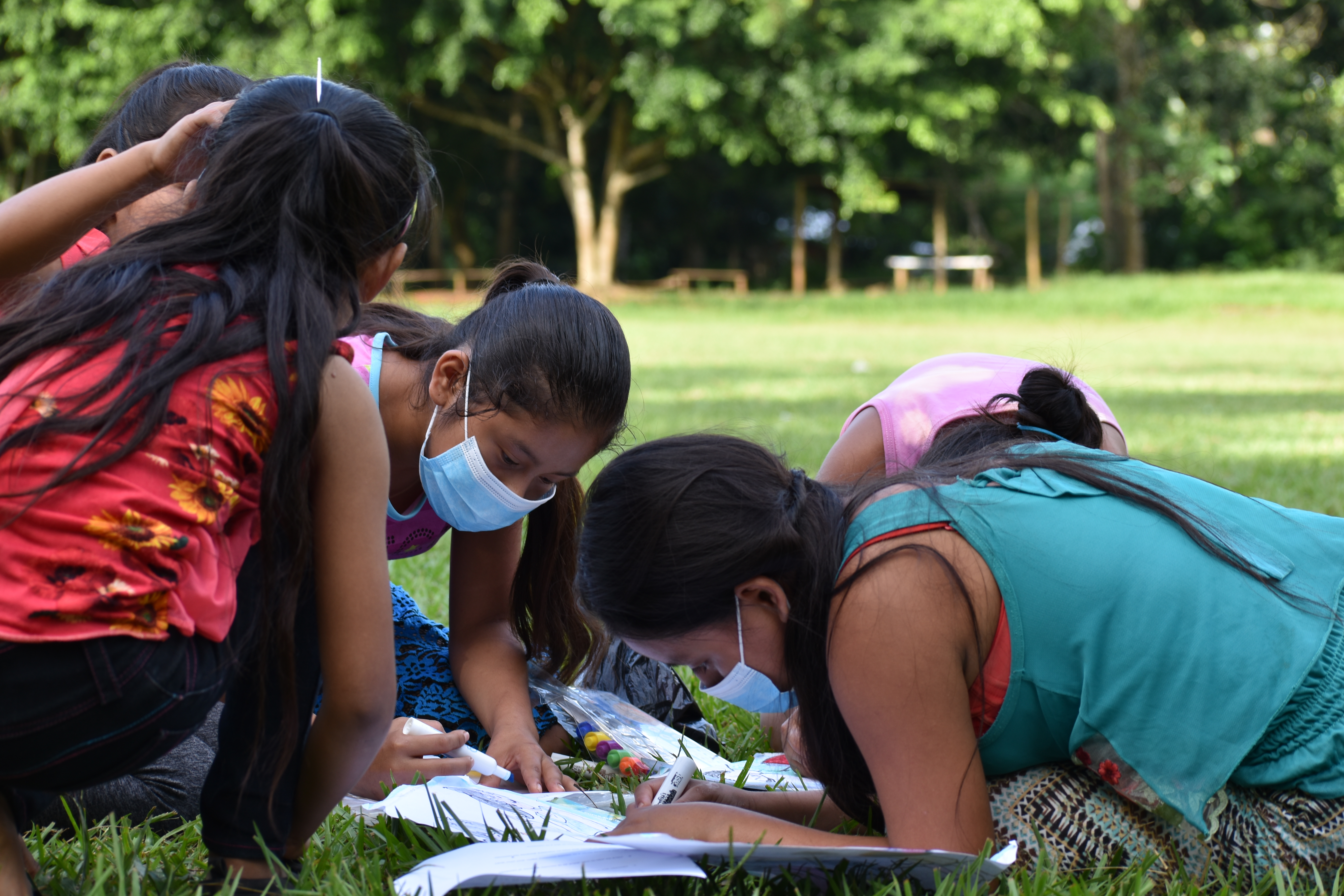 £25 will cover the vegetable garden prize-giving ceremony at the local agricultural fair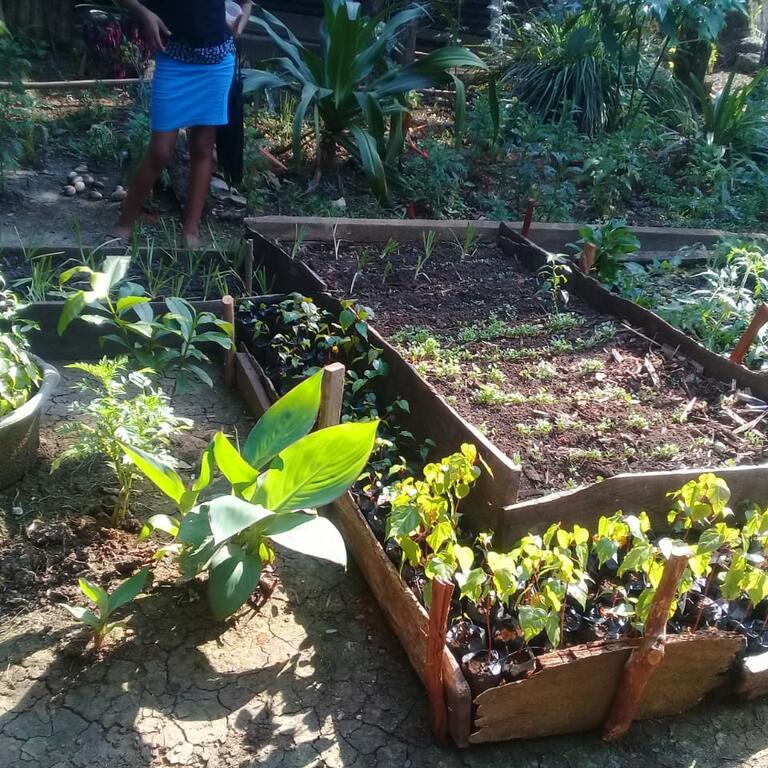 £50 will cover the cost of COVID-19 protection kits for community mentors
£80 will cover the cost of one contraception demonstration kit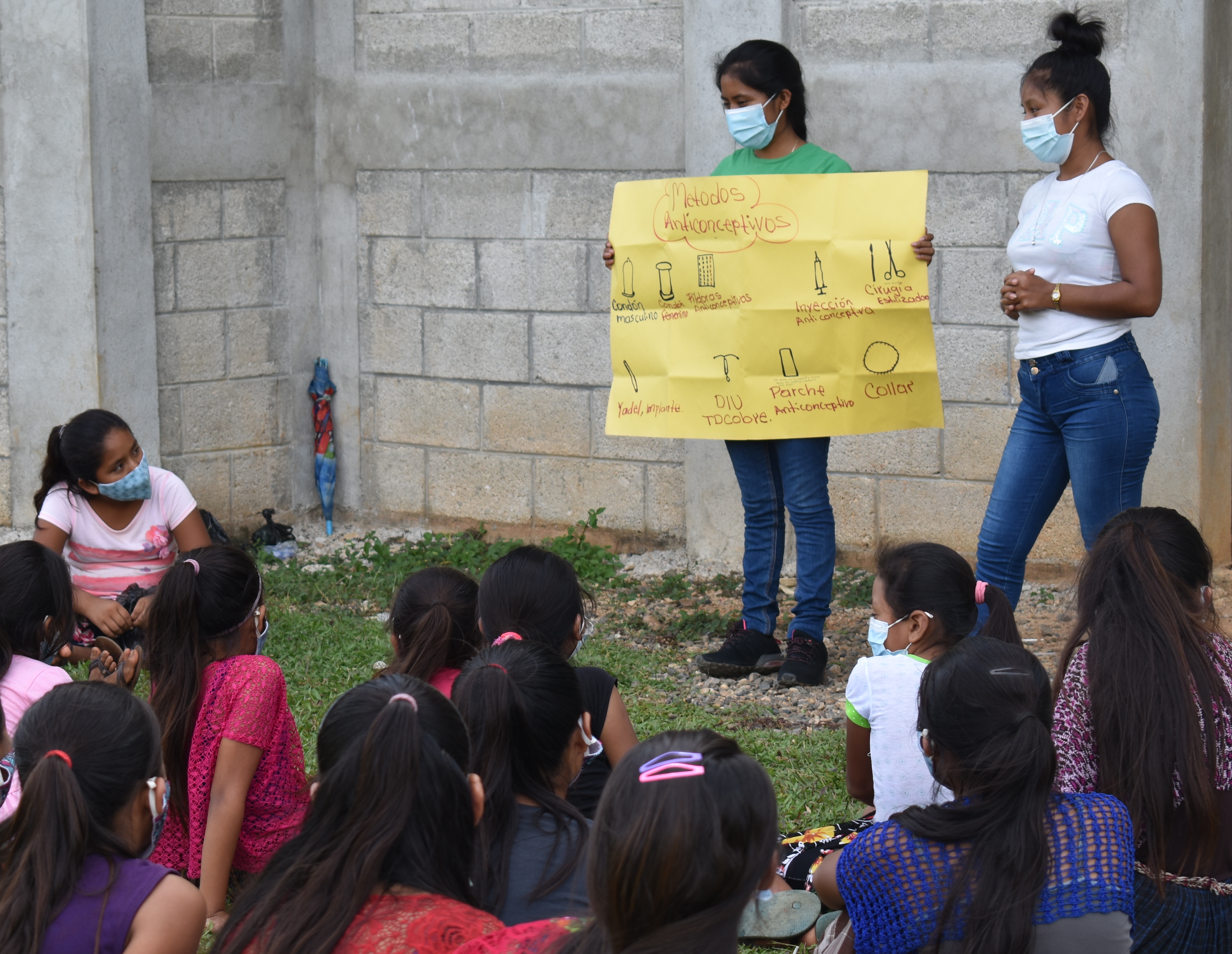 £100 will help Na'leb'ak staff to distribute seeds, promote agroecology and food growing, and build a new greenhouse for the community