Population Matters is supporting a range of international efforts to defend family planning following the Trump administration's ban on overseas aid for organisations providing abortion or information about it. Please join the campaign.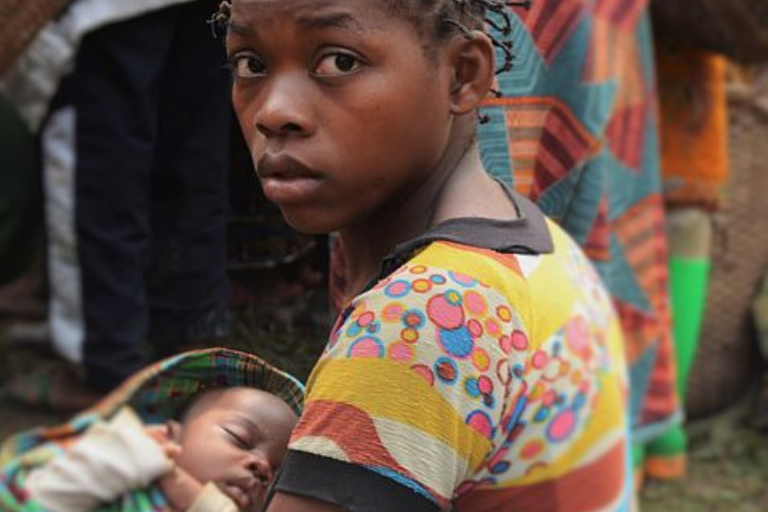 In January 2017, the so-called 'global gag rule' was reinstated by President Trump. The rule, which had been rescinded by President Obama when he entered office, means that the US government will not give any aid to organisations which provide abortion services or even provide clients with information about them. The impact of the rule extends beyond family planning to other health services, such as child and maternal health programmes and HIV prevention.
The US is currently the world's largest funder of family planning services through overseas aid and the move could lead to the withdrawal or redistribution of more than US$9bn of funding.
According to the Kaiser Family Foundation, the cuts have affected a total of 1,275 NGOs and $2.2 billion of funding. Marie Stopes International has estimated that if they cannot close the funding gap resulting from the loss of US funding, over 2 million women will lose access to the contraception services which they provided, leading to an additional:
2.5 million unintended pregnancies
870,000 unsafe abortions
6,900 avoidable maternal deaths
£107m increase in direct healthcare costs.
Taking action
Population Matters is one of more than 230 organisations worldwide to support a statement backing the She Decides initiative. We have also joined more than 400 development, social justice, women's rights and family planning organisations in signing a joint statement condemning the reinstatement of the gag rule.
Please join the campaign to defend family planning:
Support the She Decides initiative.
Ask your elected representative to push their governments to provide additional aid for family planning.  If you are a UK citizen, you can use WriteToThem to identify and contact them. If you are a US citizen, you can find out how to contact your congressional and senate representatives at Contactingcongress.org.