Accelerated population growth poses major challenges worldwide, especially for countries with high growth and few resources to cope. In response to these pressures, initiatives across the globe are underway to provide people with the knowledge and tools they need to help turn the tide of overpopulation.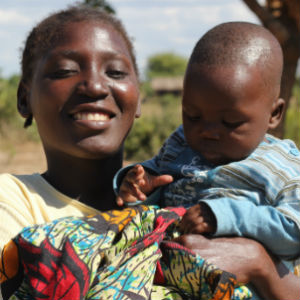 Here we look at some recent initiatives that are making headlines:
"Itnein Kifaya" ("Two is Enough") program to curb population growth, Egypt
Egypt is currently facing massive population pressures, and President Abdel Fattah al-Sisi has said 
Terrorism and population growth are the two biggest threats in Egypt's history.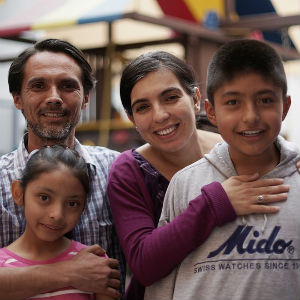 At Egypt's fourth National Youth Conference last month, the Minister of Social Solidarity announced the launch of a program that would be intended to reduce these pressures and curb population growth in the country. "Itnein Kifaya" ("Two is Enough") will target 1.3 million mothers under the age of 35 who have had one or two children already.
The aim is to raise Egyptian women's awareness of the need to bring population growth under control as well as resources available to them. The program will also include distribution of birth control methods to the targeted mothers, encouraging them to have no more than two children.
It is hoped that a coordinated approach involving the Ministry of Health and Population along with support from NGOs and the United Nations Population Fund (UNFPA) will help the project succeed. The focus will also be on regions registering with the highest birth rates in order to ensure the greatest impact can be made.
According to the Minister of Health and Population, the strategy will also need to take education and literacy into consideration in some regions, as well as economic and educational empowerment of women.
Initiative to promote smaller families in Rajasthan, India
In Rajasthan, the largest state in India, a unique initiative is underway to promote smaller families. The State government's Health Department is working to organise "Saas-Bahu Sammelans"—meaning meetings of mothers-in-law and daughters-in-law—in over 16,200 villages across 14 districts. The aim for this initiative is to promote the norm of small families, with emphasis on the development of local communities.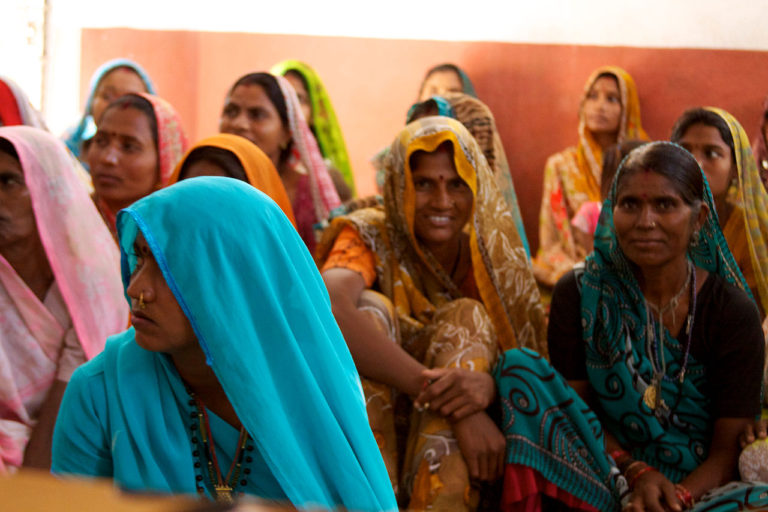 During the meetings, experts will provide information about family planning methods, helping to generate awareness among participants. Intrauterine contraceptive devices (often called coils) and other equipment will also be supplied free of charge to community health centres in each of the 14 districts.
The rationale behind bringing mothers-in-law and daughters-in-law together is because of their central roles within their families, while the 14 districts that have been targeted have also reported high fertility rates in the past. By opening up the conversation around family planning as well as providing contraceptive resources necessary, this initiative will aim to see fertility rates fall and may be replicable in other parts of the country.
CCP program to increase modern contraceptive use and desire for fewer children, Nigeria
An initiative in Nigeria with aims to increase modern contraceptive use and desire for fewer children has recently been found to be a success. A study evaluating the Nigerian Urban Reproductive Health Initiative (NURHI), led by Johns Hopkins Center for Communication Programs (CCP), indicated an associated 10% increase in both contraception use and desires for smaller families.
The NURHI six-city program ran between 2010 to 2014, where baseline figures rated prior use of contraceptive methods as ranging between 5% to 30% depending on the district. Once the program began, its message became: 'Know, Talk, Go. Know the facts. Talk to your partner. Go for services.'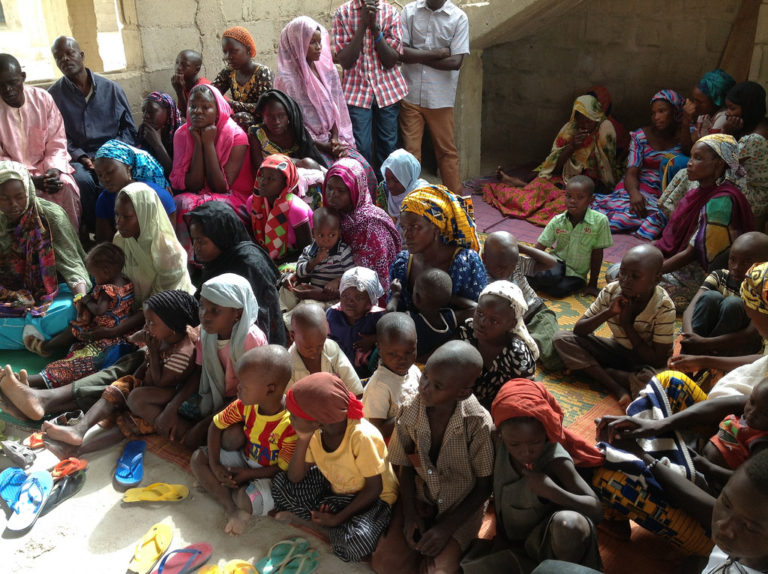 A major focus for the program was on improving contraceptive access at health clinics. This included creating a mobile app to help clinics order new contraception supplies before running out – a chronic problem in Nigeria and many developing countries.
The second focus was to create a coordinated campaign to generate demand for family planning services. This was done through using communication tools to help people understand the benefits of family planning and to empower them to make healthy decisions. CCP also targeted health providers and religious leaders to ensure that informed and open conversations about the merits of family planning could be had within communities. Countering the fears and misconceptions around family planning proved to be crucial, as did providing training to health providers with the most up-to-date evidence around the value of birth spacing and smaller families.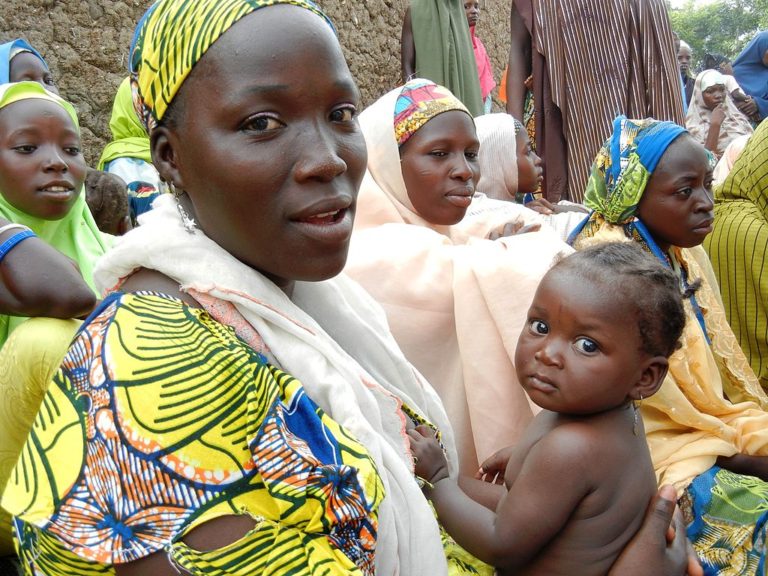 Statistically, Nigeria has some of the highest rates of maternal and infant mortality in the world. It is also projected to overtake the United States of America as the world's third most populous country by 2050.
The success of this program, especially in a nation where low use of family planning has long seemed like an intractable problem, shows great promise. The facts demonstrate that even in a context like urban Nigeria whereby population pressures are amongst the highest in the globe, targeted programs can lead to important changes in contraceptive use and fertility desires in a short period of time.
Learn more about solving the population crisis on our Solutions page.
To find out more about global initiatives that support smaller families, be sure to follow our twitter page @PopnMatters and stay tuned for future articles on our website.