The latest UNFPA State of the World Population report highlights widespread and persistent gender inequality, with hundreds of millions of women around the world still unable to control how many children they have.
'Unfinished business'
This year's report, titled Unfinished Business: the pursuit of rights and choices for all, includes, for the first time, data on women's ability to make decisions over three key areas: sexual intercourse with their partner, contraception use and health care.
Across 51 countries where this information was available, only 57% of women who are in a relationship are able to make their own choices over all three areas.
The worst performing countries were Mali, Niger and Senegal, where only 7% of women are able to make decisions in all three areas.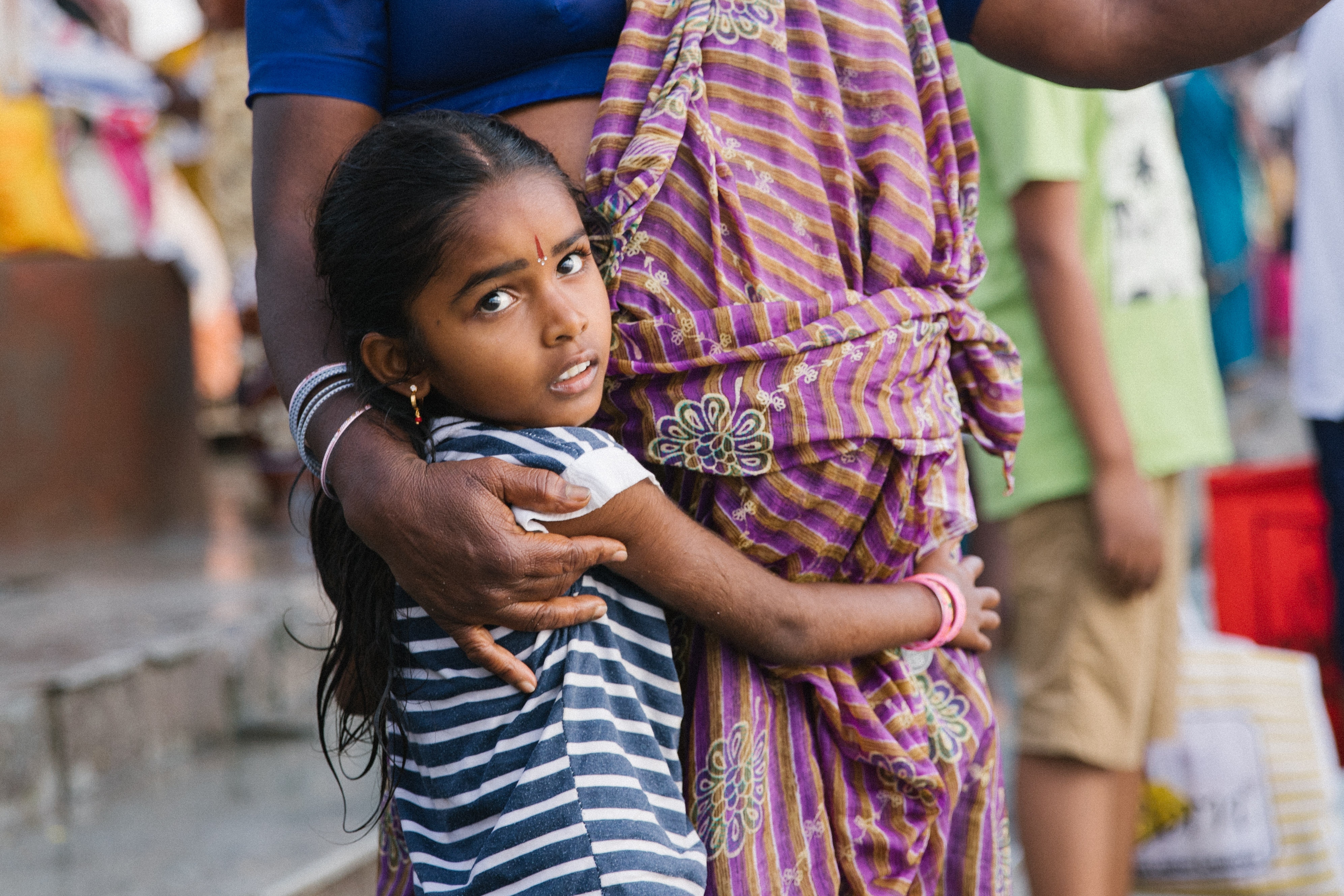 Small improvements
UNFPA was established 50 years ago to advise developing countries about the social and economic implications of population growth and to support national population programmes.
At the International Conference on Population and Development (ICPD) in 1994, world leaders adopted a ground-breaking agreement calling for women's reproductive health and rights to take centre stage in development efforts. 
Since then, the proportion of women around the world using modern contraceptives has increased from 52 to 58%. Maternal health care has seen a greater improvement, with the number of women who die from pregnancy-related causes dropping from 369 per 100,000 live births to 216 today.
More than 200 million women who want to use modern contraceptives are still unable to access them. In 1969, world population was 3.6 billion. It has since more than doubled, skyrocketing to 7.7 billion today.
Breaking down barriers
The fastest population growth is occurring in developing countries, where women do not have the same rights and opportunities as men.
A key barrier to faster progress is lack of funding for family planning, worsened by international aid cuts, in particular through President Trump's Global Gag Rule.
The other main barrier is pervasive sexist attitudes and cultural norms, which can only be overturned by access to quality information and education. 
"Reproductive rights cannot be fully realized in the absence of greater gender equality." – UNFPA
The crucial link between women's rights and the environment is much too neglected. Empowered women have smaller families and create happier societies and a healthier planet. We desperately need to boost funding and political effort to achieve global gender equality (which is also one of one of the Sustainable Development Goals).