Last June, we wrote a news article reporting a sudden increase in media coverage for population issue. That momentum has continued. For years a taboo subject, the dangers of unsustainable population are now receiving more attention than ever before. As the media comes to grips with the scale of our environmental problems, there have been many stories recenty examining the effects and consequences of having children and family size.

The public debate
Partially stimulated by Extinction Rebellion protests and the 'Birthstrike' movement, many media stories in recent months have addressed family size and population growth. One of the most significant was inspired by Population Matters' conference last month. In a column in the very influential New Scientist, Graham Lawton writes "Discussions of population's impact on Earth have been off limits, but scientists and conservationists are challenging the taboo and politicians must do the same." While he couldn't help having a gentle dig at some population activists that echoed unhelpful old prejudices, his core point was that the science is now stacking up and ignoring population is no longer tenable.
Another important audience was reached through the British Medical Journal, when PM board member Dr Pip Hayes responded to an article about activism by schoolchildren, criticising the publication for not addressing population. Both her letter and subsequent supportive responses were published.
One of those schoolchildren, and a speaker at our conference, 16-year-old activist Bella Lack, wrote an impassioned piece that appeared in the Daily Telegraph (the UK's highest circulation ,broadsheet' newspaper), bluntly titled "Our fight against climate change will be hopeless unless we choose to have smaller families."
"Our growing population inevitably needs more food, land, water, energy and resources. It also produces more carbon emissions and more pollution. Whatever else we do to tackle our environmental problems, adding more people adds to the challenges we face."

Bella Lack
Bella Lack message to Population Matters 2019 conference
Having children
Birthstrikers are people (mostly women) who have chosen not to have children because they fear that environmental breakdown will mean difficult and dangerous lives for future generations, and consider it immoral to expose children to that threat. While not directly concerned about population, their movement has stimulated much debate about family size and its effects on children and the planet. That discussion received a boost when high profile US Congresswoman Alexandria Ocasio-Cortez – a strong proponent of the Green New Deal – tweeted that their concerns were "legitimate" (below, right).
Population Matters has been contacted by media outlets across the world to discuss this issue, including from Germany, New Zealand and Canada. Among the many pieces arising, our board member, Emma Olliff (below, left), was featured in this piece, in the Australian media, discussing her reasons for deciding not to have children.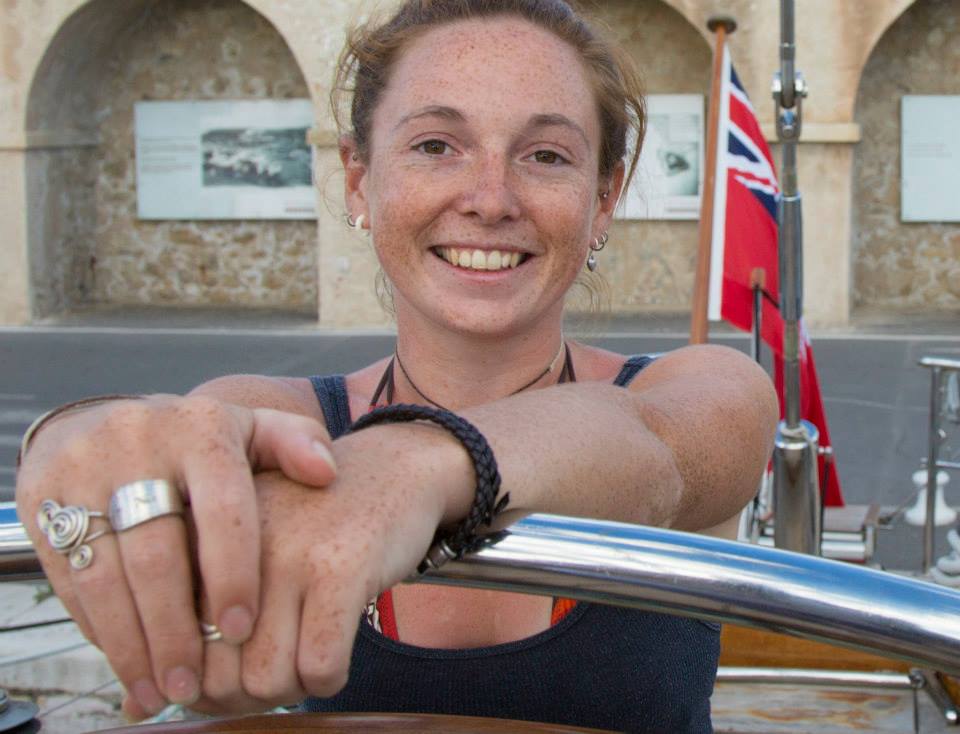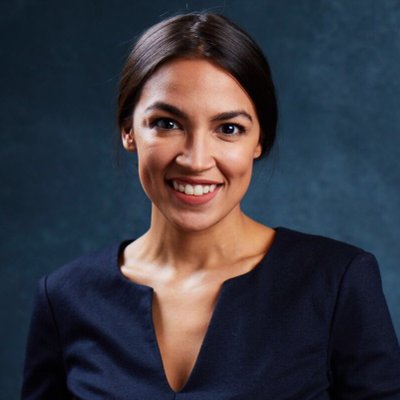 From discussion to action
The desision to have smaller families for environmental reasons is slowly becoming a part of the environmental debate – as our recent collection of testimonies from people making that choice shows.
From the personal to the political, as this discussion gains more traction in the media, policymakers, environmental organisations and others are going to find it increasingly difficult to continue to ignore or dismiss population.
Add your voice
Things are changing – but we need as many voices as possible to keep the momentum going. Please become a member, and support our vital work.