A major analysis found that wild animals in lower income countries benefit from social development (including improved gender equality) and economic growth, while human population growth consistently causes wildlife loss.
The new study, published in the journal People and Nature, is the first to look at the relationship between progress towards the UN's 2030 Sustainable Development Goals (SDGs) and population trends in mammals and birds across low- to mid-income countries in Africa, Asia, Latin America, Europe and the Caribbean.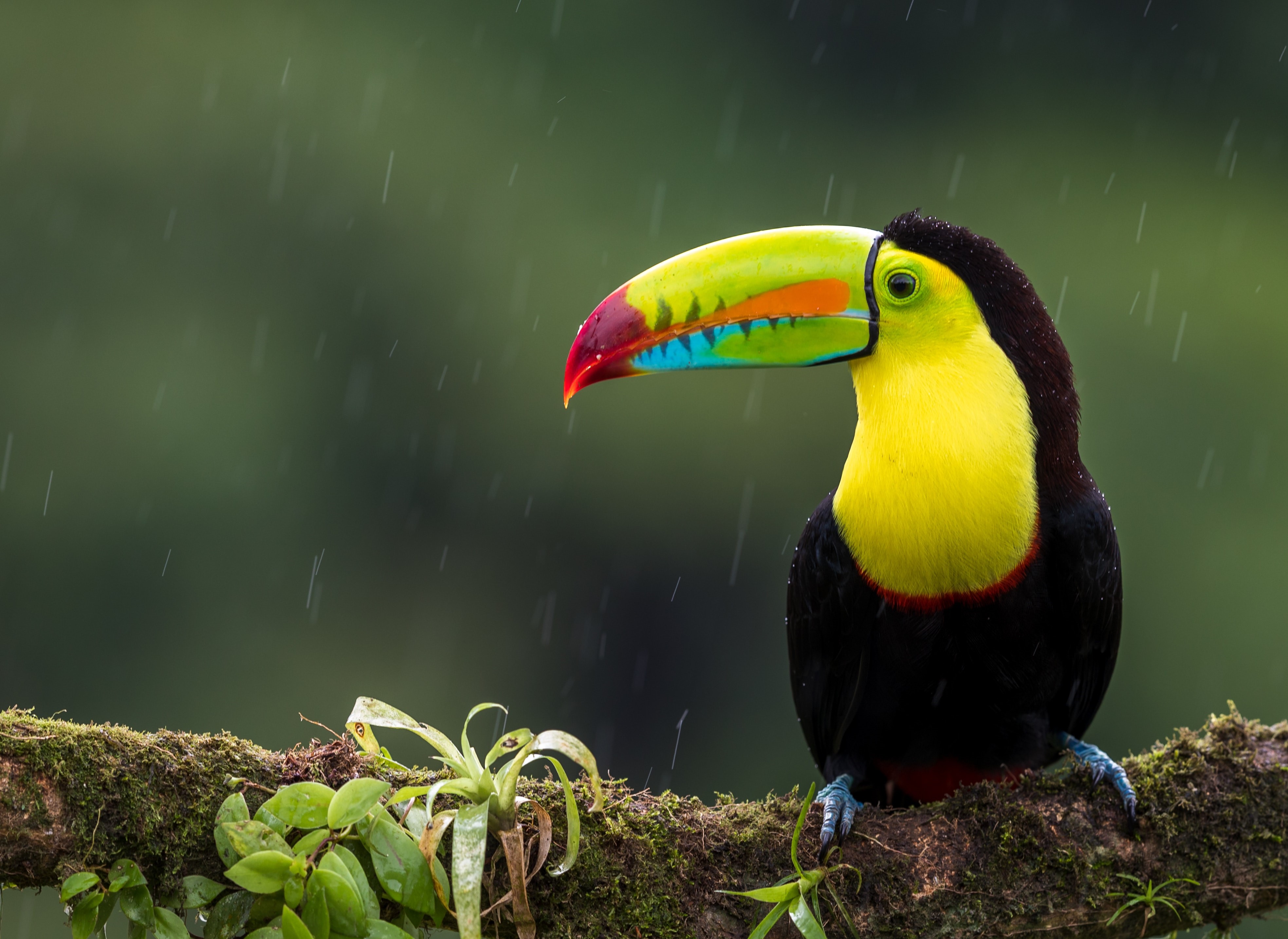 The 17 SDGs, which set out to improve lives and environmental sustainability, contain highly ambitious targets such as ending poverty and hunger, achieving global gender equality, and halting biodiversity loss. Unfortunately, progress has been slow and in some cases even non-existent. Based on the widespread notion that economic development is bad for nature, the study points out that some of the goals for people and biodiversity could be seen as having conflicting interests.
To establish whether progress towards development goals align with improvements in wildlife conservation, the authors analysed 20 years of data for 298 bird and mammal populations in 33 countries and matched these trends to country-level data on SDG indicators and human population. They found that human population growth had a consistently negative effect on wildlife across all species and locations.
Conversely, economic and social development tended to have positive effects on mammal and bird numbers. In particular, the number of women in government (a measure of gender equality) had the strongest positive effect on mammal abundance out of all indicators.
The authors emphasise the clear potential for compatibility of conservation and development agendas and that the "desired dissociation of economic growth from environmental impact" is possible "but support for any decoupling of population growth and environmental impact was lacking in our findings".
The study does not acknowledge the crucial link between women's empowerment and declining fertility rates, but the fact that this indicator ranked so highly further underlines the importance of this chronically overlooked conservation solution.
This is one of countless scientific studies which demonstrate what the population movement has known for a long time: more humans means less wildlife. Sustainable development initiatives which prioritise positive, globally beneficial solutions to human overpopulation are the very best way to improve lives and meet biodiversity goals.
Take Action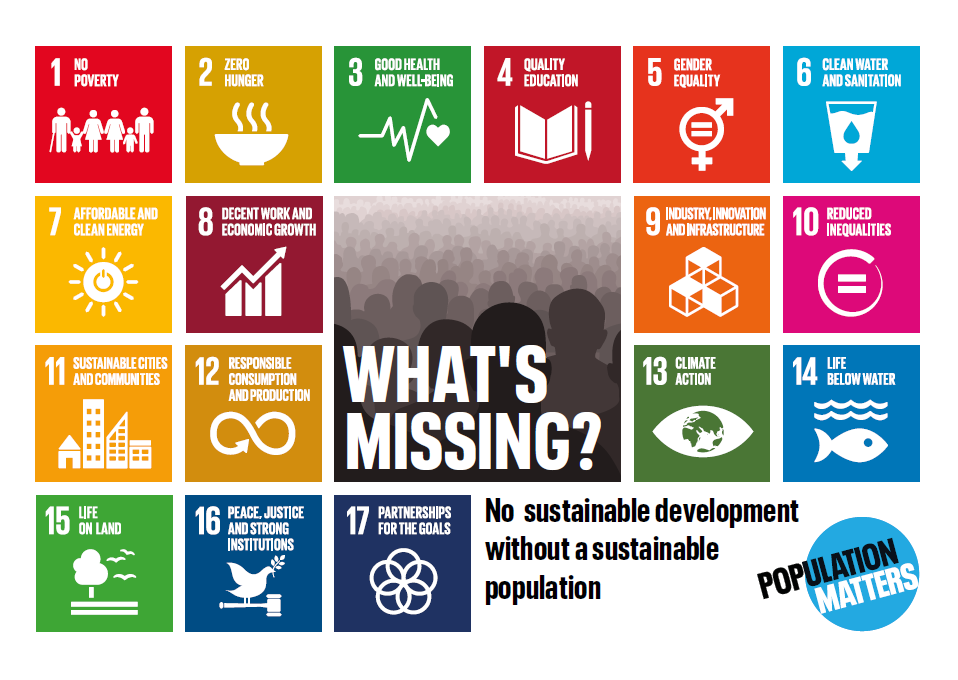 Tell the UN Secretary-General that Sustainable Development Goals must include action on population.