Placeholder lead
PM director Robin Maynard reviews the year
To steal Ervin Drake's Christmas song made famous by Frank Sinatra, 'It was a very good year' for Population Matters. Our Annual Report shows the remarkable progress we made over the 2018/19 reporting year, and since then we have achieved even more.
For me, key events and activities were our increased focus and developing partnerships with fellow campaigners in Africa.  Exemplified by our event in Lagos for World Population Day, co-hosted with the Nigerian Conservation Foundation – notable for unequivocal statements from the government ministers and public officials present as to the pressing need to reduce population growth if Nigeria is to avoid societal, economic and ecological breakdown.
Travelling to Kenya later in the year to attend the UN International Conference on Population and Development, I took the opportunity to meet young women in Nairobi's slums denied choice or access to safe, modern family planning as well as visiting subsistence farmers in rural communities directly affected by climate change. Those trips bore out the value of PM's Empower to Plan initiative in supporting grassroots groups like Dandelion Africa and, closer to home, Wales-based Jiwsi in delivering vital healthcare, family planning and empowerment.
International reach
As Jiwsi shows, Africa is just one of many places we have been working. Population is a global issue, of course, and events like our 7m high inflatable, Big Baby and our campaigns in London and New York on World Population Day have brought home the message that smaller families in the richest countries also help protect our planet. Our very successful biodiversity conference, The Last Elephant in the Room showed how we could inspire an audience with top class international speakers and a vital message. Meanwhile, our international media coverage and outreach on Facebook, Twitter and our new Instagram account has continued to reach people across the world.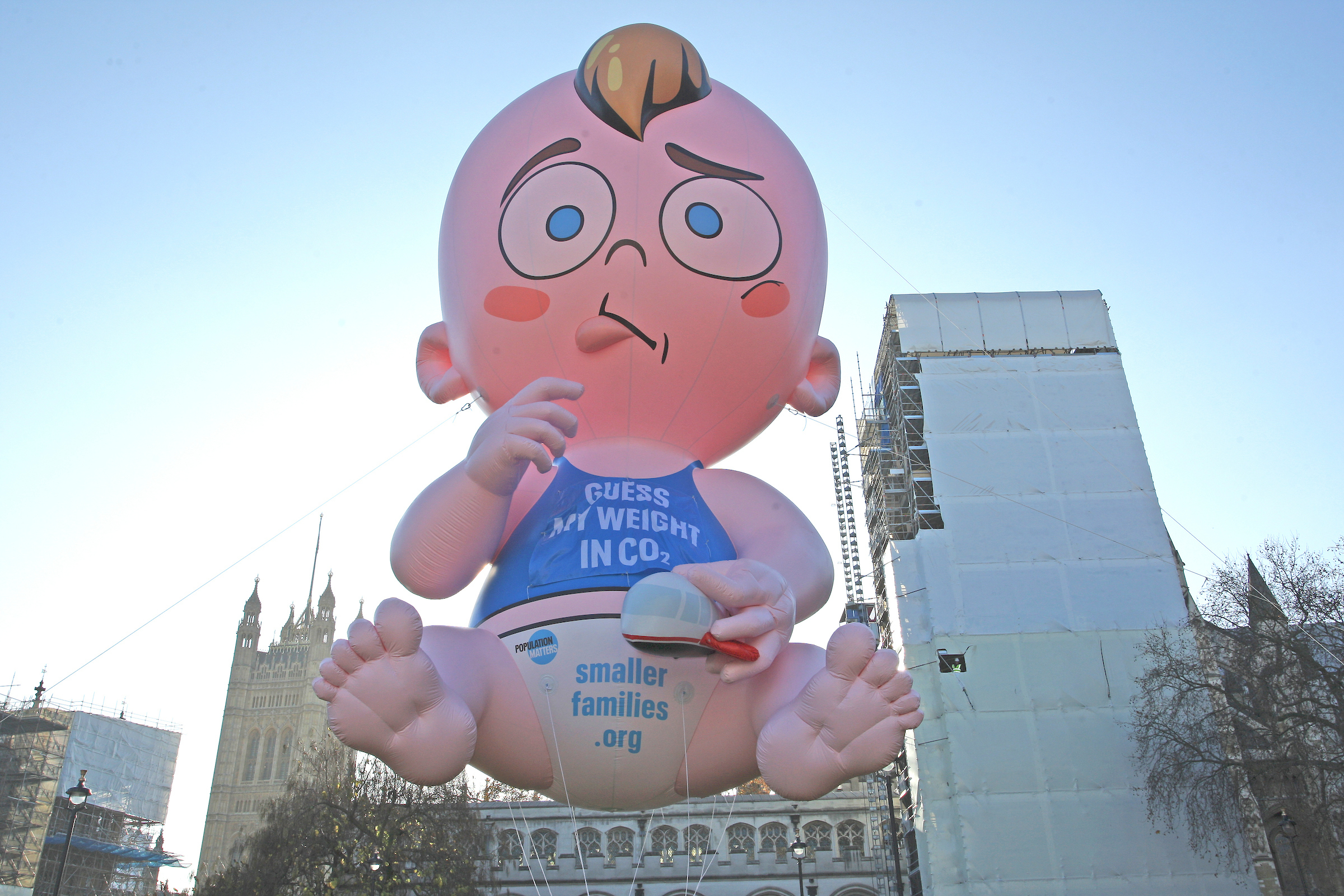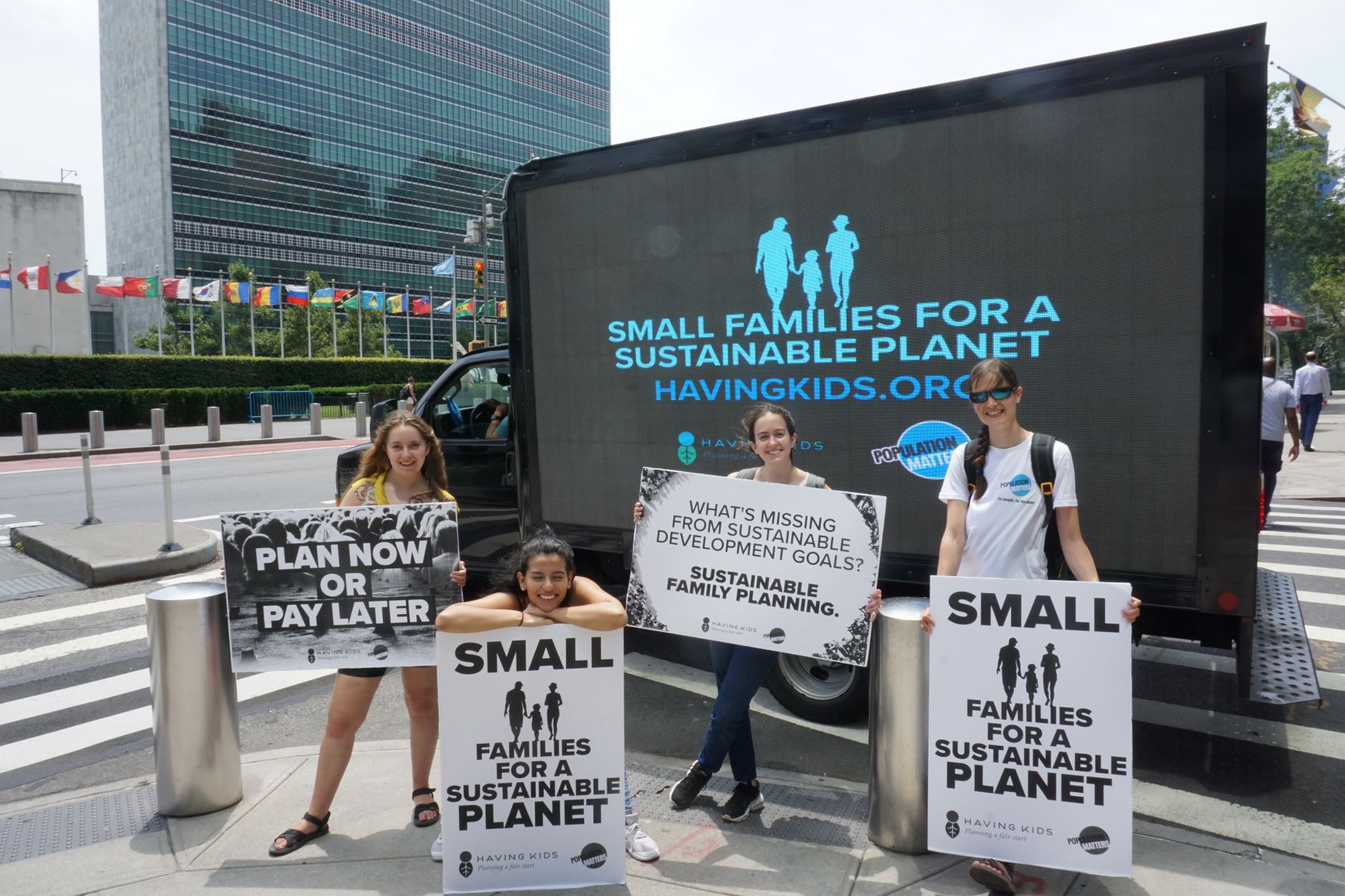 A burning world
But it wasn't 'a very good year' for our planet. As I write, wild fires are turning parts of Australia into an uninhabitable inferno, following fires across the Arctic, through California and on the Yorkshire Moors. These disasters exemplify what science and news have been telling us all year. Climate change is getting worse, biodiversity is in a critical state, and even our ability to feed ourselves sustainably will be threatened by our growing population and increasingly unstable and unpredictable ecosystems.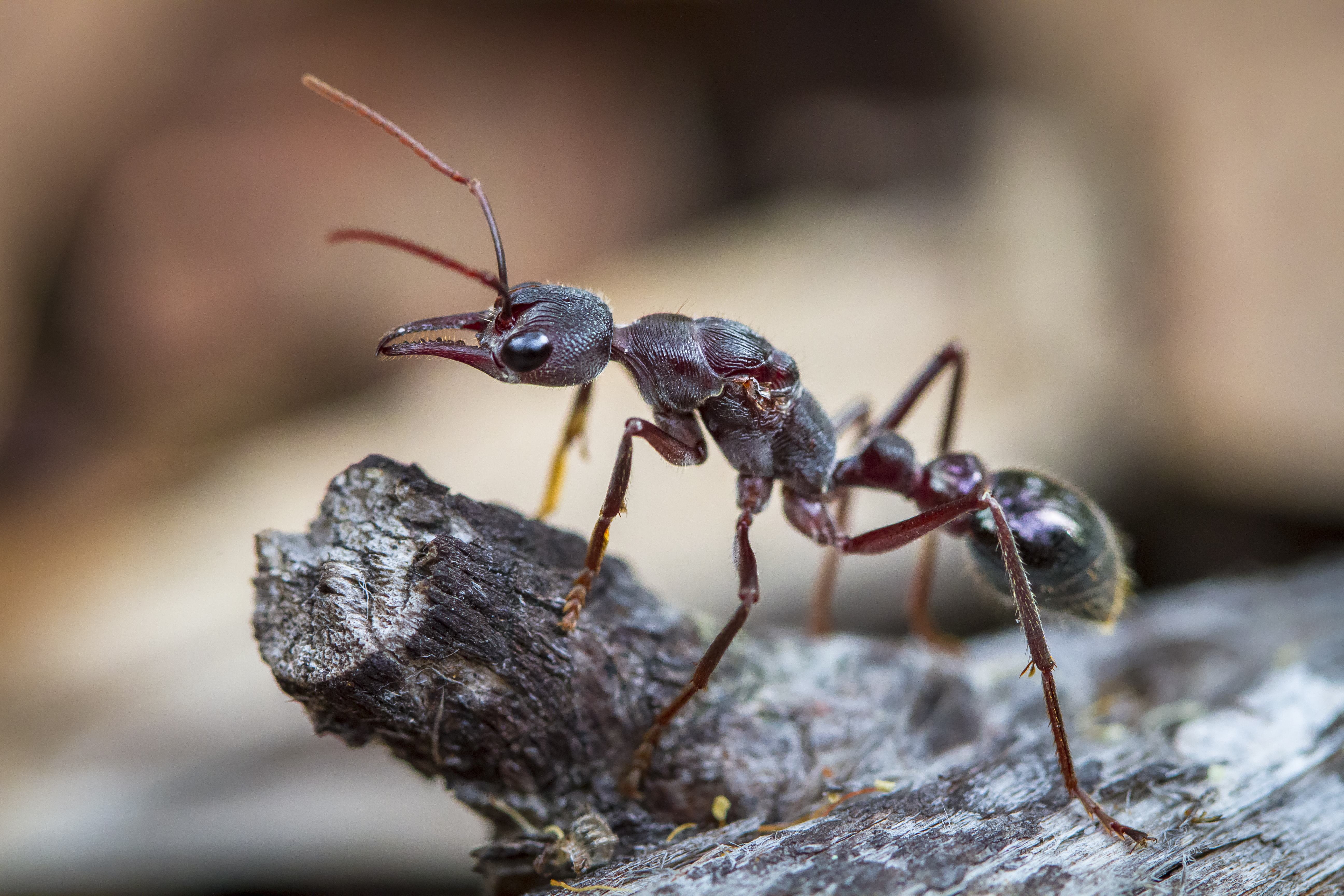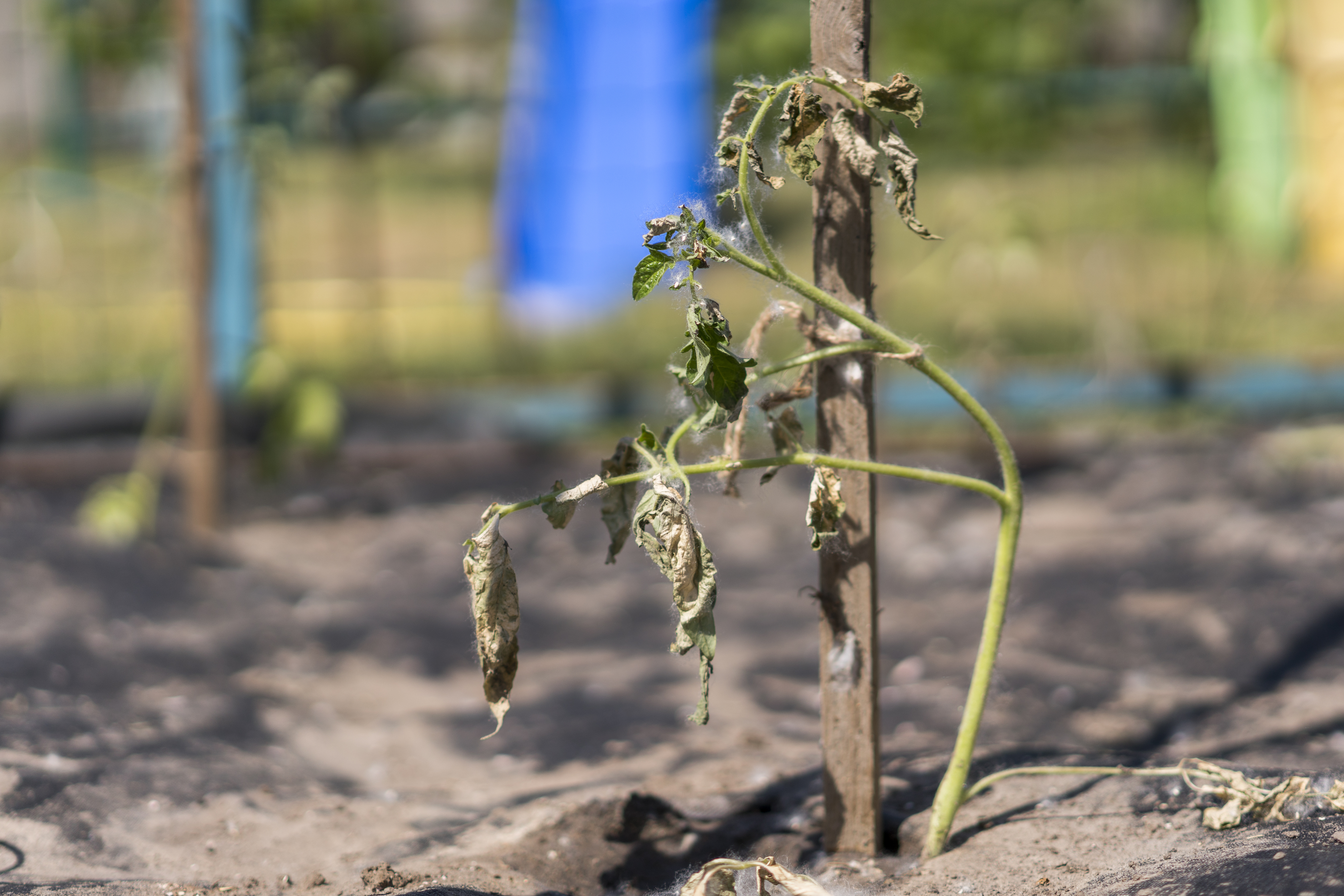 So is PM some morbid 'ambulance-chaser', benefitting from 'better media coverage' as the world burns, using other people's tragedies to crow, 'we told you so'? Absolutely not. Those tragic events do add credibility to the concerns PM has sought to raise over the past three decades, but more so that has been due to the growing body of science affirming our agenda.  As the science states, time and space for action is tight but, as we know from Project Drawdown and Empower to Plan, positive solutions and effective technologies exist.  
To sum up the year with another piece of plagiarism, 'It was the best of times, it was the worst of times' – the counter-intuitive, but most conducive conditions for any campaigning organisation.
Looking forward
So, not a traditional 'Happy New Year' sign-off, heavy with hope, light on reality – rather one seasoned with a strong sprinkle of the challenges and opportunities ahead!
Challenges we could never meet without the help of so many others – our board, expert advisors, amazing team, and of course, members and supporters. If you aren't yet a member, please consider joining today. You can also support our exciting plans for next year by donating to our Winter Appeal – 'Going Global'.
Thank you!
Robin
Join us today
Add your voice to ours.