On World Environment Day, conservationist and forestry expert Dr Edu Effiom explains why protecting biodiversity requires improving access to sexual and reproductive healthcare alongside more sustainable production and consumption patterns.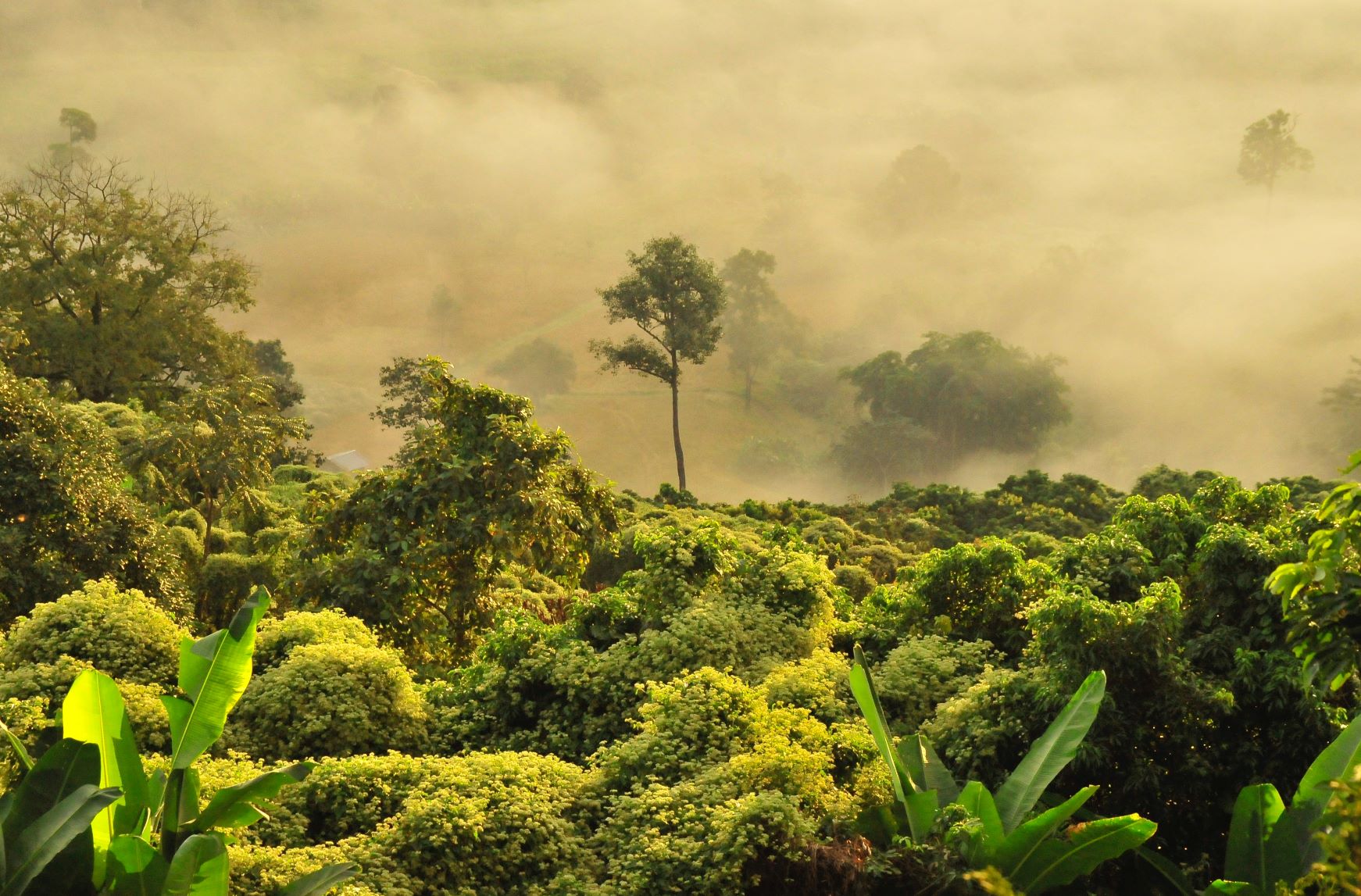 As the world is gradually but cautiously easing restrictions to prevent further infections and deaths from COVID-19, humans should similarly ease the impacts of their population size and rate or pattern of consumption on biodiversity, to prevent irreparable damage and allow nature space and time to heal.
Our minds constantly need to be reminded of this quote from the United Nations:
"The foods we eat, the air we breathe, the water we drink and the climate that makes our planet habitable all come from nature… Mature trees cleans our air, absorbing 22 kilos of carbon dioxide, releasing oxygen in exchange."
Reflecting on this statement, let's ponder for a moment and think, for starters, what would we do without the trees? Oxygen is so vital to life and this is just one aspect of the ecosystem services biodiversity provides – there are millions and millions of others.
Since all life matters, preserving biodiversity and nature is of the essence. This year's World Environment Day's focus on biodiversity is critical. It draws our attention back to the cradle, nature, the mother of all things, living and to a very large extent non-living. Nature is so powerful that, with little help from man, it can replenish itself and diversify where it appears un-renewable if we can only think and look beyond immediate gratifications.
The devastating impact of our growing number is glaringly evident in the poor reproductive, social and economic wellbeing of the most vulnerable group, women and the girl child in developing nations and other nations where the female gender has no voice. Additionally, evidence abounds of how the destruction of biodiversity and nature are intimately linked to the unsustainable consumption patterns of developed nations within and outside their borders.
Easing our impact on biodiversity and nature starts with us. Appeals by campaigners, students, scientists and practitioners to our policymakers, politicians, and decision-makers must intensify, calling for action, the enactment and/or reforms of laws and legislation that promote safe reproductive health of the vulnerable group and eco-friendly production. The concept of biodiversity conservation and nature restoration will remain a facade if these actions are down-played or not taken seriously. 
Dr Edu Effiom is the Assistant Director at the Nigerian Cross River Forestry Commission and member of the Population Matters Expert Advisory Group.
The views expressed in guest blog posts do not necessarily reflect the opinions and position of Population Matters.
Dr Edu Effiom at Population Matters conference 2019