The theme of this year's International Youth Day is "Youth Engagement for Global Action". Stella Wright, a member of the Population Matters London Local Group, is one of an increasing number of young people around the world concerned about the impact of global population growth. Here, she explains what motivated her to become an environmental activist. ​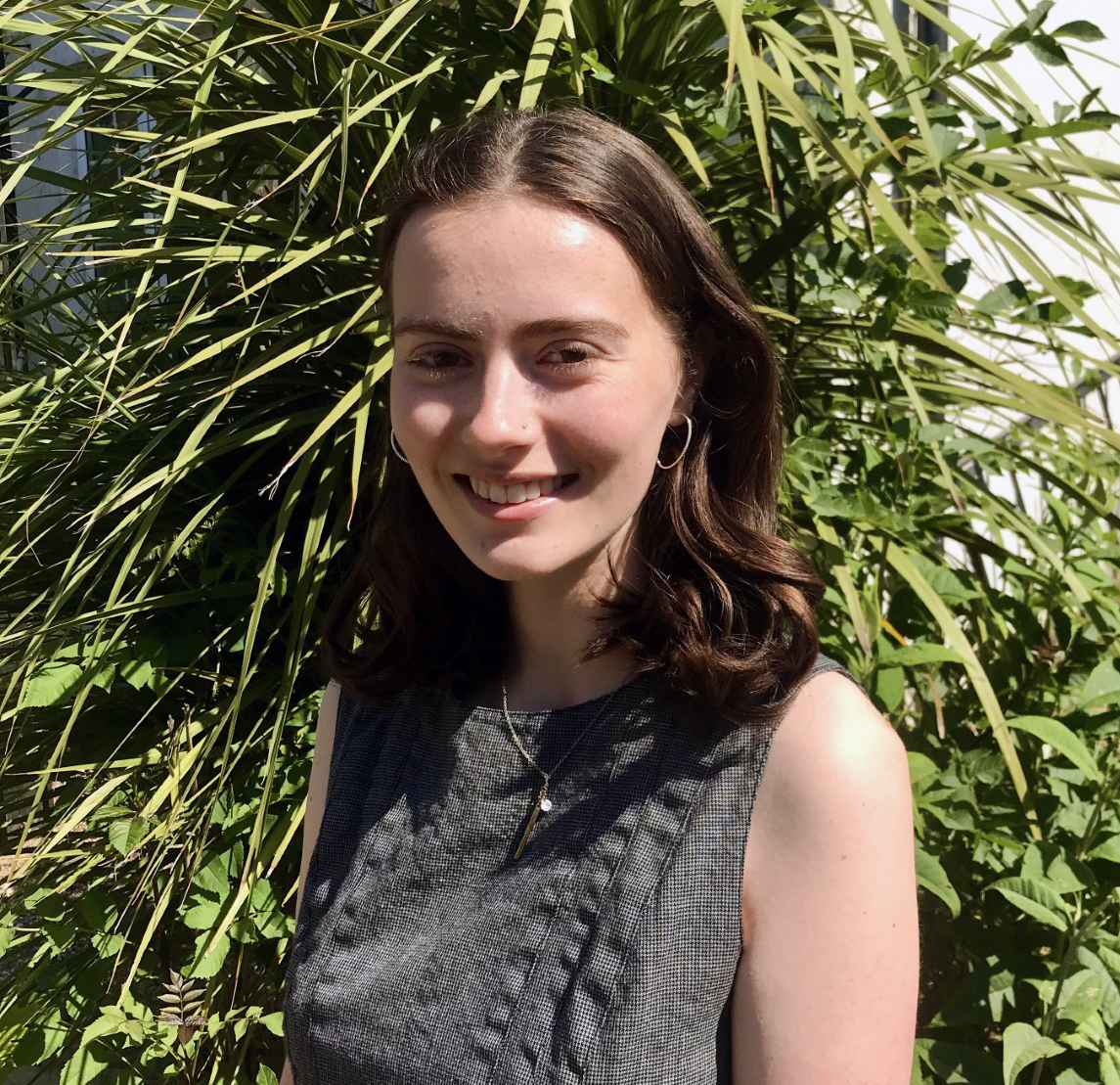 Like many young people in today's generation, I started to become more and more aware of how all my choices in life have an impact on the planet. I adopted a plant-based diet and refused to buy single-use plastic or invest in fast-fashion, but I kept thinking to myself: despite all these small actions, as a human being living in the Global North, I'm still consuming, and impacting the planet more than any other species. I wasn't prepared to give up my modern life – things like my computer and iPhone, my daily showers, or taking the bus. That's when I stumbled across Population Matters, and on a whim, attended their 2019 annual conference.
It was like a light bulb moment. I realised the biggest way I could reduce my impact on the planet and make it a better place for future generations was to have fewer or no children, and encourage and empower others to do the same. 
Since then, I've spent my free time volunteering for Population Matters with the London group, working on the social media channels as well as playing an active role in the committee and attending events.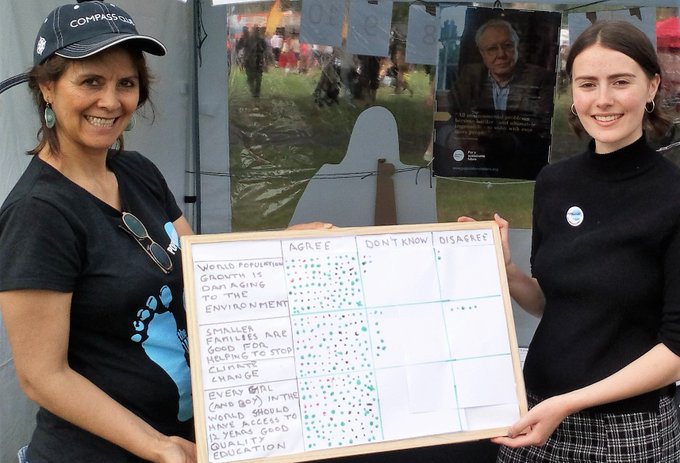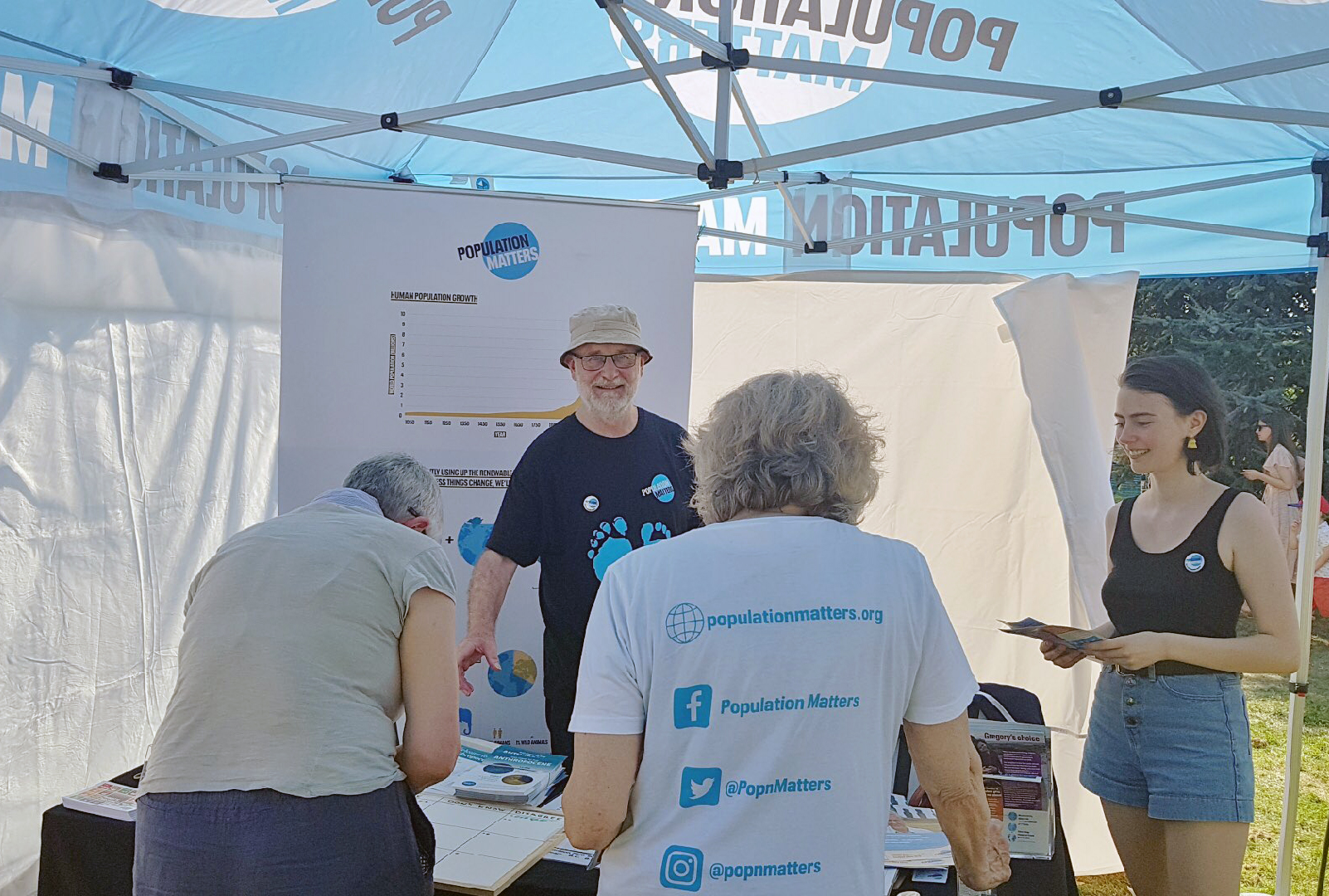 It's really important to me that people understand the impact of a growing population, particularly in countries where consumption levels are incredibly high. Of course, I still advocate for better consumption habits in countries like the UK and US – I'm still plant-based and I always try to adopt more eco-friendly choices. But overall, we humans consume large amounts of land, water, and electricity, things which most of us won't or can't give up. It's my hope for the future that developing countries will all have access to the same modern luxuries we have in richer countries – but for the Earth's resources to support us all in achieving a decent standard of living, our numbers have to slow down to a more sustainable level.
There is much more that needs to be done to support the cause, like ensuring more people around the world have equal and easy access to modern contraception and sex education.
The challenge Population Matters is taking on is extensive and difficult, but I support them every step of the way to make the earth a happier place for all.
Find out more about becoming a member of Population Matters or see if there is a Population Matters Local Group near you.