As David Attenborough's documentaries highlight the crisis, a Population Matters poll shows two-thirds of people in the UK want the same or more priority on species loss as on climate change.
The poll, taken just after broadcast of Sir David's powerful Extinction: the facts documentary on BBC television found that 91% of respondents were concerned about biodiversity loss. Since then, a major UN Summit and a pledge taken by many global leaders suggests increased awareness – but will those actions be enough?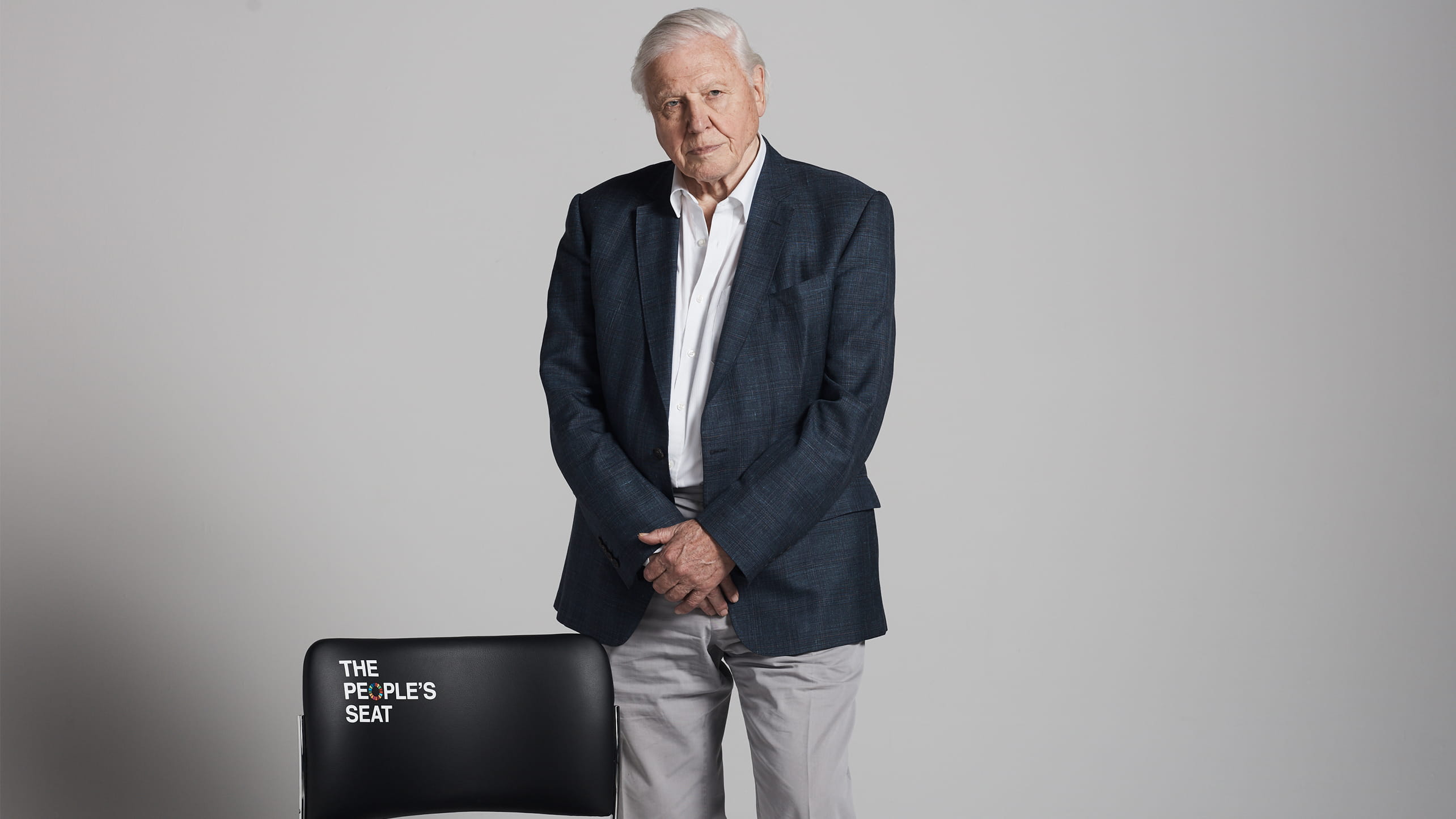 The poll
Climate change has a very high level of visibility in the media and environmental activism, but many scientists see biodiversity loss as posing as great a threat. We wanted to establish how much priority the issue has amongst the UK public. Our Populus poll found that while climate change and plastic pollution are the greatest concerns, nearly half of those polled were "very concerned" about the loss of animal and plant species, 41% thought it should have the same priority as tackling climate change and 32% thought it should have more.
(More details of the poll results and a link to the full data can be found here.)
The Attenborough effect
In addition to his recent BBC documentary, a feature film has just been released, David Attenborough: A life on our planet. In it, Sir David expresses his deep concern about extinctions, and his sadness at the devastation of the natural world he has seen.
Sir David is a patron of Population Matters, alongside other high profile naturalists and nature filmmakers such as Jane Goodall, Chris Packham and Gordon Buchanan. He has spoken many times of the need to address population.
"All of our environmental problems become easier to solve with fewer people, and harder – and ultimately impossible – to solve with ever more people."

Sir David Attenborough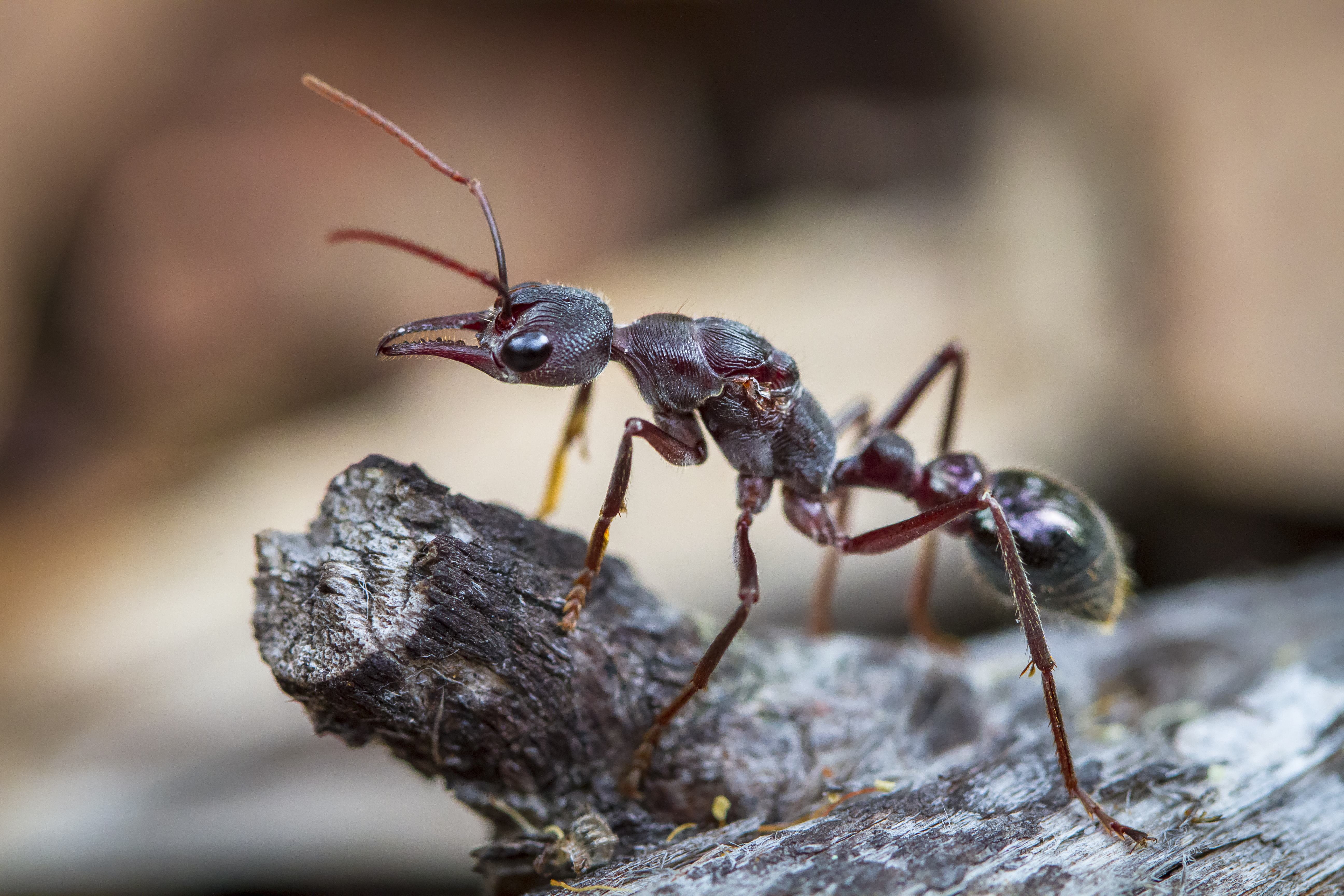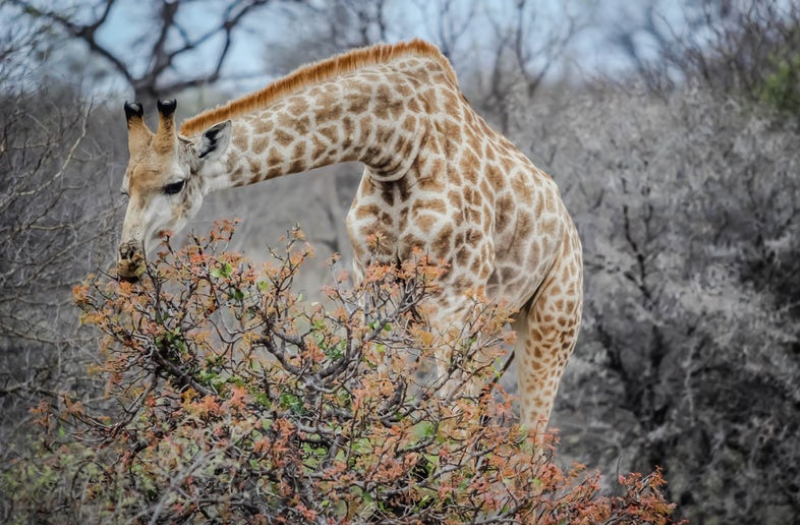 The promises
The United Nations biodiversity summit took place on 30 September. The Monday before the summit, a  Leaders' Pledge for Nature was announced, committing to reverse the decline in biodiversity by 2030. The pledge was signed by the leaders of more than 60 nations, including the UK, Bangladesh, Kenya and Germany. Importantly, it pledges their nations to "address the direct and indirect drivers of biodiversity loss". 
Human population growth is recognised as an indirect driver of biodiversity loss in all major recent reports. The critically important 2019 Global Assessment by the Intergovernmental Science-Policy Platform on Biodiversity and Ecosystem Services states clearly "changes to the direct drivers of nature deterioration cannot be achieved without transformative change that simultaneously addresses the indirect drivers."
However, the US, China, Australia and Brazil were among those not signing up to the pledge and it contains no explicit policy proposals. Previous biodiversity commitments have been missed: the Global Biodiversity Outlook report issued last month showed that not one of the internationally agreed Aichi targets to protect biodiversity by 2020 has been met.
No specific outcomes of the Summit itself have been announced, although it did address the link between biodiversity and the Sustainable Development Goals. Population Matters is calling for increased attention on ethical action to address population in order to meet all the SDGs.
"The public expects meaningful action"
Responding to the poll and the Leaders' Pledge, Population Matters Senior Campaigner Nina Jatana said:
"Biodiversity loss has long been the neglected poor relation of climate change in policy and public debate on our environmental crisis, but this poll shows that the public care deeply about it, and expect meaningful action. We've already seen fine words and promises in the Leaders' Pledge but we've heard those before and they haven't been delivered.
"Global leaders need to do what they say they will this time, and that includes truly addressing the most important indirect drivers, expanding consumption and human population. Crucially, we are never going to solve this problem unless the solutions include ethical and empowering ways to address population growth, such as women's empowerment and access to contraception."
Press political leaders for action
The international agreement intended to protect biodiversity is currently being revised. Over the last ten years it has failed to do what it was intended to, partly because it did not address human population growth. Contact your government and urge them not to make the same mistake again.