One in three women around the world experience physical or sexual violence, mostly by an intimate partner. On the International Day for the Elimination of Violence against Women, Population Matters Campaigner Katrina Dixon takes a sobering look at one of humanity's oldest diseases.​
Content warning: this article features information and statistics on gender-based violence that may be upsetting to some readers.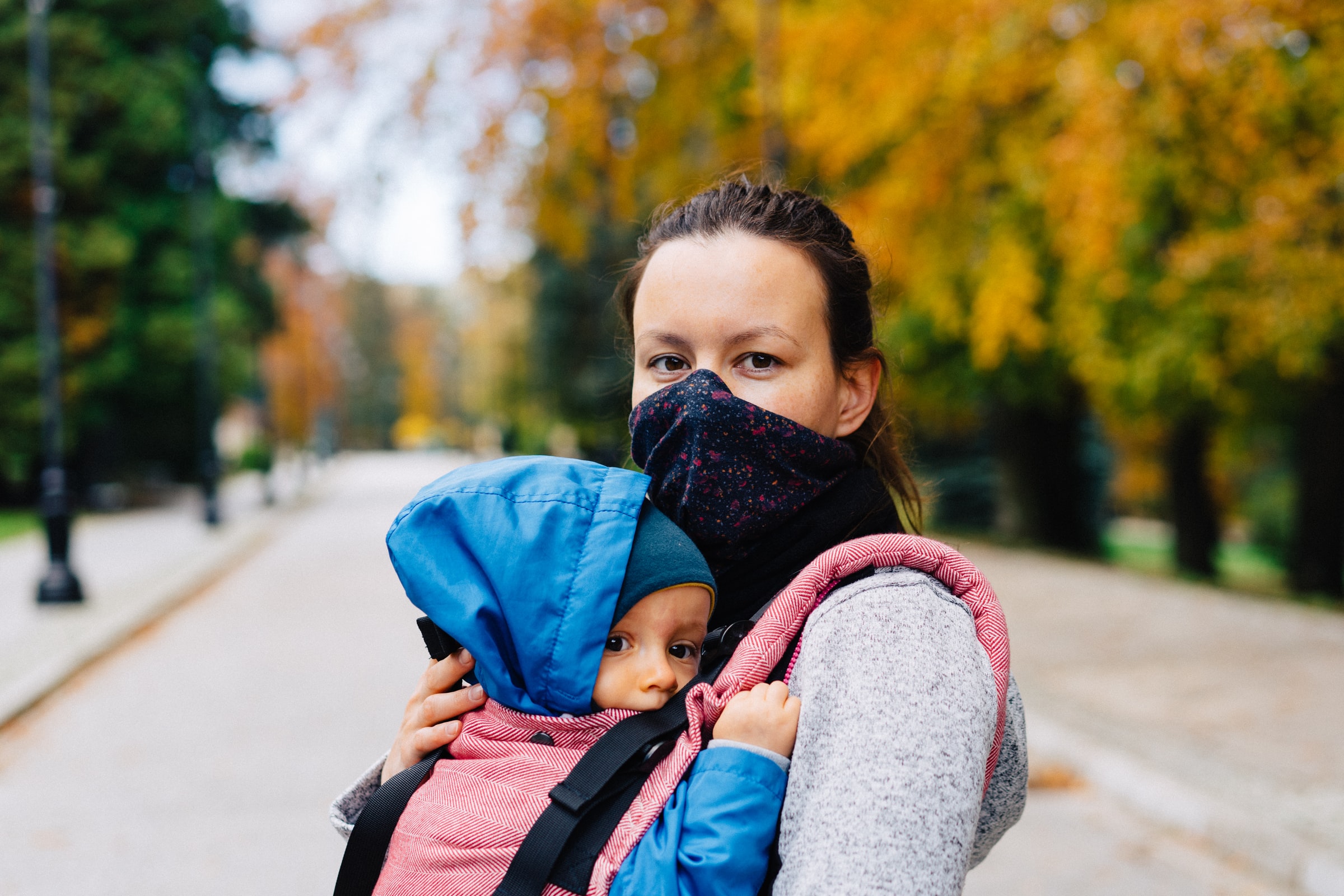 A global disease
Violence against women and girls around the world is a silent global disease. The causes of this disease include patriarchal oppression and a lack of any real progress towards gender equality. Its effects are devastating and include severe trauma and mental health issues, forced and unwanted pregnancies, unsafe abortions, and in many cases, long-lasting injury, illness and death. Its survivors are stripped of their security, dignity and autonomy.
"Violence against women and girls is one of the most prevalent human rights violations in the world. It knows no social, economic or national boundaries." – UNFPA, 2020
The disease of violence against women and girls comes in many strains. It includes female genital mutilation (FGM) which is the practice of deliberately cutting the genitals of women and girls. 200 million women and girls alive today are affected by female genital mutilation and 4.1 million women and girls are at risk of female genital mutilation this year. 
"FGM is grounded in misguided beliefs that it improves fertility, enhances sexual pleasure for men, suppresses female sexuality, leads to better hygiene, prevents infidelity…It is performed to uphold a girl's purity, honour and cleanliness, to make her more marriageable and to control her sexuality." – UNFPA, 2020
Despite being almost universally banned, child marriages happen 33,000 times a day, every day, across the world. Child marriages are often transactional, with girls sold as objects to offload the burden of their care and sometimes in exchange for money or goods. Child marriages limit the educational and economic prospects of girls and young women, and removes any agency over their bodies and their futures. Child marriages lead to early pregnancies, and unintended pregnancies. Pregnancy complications are the leading cause of death amongst adolescent girls globally, and many girls married off to much older men often become subject to domestic and sexual violence.
In 2019, one in five women, aged 20–24 years, were married before the age of 18. A year later, evidence is already emerging that COVID-19 is seeing an increase in child marriages, thought to be due in part due to the economic insecurity faced by families. It is estimated that coronavirus has put a further 2.5 million girls at risk of child marriage by 2025 globally. 
It is reported that 15 million girls worldwide, aged 15–19 years, have experienced rape. In the vast majority of countries, adolescent girls are most at risk of rape, including forced sexual intercourse or other sexual acts, by a current or former husband, partner, or boyfriend. 
Although prohibited by international law, sexual violence against women is still used as a weapon of war. Conflict-related sexual violence include rape, forced pregnancy, forced prostitution, and slavery. Such violence is used to humiliate and destroy its survivors, as well as entire communities. In South Sudan, for example, militias raped women and girls as part of a formulated campaign to drive opponents out of a targeted area, and Rohingya Muslims in Myanmar are suffering systemic sexual violence at the hands of the army. In addition, after fleeing violence in their home countries, many women and girls are sexually assaulted in refugee camps around the world.
"Structural gender inequalities and discrimination are at the heart of the differential impact conflict has on women, men, boys and girls. Preventing sexual violence requires the advancement of substantive gender equality before, during and after conflict" – António Guterres, United Nations Secretary-General, 2019 
Many women aren't safe in their own homes either. 137 women are killed by a member of their family every day. It is estimated that of the 87,000 women who were murdered in 2017 globally, more than half were killed by intimate partners or family members. More than a third were killed by their current or former intimate partner. In so-called "honour killings", female relatives are sometimes co-perpetrators due to deep-seated, toxic patriarchal norms. The UN estimates that around 5,000 women and girls are murdered each year in honour killings by members of their families, although this is widely believed to be an underestimate.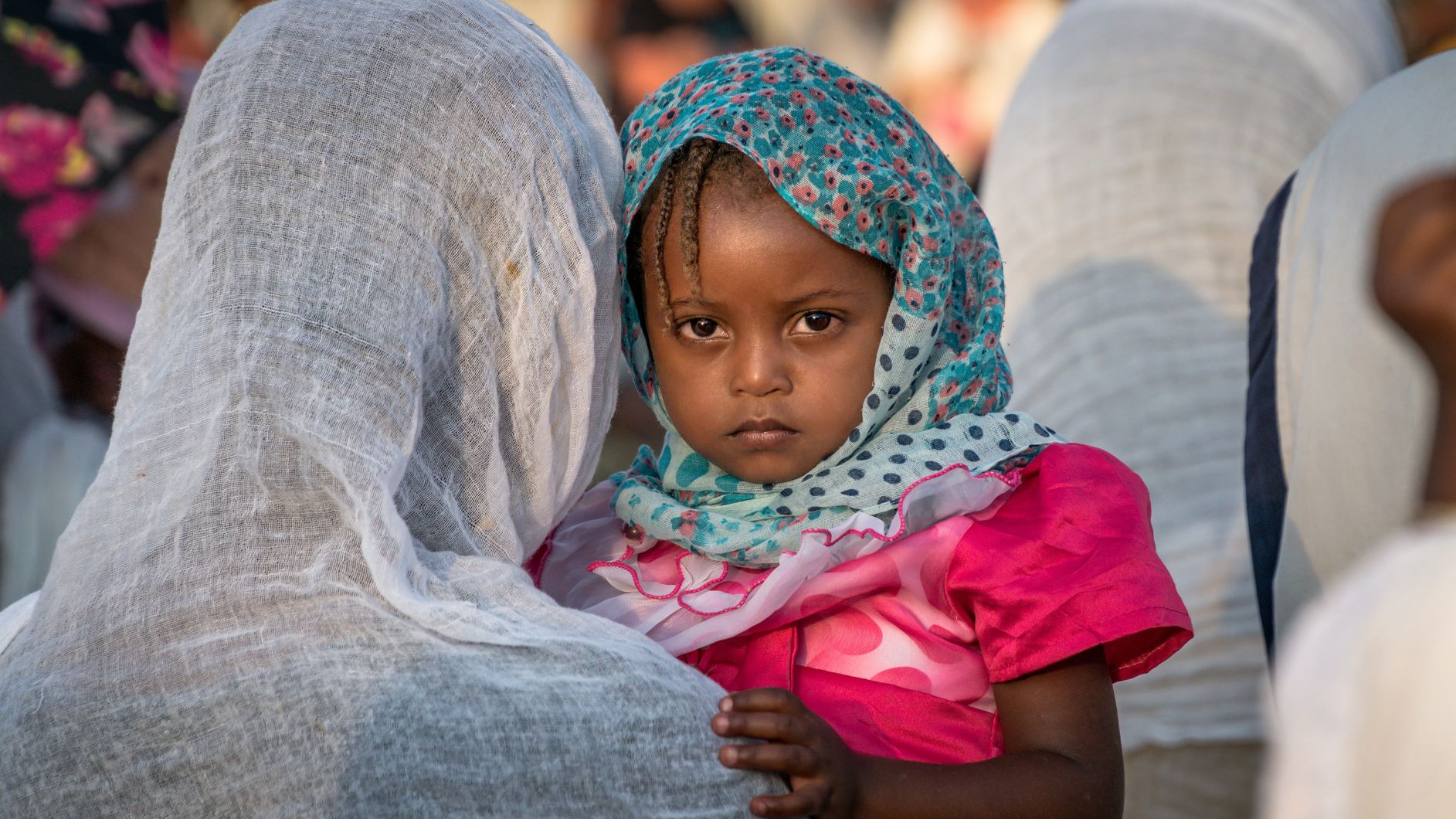 The Shadow Pandemic 
The unprecedented COVID-19 outbreak has lead to an alarming increase in all forms of gender-based violence. This intensification has been dubbed The Shadow Pandemic by UN Women. Behind the coronavirus tragedy, the Shadow Pandemic is spreading. 
In some countries, calls to domestic violence helplines have multiplied five-fold as rates of reported intimate partner violence increase because of lockdowns, restricted movement and social distancing. Coronavirus has put immense strain on healthcare systems around the world, and essential services like domestic violence helplines and shelters have been pushed to maximum capacity. The latest data from the Office of National Statistics, released today, report a 65% increase in calls and contacts logged by the National Domestic Abuse Helpline between April and June in the UK, and domestic abuse killings of UK women by men more than doubled in the first two months of the national lockdown.
"With schools closed and most families unable to afford basic needs, girls are vulnerable to sexual abuse and domestic violence. Women on the other hand bear the burden of both domestic work, violence and unintended pregnancies." – Wendo Aszed, Founder and Director of Empower to Plan partner Dandelion Africa
Fighting the Spread
With slow progress in the fight against gender-based violence, and COVID-19 causing setbacks around the world, grassroots groups have taken up the heavy responsibility of tackling the issue. 
Our Empower to Plan partner, Family Medical Point, is working to eradicate the stigma and violence that is often associated with the uptake of family planning services in Uganda, where gender-based violence prevalence rates are among the highest in the world. Here, violence against women of reproductive age is most often carried out by male partners, who view the use of contraception as evil. Amongst women of reproductive age surveyed in Uganda in 2016, over half had experienced physical violence and one-quarter had experienced sexual violence in their lifetimes. Sexual coercion is common in Uganda, with one-quarter of the women surveyed reporting that their partner had physically forced them into sex.
"Men use pregnancy and child bearing as a leverage to control a woman, so women are denied access to the family planning services that they need. Women have to seek permission from their partners. The services are also rare and unaffordable. This combination makes it very difficult for a woman to access the service she needs, and if she does she might get abused." – Moses Odongo, Team Leader at Family Medical Point
Family Medical Point continues to work hard against the backdrop of COVID-19, reaching almost 500 men and women in the fishing communities that they serve with their outreach workers since the beginning of the outbreak. Their on-the-ground sessions aim to educate the communities that they serve about gender equality and family planning services, in an attempt to overhaul the negative views that many still hold against the use of sexual and reproductive healthcare in Uganda. They hope to give women and girls the chance to wield autonomy over their bodies, their reproductive health, and their lives.
On this International Day for the Elimination of Violence Against Women, we call for urgent action to end this pandemic. We have the cure: achieving global gender equality. It's high time we pursue it as fervently as we've pursued a coronavirus vaccine.
Support Family Medical Point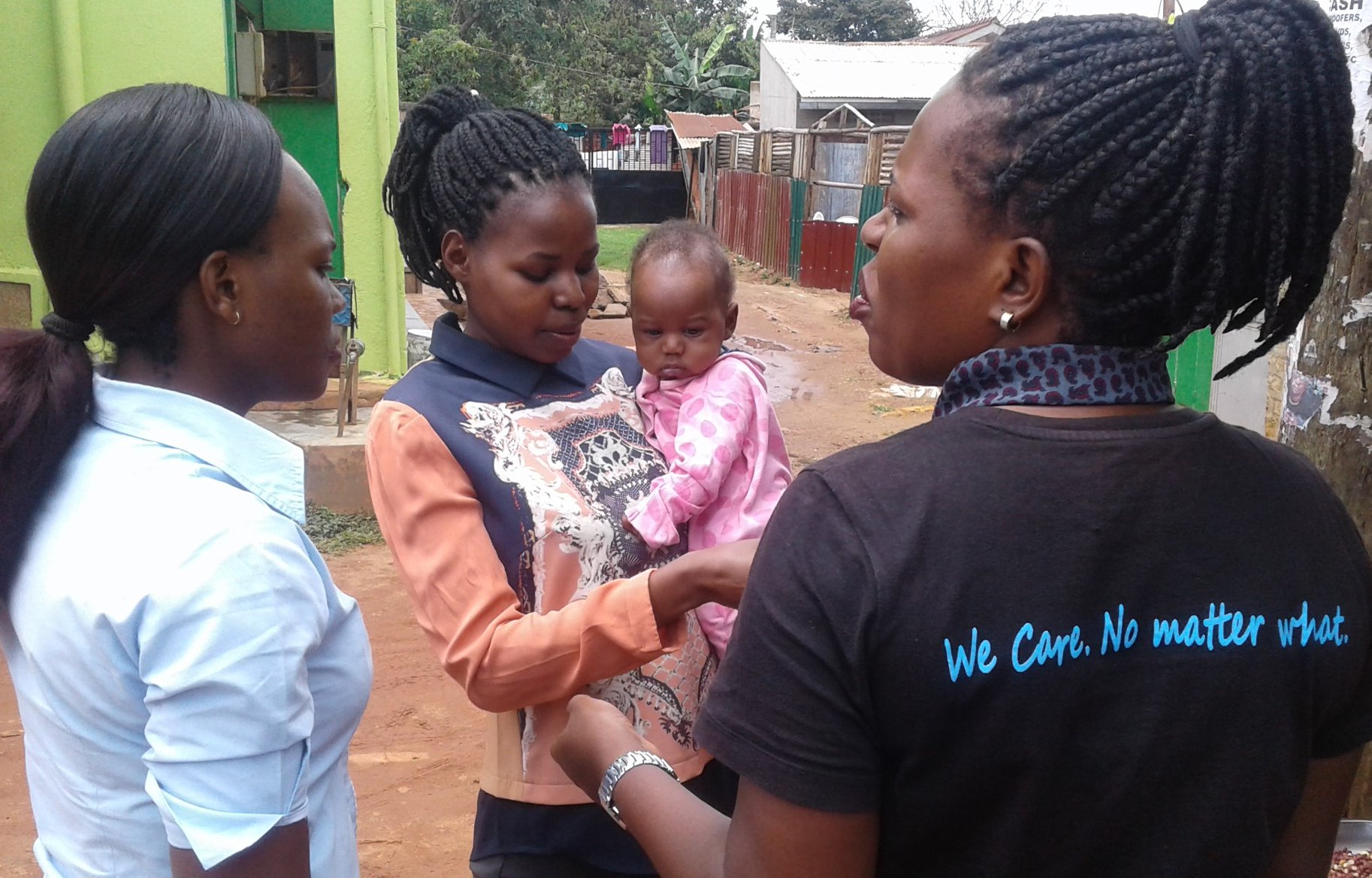 Family Medical Point has an ambitious two-part programme that aims to reduce the stigma and gender-based violence often associated with sexual and reproductive healthcare in Uganda, and provide safe access to services for women and young people.