Placeholder lead
*UPDATED 14 July 2021:
Population Matters is utterly dismayed that the Government won a vote in Parliament yesterday confirming its plan to cut UK aid to the world's poorest to 0.5% of GNI, and that the economic circumstances required to allow it to return to 0.7% in future are completely unrealistic. 
The cuts, slashing a staggering 85% to funding for family planning through the UN Population Fund, will clearly have a devastating effect on the sexual and reproductive rights and health of millions of the poorest women and girls, and will damage the attainment of the Sustainable Development Goals.
While this situation is completely unacceptable in its own right, it is compounded by the fact that the Government has failed to recognise the harm this cut will do to our planet, leading to greater greenhouse gas emissions, thus exacerbating the climate crisis which is impacting the poorest the most. 
It also makes a mockery of the Government's claim to global leadership in the run-up to COP26, contradicting the Prime Minister's boast that addressing climate change is the UK's "foremost international priority". 
We roundly condemn these draconian aid cuts and the Government's retreat from the world's problems that they represent.
Last week, the UK Government announced it will be cutting its funding for the United Nations Population Fund (UNFPA) by a staggering 85%. Combined with the planned reduction in spending on girls' education, this will deliver a devastating blow to the world's most vulnerable women and girls. It also contradicts the Prime Minister's claim that addressing climate change is the UK's "foremost international priority". Population Matters wrote to key representatives and launched an e-action, urging a reversal of this terrible move.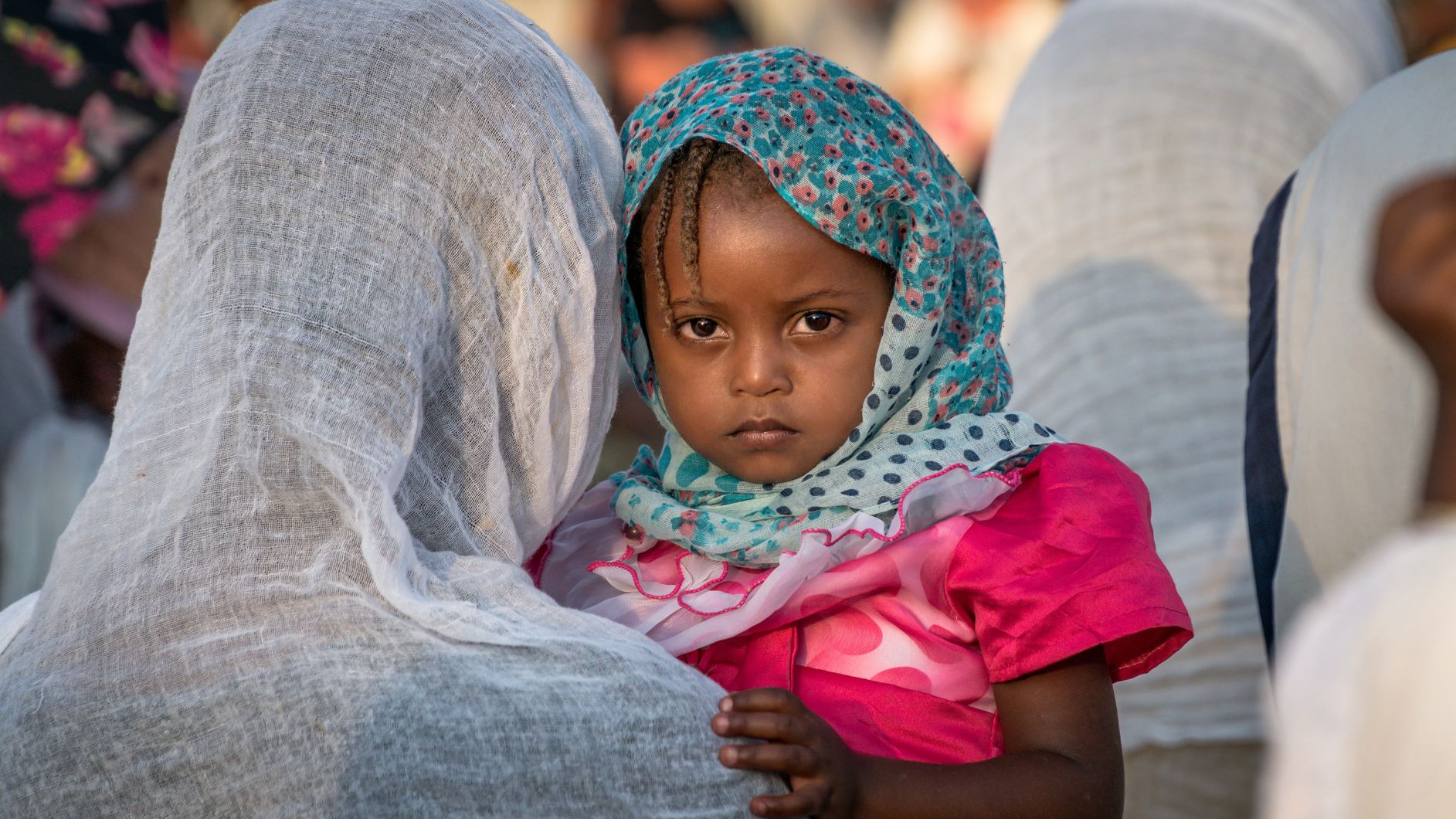 Lives in danger
The UNFPA provides vital family planning services and sexual and reproductive healthcare in more than 150 countries. In 2019, the UK was its biggest country-level donor, followed by Sweden and Canada. The UK had initially pledged £154 million to UNFPA projects this year, but following the slashing of the aid budget from 0.7% to 0.5% of national income, the amount allocated to UNFPA has been reduced to only £23 million.
The UNFPA estimates that this reduction will lead to 250,000 additional maternal and child deaths, 4.3 million additional unsafe abortions and 14.6 million additional unintended pregnancies.
In addition, average annual UK aid spending on girls' education declined from £672 million since 2016 to £400 million in 2021. This is at odds with the announcement coming out of the G7 Summit (held in the UK) to help send 40 million more girls to school within five years.
Implications for sustainable development
Immediately following the announcement, Population Matters wrote to Secretary of State for Foreign, Commonwealth and Development Affairs Dominic Raab, pointing out how these cuts will have profound direct and indirect consequences on the lives of millions of vulnerable people and undermine the UK's authority and credibility as a nation committed to justice and achieving the Sustainable Development Goals (SDGs). We noted how population growth impedes progress towards the SDGs, drawing on our Hitting the Targets report. For example, the number of girls out of school in Sub-Saharan Africa has increased by 7 million since 2007 because educational provision has not kept pace with demand, while the absolute number of women with an unmet need for family planning in the least developed countries is 38 million higher today than it was in 1990, and expected to rise further, even though the proportion of women with unmet need has declined.
Climate concerns
We also wrote to Alok Sharma, Cabinet Member and President of CoP26, the key climate change conference scheduled to take place in Glasgow this November. A world-leading study of climate change solutions, Project Drawdown, has analysed 80 available, practical policy options for reducing greenhouse gas emissions, ranging from plant-based diets to refrigerant management. It concludes that, even when factoring in the far lower climate emissions of countries in the Global South, "empowering women and girls through universal access to education and safe, modern family planning would save 85Gt of emissions by 2050, making it the second most effective solution in limiting warming to 2°C and fifth most effective in limiting warming to 1.5°C."
Women's rights activist and Nobel Laureate Malala Yousafzai also recently emphasised the importance of girls' education in fighting climate change:
"When girls are educated and when they stay in schools, they get married later in their lives, then they have less children and that helps us to reduce the impacts of climate change that the population increase brings."
Incompatible with commitments
In a UK launch meeting for the UNFPA's new State of World Population report, Baroness Sugg, former Parliamentary Under-Secretary of State for the Overseas Territories and Sustainable Development (who resigned over the aid cuts), rightly pointed out that cutting funding for sexual and reproductive health and rights (SRHR) "makes no sense", especially in light of the global spike in gender-based violence precipitated by the COVID-19 pandemic, the Governments' previous commitments, and its hosting of the G7 and CoP26.  
Population Matters is also contacting selected MPs with an interest in development, women's rights and climate change, and we have launched an e-action allowing people to contact the Foreign Office directly in two quick and easy steps. Thanks to the hundreds of people who have already taken action. If you haven't yet, please join us in demanding this harmful move be reversed and if you live in the UK, please also write to your MP. We promise to keep up the pressure and share any new developments.
Urge the UK Government to reverse the devastating aid cuts

Please write to UK Foreign Secretary Dominic Raab demanding that the harmful aid cuts be reversed.