At the beginning of June, Sweden hosted the Stockholm+50 conference, commemorating the 50th anniversary of the United Nations Conference on the Human Environment. Joan Kembabazi, one of our Choice Ambassadors, attended in her capacity as a girls' and women's rights activist. In this guest blog, she writes about the conference and the message she brought to it.
The conference aimed to provide a platform to governments, stakeholders and activists – especially those most affected – from all over the world. The goal was that we would share experiences, but mostly come up with solutions to complex environmental issues – including climate change – that will bring about long-term sustainable transformation.
Girls and women are disproportionately affected by climate change. To me, the climate crisis means an increase of child brides. As a girls' and women's rights activist and a campaigner against child marriage, I highlighted how the climate crisis is one of the drivers of child marriage and how educating girls is the best solution to respond to the two crises.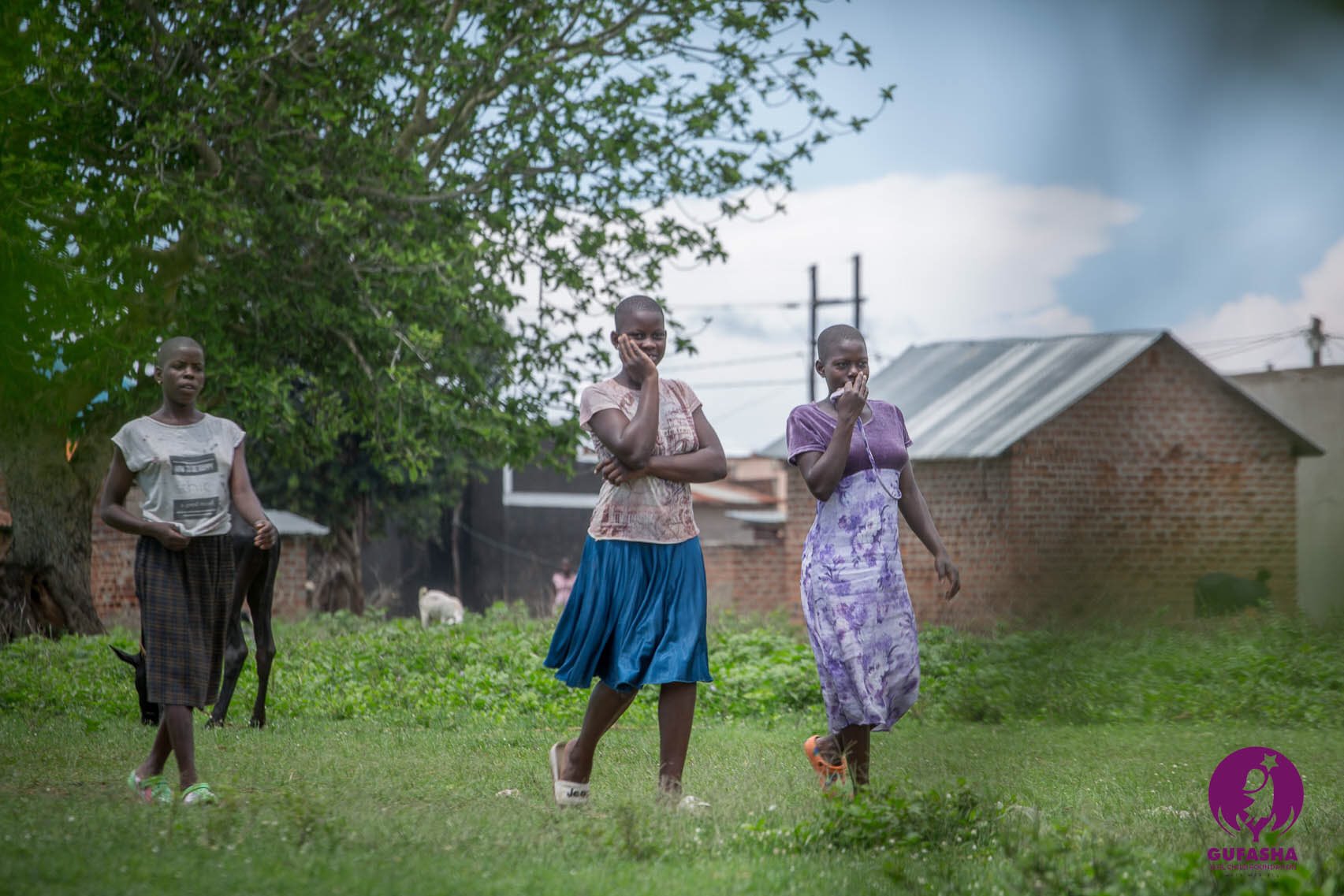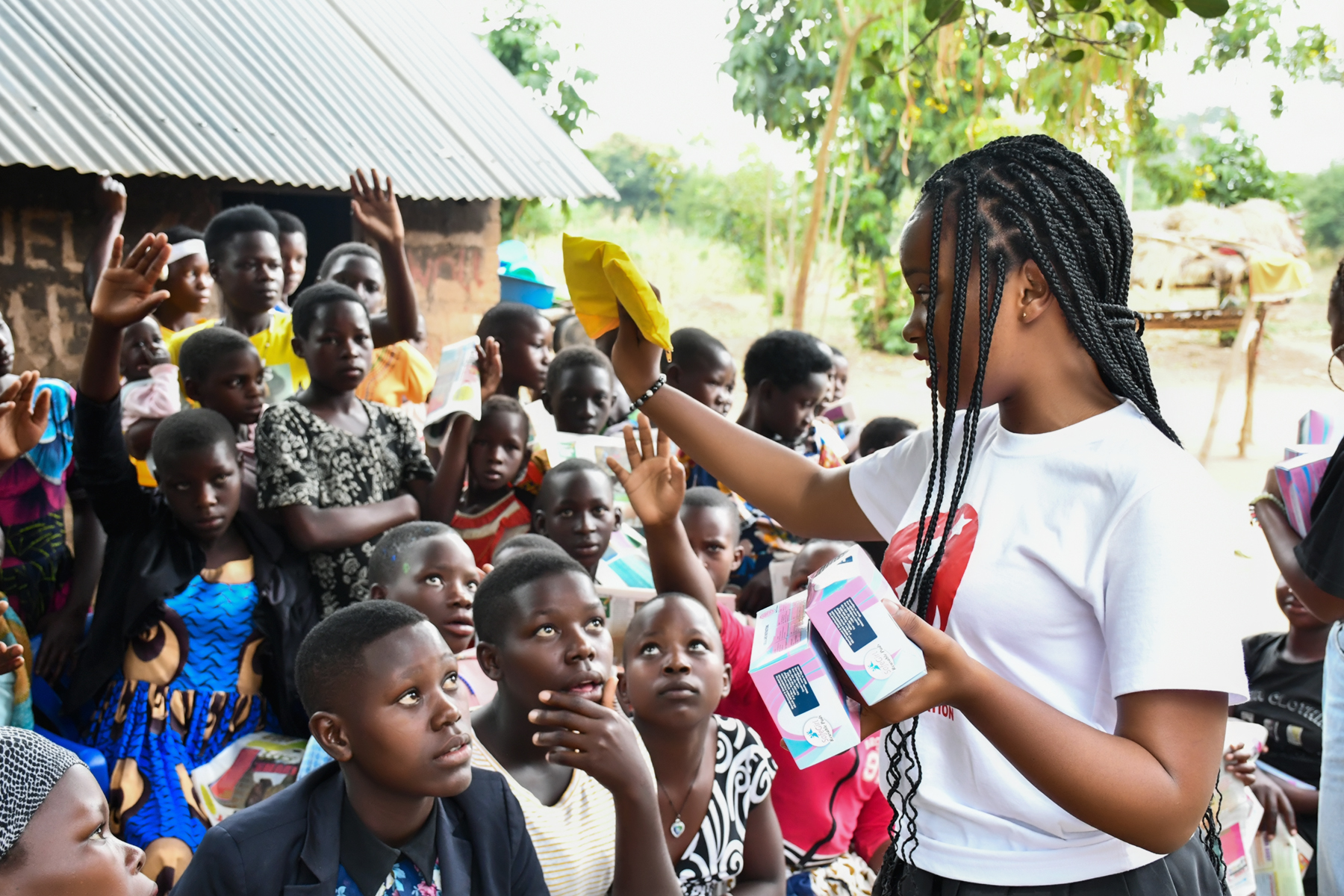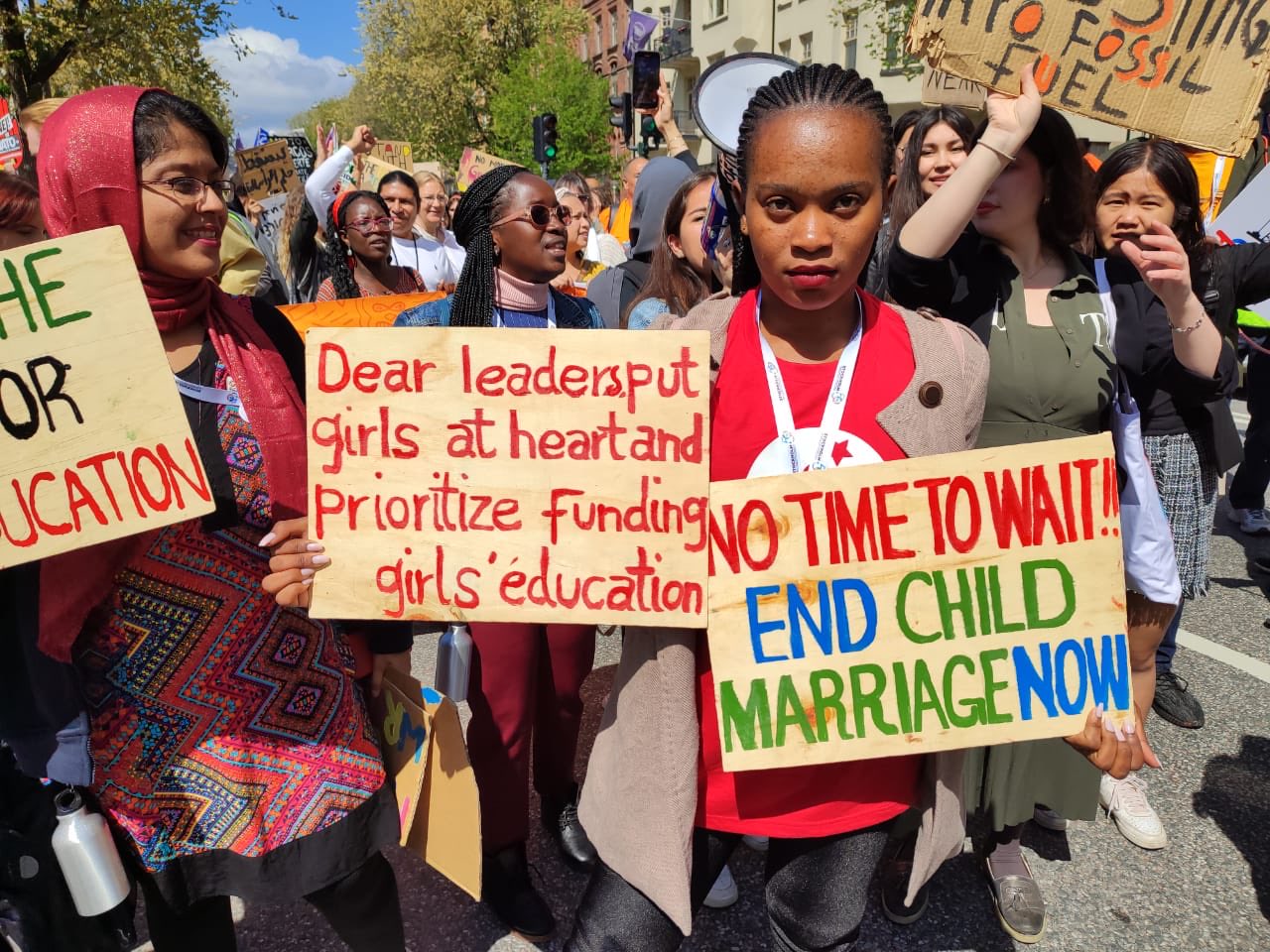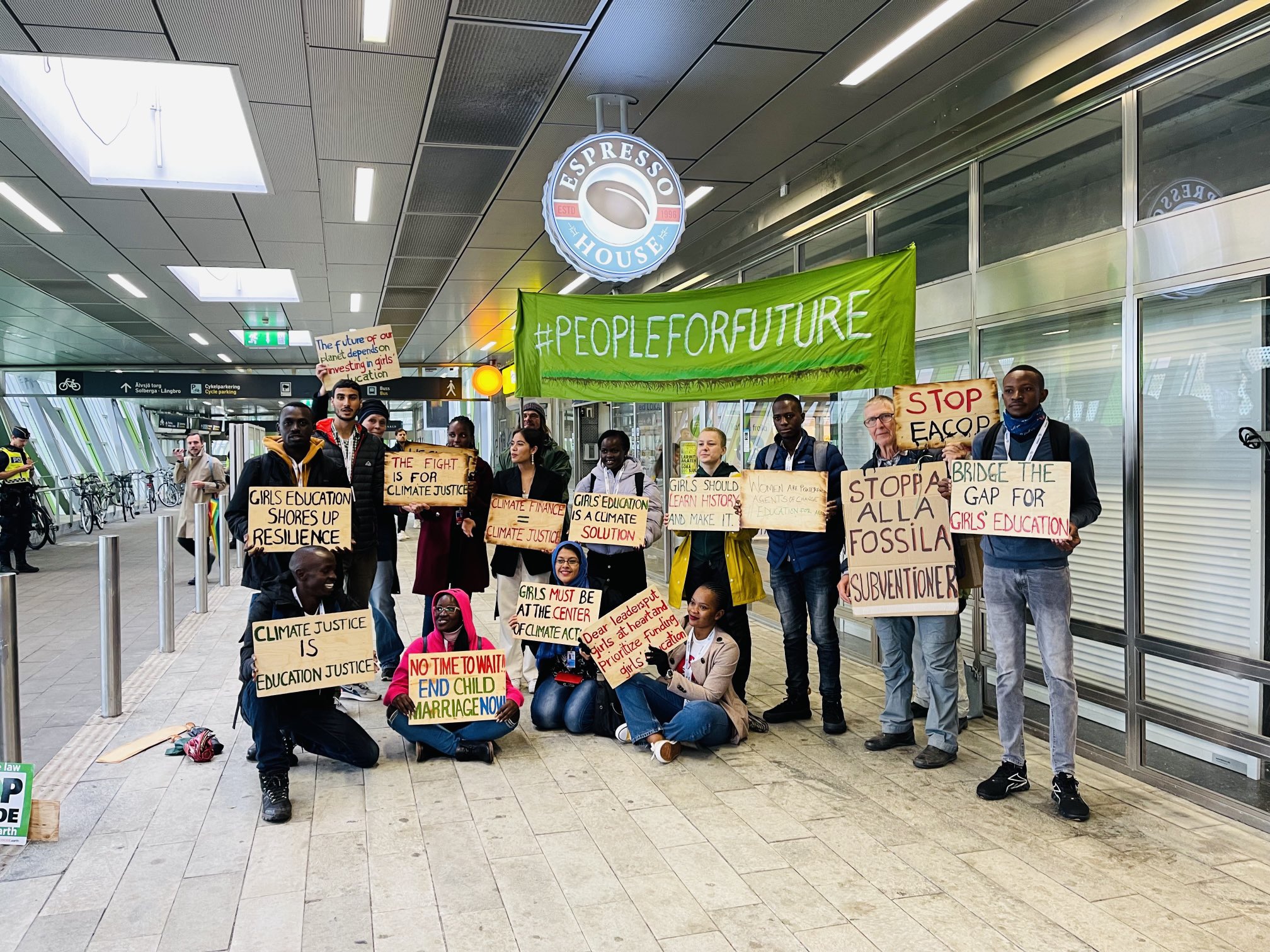 The impact of climate change
I come from a community in Uganda that highly and financially depends on agricultural for survival but which is experiencing the brutal impacts of the climate crisis. And most of the inequalities experienced by girls and women in my community are triggered by climate change. Floods are destroying people' farmlands, destroying infrastructures including schools, and displacing people. My community experiences droughts which dry up farmers' crops leaving them financially unable to support their families and pay school fees, specifically for girls. This puts them at a risk of being forced into early marriages as they're seen as a burden to the family but also as a potential source of bride price for the family.
My message to the conference
While at Stockholm+50, I expected world leaders to consider and put girls' education at the centre of climate change solutions. Unfortunately, it was not talked about. The fact that girls' education is overlooked by leaders puts more girls and women at a risk of suffering severe impacts from the climate crisis. Research has already shown that educating girls for climate justice equips them with the right information, tools and resources they need to respond to climate related disasters.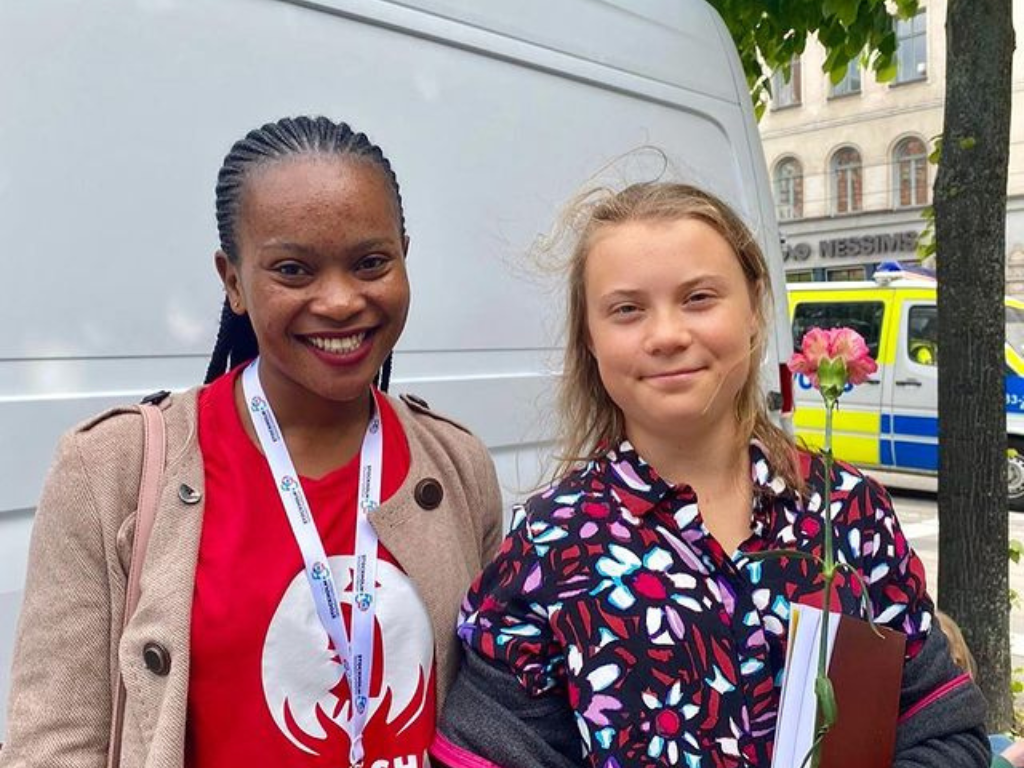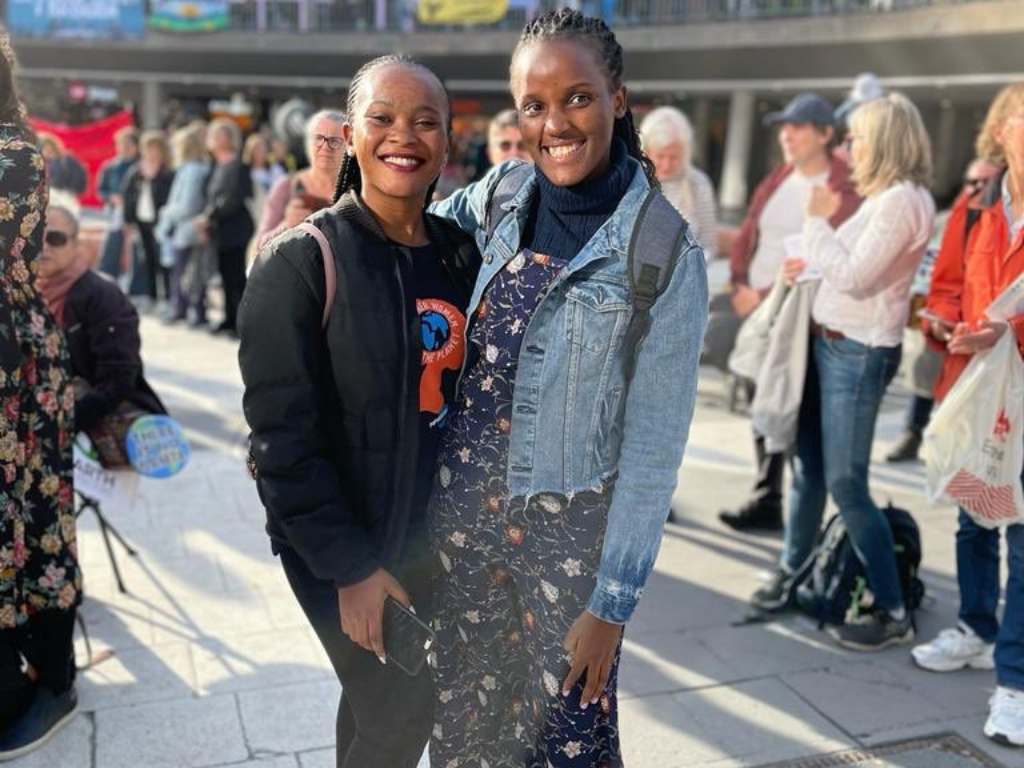 Educating girls increases their opportunities in leadership and decision making for sustainable outcomes.

Educating girls will help them in finding their voice to hold leaders accountable to press for commitments that build an equitable and sustainable future.

Without education of girls, a sustainable and more equal future remains beyond our reach.
And to me, educating girls not only equips them with skills to tackle the climate emergency, but is also a powerful strategy to End Child Marriage and ensure girls can fulfil their potential.
My message to world leaders is to put girls at the heart of sustainability and prioritize funding girls' education.
Joan is the founder and CEO of Gufasha Girl-Child Foundation, a community-based organisation in Uganda committed to implementing projects that empower girls and young mothers. It is named after Joan's best childhood friend, Gufasha Moreen, who was forced into marriage at the age of 13, had to leave school as a result, and tragically died during childbirth.
The foundation's vision is of a world in which every girl has the opportunity to achieve her fullest potential, and to participate in and contribute to all aspects of life. Joan and her colleagues work to achieve this by advocating for girl-child rights, including the right to education; fighting to prevent sexual violence and abuse against girls; and educating parents on good childcare practices.
_________________________________________________
Guest blogs do not necessarily represent the views of Population Matters.