Rebecca Foljambe is an NHS GP with an extra qualification in family planning, and founder of the charity You Before Two that promotes and delivers accredited Relationships and Sex Education to secondary school aged boys and girls. In July, she gave a powerful presentation at Population Matters' World Population Day webinar on education. To mark UK Sexual Health Week, here is an edited transcript of what she said, which includes some eye-opening and shocking insights into the situation in the UK.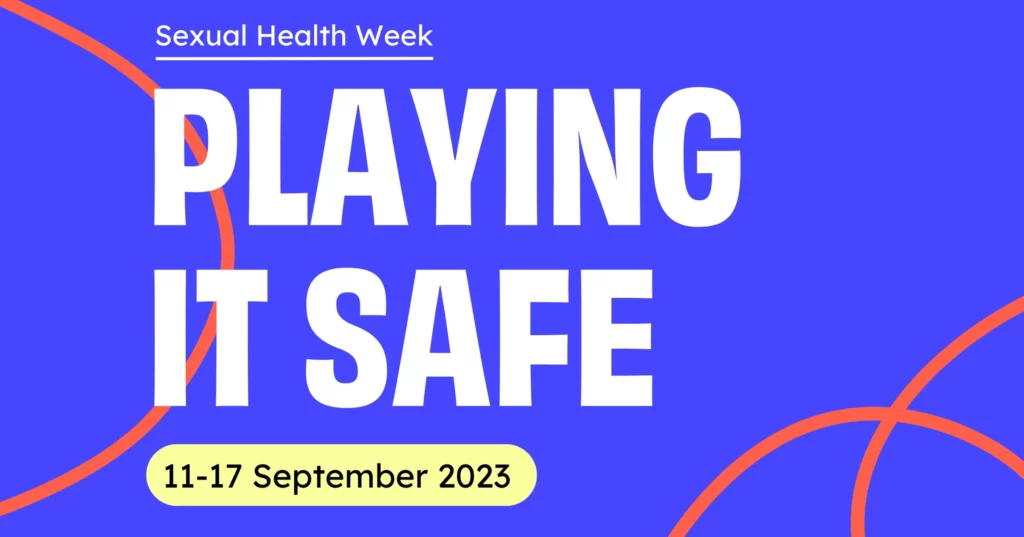 Where it all started for me was that I was a jobbing GP in the Midlands. One day a week I went over to the school across the road. They have well over 3000 children across this big academy and they presented me with a list of girls, that they deemed to be 'at risk' – there were well over 200 girls on that list.
We took seven or eight girls for seven or eight weeks at a time, giving them the information and, we hoped, some more confidence in caring for themselves in terms of their relationships and sexual health. The sessions worked around the topics of STIs, sexual health, body health, wellbeing, gender-based violence and healthy relationships. Over the space of a couple of years, we worked with over 100 girls, and it was incredibly rewarding.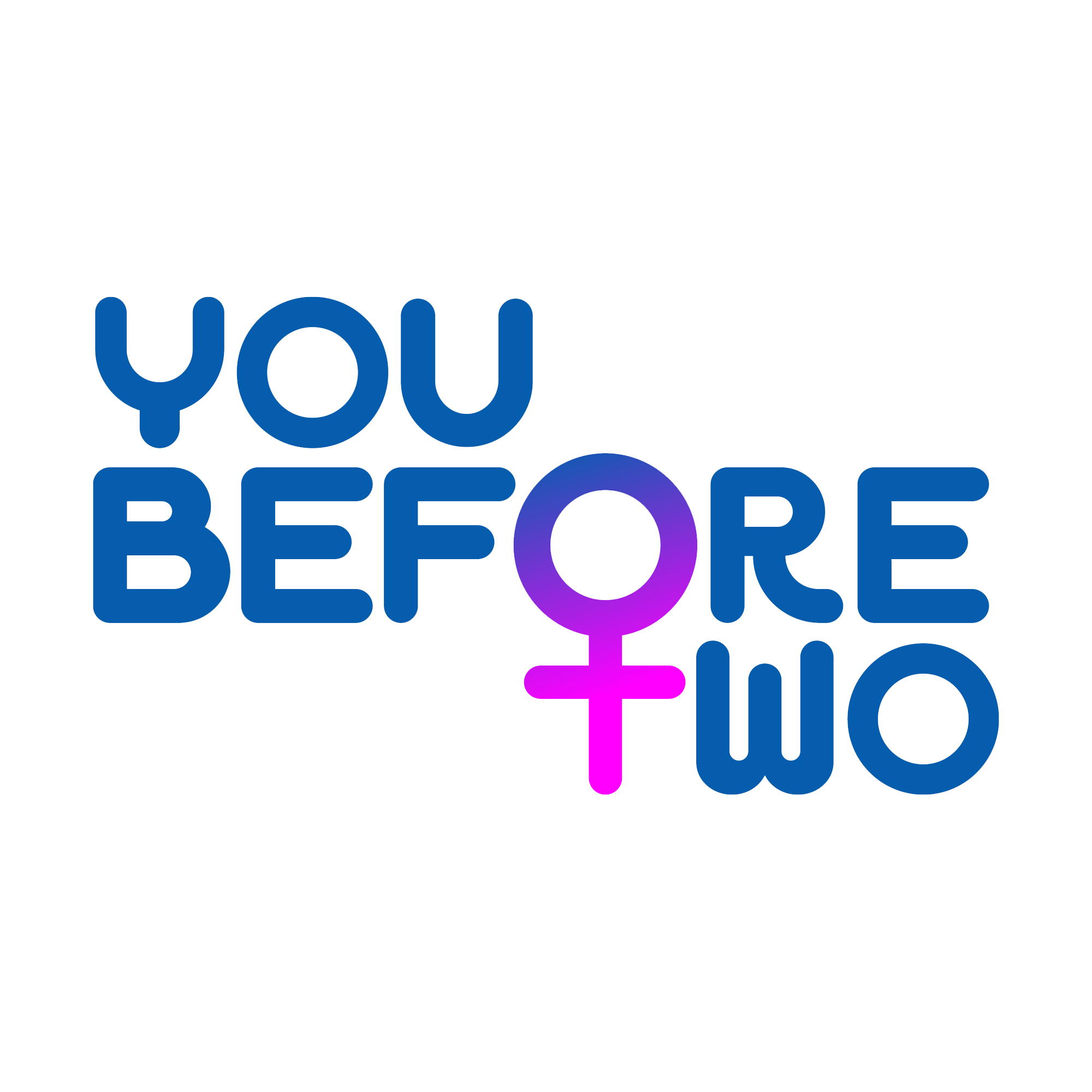 We had a lot of fun, and I felt we'd started something in them, like starting a fire for them to go on and learn more. But I also felt frustrated, firstly, that they didn't know it already. These kids need to know where the local STI clinic if they are to realise the range of contraception available to them. They also need to recognise unhealthy relationships. So, I founded You Before Two in 2019 so that we could reach more young people with workshops and online resources, and deliver better education, especially in deprived areas where children are even more at risk from dangerous sex.
what teenagers need
Is education the magic bullet? Absolutely. They need to know how to think about these things and they don't know how to do that thinking unless somebody helps them. Structured education in a safe space allows them to ask questions and to explore scenarios without getting into trouble. Frankly delivered education often invites honesty in all of us and allows young people to self-question what they're actually getting up to and that can often be the first step to approaching the right sort of help at the right time.
We're so blessed in the UK that sexual health care is free at the point of access, as is the contraception, and we need young people to know where they can go for help. The unplanned unwanted pregnancies we see in the UK are often in the youngsters, in a context of marked deprivation at home and poorer access to healthcare. Even if the GP practice is up the road, sometimes they just really don't have the courage to go. And they're often suspicious of healthcare in a similar way to their suspicion of the police. We have problems to face in communication and education.
Grim realities
In comparison to many other countries, we don't have a lot of children giving birth to children, especially in coercive environments in the UK. But we do have, despite the fall in teenage pregnancy rates, a plateau now – and there are still up to 30, 40, even 50 per thousand girls getting pregnant in more deprived areas in the UK. And an even more worrying statistic when we're talking about the planned wanted child, is that we have got the highest rate of teenage abortions in the UK now than we've ever had.
So that's very reflective of the fact that these young women did not want or plan that pregnancy and did not have access to contraception for whatever reason. Of course, failed contraception is a possibility, but in reality that is rarely the case especially in young women. It is much, much more likely that they were not using contraception correctly, or at all. Usually, they don't have the access to contraception or the education to protect themselves.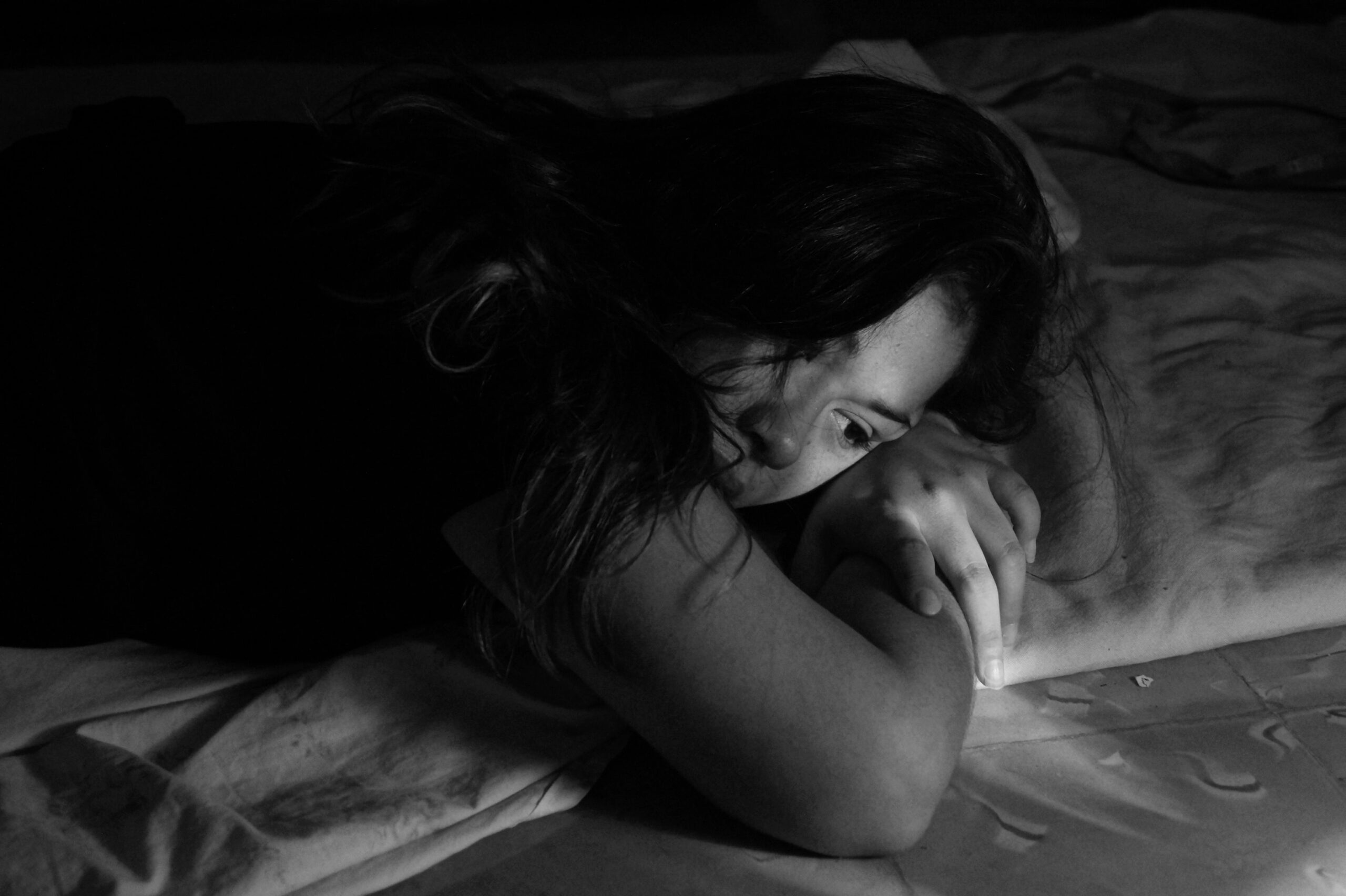 So, the teenage pregnancy rate has plateaued and the abortion rates gone through the roof. And talking about sexual violence and gender-based violence, the NSPCC statistics indicate that the number of child sexual exploitation crimes have increased by 10% in the last few years in the UK. The COVID lockdowns played no small part in this when there was an observed massive spike in coercion and exploitation online. All those children in their bedrooms, on their devices, exposed to infinite risk. This trend sadly continues and research suggests that at least one in 20 children in the UK have been sexually assaulted.
One in three of these sexual crimes of this nature against children in the UK are actually committed by other children, which is a statistic that just chills my blood. And 50% of children in the UK are thought to have accessed porn by the age of eleven. Another chilling fact is that sexual crimes committed by youngsters are being increasingly tracked to, or related back to influences from watching sexual violence in porn.
Looking at STIs, we've got problems there. Gonorrhoea and syphilis cases have dramatically increased. Gonorrhoea cases have gone up by 50% over the last few years, and syphilis cases are the highest they've been since 1948 in the UK. At the moment, the access to sexual health clinics (and this is where we compound all these problems), has also been dramatically blighted by COVID restrictions along with cuts in government funding and decommissioning of sexual health services.
overcoming the barriers
So, while we're all very aware of the terrible barriers faced by people in countries abroad, we in the UK have our own version of barriers in access to sexual health clinics and sexual health services because of the issues above, but also because a lot of the time that young boy or girl doesn't even know how to think, how to plan, how to access the health care.
And that's what we feel really passionate about at You Before Two. And absolutely 100%, I think education is the magic bullet in the context of all the other things that we have to achieve, but without education, we won't get to achieve any of the other goals.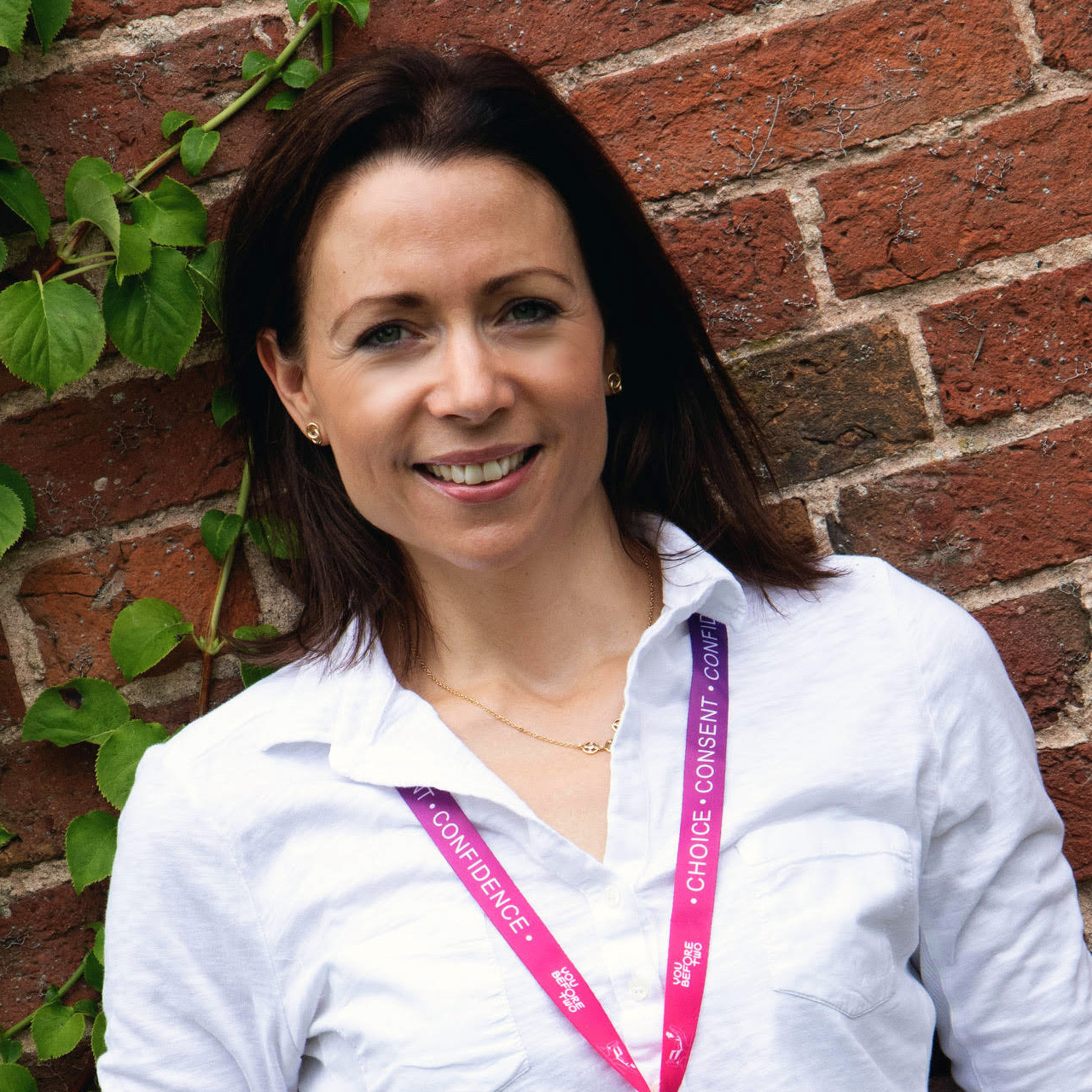 Rebecca Foljambe
In addition to her work as a GP and educator, Rebecca is also vice-chair of the board of Population Matters. Learn more about You Before Two.
You might also be interested in…