In November 2020, the UK Government announced a reduction in its foreign development aid from 0.7% of gross national income to 0.5%. Global family planning was one of the areas worst-affected by the cuts – a new report reveals their true cost to women and girls.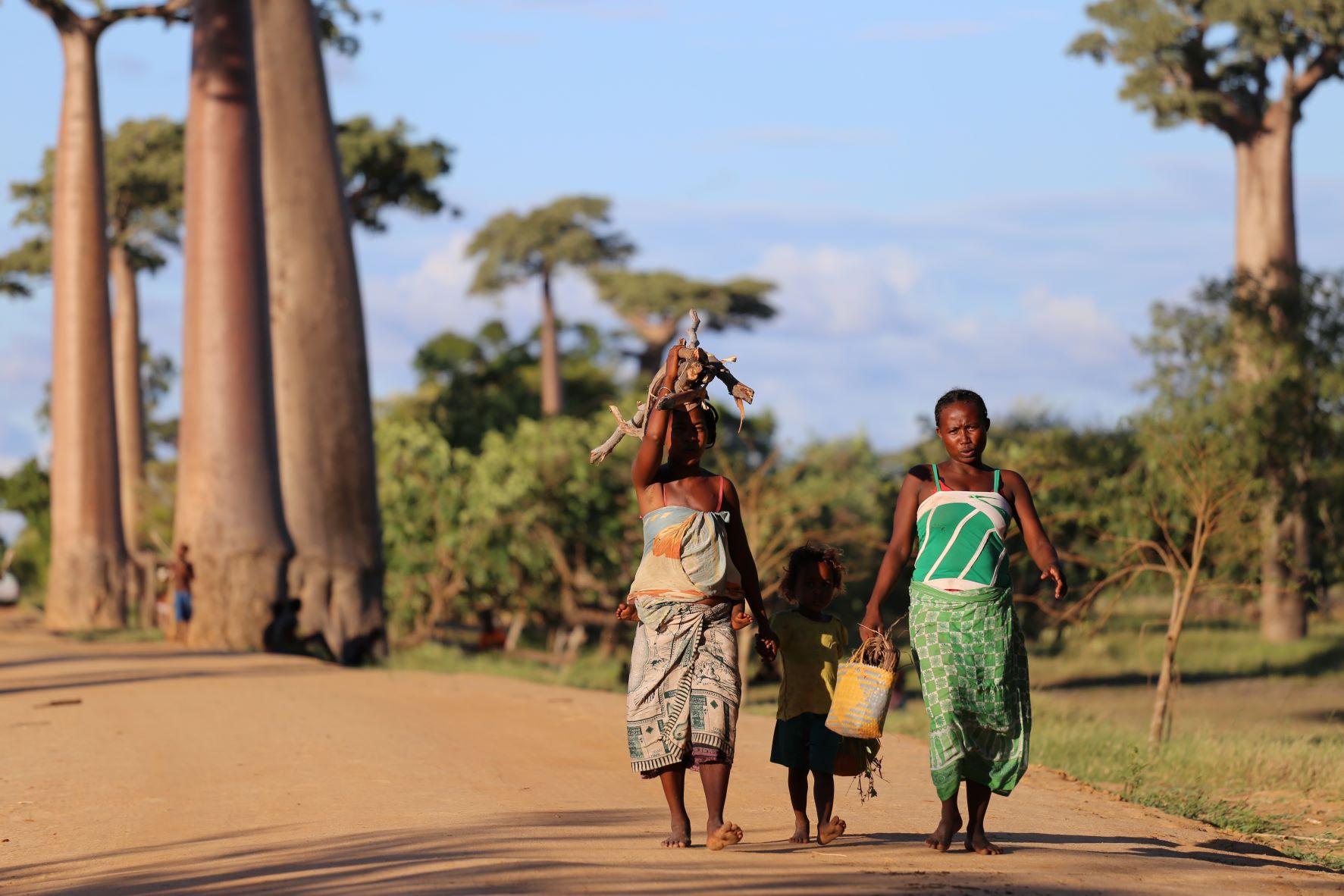 Champion no more?
The UK has been a champion of sexual and reproductive health (SRH), playing a leading role in the development of the Family Planning 2020 initiative which aimed to enable an additional 120 million women to use modern contraception by 2020 (but only reached half its target), as well as being one of the biggest funders of the United Nations Population Fund (UNFPA), the largest provider of free contraceptives and reproductive health services in crisis areas. With UK funding for UNFPA now reduced by a staggering 85% or £130 million relative to the previous year, the organisation estimated this would lead to around 250,000 additional maternal and child deaths, 14.6 million unintended pregnancies and 4.3 million unsafe abortions.
Just the Numbers: Impact of UK Sexual and Reproductive Health Funding for Family Planning, Fiscal Year 2021–2022, released yesterday by the Guttmacher Institute (which was also affected by the cuts), uses a different methodology and estimates total cuts of £132.4 million for the 2021-2022 fiscal year, based on surveys of 12 major reproductive health organisations. The authors calculate that this would result in 4.3 million more unintended pregnancies, 1.4 million more unsafe abortions and 8,000 more maternal deaths. According to the report, more than half of the affected women are likely to be in sub-Saharan Africa, and a quarter in Southern Asia.
SRH is vital for people and planet
Regardless of which estimates you look at, the impact of the cuts on women and girls' lives is horrific. In addition, investment in SRH services is one of the most powerful levers for sustainable development due to its hugely beneficial impact on communities and the environment. When women and girls are empowered to choose if and when they have children, their health and well-being drastically improve and child mortality plummets too. Average family size also decreases, meaning children, especially girls, have better prospects, the impact of population growth on the environment lessens, and entire communities become more resilient and prosperous.
A 2014 assessment by the Copenhagen Consensus Center found that every one US Dollar invested in achieving universal access to SRH services yields a $120 benefit. A 2019 Guttmacher report estimated that fulfilling the unmet need for modern contraception in developing countries would save $16 billion a year in maternal healthcare by reducing the number of unintended pregnancies. There are only upsides to investing in global family planning, yet it remains hugely underfunded.
A neglected win-win solution
Access to contraception alone is often not enough to improve uptake as women in low-mid-income countries mostly aren't free to choose what happens to their bodies and lives. Therefore, family planning aid is particularly effective when combined with efforts to advance women's rights. The UN estimates that ending the worst gender inequalities, including the unmet need for family planning, requires a $264 billion investment – so far, only 16% of this has been pledged.
Population Matters has been campaigning against the harmful aid cuts, writing to the Foreign, Commonwealth & Development Office (FCDO) and organising a petition which thousands of people have now signed. Foreign SRH assistance should not be seen as competing with national concerns – when women and girls are empowered, the whole world benefits.
Project Drawdown, a scientific initiative that ranks available climate actions based on their effectiveness, found that achieving lower population growth through investment in family planning and girls' education is actually the second most powerful solution in limiting global warming to 2°C by mid-century. These win-win investments that improve lives and protect the planet should be global priorities.