Today is the International Day of the Girl Child. Abimbola Junaid, our Partnerships, Advocacy and Voice Manager, speaks to the importance of raising their voices and speaking out on behalf of girls everywhere.
The vulnerability of and potential dangers faced by the girl child worldwide differ widely and are country-specific. So, let us picture a girl child of any skin tone, hair texture and accent. 
Imagine her piercing eyes looking into yours, with lips trembling, fists clenched, a coping mechanism in suppressing her pent-up emotions, and lungs close to yelling non-stop. Although the hot tears trickle down her cheeks, she stands tall, gathering the last of her stamina through gritted teeth, defending and upholding her self-dignity. It is like nothing ever seen before.
She takes her chance. She affirms these words, adamantly, to you, to me, to policymakers, world leaders, financial institutions, the private sector, religious leaders, parliamentarians, men, boys, from local to global, east, north, south, and west, that 'her time is now, her rights, her future'.
Our time is now, our rights, our future
This imagined girl child and her statement represent the amplified voice of the girl child everywhere, and it's about time that they were closely listened to. Enough of keeping the girl child on her knees, so often begging for her sanity, livelihood and stability.  Asking to be seen and heard, fighting for her dignity, the dignity to be treated as a fellow human being, equitably.  A fundamental and basic human right.
The 2023 International Day of the Girl Child's theme 'Our time is now, our rights, our future' is timely and essential, given the global developments that point to continued discrimination against the girls of the world. Over the last couple of years, to take the most obvious example, Afghan girls have been continually and increasingly denied their basic human rights, freedoms and preferences, such as education and economic independence.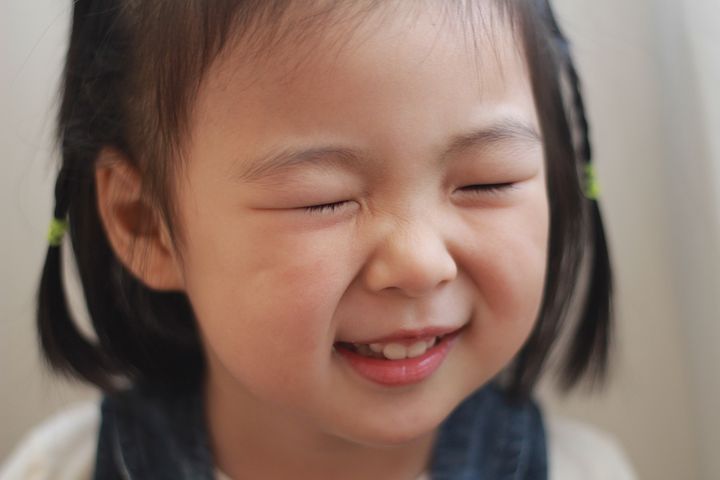 failing global goals
The Sustainable Development Goals (SDGs) are on track to be missed across the big majority of targets, with the girl child often most vulnerable to the harms and disadvantages that failure represents, from runaway climate change to inadequate health services. In particular, progress on Goal 5 – focused on achieving gender equality and empowering women and girls – is not just inadequate, but even moving backwards in some places.
It is no wonder research findings indicate that if things remain the same by 2030, which is the target date of the SDGs, 110 million young women and girls who should be in classrooms will not be. It is also predicted that ending child marriage will take another 300 (that's three hundred!) years.  
As our webinar in July of this year highlighted, education is critical to meeting girls' needs and aspirations. An educated girl has the information, skills and opportunities to make choices that benefit her and everyone else, including the choice of smaller families.
Is Education the magic bullet?
This year's theme for International Day of the Girl Child, therefore, is one of activism through lived experiences, the intersectionality of the harsh realities of today's girl child, forced to grow up rapidly to demand their basic rights and human dignity. In the words of UN Secretary-General, António Guterres:
Yet around the world, girls are fighting back – confronting sexism, combatting stereotypes and creating change, on football pitches, in schools and in the public square.  We must stand with them."
To co-produce the solutions to many of the challenges they face entails heeding this call and the adults who should be protecting them taking responsibility and coming to the table to work with the most impacted on practical and sustainable solutions.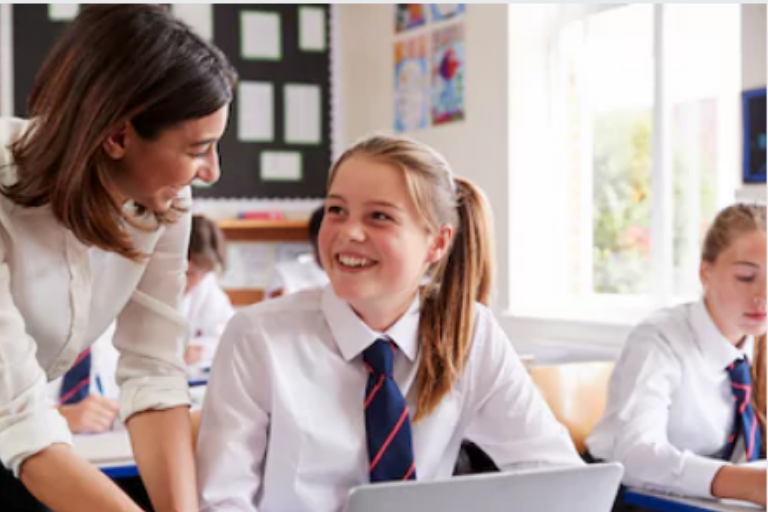 That must be underpinned by critical thinking, evaluation, and realignment of our societal values to truly incorporate human dignity, equity, social justice, and prosperity. Then it takes grit, willpower, staying power, and, in practical terms, an ambitious, committed and agile long-term global financing framework that will facilitate this change. Anything short of this is a failure.
Amplify their voices
As we listen to and amplify the voice of the girl child today, it should go far beyond words, and cross borders.  It is a wake-up call to the world of what is to come if it does not end its lip service on the issue of girls. Accepting no for an answer is no longer acceptable. The world must recognise the collective good and many opportunities that empowering girls and young women to achieve their full potential can contribute to society. This requires a long-term vision, strategy and, importantly, investment towards a sustainable world.