People who hear and understand the facts about population and our environmental crisis are often shocked, but almost always recognise that they are true. When they learn about the effective, ethical and positive solutions to unsustainable population, they support them.
Spreading the word to others is one of the most effective steps we can take to generate support for this cause, and bring about the changes that are needed.
Share our web pages
This is a complicated issue, and many people hear things that suggest to them that population isn't a problem. You can share things like our key facts, and our response to the late Prof Hans Rosling whose famous lectures and TV programmes told people not to worry about population.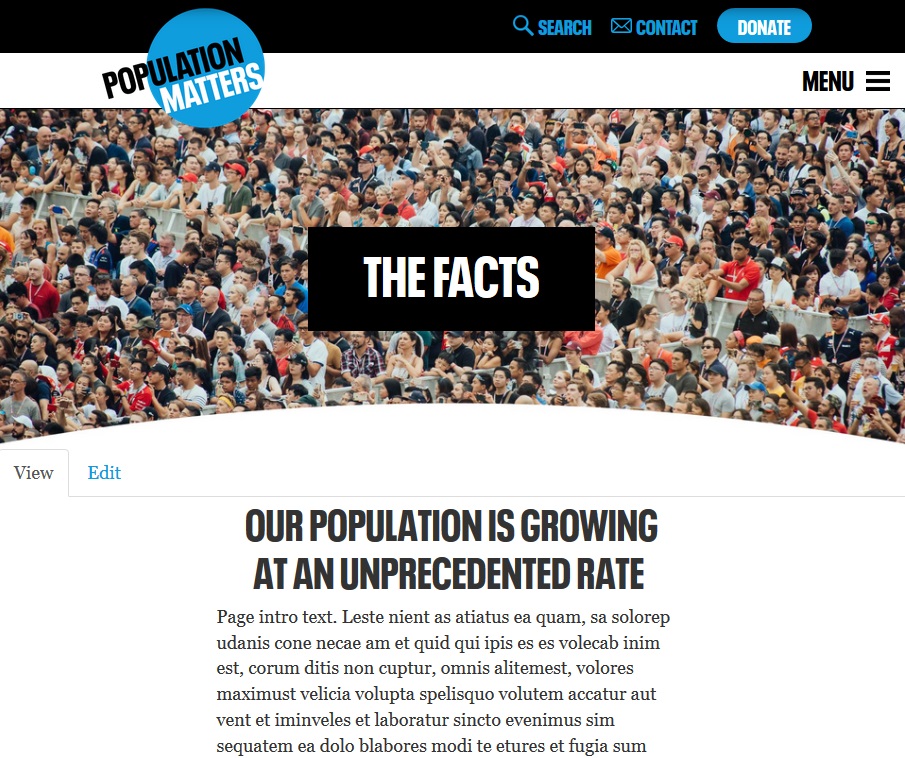 Share our graphics
We have many popular graphics and infographics that help explain the population case clearly. You can download them for free and share on your social media, or use however you wish.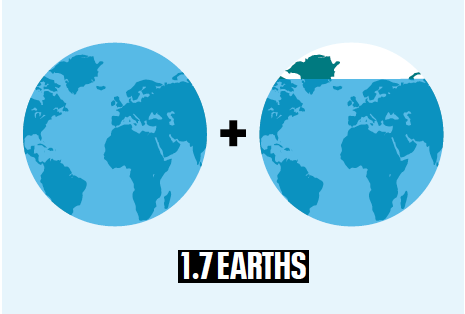 Share our social media posts
If you have Facebook or Twitter accounts, follow us and share the posts you think your friends and followers might be interested in.

Share our videos
Have a look at our YouTube channel and share our videos.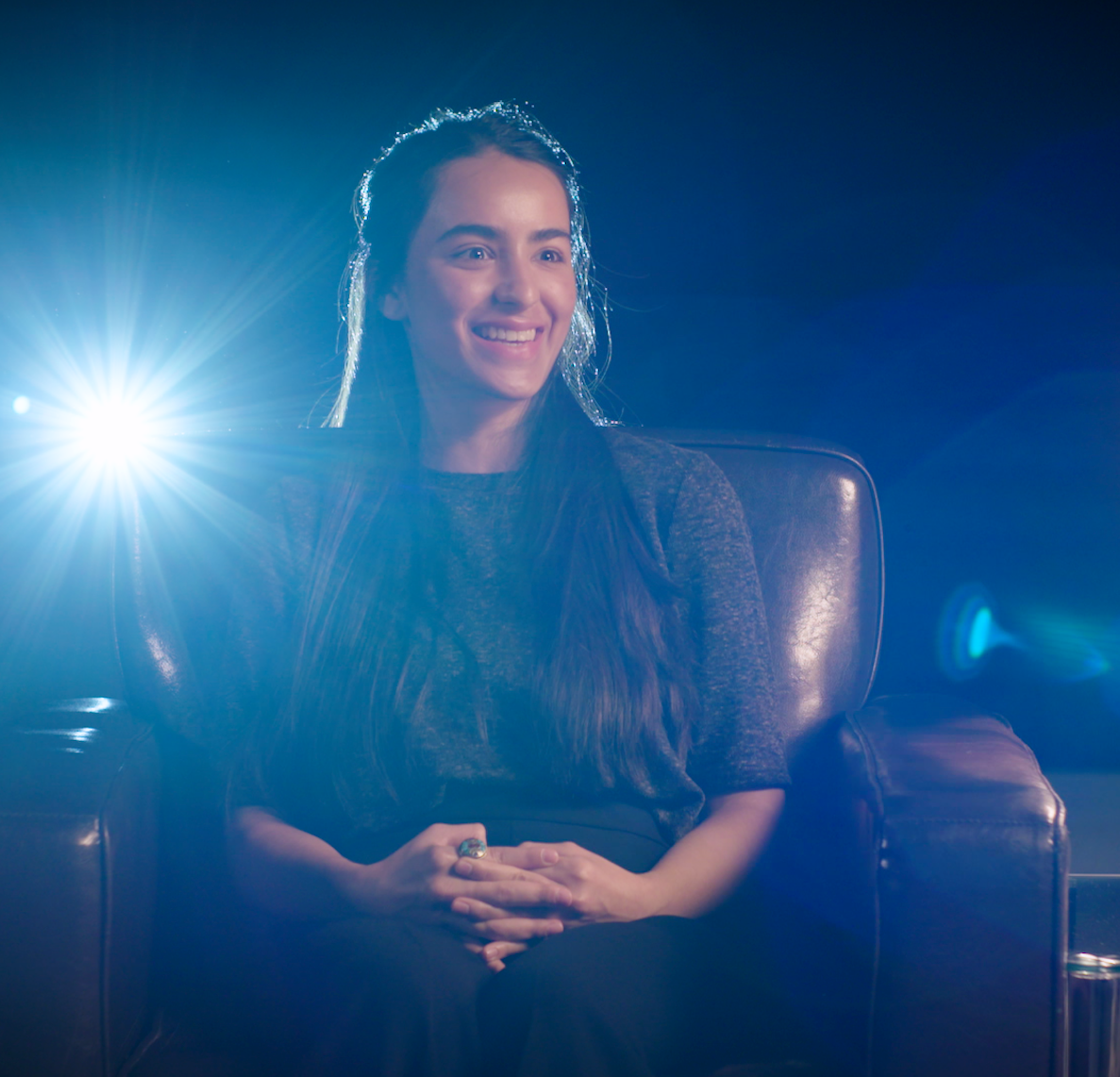 Book a speaker
We have a network of speakers covering many parts of the UK. If you belong to a community or campaign group, get in touch and we will send someone along if we can.
If you are a school, we also have trained teachers and educationalists who provide high quality, structured lessons. Contact us to find out more.