In 2015, the United Nations established the Sustainable Development Goals, a set of 17 targets intended to achieve decent lives for all on a healthy planet by 2030. While significant gains have been made, progress is far too slow and most of the targets look set to be missed.
The commitment of many governments to meeting the SDGs and helping others to meet them is frequently lacklustre and tokenistic. If these critical goals are to be achieved, much more effort and resource is required, especially from the richest nations.
The UN is now trying to accelerate progress and make changes to how it operates in order to achieve the goals. In September 2023, a meeting intended to rescue teh SDGs made limited progress, but teh commitments secured are nowhere near the scale required. In 2024, the Summit of the Future, will take place, intended to develop a plan to improve international cooperation and accerlerate progres across the SDGs.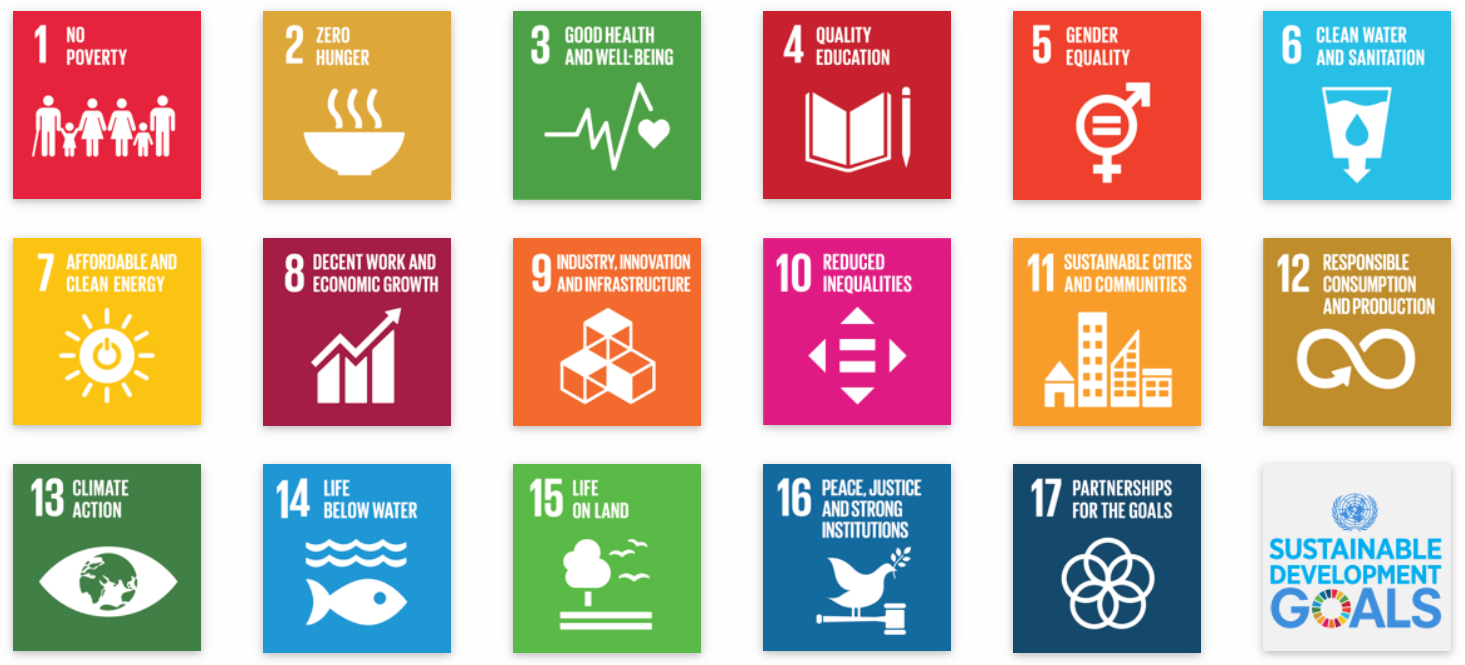 Since we launched our Hitting the Targets campaign in 2020, we have been warning that neglecting population growth and unsustainable consumption has put the brakes on progress towards achieving the SDGs, while greater commitment to many of the SDGs, such as on education and gender equality, would help to ensure sustainable population.
Please contact your government to press them for greater commitment to the SDGs, and to recognise the importance of tackling population.
Contact information and draft text are provided below. Please adapt the text as you need to, but ensure your message is polite. Be aware that some government contact forms have character limits. We are sorry if your country is not listed: please use a search engine to identify the best mechanism to contact your foreign minister or ministry.
🇬🇧 United Kingdom: If you live in the UK please click here to email Foreign Secretary James Cleverly.
contact your Foreign Minister or Ministry
Follow the links below. We are sorry that we can only provide a limited number of countries and options. An internet search in your country will provide further information if it is not listed here.
🇦🇺 Australia
🇨🇦 Canada
🇫🇷 France
🇩🇪 Germany
🇮🇳 India
🇮🇹 Italy
🇳🇿 New Zealand
🇳🇬 Nigeria
🇵🇭 Philippines
🇿🇦 South Africa
🇪🇸 Spain
Template letter
Dear [representative's name]
Progress towards achieving the Sustainable Development Goals is far off track. While shocks such as the covid-19 pandemic and the Ukraine war have had a negative impact, progress was already far short of what was needed before those events. All the goals are achievable with sufficient commitment. In preparation for the 2024 Summit of the Future, I urge the government to commit to achieving them domestically and to taking the necessary action to ensure that no one, no matter where they live, is left behind. 
In particular, countries which are wealthy must recognise that the SDGs cannot be achieved without action to curb unsustainable consumption at home, and to support sustainable development in low-income countries. Both goals can be achieved more quickly with action to address unsustainable population growth and levels. In practice, this means commitment of resources, energy and finance to SDGs 1, 3, 4 and 5 – ending poverty, good health and wellbeing, including especially family planning and child and maternal health, education for all and gender equality. Please inform me how our government is taking increased action to meet these goals.
Yours sincerely